The first week of February will provide some understanding of the US employment sector, which is important for evaluating the perspectives of planned stimulation; also, we will see the results of some Central banks' sessions. On the whole, no surprises are expected on either side – this means that the current state of affairs in the currency market can stay without change.
USD: check the labor market statistics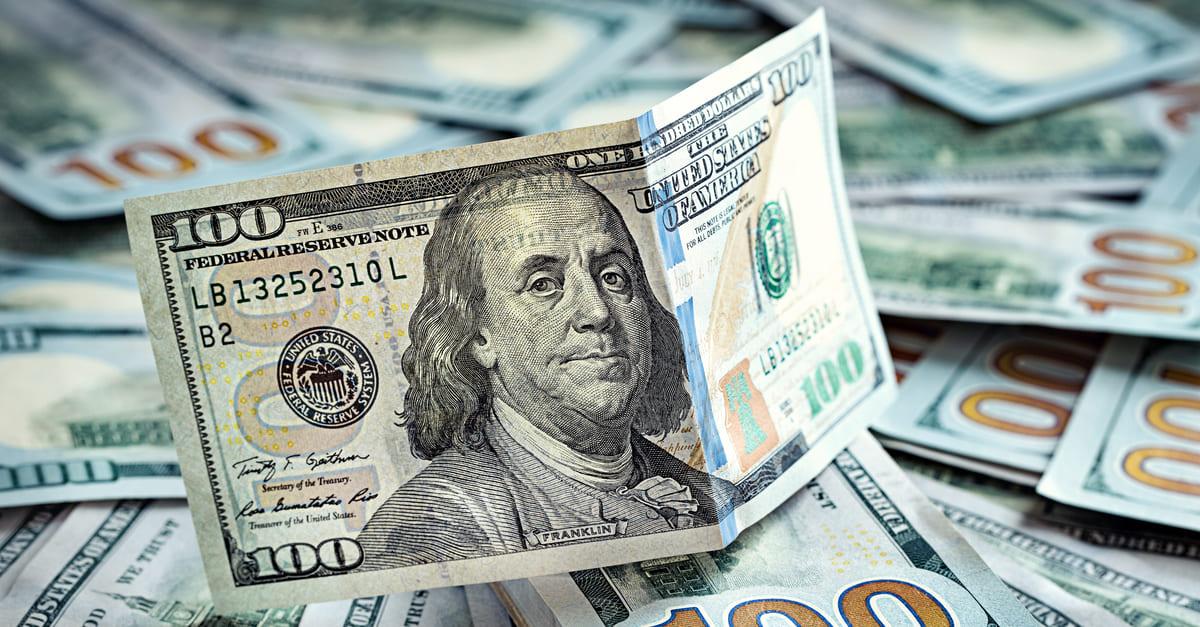 At the beginning of the month, things are as usual: the USA publishes a block of statistics on the employment market, which will either show a stable positive trend or the persistence of certain problems. The unemployment rate in January is expected to have decreased to 6.6%. The better the statistics, the better for the USD.
EUR: still weak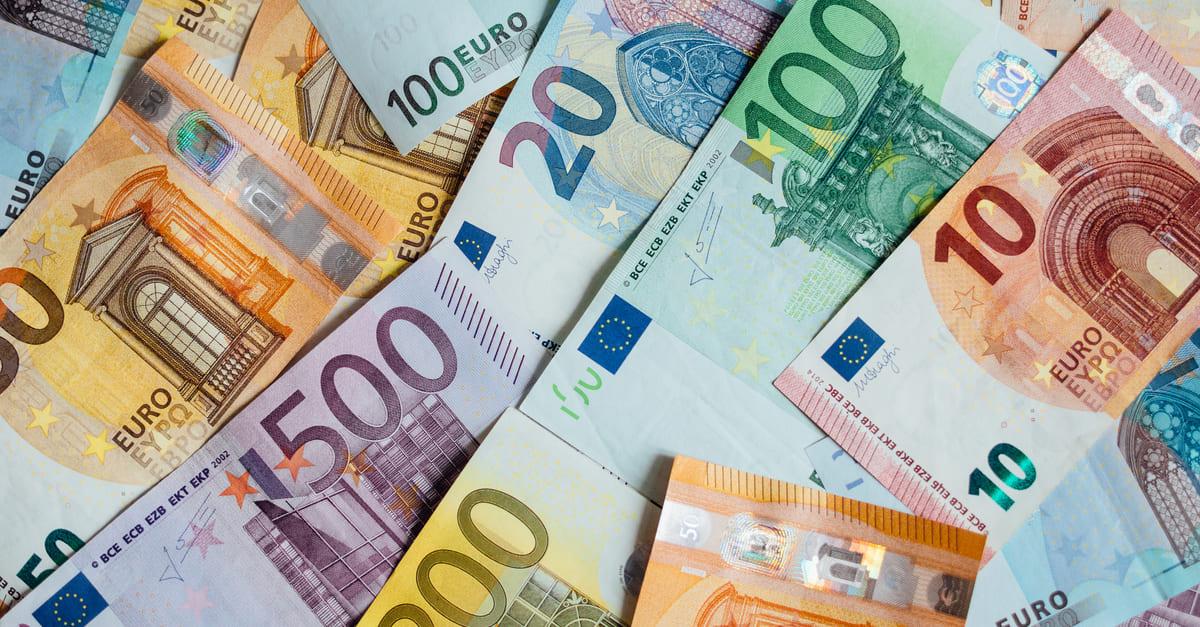 Earlier the EUR dropped noticeably after unfavorable forecasts of German GDP for 2021. Hence, investors are scrutinizing all the German statistics and will fully react to any negative information from there. Check the European GDP in the fourth quarter – stable statistics will prevent the EUR from falling.
AUD: the RBA can save it from volatility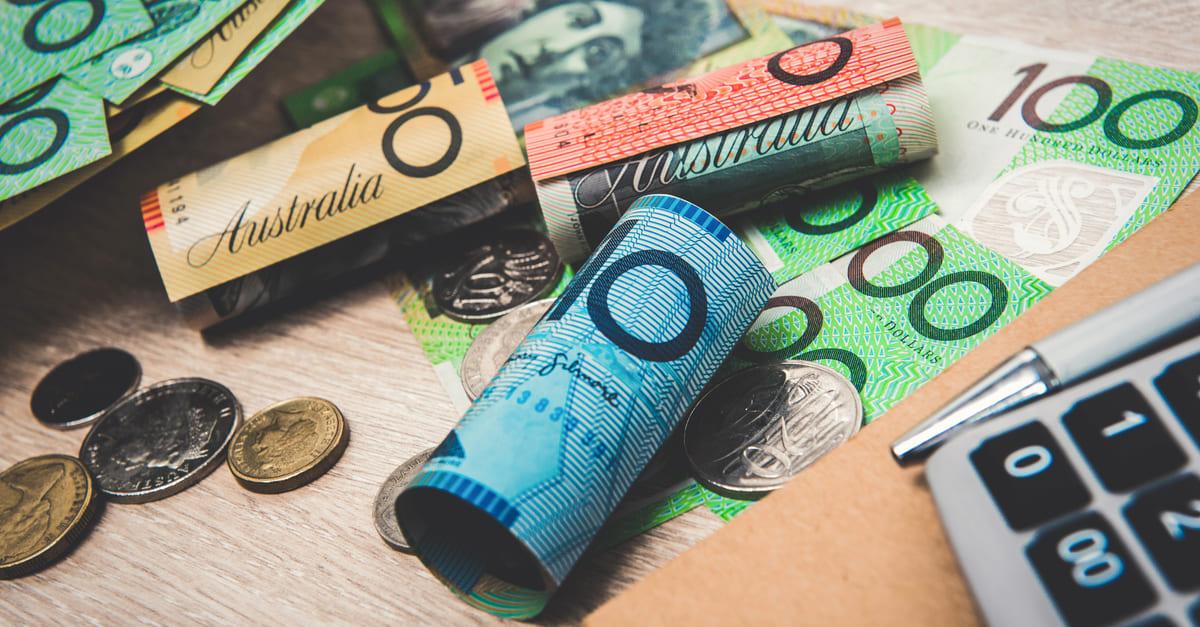 This week, the Reserve bank of Australia is having a session. The interest rate is likely to remain at 0.10%, while the regulator will provide information on its work with the labor market and any positive changes in this sphere. The forecast reaction of the RBA will leave the AUD without excessive volatility.
Central banks: Egypt, Czech, India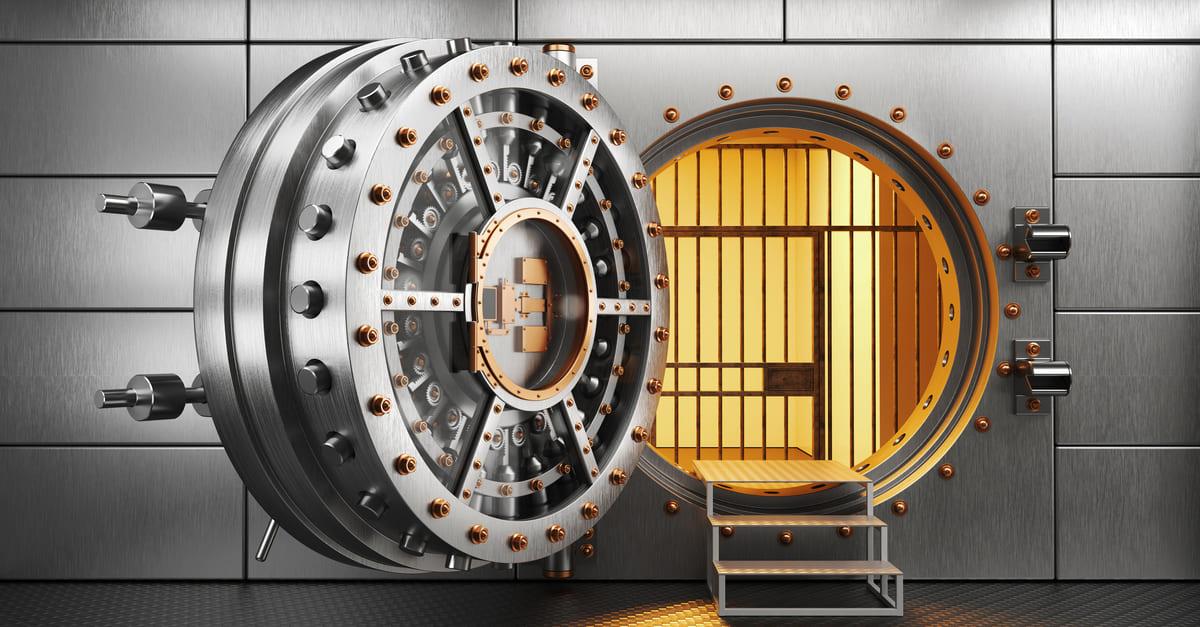 In the first week of February, the Central banks of Egypt, Czech, and India are also having sessions. The only changes might happen in the Indian interest rate; in the other cases, nothing is expected to change, which means capital markets will remain interested in risky assets.
GBP: the Bank of England will decide on the rate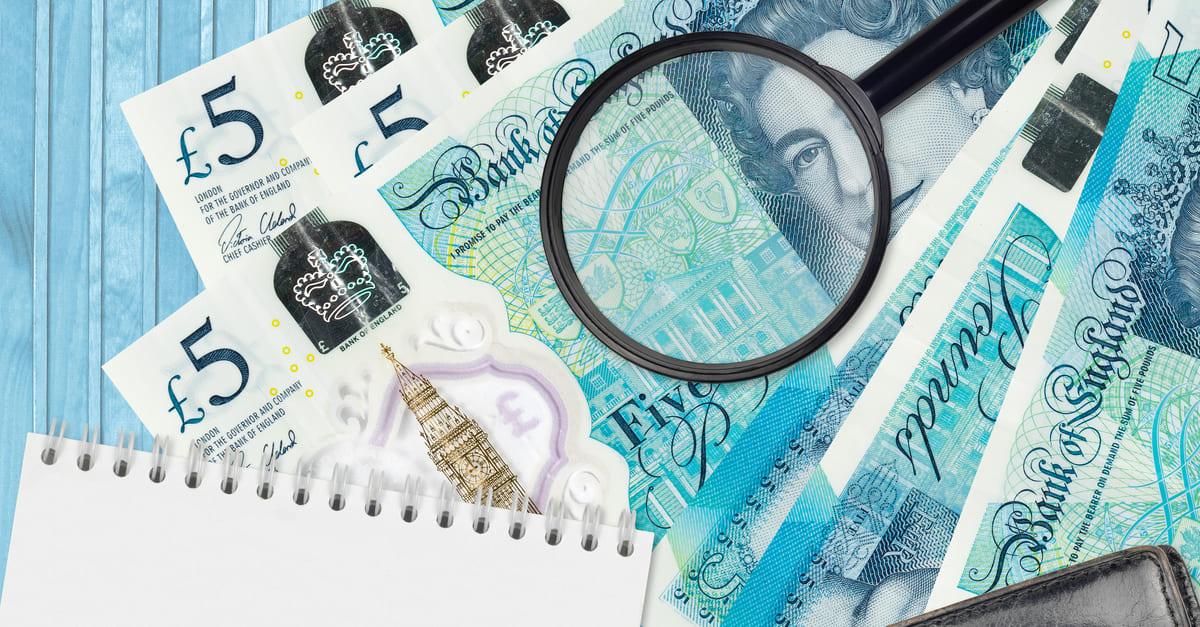 The Bank of England is getting ready for another session planned for Thursday, February 4th. Here, the interest rate will also remain at 0.10% as now is not the best time for making changes in the credit and monetary policy. We are looking forward to the comments of the BoE on the influence of the lock-down on economic expectations and the British economy on the whole. The GBP might turn out weak.
---