The second week of February will focus on the same assets as the first one: oil and the USD. Both look overbought, but while investors are benevolent, they might go on growing, even from such high prices.
Central banks: session must go on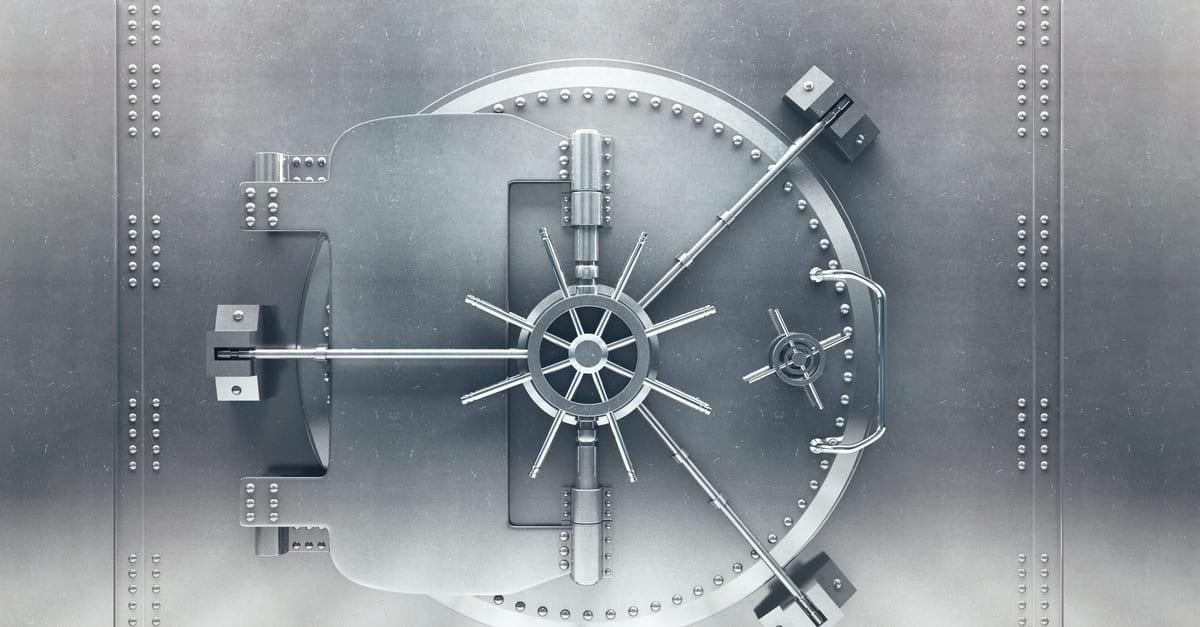 On the new week of February, the Central banks of Peru, Sweden, Serbia, the Philippines, and Mexico are having their sessions. In the latter case, the interest rate might be decreased from the current level of 4.25% - to 4.00% as a part of the softening of the credit and monetary policy. Capital markets might interpret this as a sign of tension in certain world economies.
Brent: testing 60 USD per barrel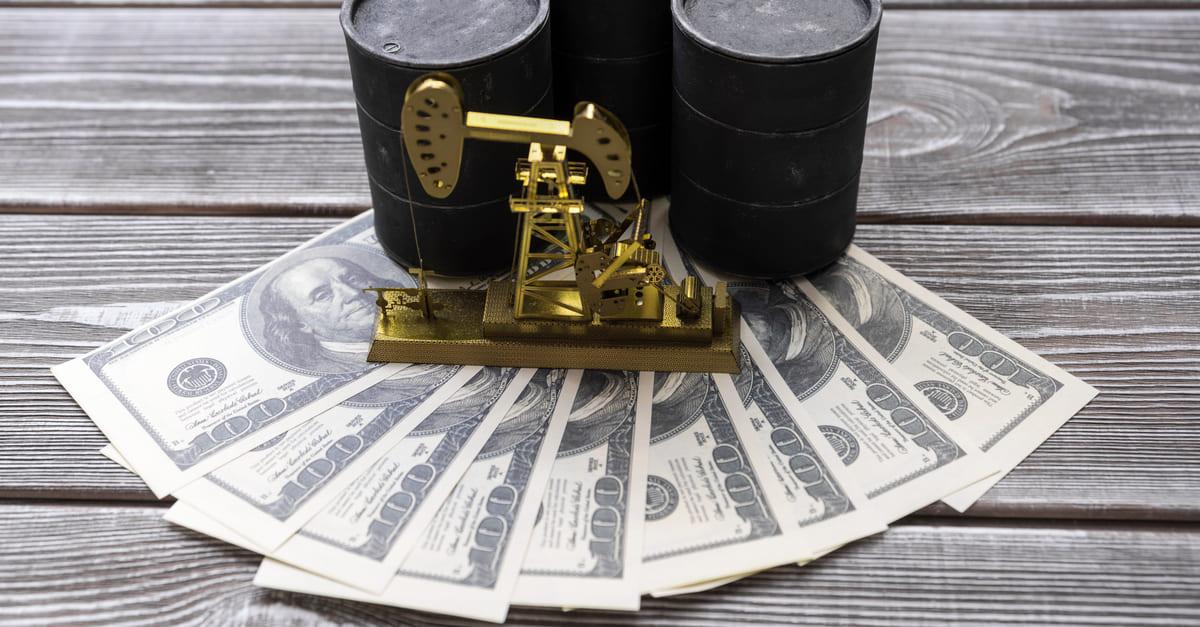 The oil market has taken a good start upwards, believing in the absolute efficacy of the vaccination, and the world economies soon coming back to normal. This week, OPEC is completing its monthly report on the oil market that is expected to contain important information from this year. In the sector of energy carriers, it might provoke more buying.
Asia: the Lunar New Year and holidays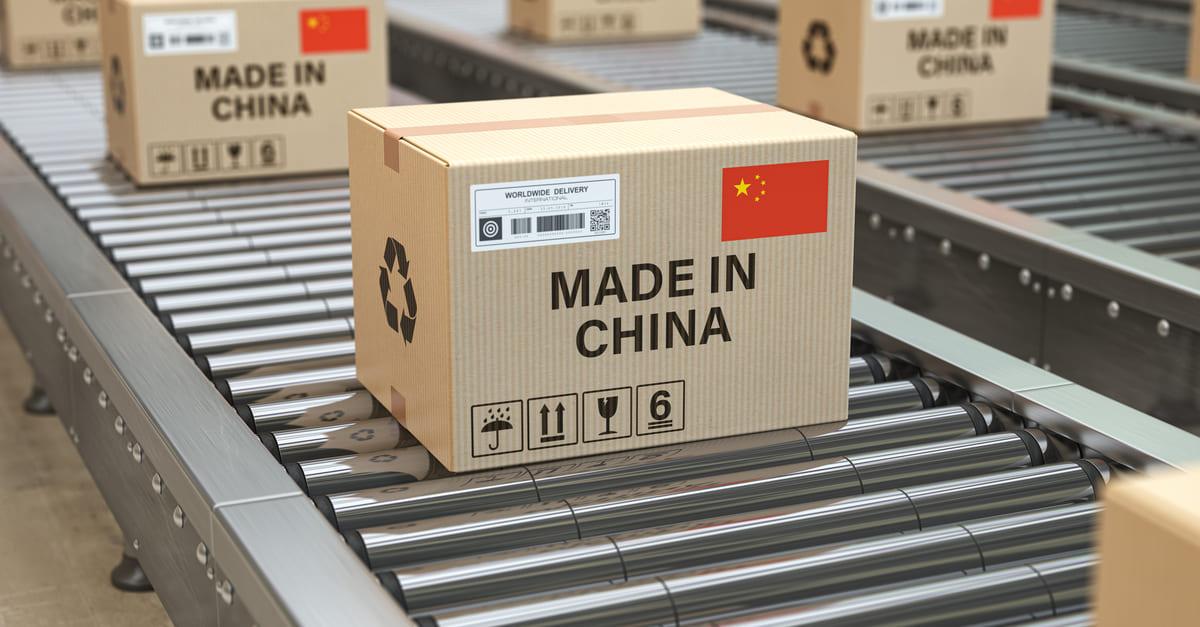 China and several other Asian countries are going on holiday on the occasion of the Lunar New Year celebrated on February 12th. The market is somewhat worried that the coronavirus might start spreading faster during the holidays but anyway, the fact will be seen a bit later. There are real risks for risky assets here but investors will react to them later.
The USA: the market still likes the USD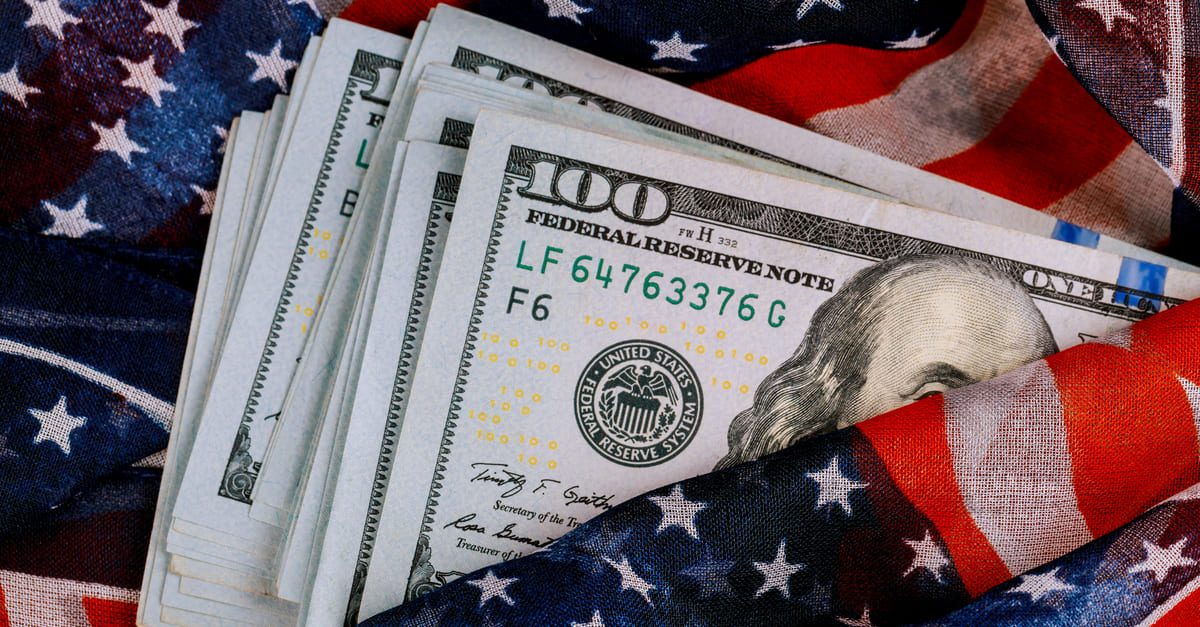 The flow of the most important statistics from the USA is over, and attention switches to the information on inflation and corresponding forecasts. The stabler the statistics, the better for the USD. Also, take a look at the speech of the head of the Fed Jerome Powell at the webinar of the New York Economic Club.
EUR: weakness become common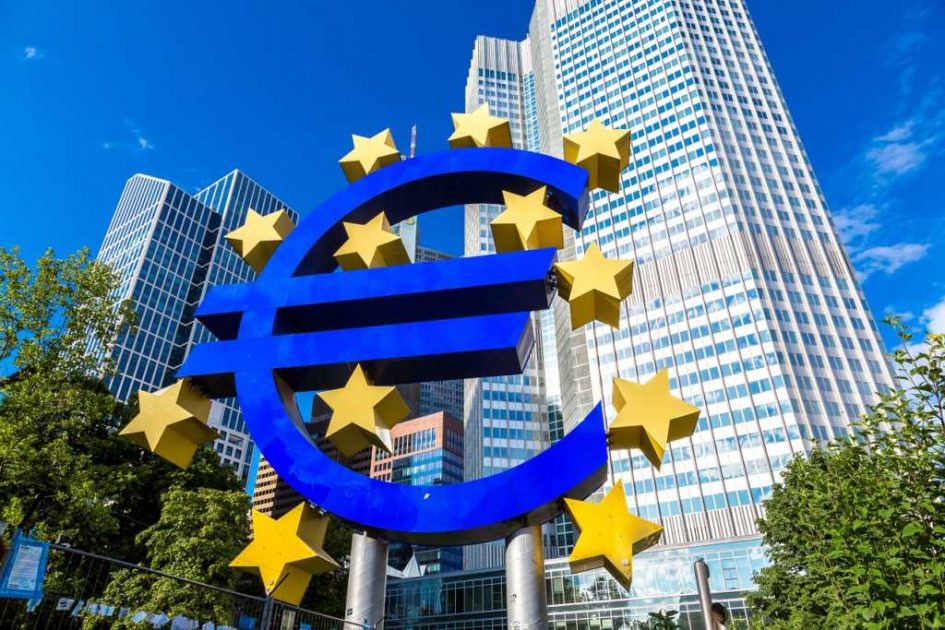 These weeks, the EUR has become noticeably weak, which is becoming a normal situation for the currency market. The publication of the economic forecast by the European Commission this week might give additional reasons for declining, as well as the Sentix CCI for February.
---