The new week of February, apart from freezing and nasty weather (which is explainable), will bring in tow a flow of statistics from the USA and Great Britain, as well as the minutes of the sessions of the ECB and Fed. No steep turns are expected here, however, you never know in advance.
USD: statistics again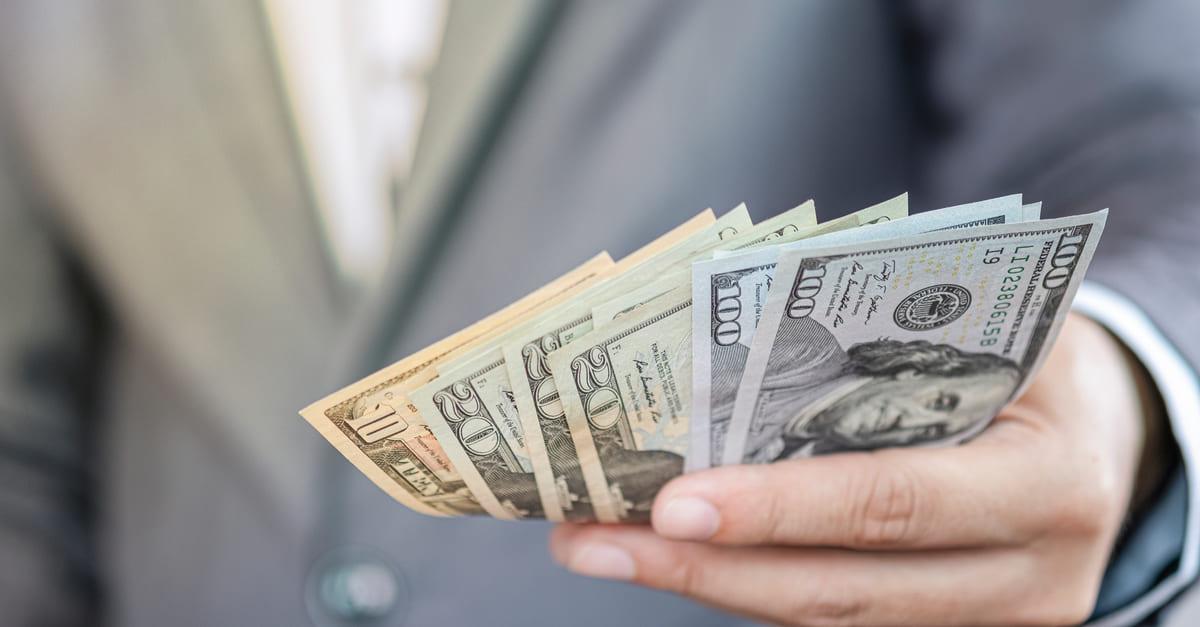 This week, the States will publish January reports on retail sales, industrial production, the PPI, PMI, and housing market. The more neutral the data, the less reason will have the USD to fluctuate.
Central Banks: all calm and stable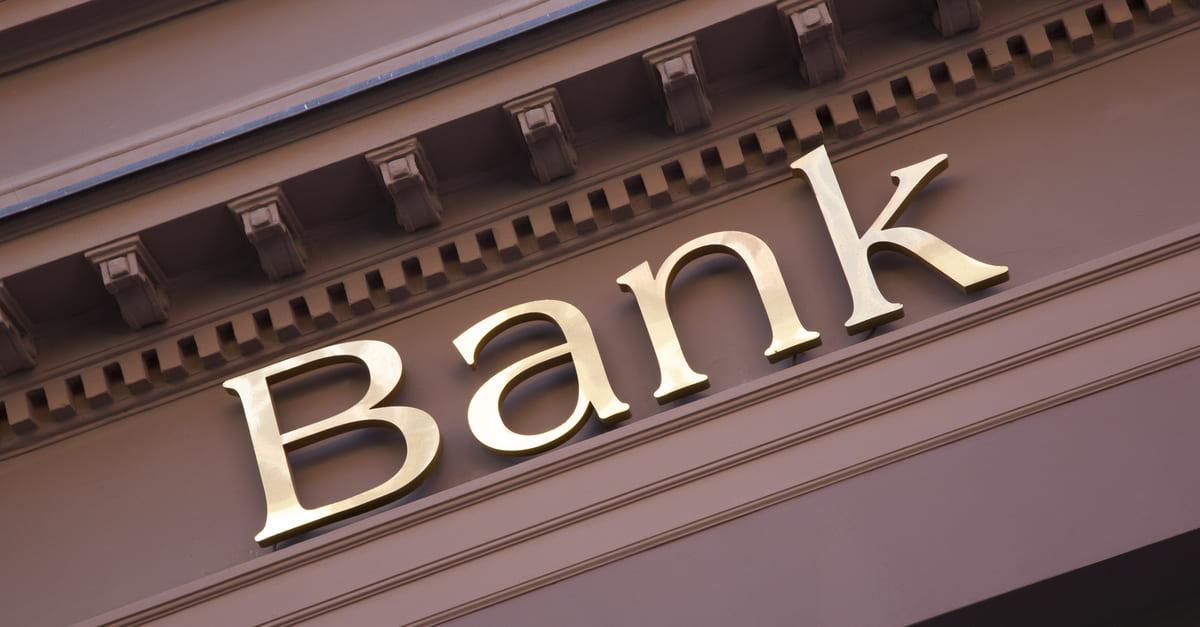 The third week of February will give us news on the results of the sessions of the Central banks of Turkey and Indonesia. In the former case, no changes are expected, the rate will remain stable at 17%, which is good for the TRY; in the latter case, the rate might be decreased from 3.75% to 3.50% per annum. Market reactions will depend on the comments of the regulator
EUR: the market will assess the ECB minutes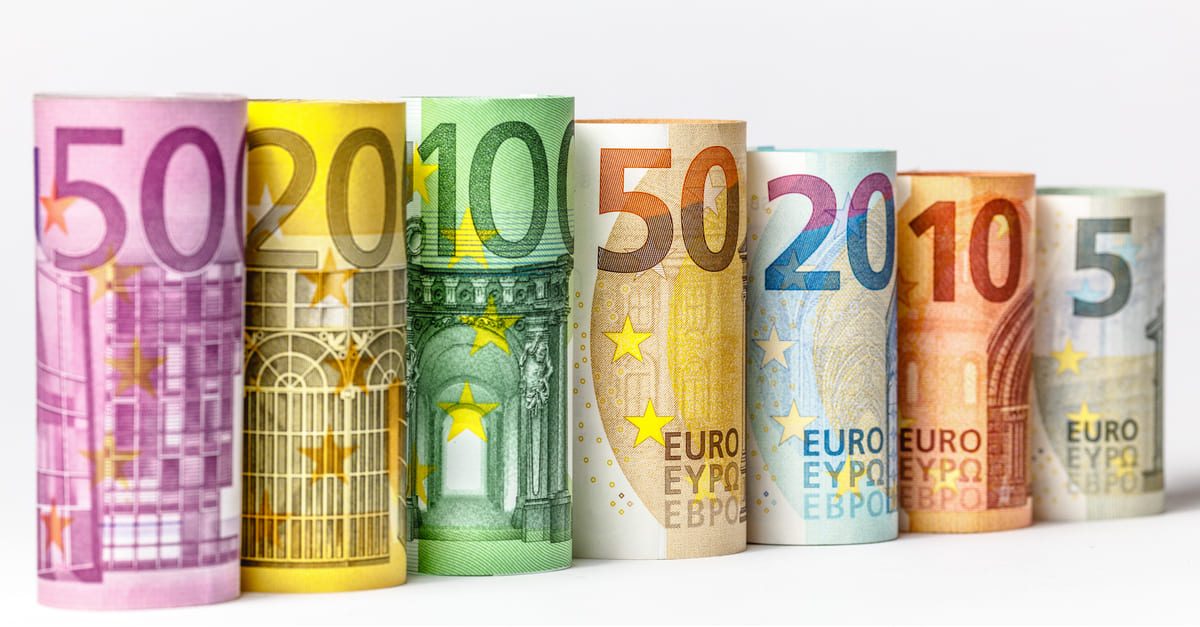 This week, the European Central bank will publish the minutes of its last session, in which investors will be traditionally looking for any hints on monetary decisions. With the ECB, things are pretty clear: the rate will not be negative, stimulation is enough, and the hope that lovkdowns will soon be over gives the ECB time to collect information and watch the situation. If everything goes as expected here, the EUR will remain as it is.
The Fed: new minutes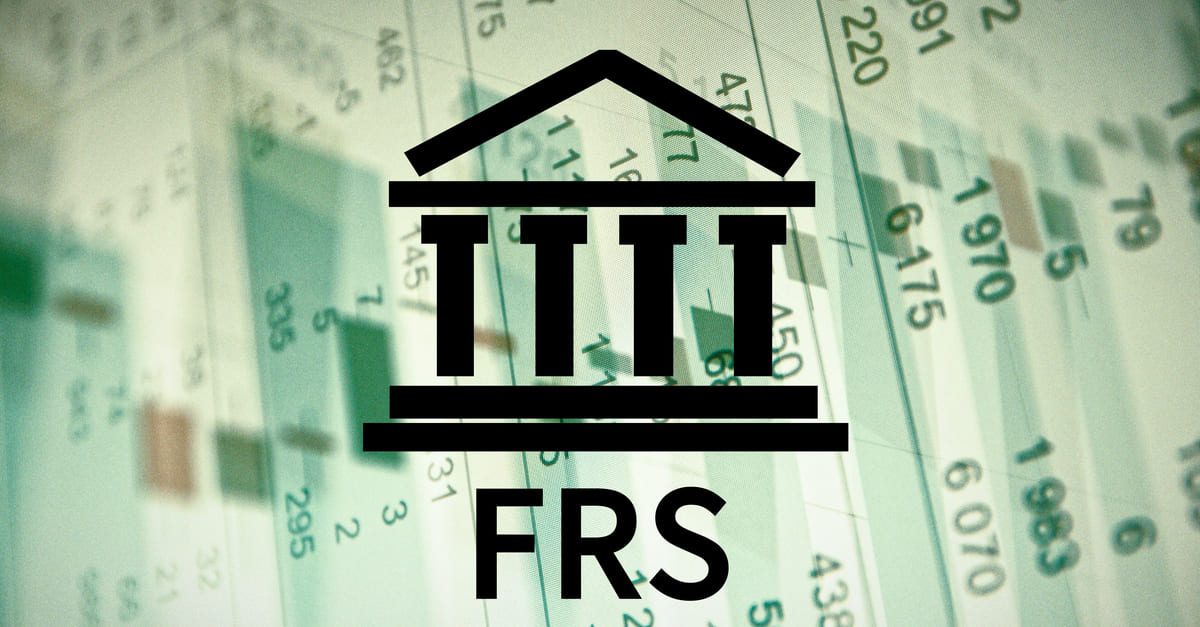 The US Fed is also getting ready to publish the minutes of its last session. At first sight, things are also stable and neutral here because the market has already heard everything possible from the CB. Meanwhile, investors will be looking for something particular about the GDP and inflation, stimulation, and the time of economic recovery. Positive comments and details can support the USD.
GBP: statistics can push the pound forward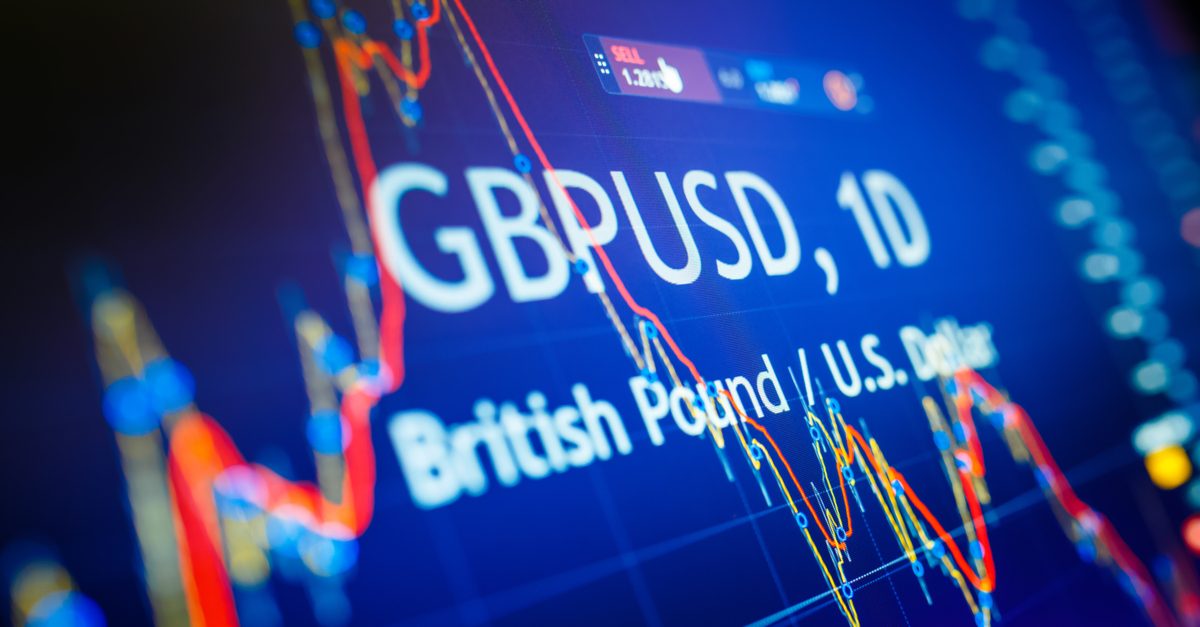 This week, Britain will be very active with its statistics. Price statistics will be published, and the stabler it is, the better for the GBP. The pound already looks quite stable but it might head for 1.40.
---