A Week in the Market (03/15 - 03/21): Time of Central Banks

Another week of March will be surprisingly eventful: there will be a lot of sessions of Central banks, a flow of statistics, which means investors will enjoy a whole assortment of drivers or making trading decisions.
Central banks: watching and assessing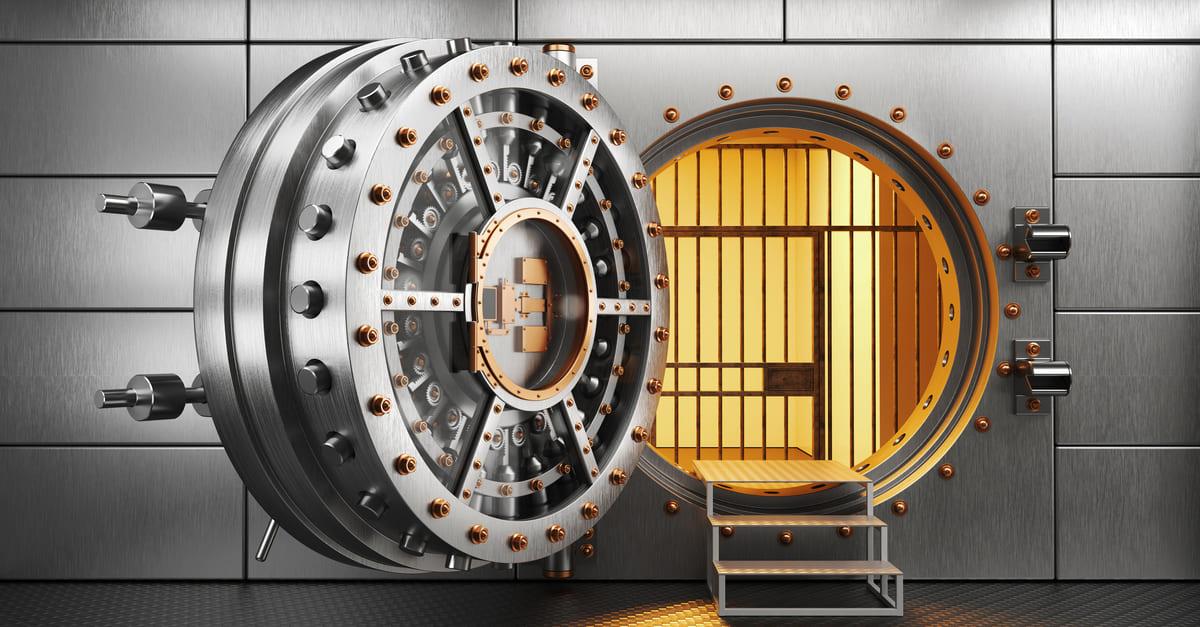 This week will be rich in sessions of Central banks. Those taking part in the marathon are the US Federal Reserve System, CBs of England and Japan; moreover, the regulators of Turkey, Indonesia, Egypt, Taiwan, Norway, and Brazil will also have sittings to make important monetary decisions. No serious changes in interest rates are expected, but commentaries will be extremely important as they will set the way for risky assets.
USD: statistics might support the dollar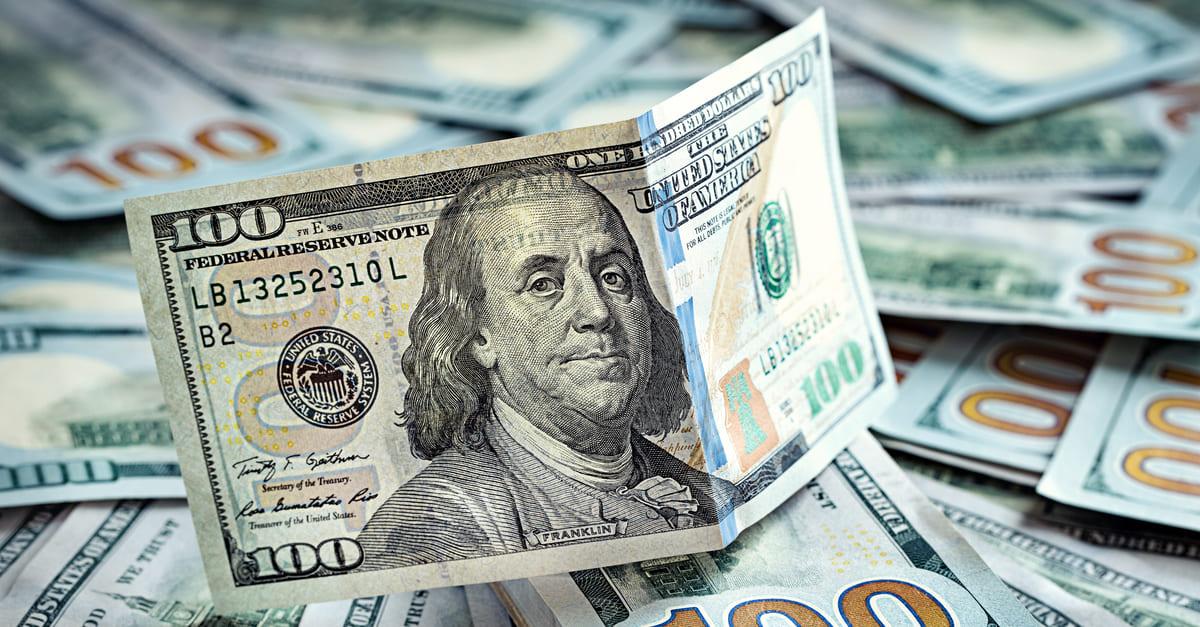 This week, the USA will issue a flow of interesting statistics: retail sales and industrial production data for February, the PMI in March. The results are likely to be moderate but as soon as the stimulation program is launched, the statistics will definitely improve. Neutral data will be positive for the USD.
GBP: focus on the Bank of England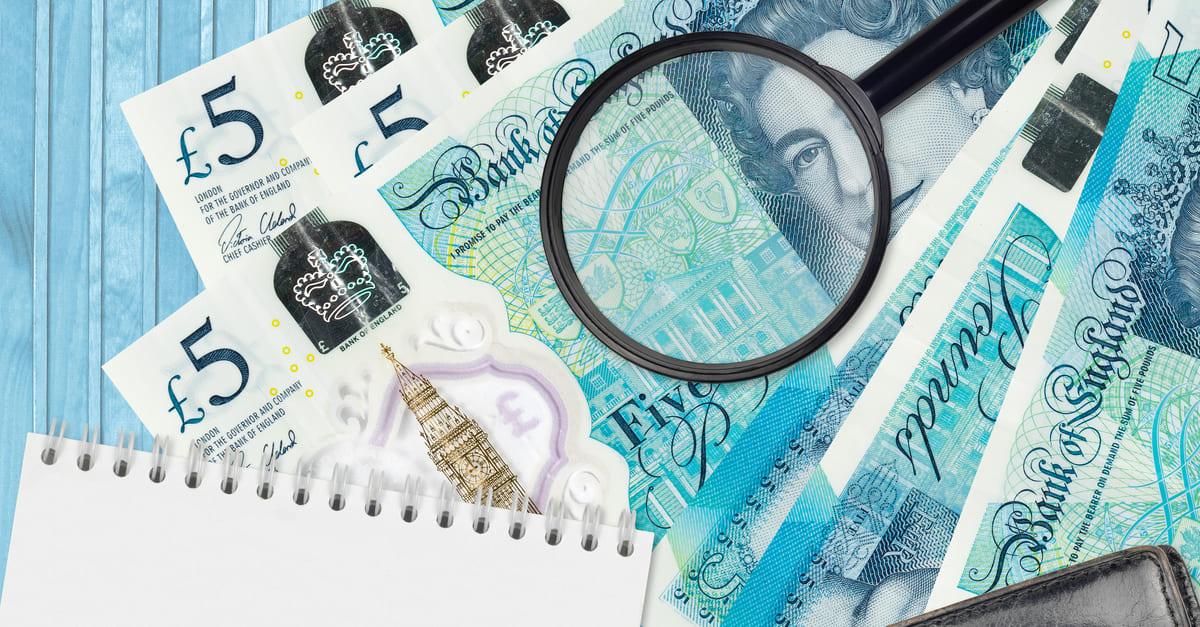 This week, the Bank of England is gathering for a session. The interest rate is likely to remain at 0.10%. What is, indeed, worth the attention will be the comments of the BoE after the event: they will give some estimations of what is going on in the economy, and how soon the whole system will come back to normal. Reserved comments will be neutral for the GBP, while a more active position will support the pound.
Brent: the IEA will set the framework for trades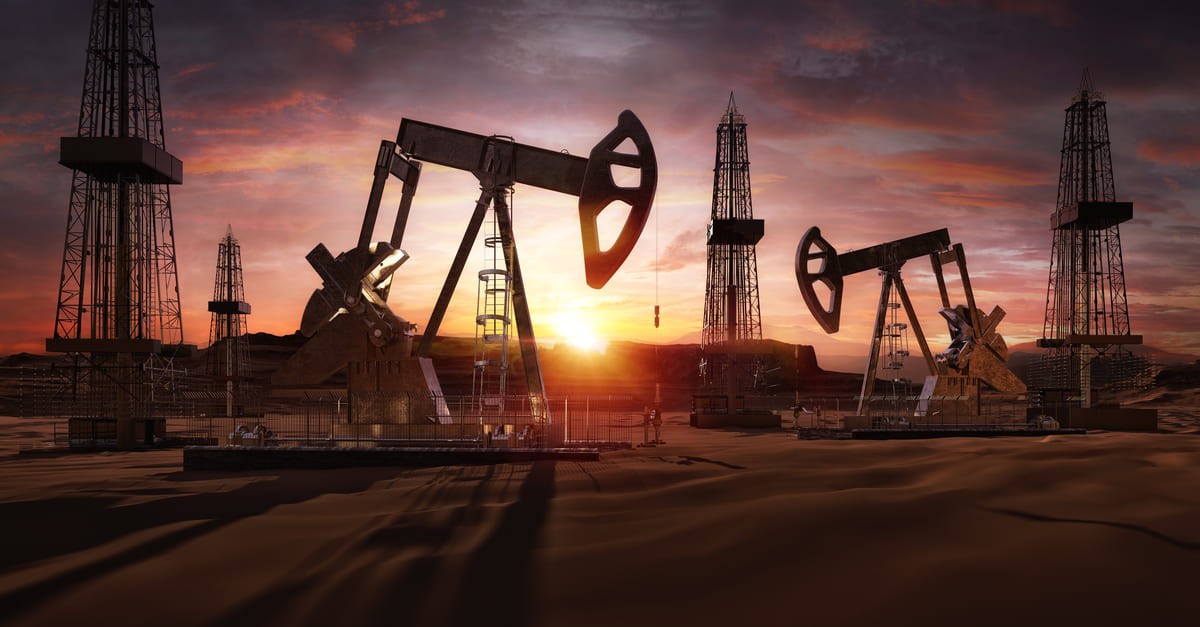 The International Energy Agency is preparing its monthly report on the oil market. If there is any evidence of the demand livening up, Brent quotations will get support, though with the current balance of supply and demand they will have trouble going over 70 USD per barrel.
The Fed: Powell will say something important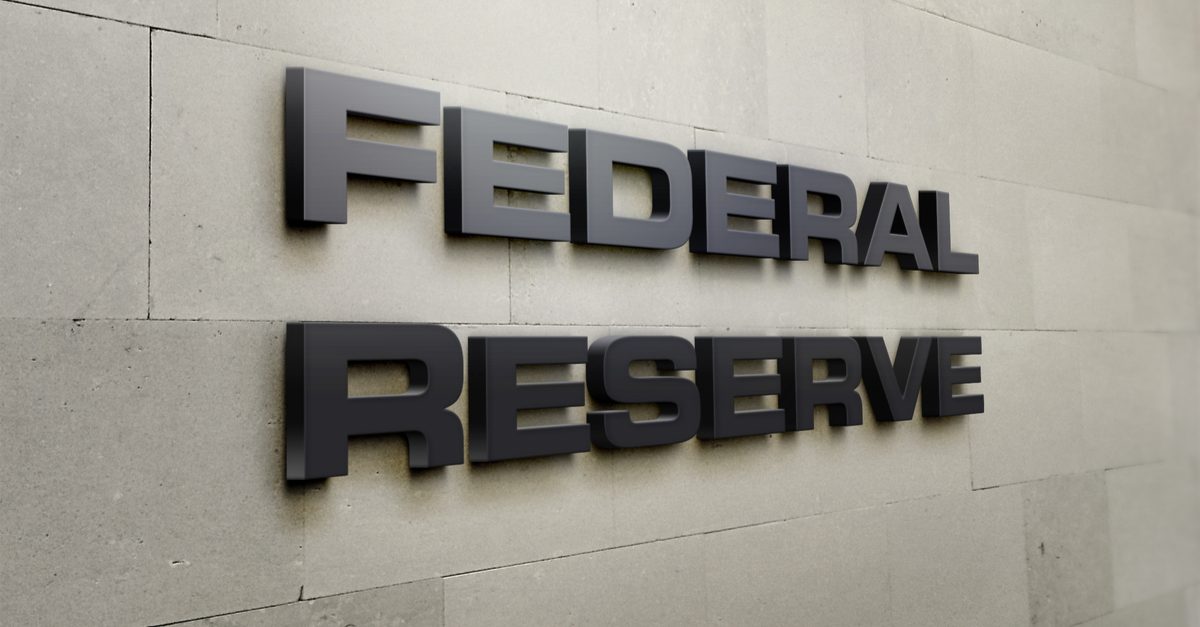 At the upcoming March session of the Fed, the head of the System Jerome Powell might change his tone of comment noticeably from neutral to positive because the government is launching the stimulation program. If the Fed is optimistic, the USD might get some support.