The last week of March and the beginning of April in financial markets and other assets might be somewhat emotional due to the planned session of OPEC+ and a flow of US employment statistics. 
JPY: statistics will reflect the weakness of the economy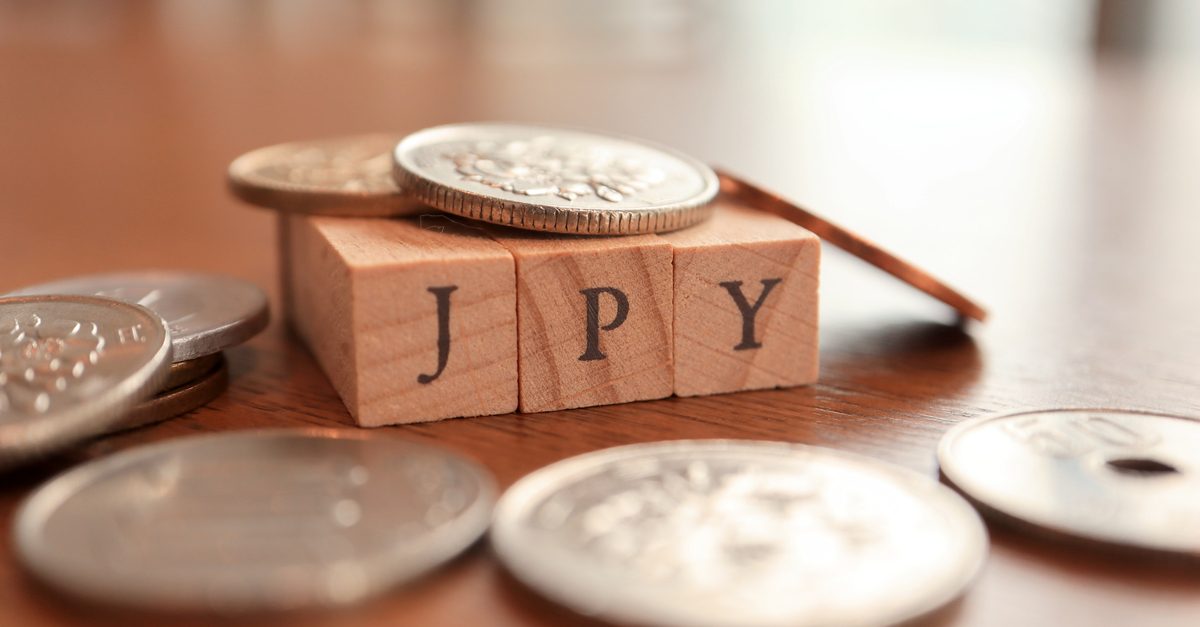 This week, Japan is publishing some interesting statistics, including unemployment rates in February, retail sales, industrial production volumes, and the PMI. The JPY has fallen to its yearly lows and might fall even deeper down.
Central banks: the show must go on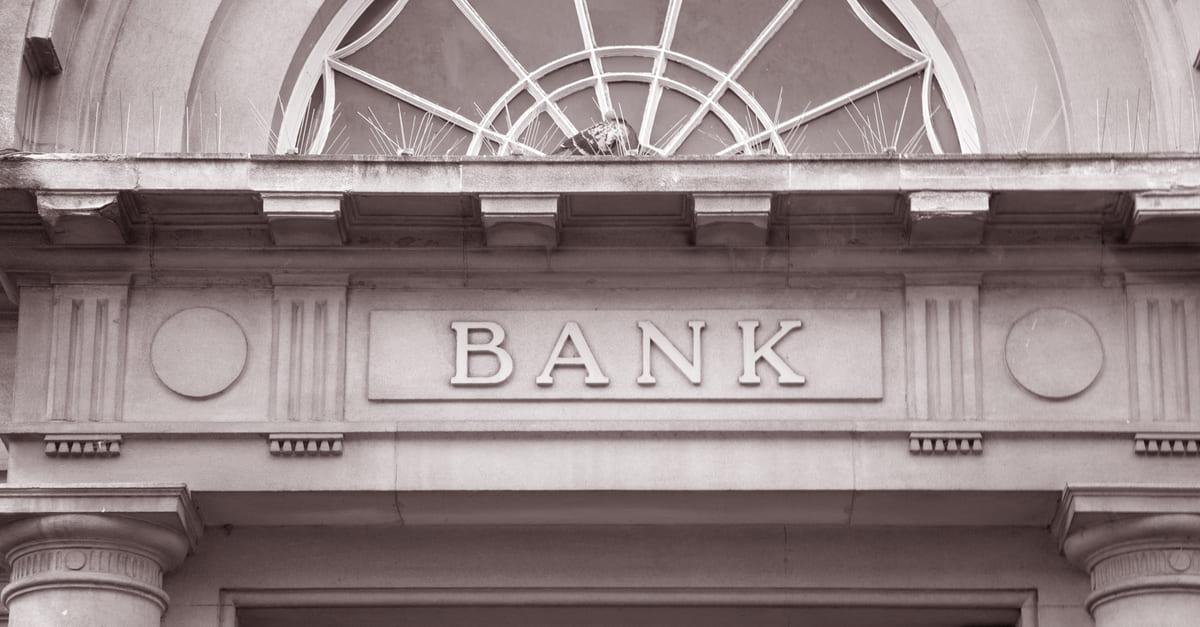 This week, the Central banks of Kenya, Angola, and Chile are having sessions. Interest rates are forecast to stay without changes, however, any hints at their readiness to revise their credit and monetary policy will reflect in the behavior of risky assets and currencies.
USA: check the employment market data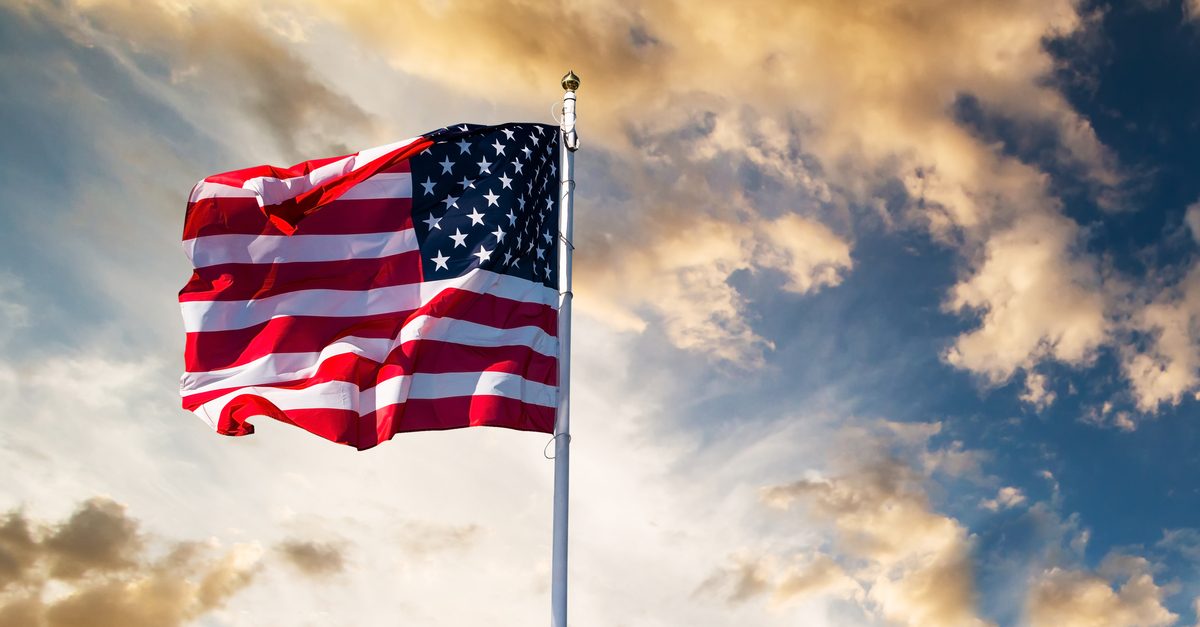 This week will present a flow of employment statistics for March from the USA. What will be published are the unemployment rates, Non-Farm Payrolls, average earnings, and workplaces in the private sector. Traditionally, the stronger the statistics, the better for global economic forecasts and the USD.
Brent: a new session of OPEC+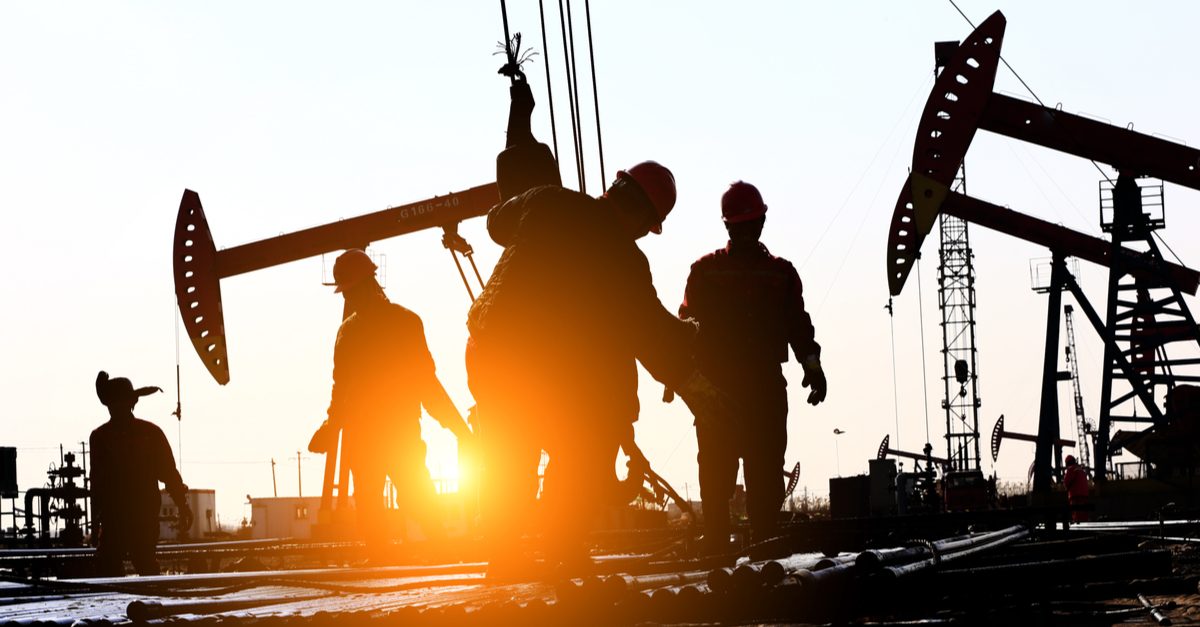 On Thursday, April 1st, OPEC+ will have a session and discuss its production policy for the upcoming May. The commodity market is very sensitive to the comments and even minor changes in the decisions of OPEC+, thus oil might become volatile. 
China: statistics of March will be a new catalyst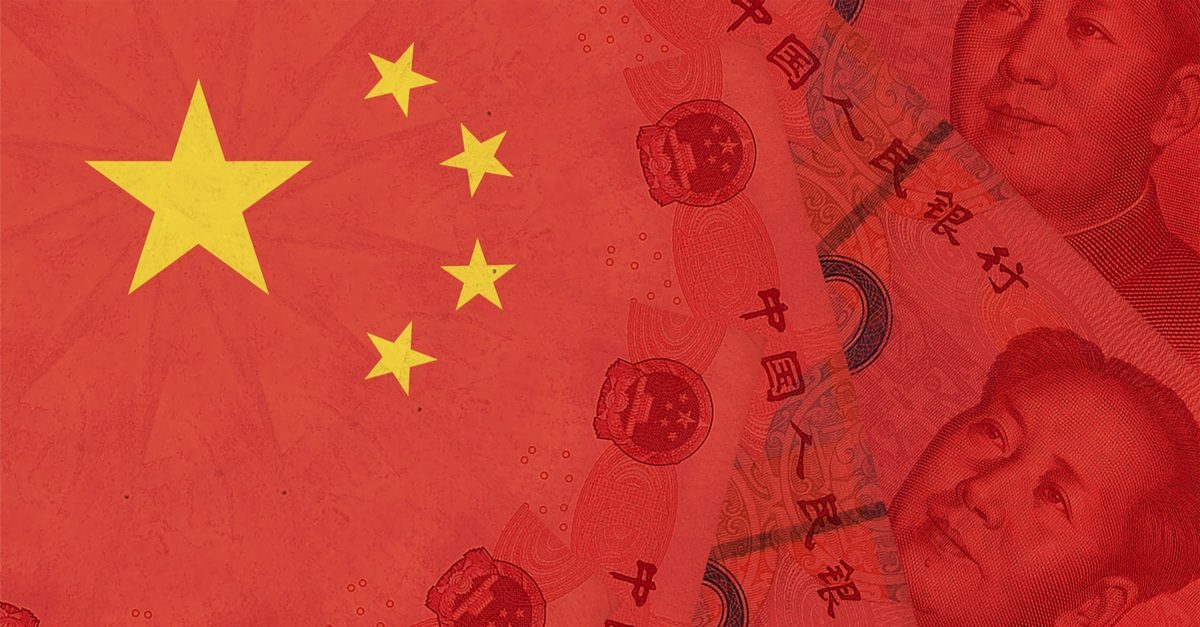 This week, China is issuing the PMI in production and non-production in March. A significant improvement is forecast there. Strong reports can give a new impulse to the group of risky assets, which, for example, might be a positive influence on the currencies of developing economies.
---