A Week in the Market (09.08 – 15.08): Oil and Inflation Statistics

The market is now quite nervous about oil and looking forward to further moves of the USD. This week, all eyes will be glued to these two assets.
Brent: oil is stressed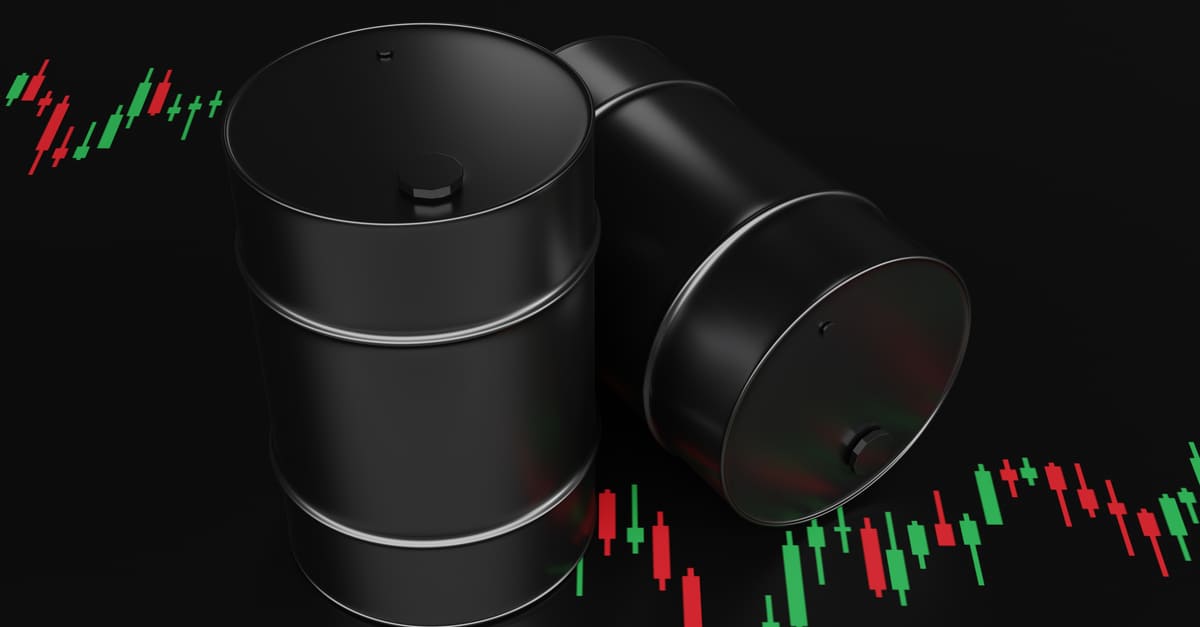 This week, Brent prices might fall under 69 USD due to coronavirus fears. In China and Japan, more people fall ill with the new type of the coronavirus, which makes oil prices unstable: the market fears that one o the main energy consumers – China – will decrease demand due to the pandemic. All this pushes oil prices down.
China: statistics will show the real picture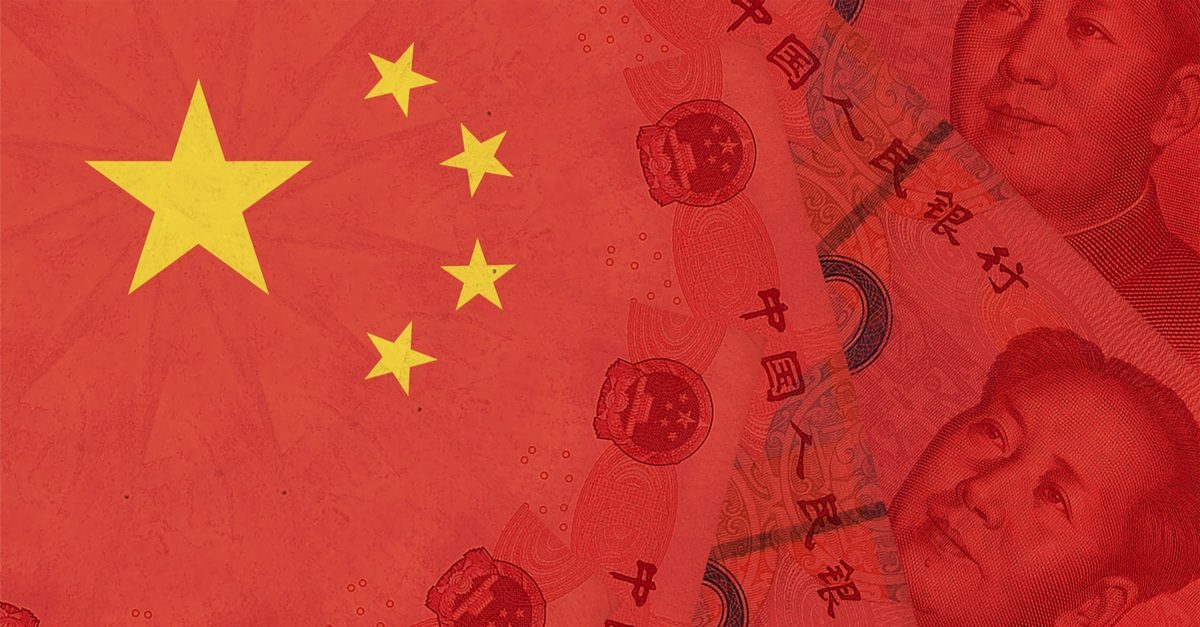 This week, a large block of Chinese statistics is expected, including the labor market statistics for July, retail sales, and industrial production. Moreover, new crediting parameters and direct investment volumes are quite interesting to see. The better the statistics, the better for risky assets.
USD: attention to inflation statistics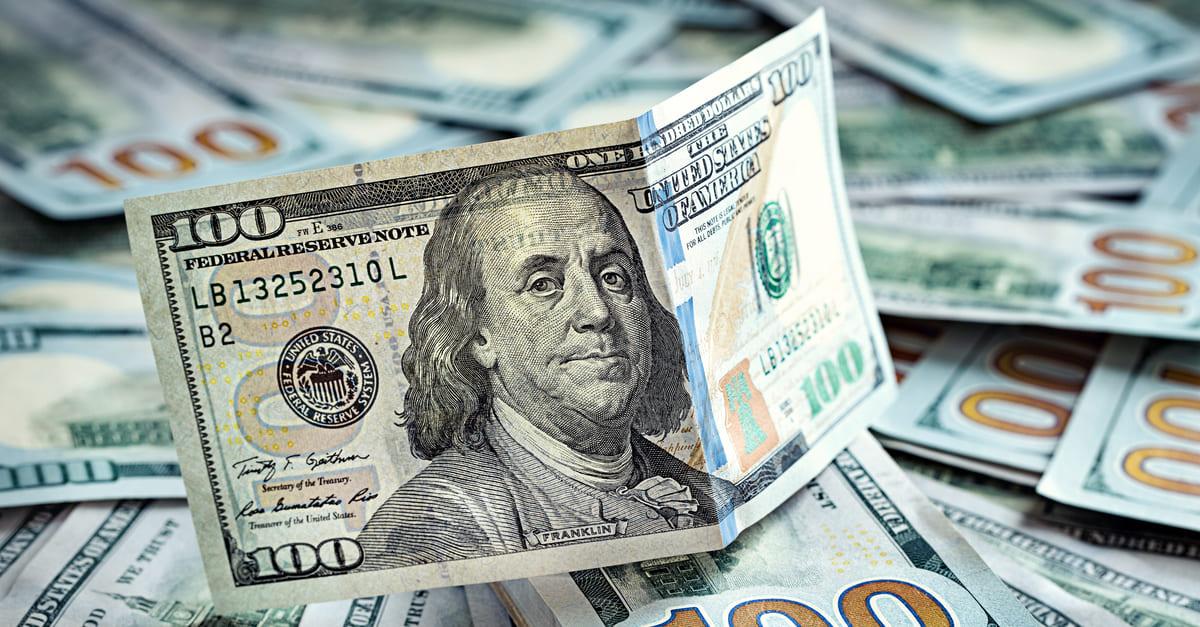 This week, among other statistics, the USA is publishing the inflation data for July, which is extremely important. Previously, the Fed said that a surge in inflation might be local, but anyway, an eye should be kept on its trajectory. A month before, inflation grew by 0.9%, this tine it might increase by 0.5-0.6%. High inflation can support the USD because it will make the Fed make its credit and monetary policy tougher.
GBP: GDP data will be informative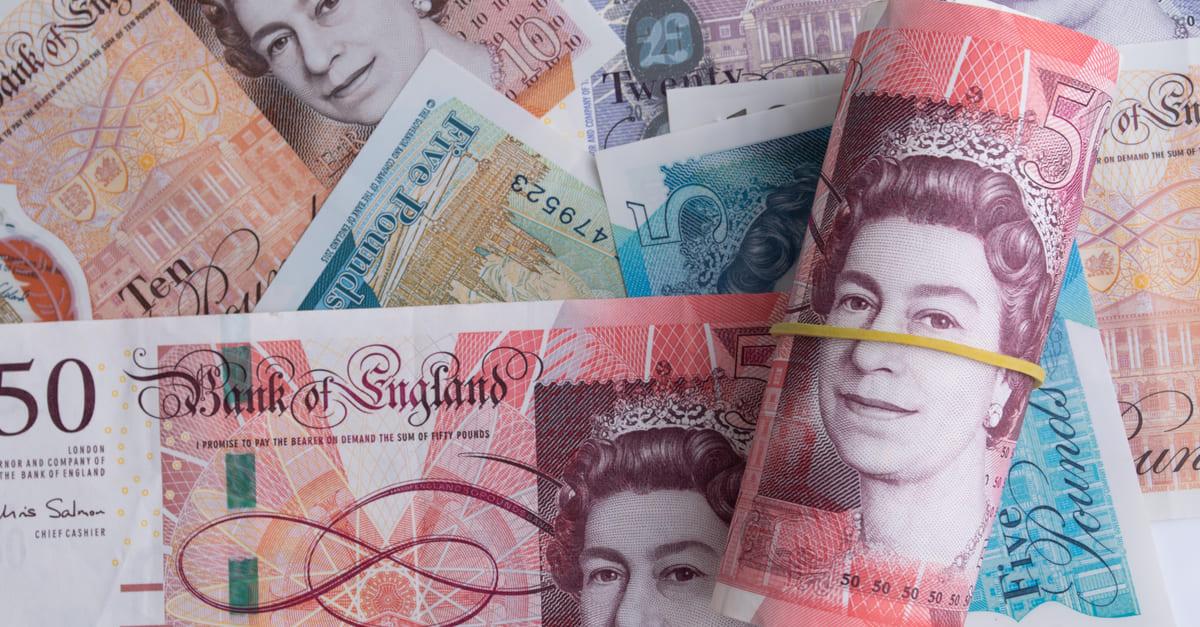 This week, Great Britain is publishing the prelim GDP for Q2. In January-March, the British economy dropped by 1.6% q/q because the lockdown was still in force. In spring, the economy started getting more active, both on the sides of consumers and business. Strong and confident GDP can return the GBP to 1.3950.
OPEC+: neutrality is vital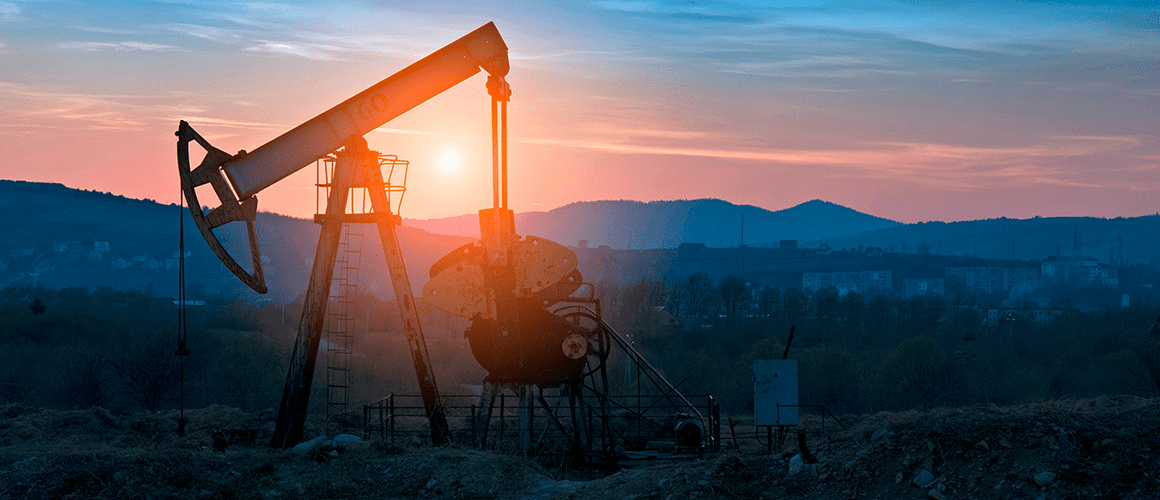 On August 12th, OPEC and OPEC+ will have a meeting of the Monitoring committee. Normally, it makes conclusions about the demand and supply parameters without getting too far into detail. It is now extremely important to find out whether or not there is excessive supply that could suppress the prices. Neutrality of the Monitoring committee will help Brent remain balanced.