A Week in the Market (23.08 - 29.08): Statistics and Jackson Hole

This new week of August will not only be rich in statistics but will also bring us a meeting of monetary politicians in Jackson Hole (most probably, online). They might make interesting comments on how gravely the global economy is damaged and how soon it can recover. This should be at least curious to hear.
USD: Jackson Hole and the GDP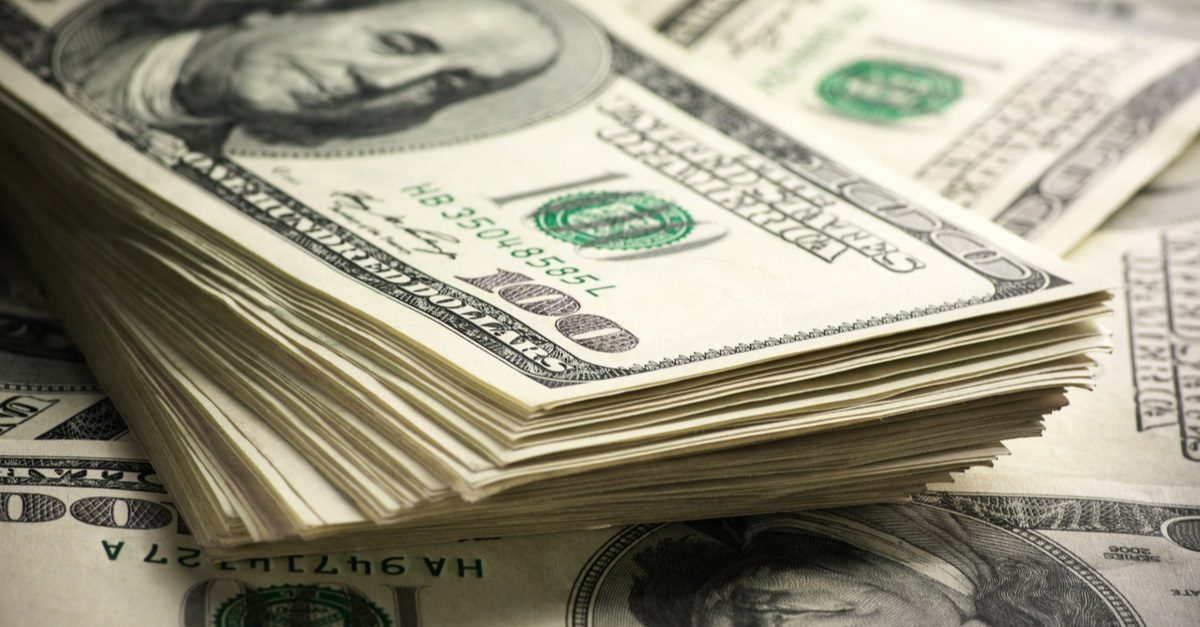 For the dollar, this week promises to be eventful, both in terms of statistics and various events. Firstly, the statistics will include real estate reports for July and revised GDP for Q2. Secondly, an economic symposium organized by the Fed will be held in Jackson Hole. It can attract a lot of attention due to comments on the impact of the coronavirus on economies. The USD might decline locally.
EUR: all eyes on the ECB minutes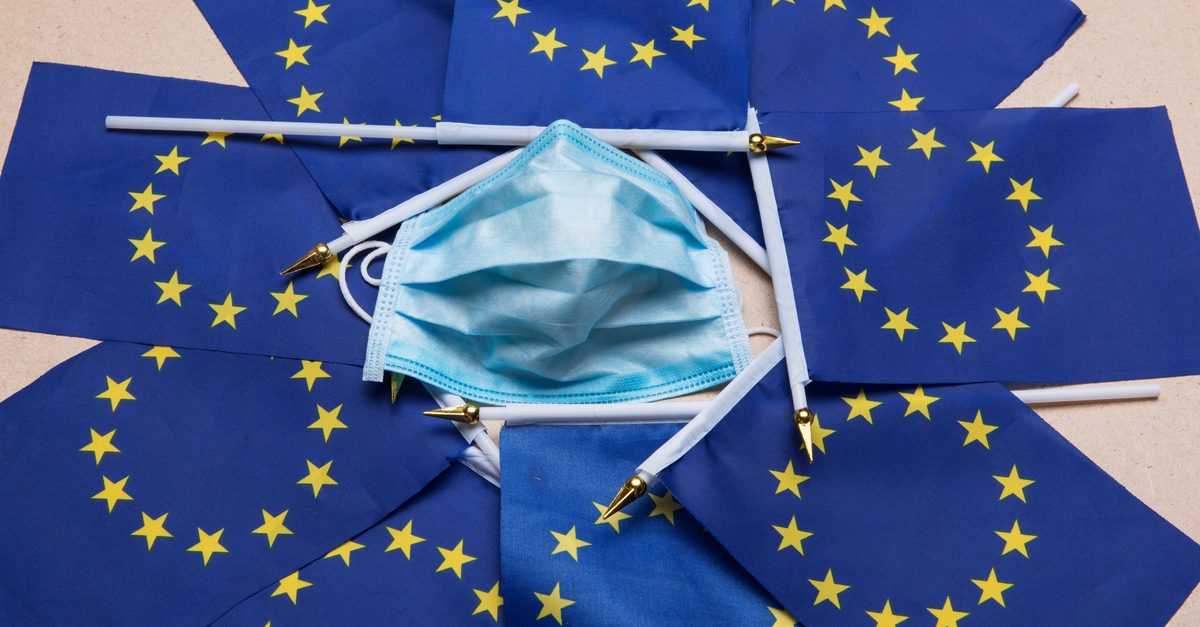 This week, the European Central Bank will issue the minutes of its last meeting. The document might be neutral: the ECB sees no reasons for cutting down on the stimulation. If the minutes do turn out smooth and unequivocal, the EUR will go on recovering.
GBP: the Delta strain might give reasons to worry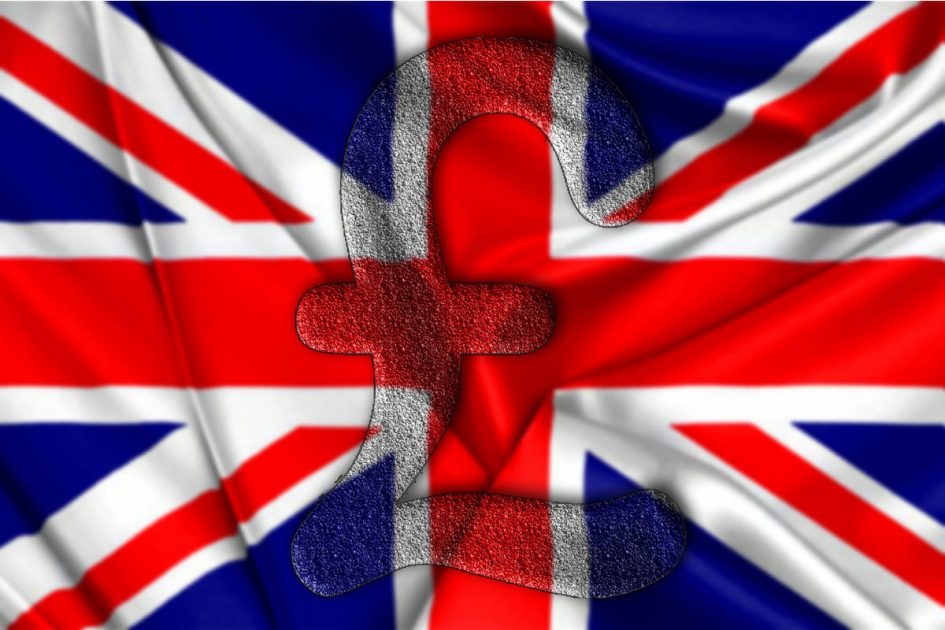 This week, Great Britain will update the red list of countries in which the coronavirus is spreading especially fast. This means that travel will remain restricted, perhaps even tougher, which is not too good for the GBP. Also, take a look at production statistics, published in the UK.
Central Banks: not a day without activity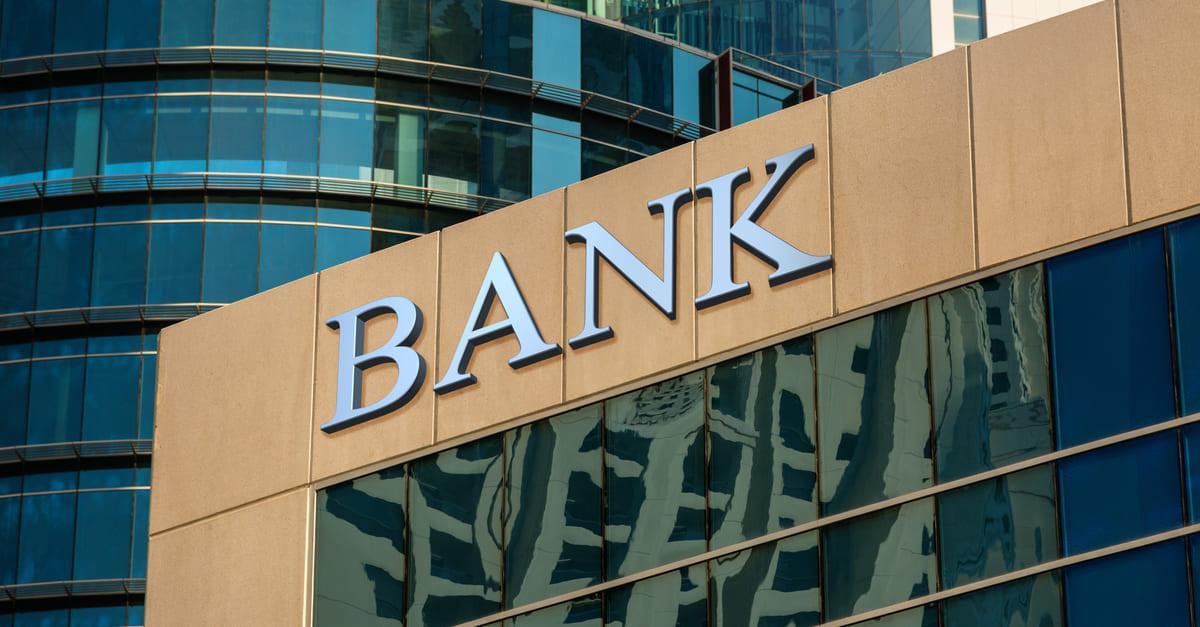 This week, meetings will be held by the Central Banks of Israel, South Korea, and Hungary. In the latter case, the interest rate is expected to grow from 1.20% to 1.50% annually. Risky assets crave for neutral comments because they will mean there are no steep turns planned.
Brent: long-waited bounce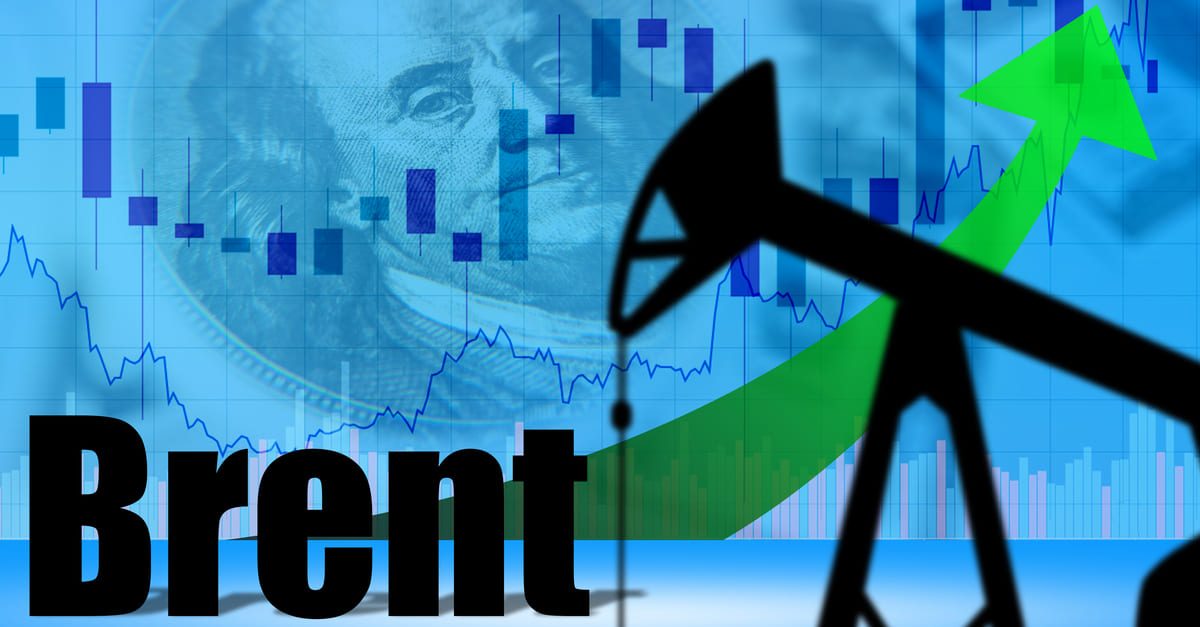 This week might become the time for a bounce and a positive correction for Brent oil. Apart from the technical part of the growth, prices might be pushed up by the news from the Gulf of Mexico where a fire raged yesterday on a mining platform. Brent barrel is aiming at playing back someone eof what it has lost.