A Week in the Market (06.09 - 13.9): Time of Central Banks

This second week of the month, the main focus will be on the results of meetings of Central banks and the comments they give. Investors are at least not going to get bored.
EUR: a look at the ECB meeting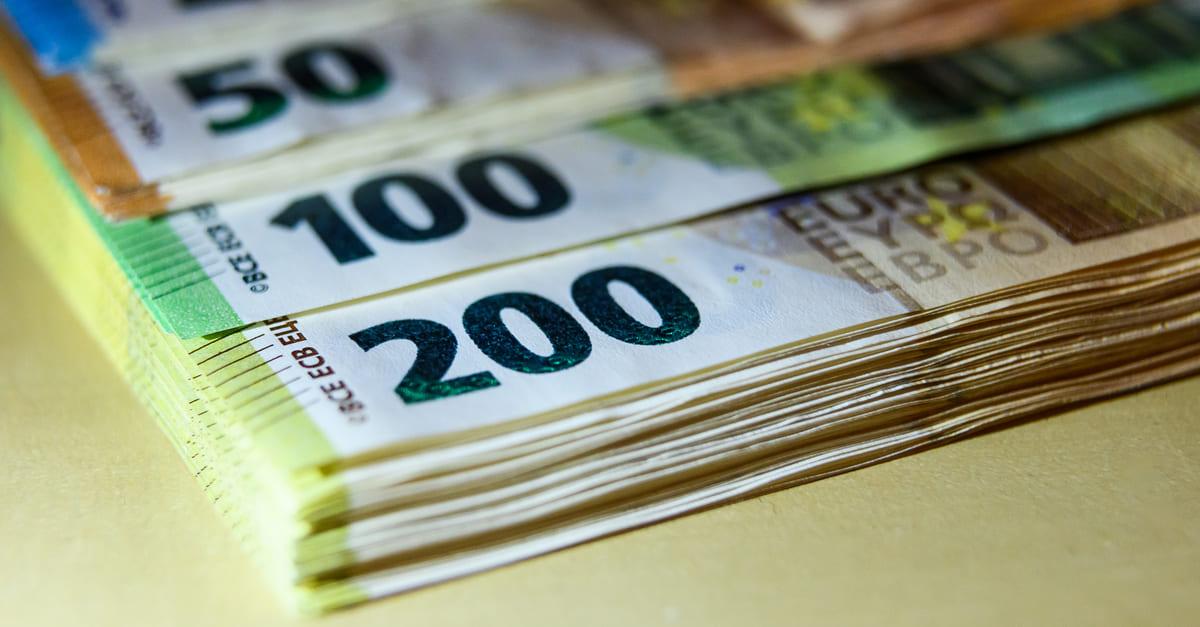 This week the European Central Bank is having a meeting to decide in the monetary policy and interest rate. The main forecast suggests no changes, yet the comments that the ECB might give are likely to provide the Bank's view on the economic situation and the future monetary policy. The more optimistic the comments sound, the better for the ECB.
AUD: the RBA decides everything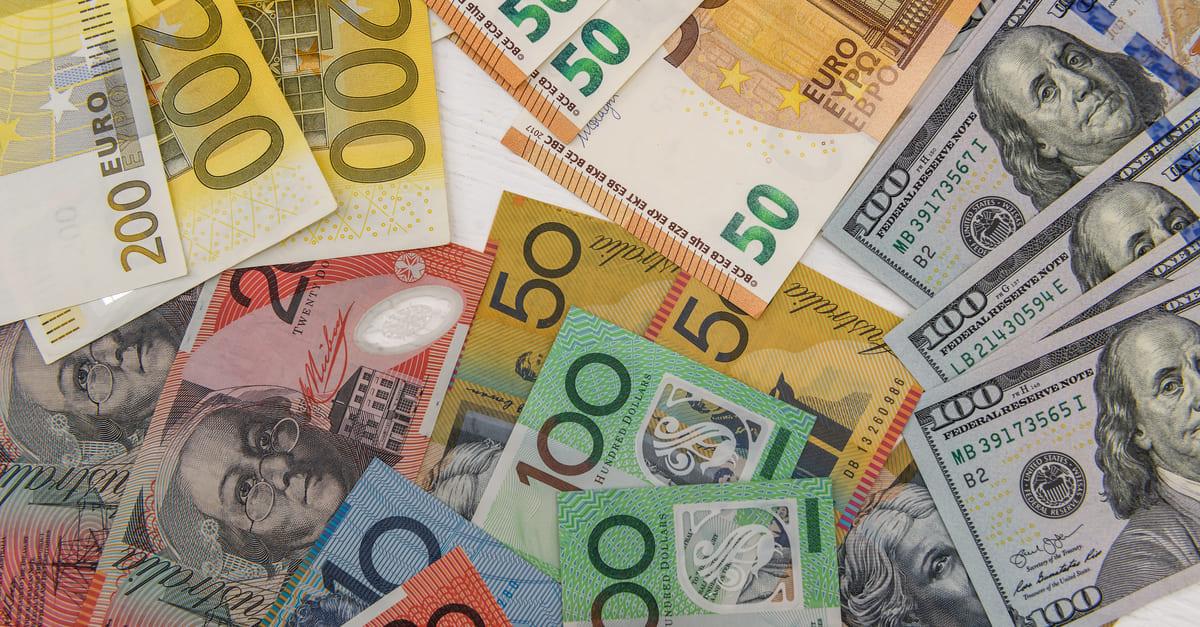 The Reserve Bank of Australia is holding a meeting which is most likely to result in no changes in the financial policy or the interest rate that is currently 0.10% annually. The preceding outbreak of the coronavirus cancelled the plans for local toughening of the credit and monetary policy. For the AUD stability is a good signal.
Central banks: time to be watching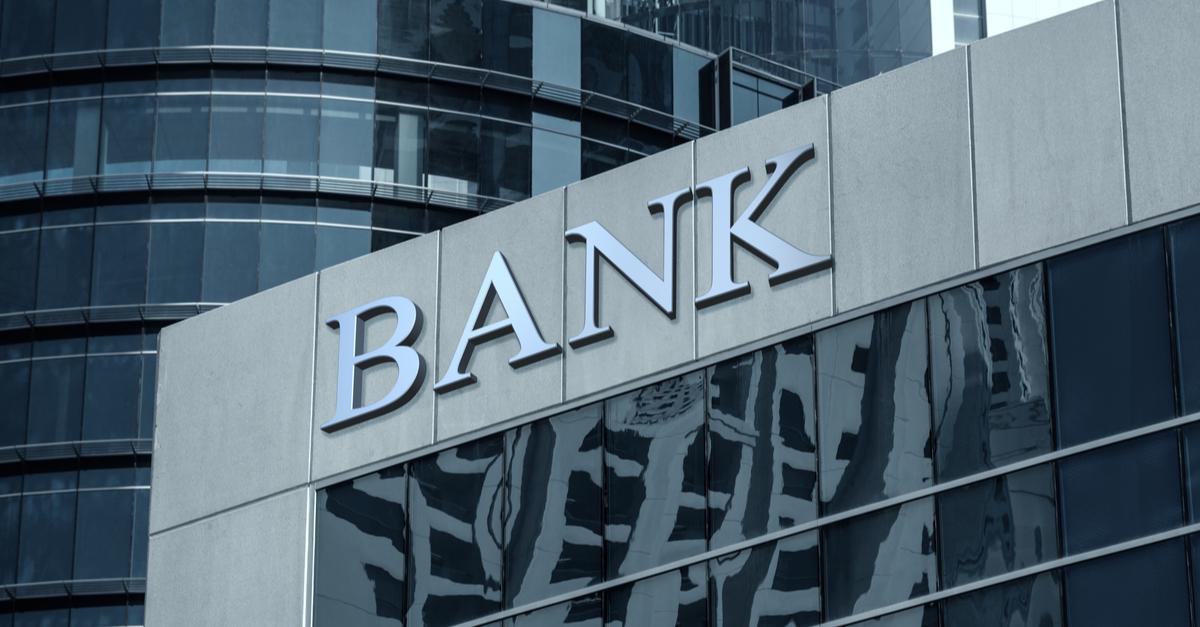 On the second week of September, meetings will be held by Central banks of Canada, Poland, Malaysia, Ukraine. In the latter case, we expect an increase in the interest rate; in all other cases, no changes are expected. For risky assets, stability in the comments of monetary authorities is extremely important.
USD: the dollar will remain depressed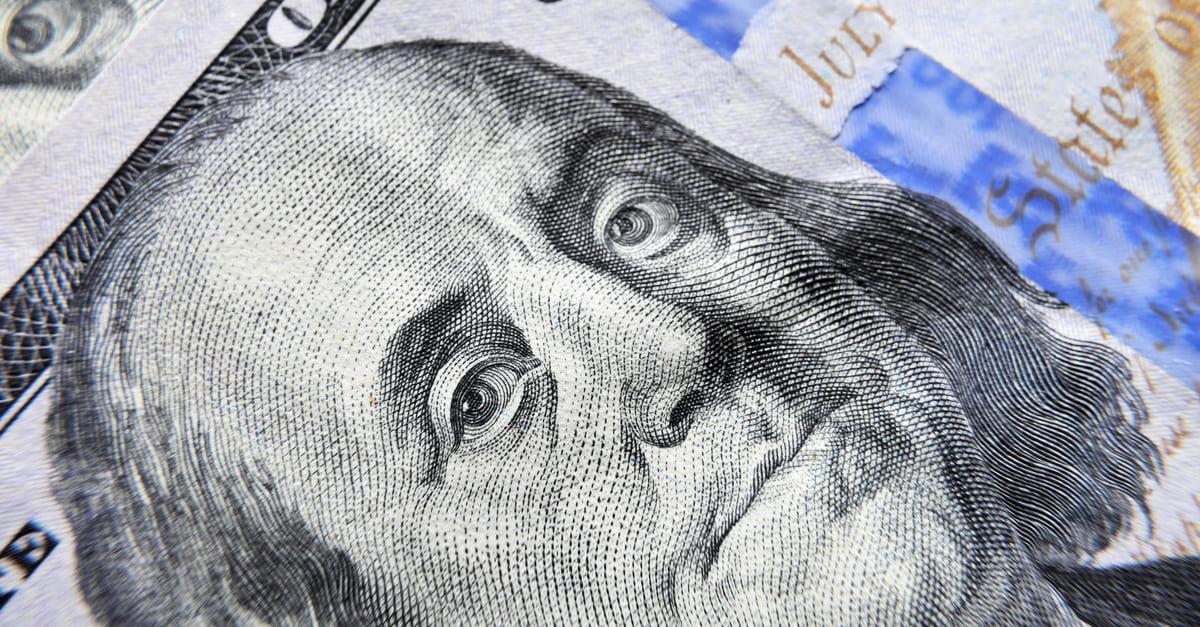 The macroeconomic calendar this week is not so full of important reports from the USA, yet the Beige Book is to be published alongside consumer crediting parameters and a block of price statistics. The USD is most likely to remain weak due to bad employment parameters.
JPY: statistics will reveal the reality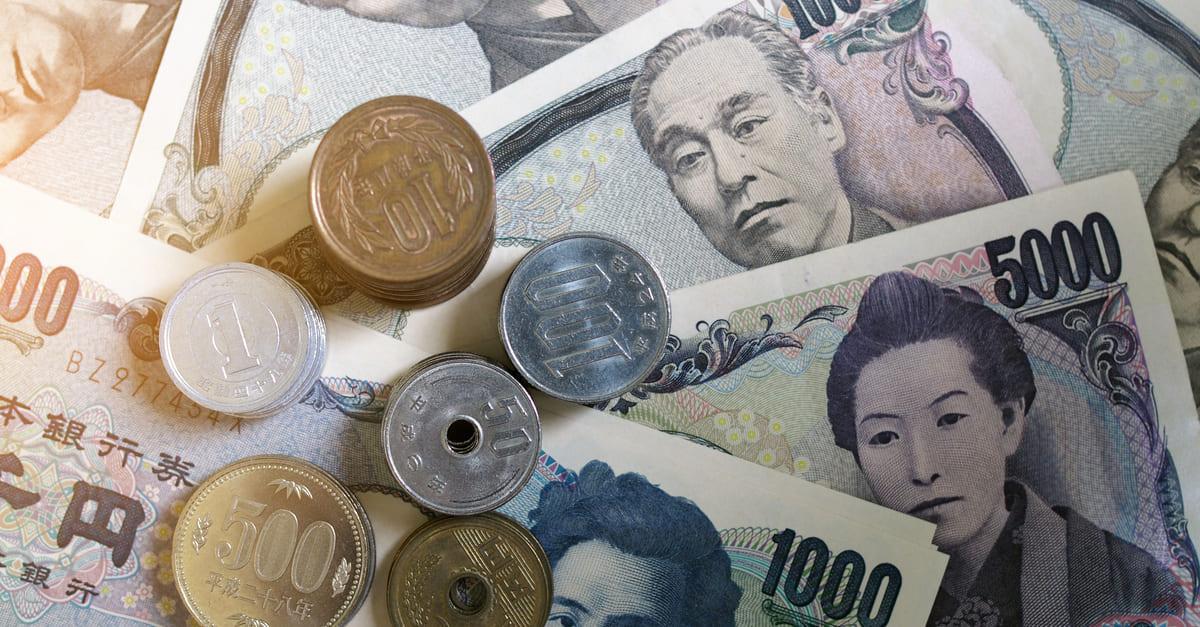 This week, Japan is issuing a block of statistics, including the household spending in July that perfectly demonstrates if people are ready to spend money. The release might be interpreted as leading both for retail sales statistics and industrial production data. The stronger the statistics, the better for the JPY and GDP forecasts.