A Week in the Market (20.09 - 26.09): Time of Central Banks

The new week of September will bring us a crazy avalanche of interest rate decisions, giving the currency sector a good reason for increased volatility.
Central banks: time for rates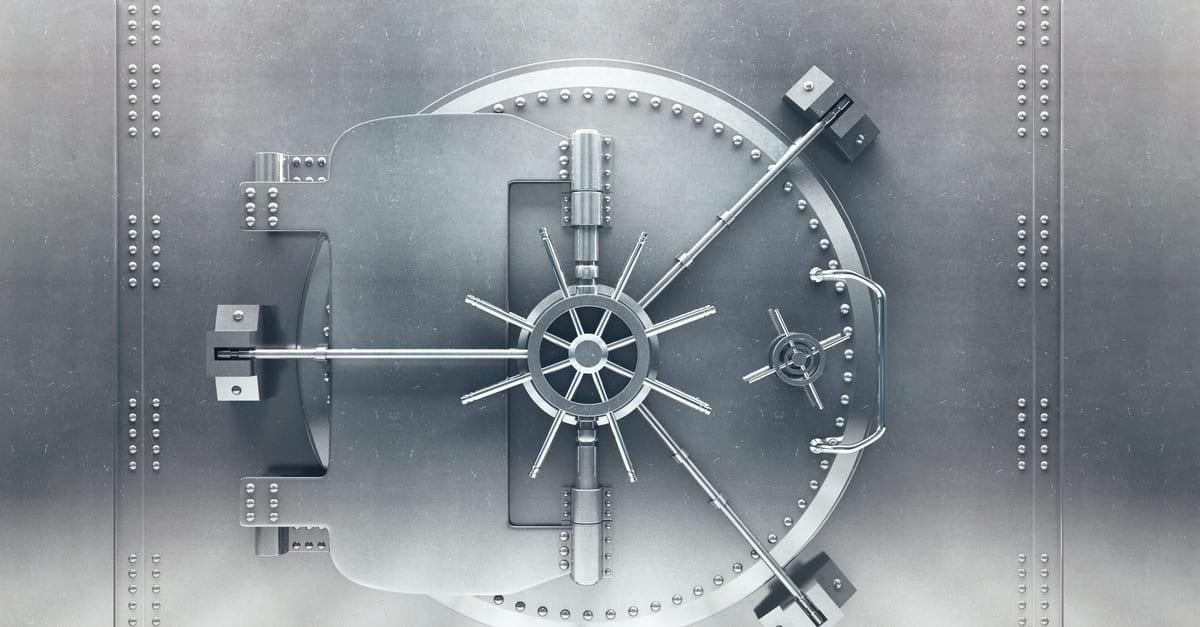 This week, more Central banks will have meetings, including the Central banks of Pakistan, Hungary, Paraguay, Indonesia, Sweden, Brazil, Turkey, Switzerland, South Africa, Taiwan, and Norway. In most cases, no changes in the credit and monetary policy are expected. All this will be a good signal or risky assets.
JPY: the Bank of Japan will decide on the monetary policy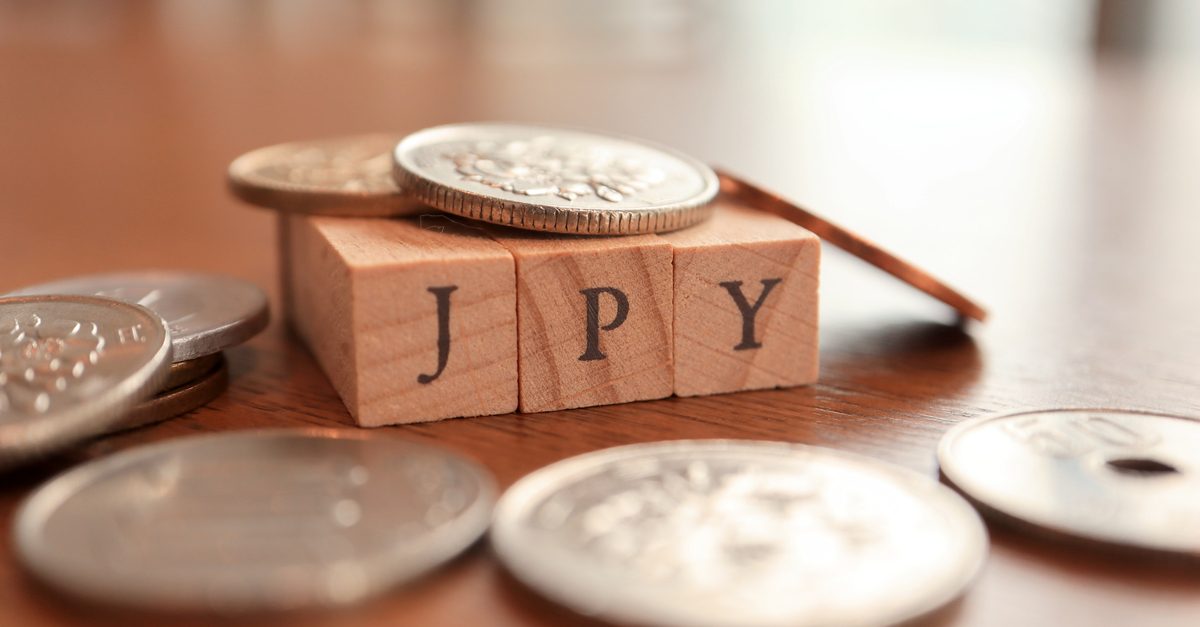 At this new week, the Bank of Japan will also have a meeting, making necessary. Clearly, the time to change crediting conditions has not come yet – the interest rate remains negative; what is possible for the Bank is demonstrating the results of its work with inflation and give some clues for the future. There is unlikely to be anything that will open a new road for the JPY, but never neglect such an opportunity.
GBP: Bank of England here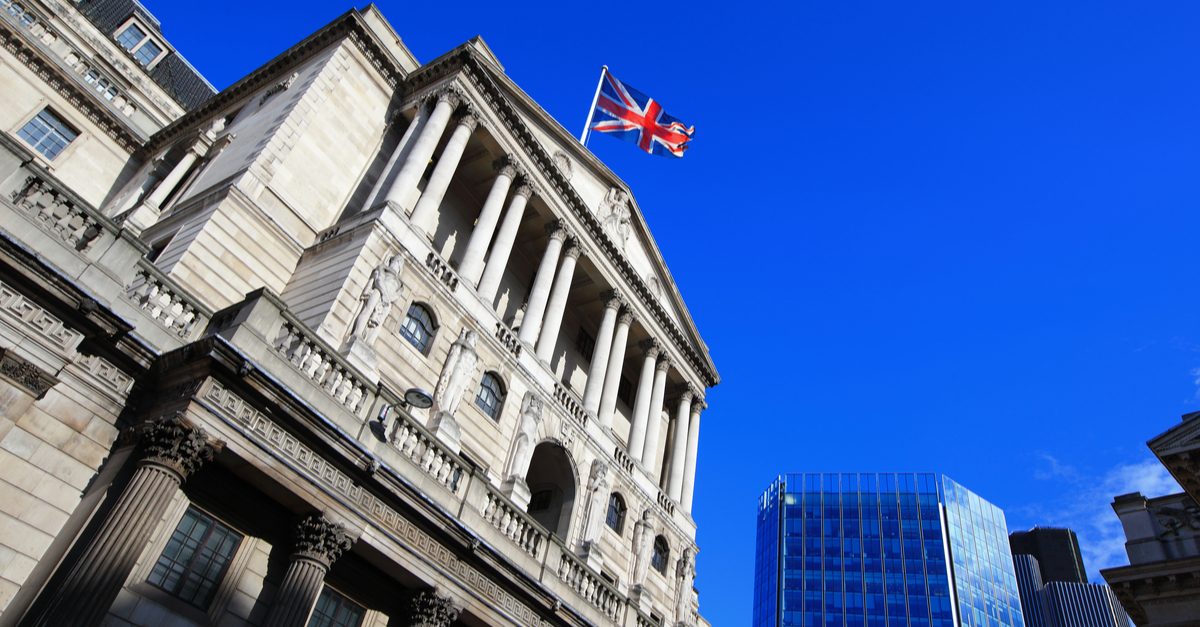 Exactly, the Bank of England is also holding a meeting this week. The interest rate remains at 0.10%, like before, but the regulator might give some careful comments on inflation and thus influence the GBP.
USD: the Fed follows closely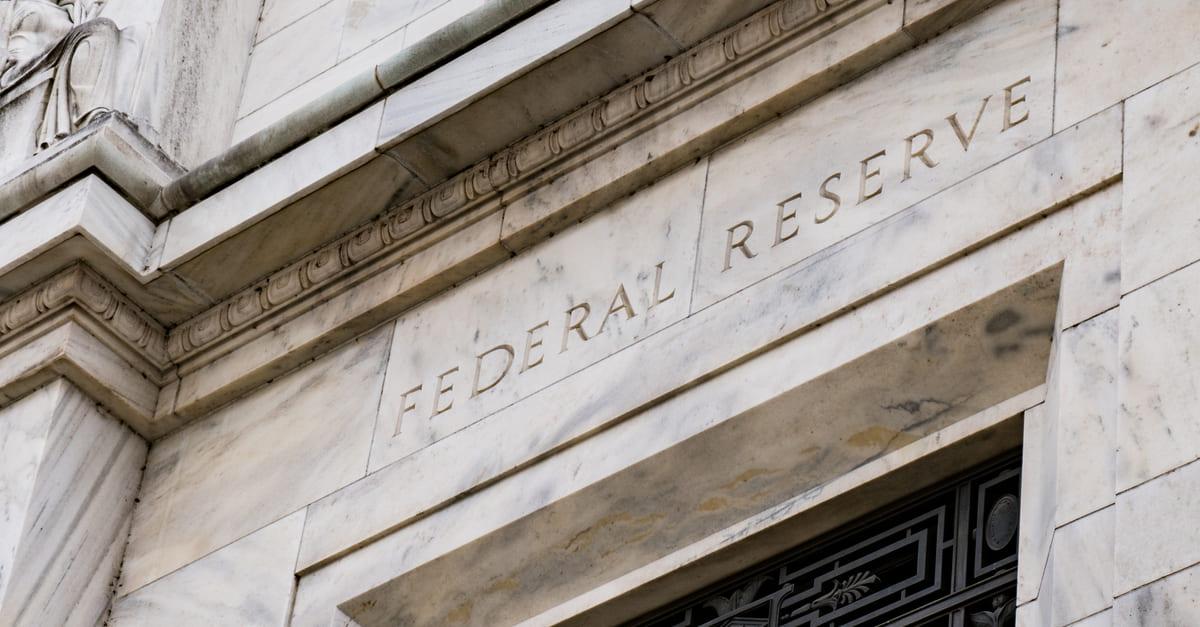 Again, the Federal Reserve System is holding a meeting this week, deciding on interest rates. The crucial idea is the statement that the Fed is going to stop asset buyback from the market soon. We would also like to know how large the cut-down will be, but let us not rush ahead of time, anyway. The more detailed statements we will here, the more support the USD will get.
EUR: German news might be annoying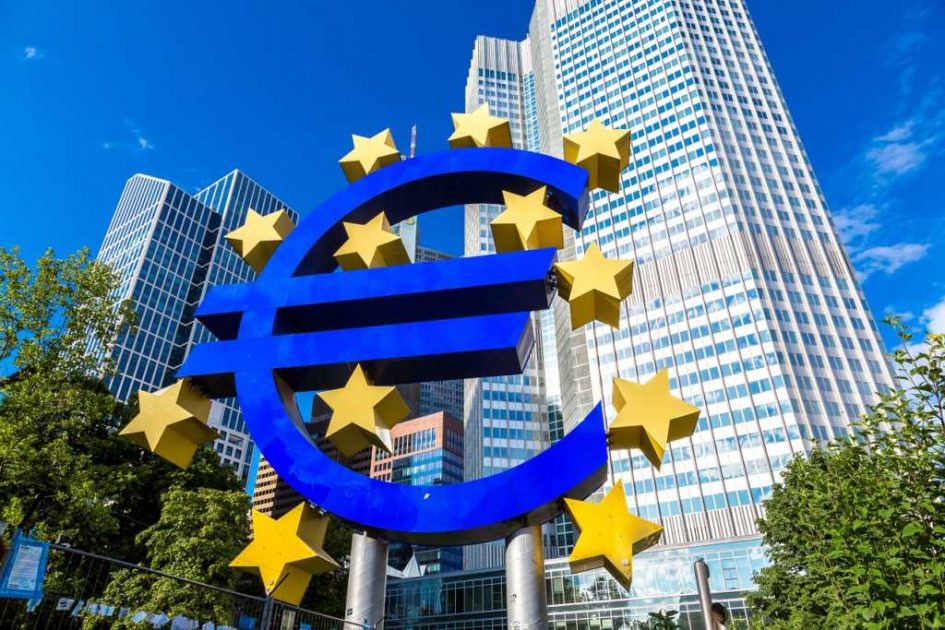 This Thursday, Germany is holding the final round of debates before Chancellor elections. There are six main candidates. The status of German Chancellor is extremely important, especially with the Eurozone heading towards economic recuperation. The sooner Germany becomes the leader of the process, the better. Any doubtful news from the world of politics will drive the EUR down.