A Week in the Market (27.09 - 03.10): Times of Monetary Politicians

This last week of September is not going to be as abundant in important information as the previous one, but there will be a lot of comments of monetary politicians.
Central Banks: always on the go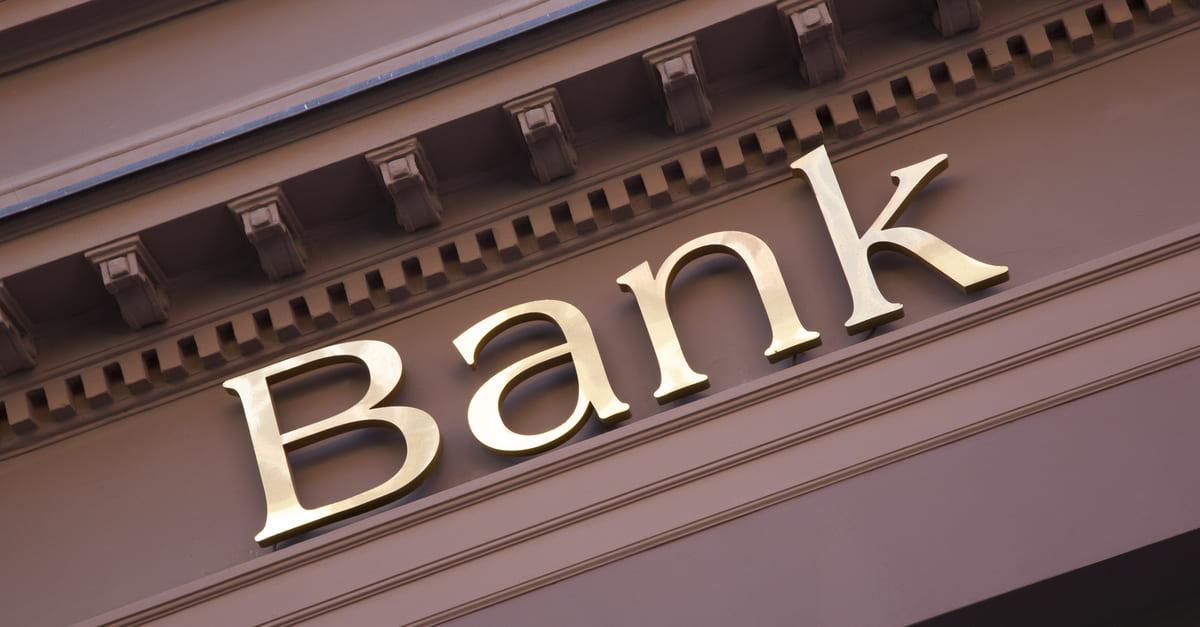 This week, conferences will be held by the Central Banks of Thailand, Mexico, and Columbia. It is most likely that interest rates and the general structure of monetary policies will remain without changes. This is important for capital markets and risky assets: the calmer the comments, the smaller the stock risks.
USD: statistics will show the way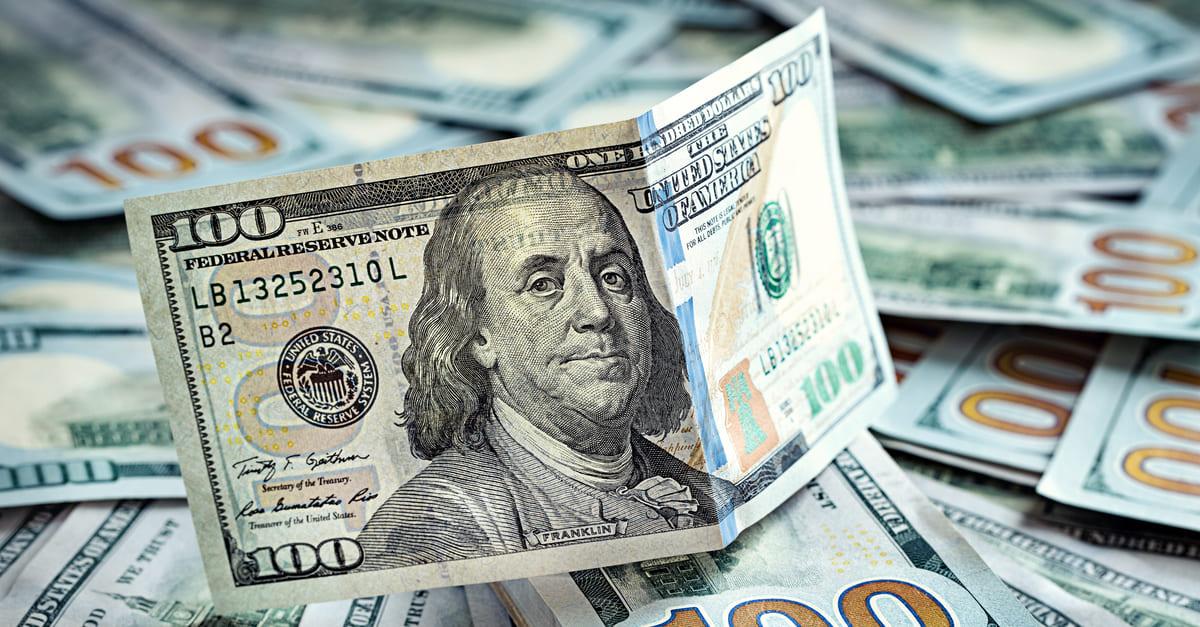 The US macroeconomic calendar this week is quite eventful. Check the information on durable goods orders in August, as well as spending and income of Americans last month. Also, one more GDP assessment for Q2 will see the light. The USD looks stable now, and hopefully, this will not change.
Monetary politicians: things will get hot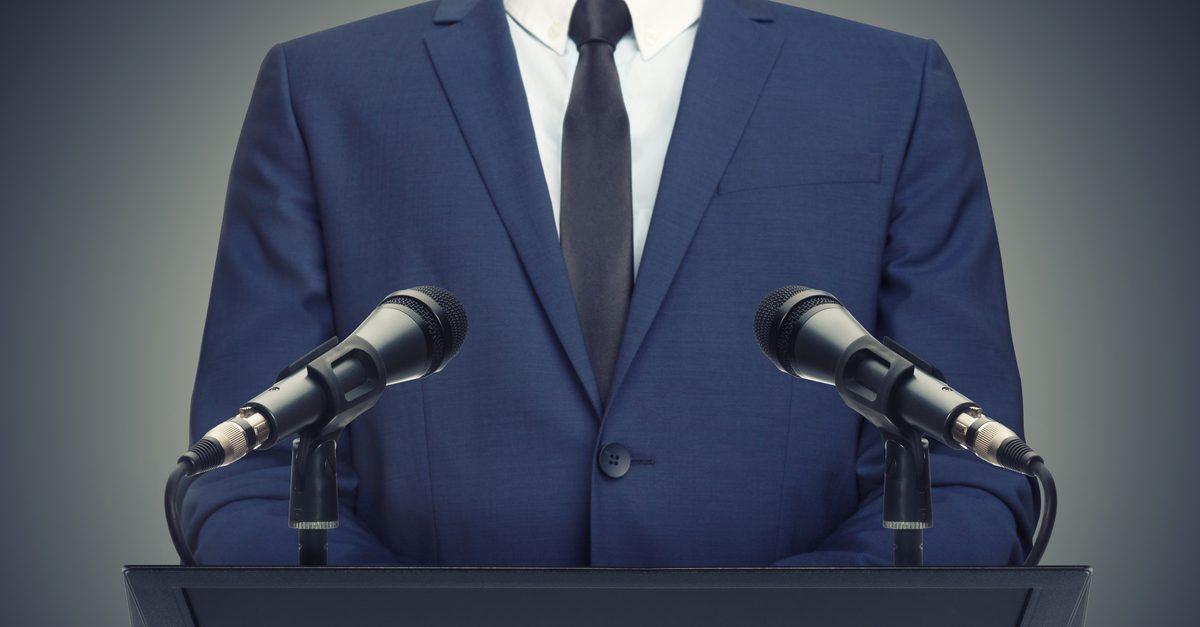 This week, a bunch of events involving key monetary politicians of the globe is planned. For example, the head of the Fed Jerome Powell and the Minister of Finance Janet Yellen will take part in the hearings at the House of Representatives on financial actions of the Fed and the Ministry of Finance during the pandemic. Powell, his European counterpart Christine Lagarde, and the head of the Bank of Japan Haruhiko Kuroda will speak on the European Central bank forum. Any comments concerning the difference in monetary approaches will influence the currencies.
US public debt: favorite topic of speculators

This week, the time expires for deciding on the maximum admissible US public debt. Congress may pause the action of the public debt limit starting October 1st to avoid putting the wok of the government on a halt. The public debt topic attracts attention from time to time; there is no real danger of a default, yet it gives base for lots of emotions and currency fluctuations. The longer it takes for Congress to make a decision, the harder times the USD will have.
JPY: statistics will show the real state of things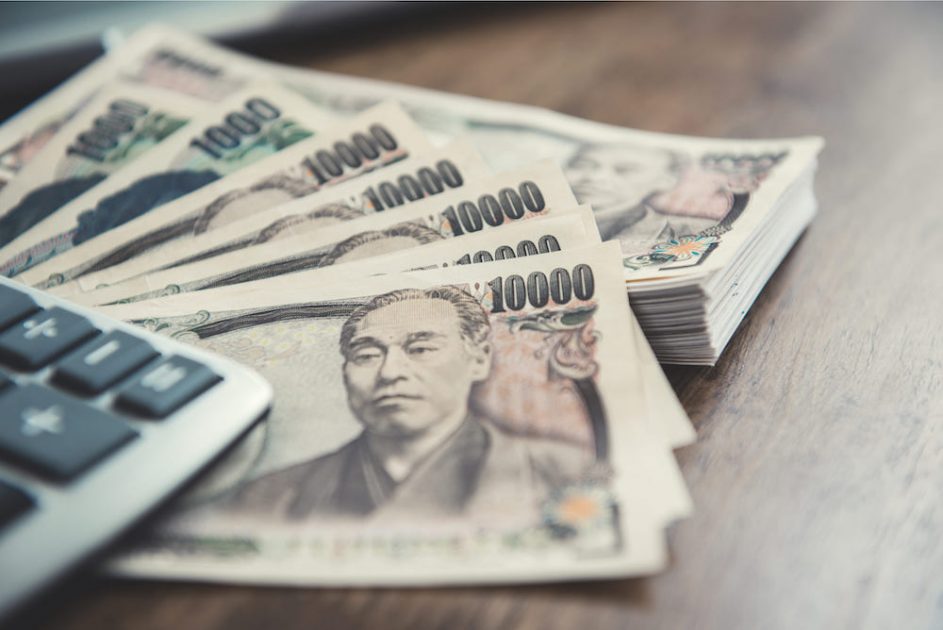 This week, Japan is publishing a block of statistics, including retail sales in September, industrial production volume, and Tokyo base inflation. The latter release is considered to be leading, going before the official consumer price index publication. The better the statistics, the more chances the JPY will have for going up.