A Week in the Market (11.10 - 17.10): Minutes of the Fed and some statistics

This new week in the market will not be overwhelmed with statistics, yet take a look at the Chinese statistics and several American reports.
CB: South Korea has to decide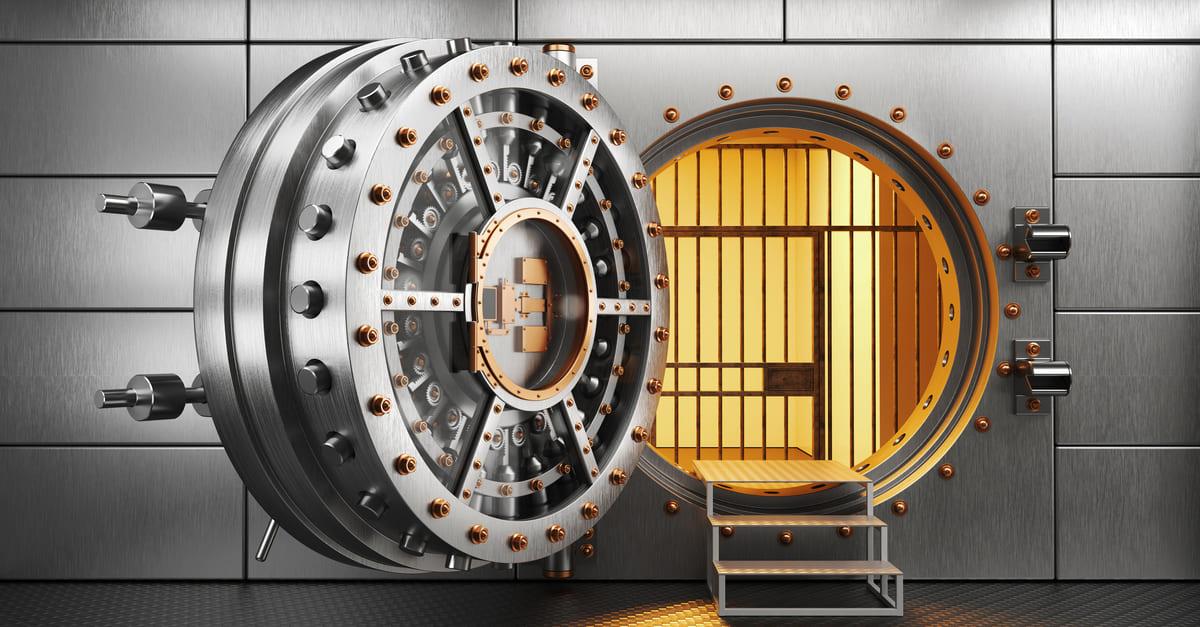 This week the Central Bank of South Korea will carry out a conference; the main forecast is that the interest rate will remain at 0.75% annually. Capital markets are craving for a neutral position of the regulator because it will sustain interest towards risky assets.
Brent: report of the IEA will give new directions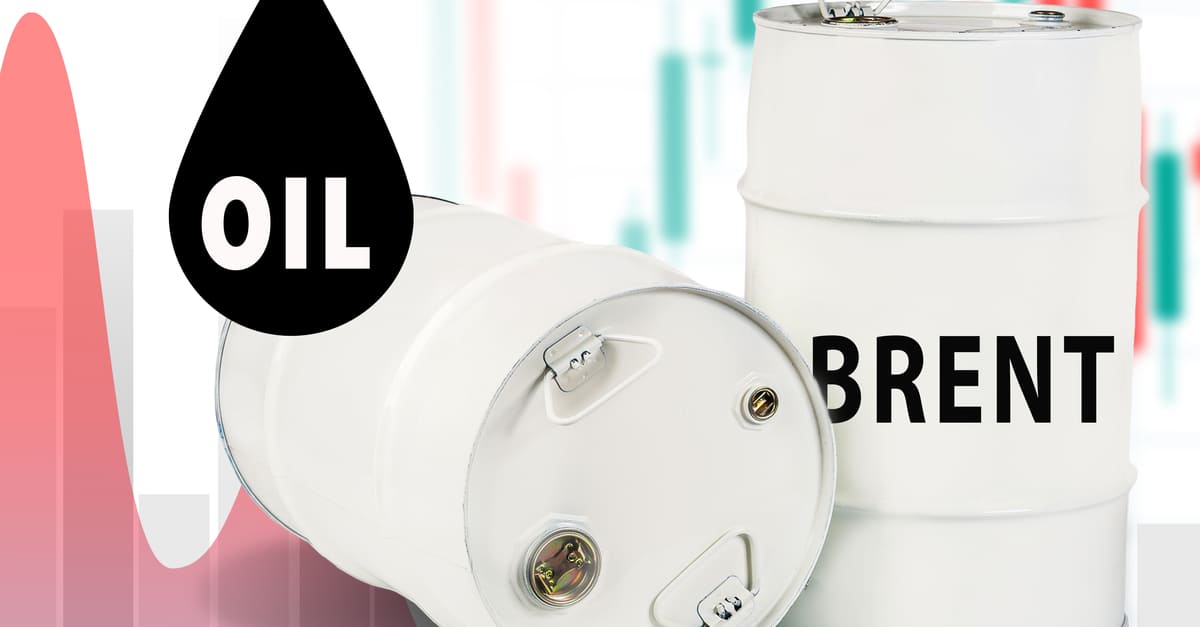 This week, the International Energy Agency will file its monthly report on the state of the oil market. The report might contain demand and supply parameters. If investors see that local shortage of oil preserves alongside sturdy demand, Brent might grow further.
USD: inflation data are very important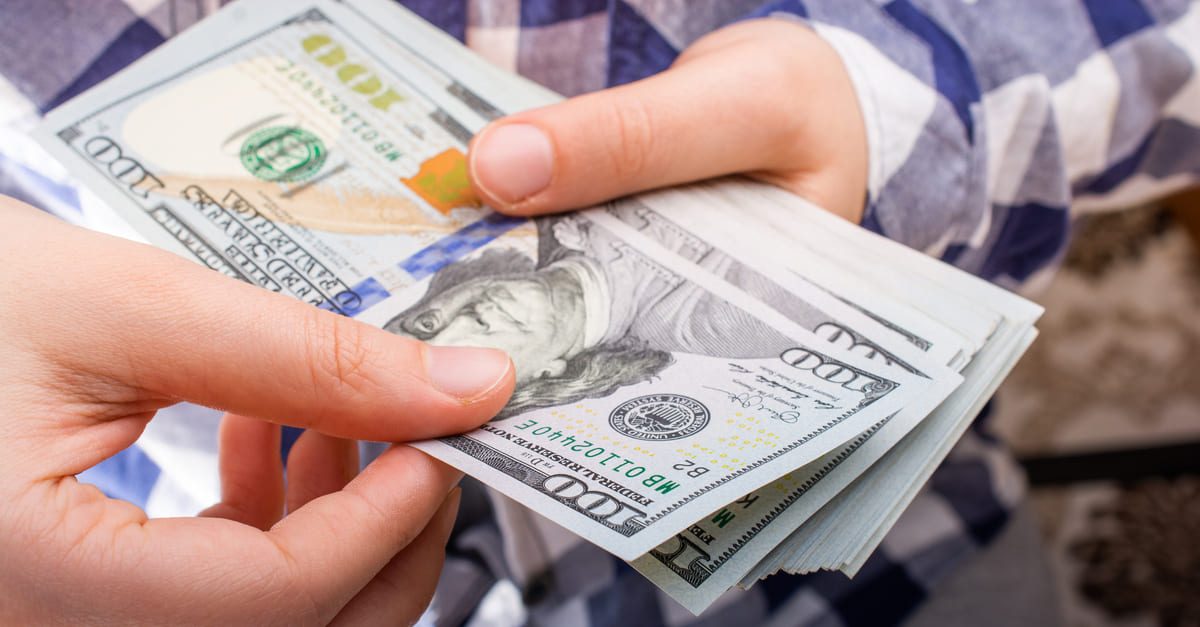 This week, American statistics will not be abundant; still, check out the Consumer Price Index for September. According to the forecast, inflation must have grown by 0.3% m/m and 5.3% y/y. Separate components of the release might demonstrate certain trends. Strong inflation might hold back the growth of the USD.
Fed: ready to publish the minutes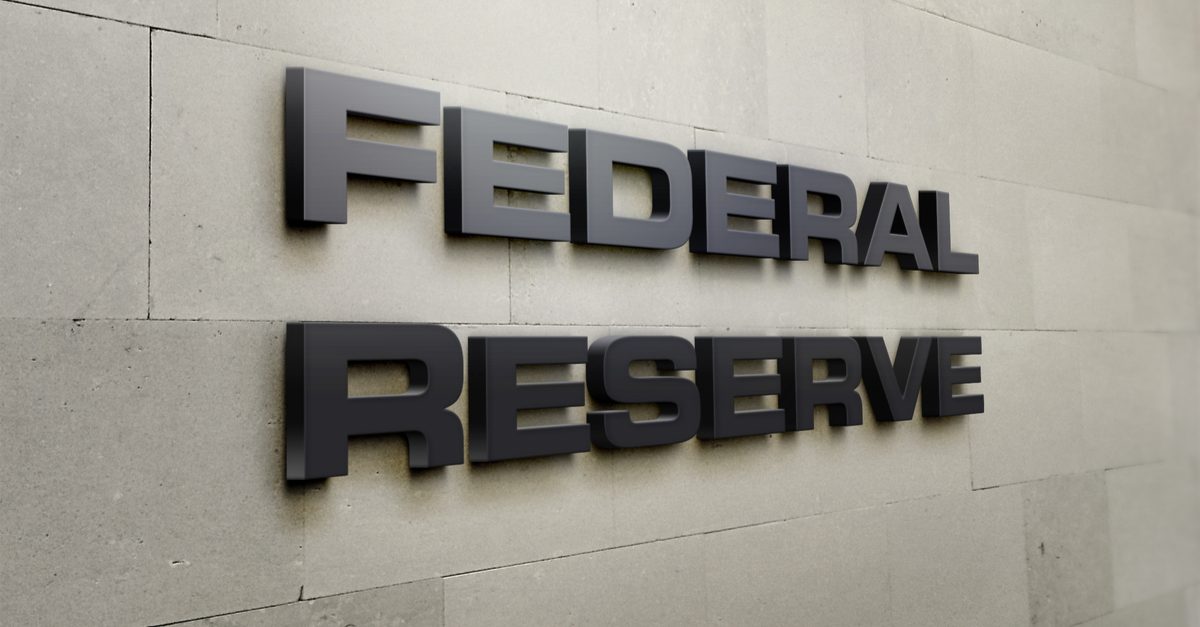 The US Federal Reserve System this week is publishing the minutes of its September conference. As long as at that event the Fed openly voiced its readiness to cut down on the volumes of assets buyback from the market, investors are especially interested in the text of the minutes. Everything that the market finds in the documents will be reflected in the prices of risky assets and the USD.
China: much statistics are to follow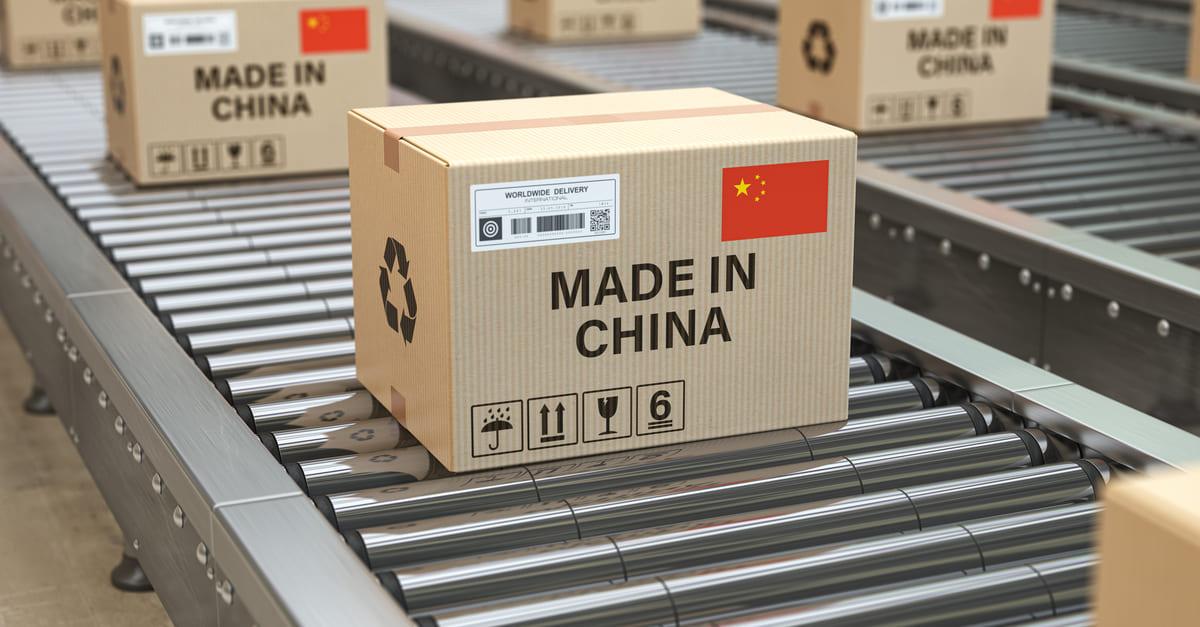 China is done resting and is ready to present a wide spectrum of statistics, including the GDP for Q3, industrial production volume, retail sales, employment market, and inflation. The data will be maximum fresh – for August and September, so the market will easily assess the progress of the Chinese economy in recovery. The stronger the statistics, the better for the whole spectrum of risky assets.