A Week in the Market (18.10 - 24.10): Waiting for the Fed to React

While oil is developing its rally, investors in the currency sector are searching for some proof that the Federal Reserve System is going to cut down on stimulation measures in the nearest future. In the meantime, global Central Banks keep watching. The new week in the market will not be boring at all.
USD: everyone is waiting for the Fed to act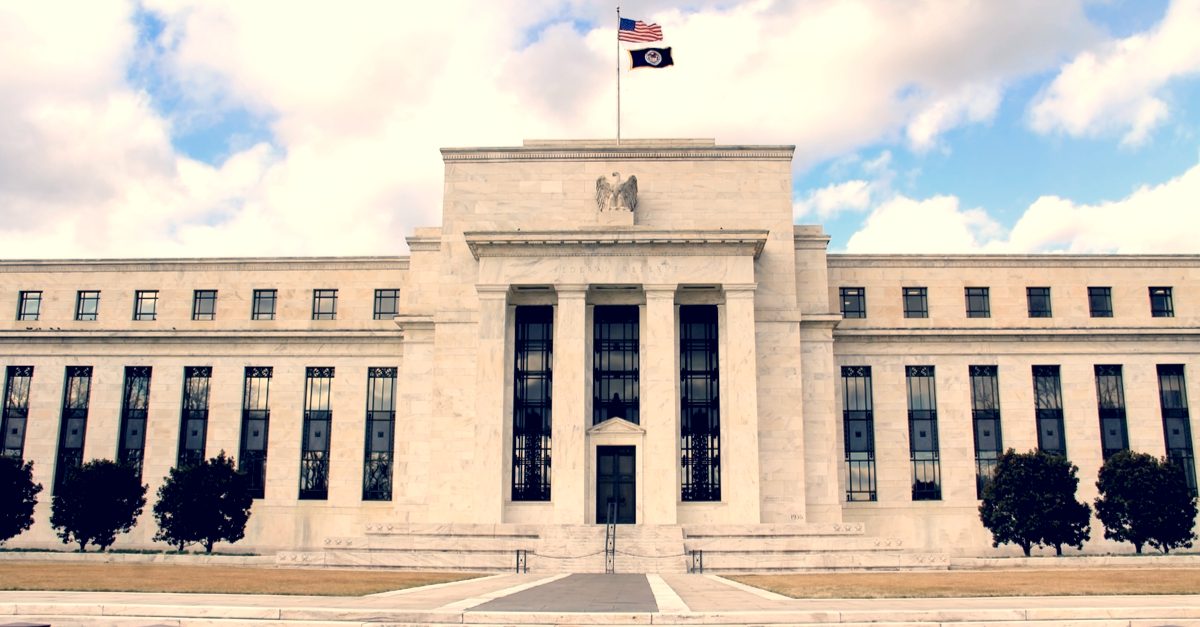 This week, retail sales statistics are due in the USA alongside the data on new constructions, sales in the secondary housing market, and the index of leading indicators for September. However, the market remains focused on the Fed and how it will react to the new and previous statistics.
Central Banks: time to watch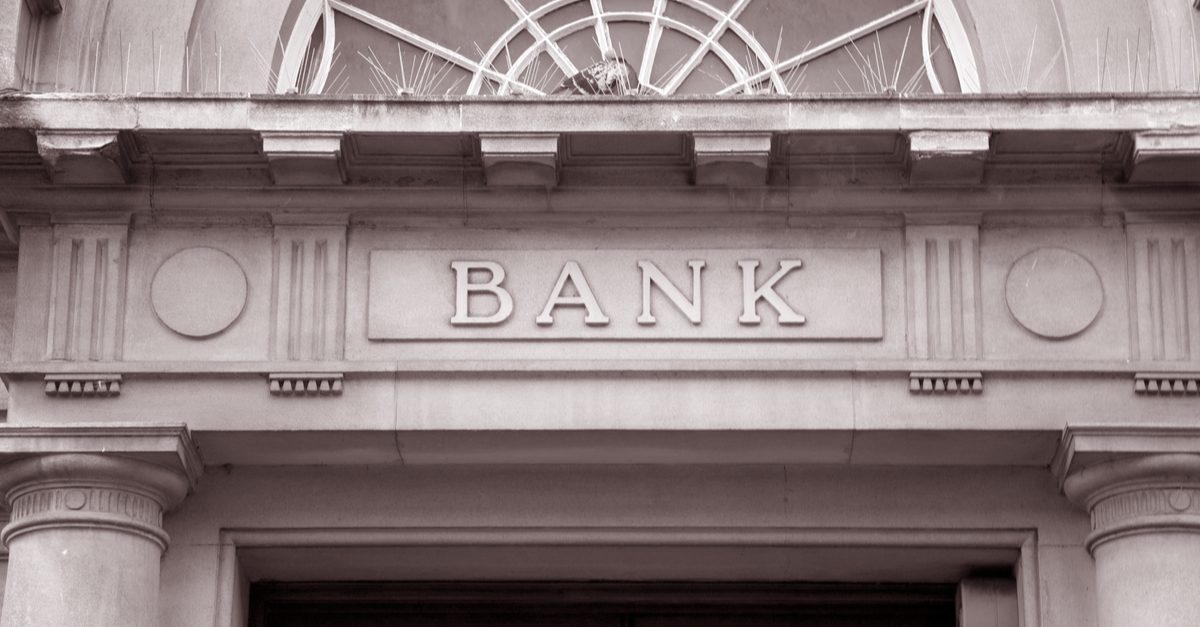 This week, conferences are planned in the Central Banks of Indonesia, Hungary, Turkey, Ukraine, and Russia. In the latter case, the key rate is likely to grow again for the sixth time in a row because of raging inflation in the country. Leaving monetary policies understandable for the market will support risky assets.
China: all eyes on statistics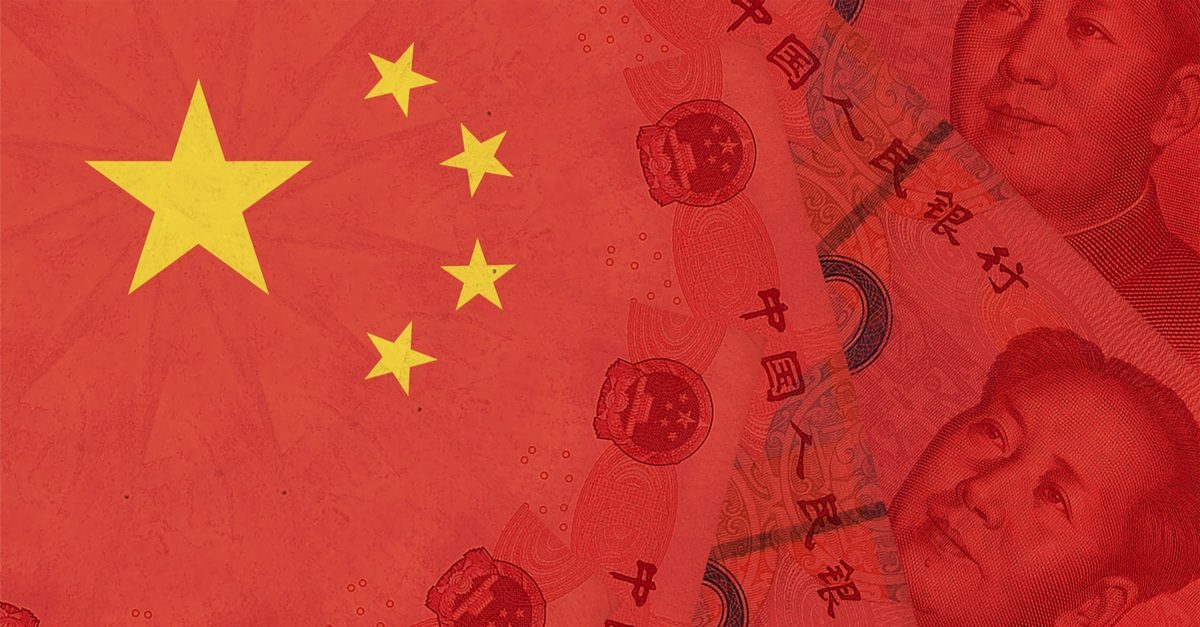 After a pause, China is back on the macroeconomic calendar. It is preparing the GDP for Q3, industrial production, and retail sales data for September. If the news is good, global capital markets will remain positive, and risky assets will get some support.
EUR: the market will check inflation info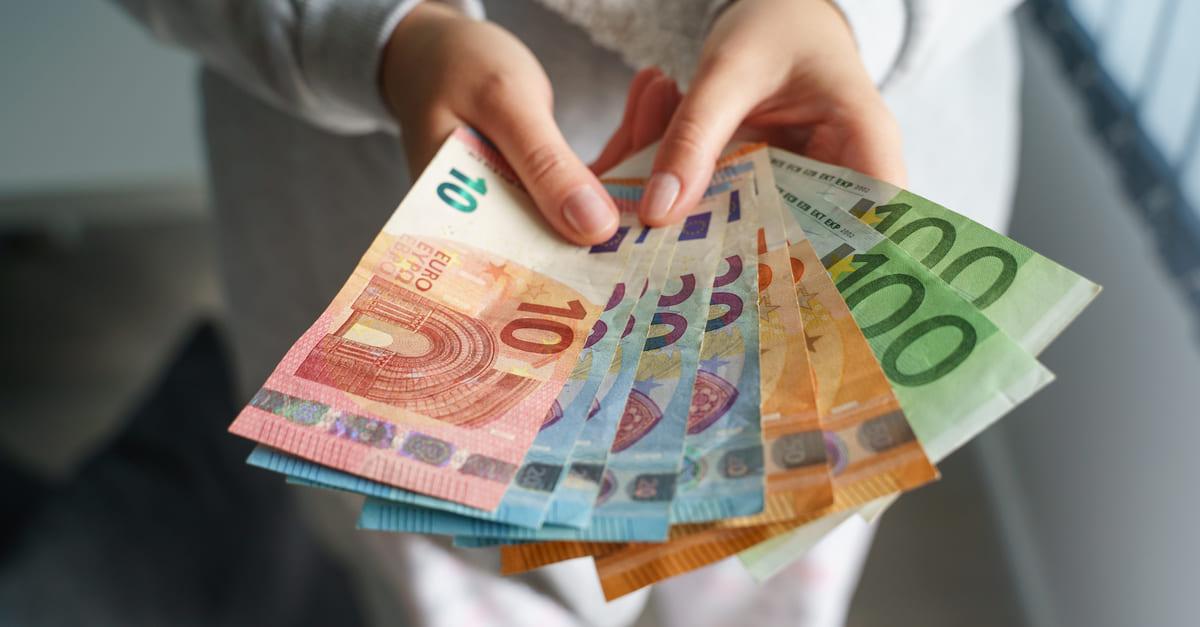 Europe is publishing revised statistics on inflation in September. The CPI could have grown by 0.3% m/m (+3.4% y/y). Each time faster inflation is unlikely to yield any emotions from the ECB; it will continue stimulating the region, while the EUR will remain depressed.
AUD: lots of statistics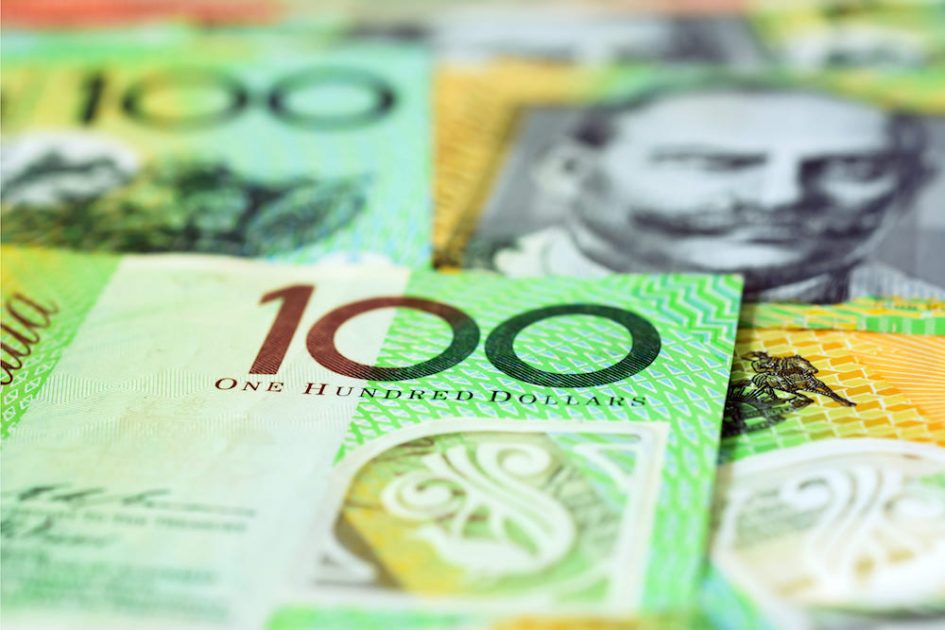 This week, Australia will be quite active on the macroeconomic calendar. The Reserve Bank of Australia will present the minutes of its previous conference, but there are unlikely to be any surprises. The interest rate will not l change. We wait for the data on the index of leading indicators, business sentiment index, business activity in production and services. All this will show what is going on in the economy now and what is able to support the AUD.