A Week in the Market (25.10 - 31.10): Central Banks and US Report Season

There are still pretty many conferences of Central Banks, yet now there might be a pause in their results. On the contrary, statistics will give new evidence of the current state of leading economies.
EUR: waiting for signals from the ECB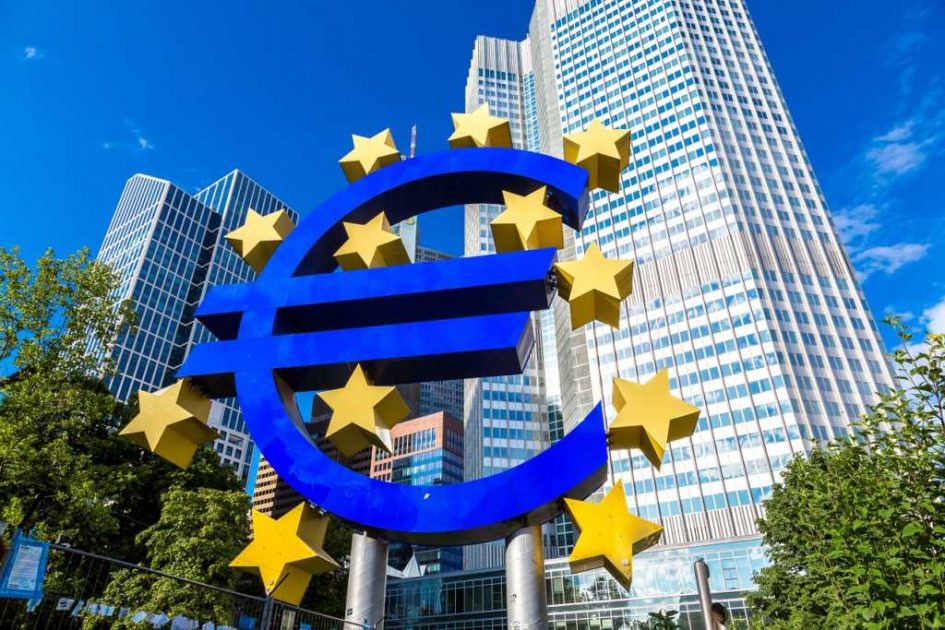 This week, the European Central Bank is having another conference, which is likely to result in the key parameters remaining without a change. However, on this occasion the regulator might give some clues to its December decisions, such as when stimulation will be over. The cleared the signals, the better the EUR will react.
Central Banks: the show is going on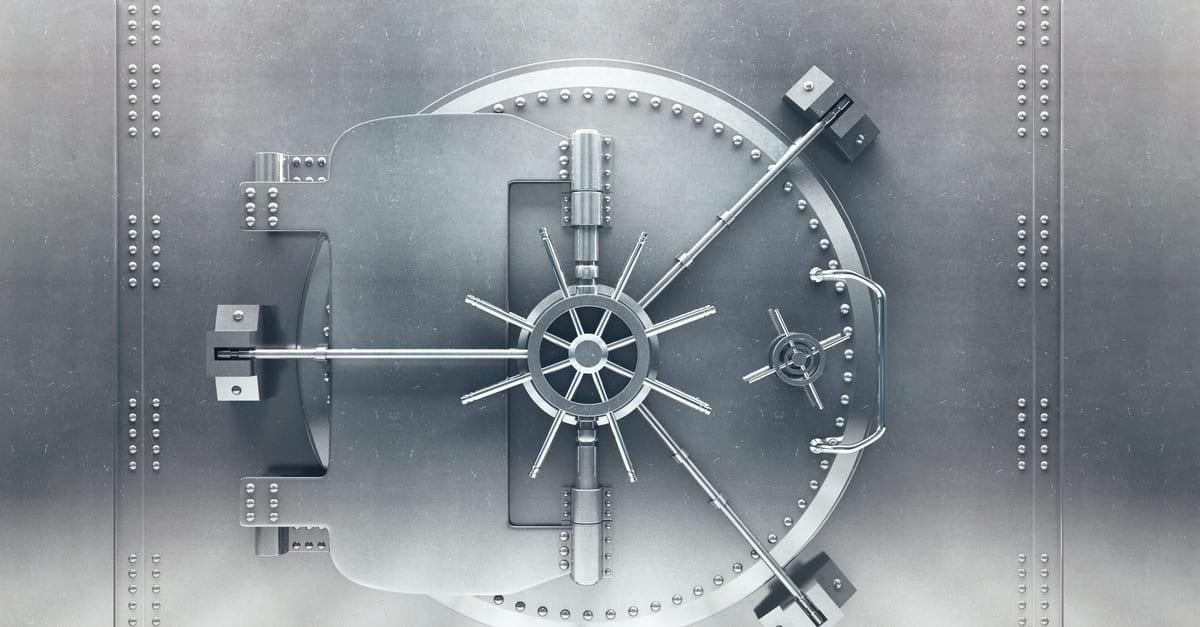 The new week of October will give room for the conferences of the Central Banks of Canada, Brazil, Japan, and Egypt. In all the cases, monetary approaches are expected to remain without changes. This is good news for risky assets: the stabler and clearer the situation, the better.
USD: all eyes on statistics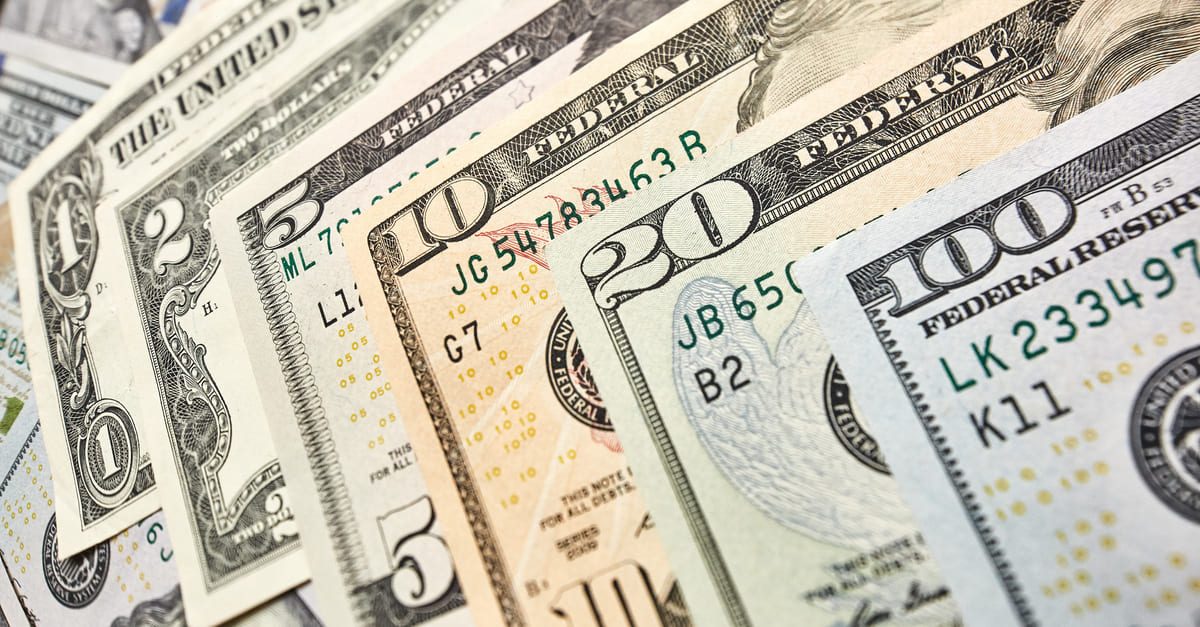 In the USA, statistics on new houses sales and the Conference Board CCI for October are due, alongside the expenses and income parameters of the population and revised CCI by the University of Michigan for October. High expenses of American people might be disappointing for the USD fans because it will mean inflation remains overwhelming.
USA: the report season yields good news

In the USA, the corporate report season for third quarter of the 2021 is on, and for now, statistics are mostly strong in all spheres. This week, we will see financial performance of Amazon, Apple, Alphabet, Twitter, Facebook, USB, etc. This must be the most vivid week of the season in terms of such releases. If investors see that companies keep working stably, the rally in the US stock market will continue.
JPY: there are never too much statistics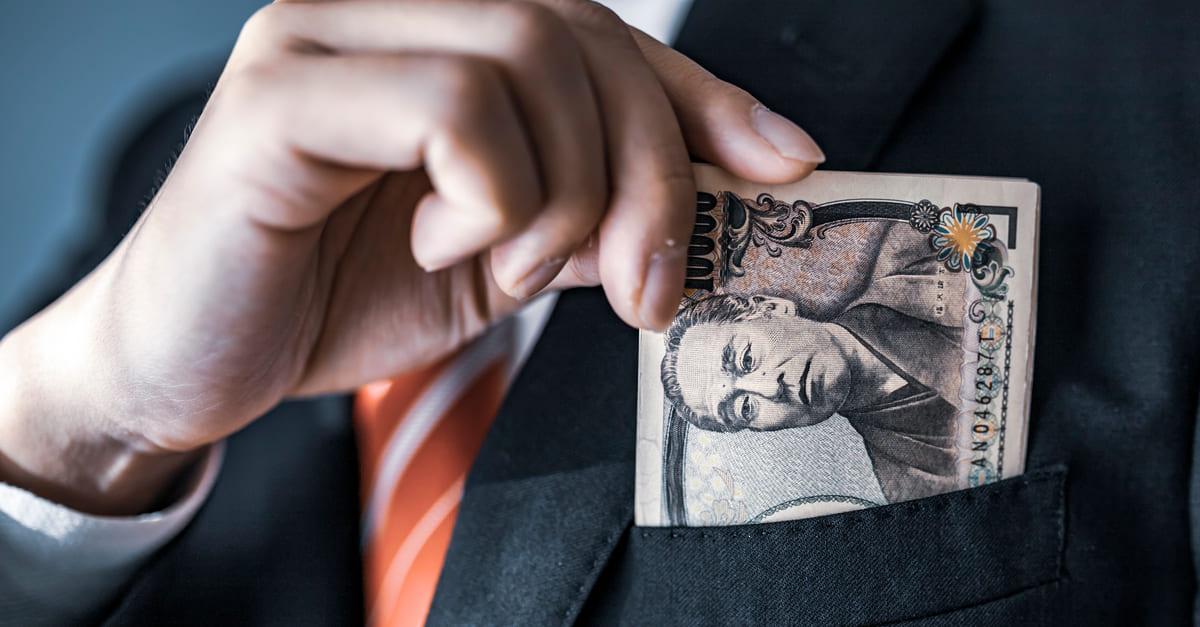 Apart from the news about the conference of the Bank of Japan, a block of statistics will also be seen this week in Japan. Take a look at base inflation in Tokyo as this report is interpreted as a leading inflation signal. Moreover check the retail sales parameters and the CCI. Strong statistics will hardly support the JPY but signals from the BoJ is rather capable of it.