A Week in the Market (08.11 - 14.11): Prepare for Flow of Statistics

It seems like we are about to have a week full of statistics. Volatility might be feebler than previously but this is even good.
Central banks: a local pause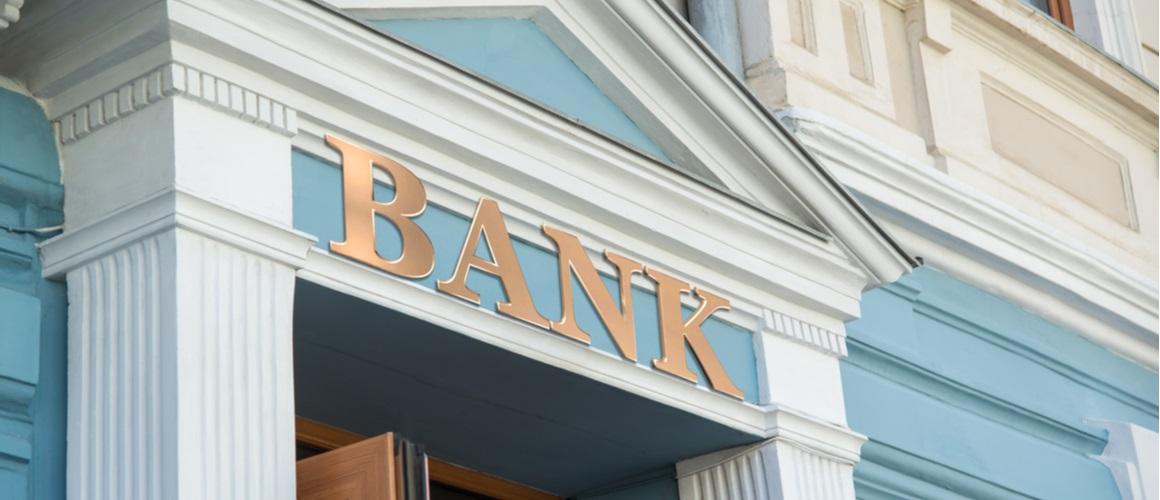 This week, only Central bank of Mexico will have a conference. No changes in monetary policy or the interest rate are expected there. Calm comments of the CB will support neutral rates of the currencies of developing countries.
USD: inflation might shrink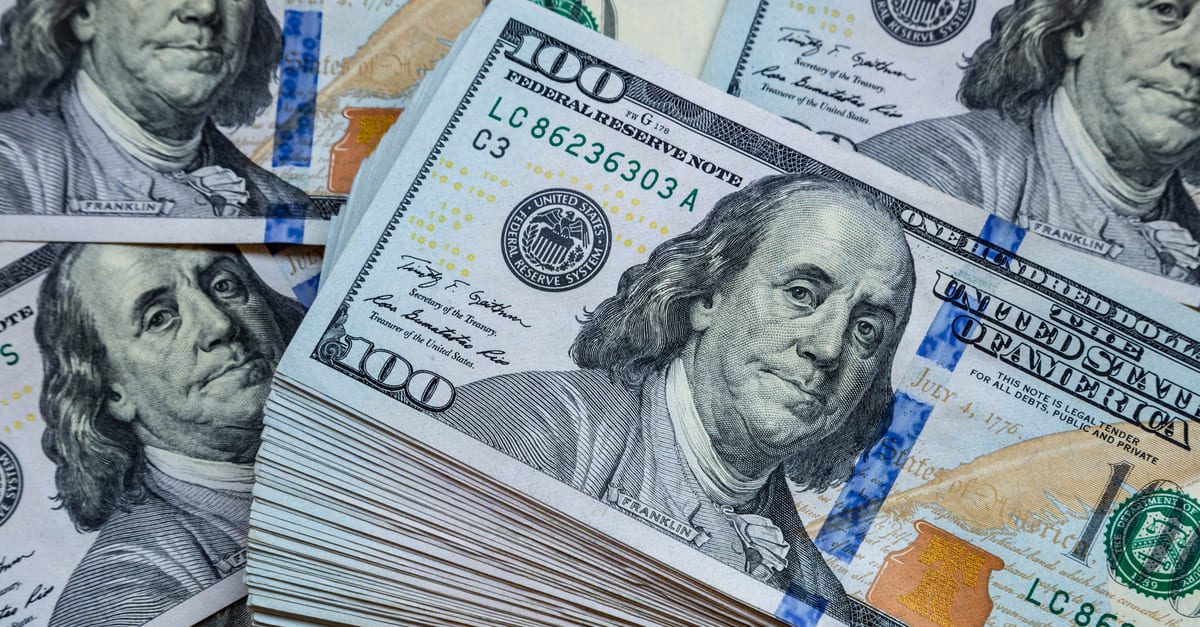 Apart from lots of speeches of US monetary politicians, the USA will also publish inflation statistics for October. This time the CPI is to grow by 0.3-0.4% after in September it grew by 0.4% as well.
EUR: statistics can make it more confident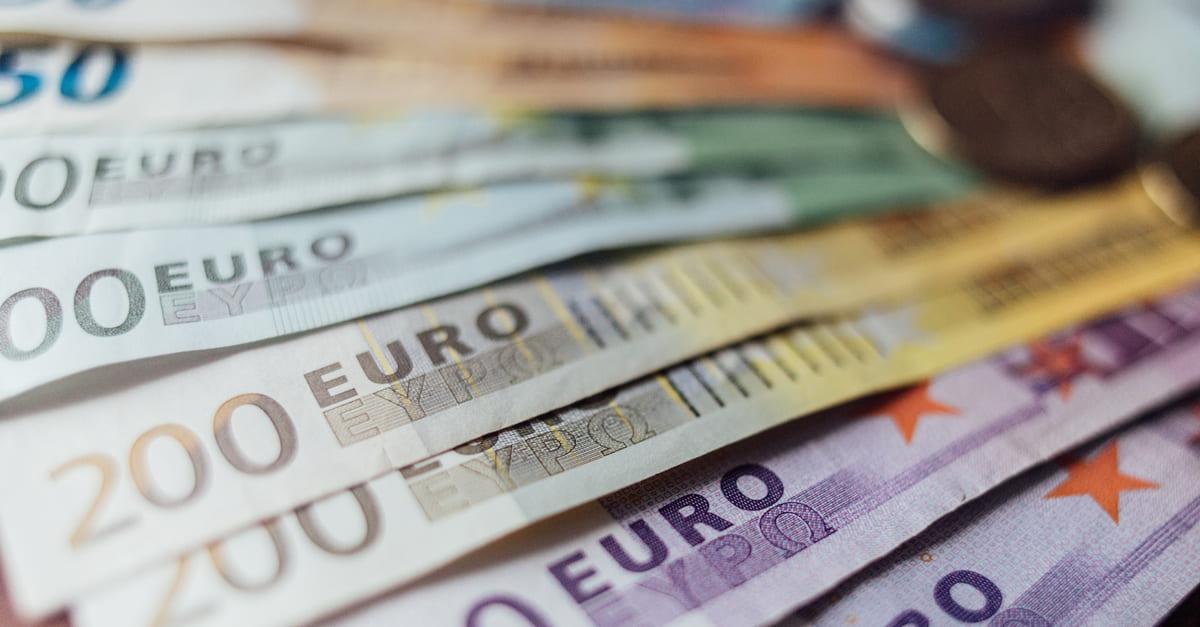 This week, the Euro zone will publish the ZEW business sentiment index and industrial production info for September. Stable reports can male the EUR more confident, yet there is little hope: all the latest statistics in Europe have been rather feeble.
China: there is foothold for risky assets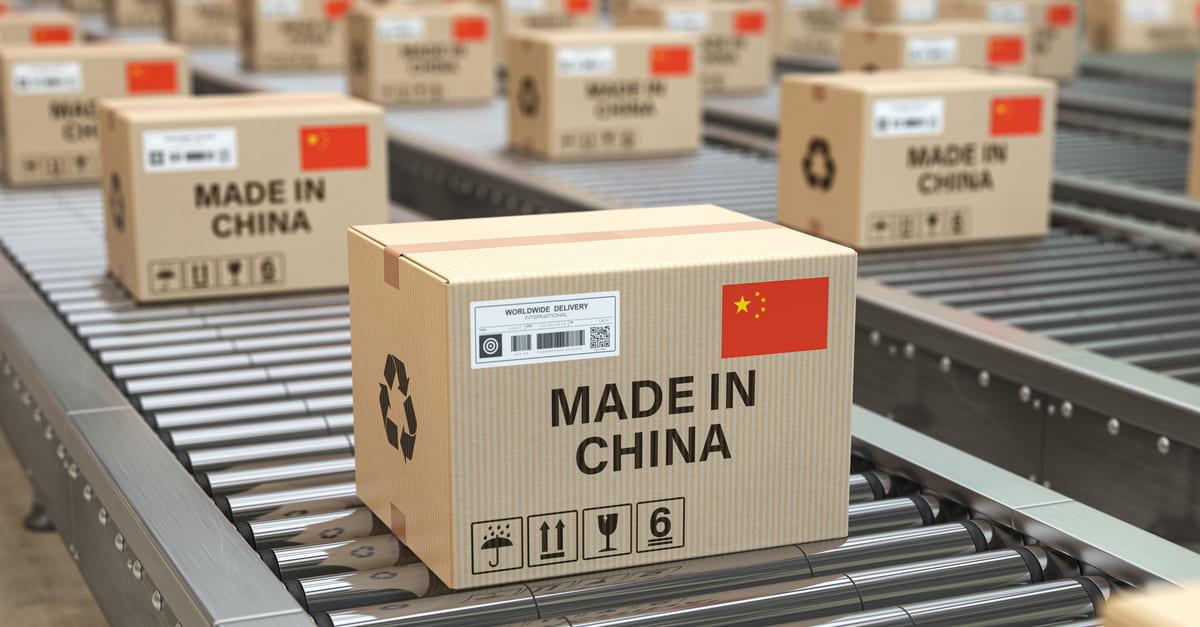 At the second week of November, China will issue a block of statistics, including retail sales data, the unemployment rate, industrial production, investments in fixed assets. Strong results can support risky assets in global markets – this year, China is an economic locomotive.
GBP: the pound counts on statistics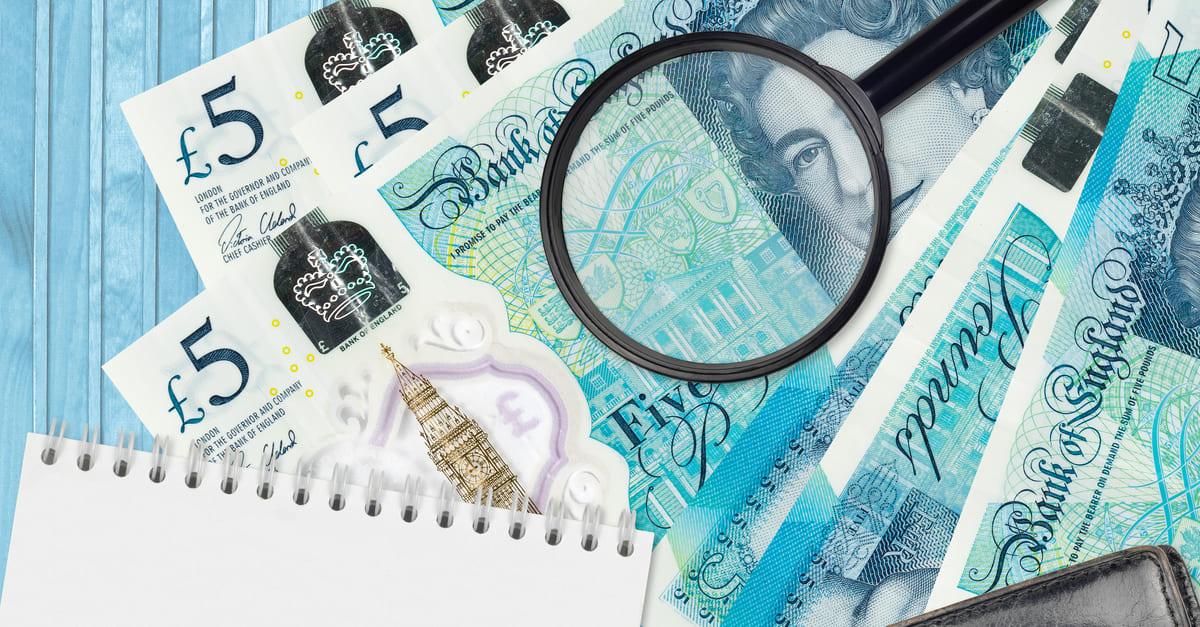 Great Britain is preparing statistics on prelim GDP in Q3, industrial production in September, production volumes in manufacturing, trade balance, and production in construction. A strong GDP report will give the GBP a positive momentum.