A Week in the Market (22.11 - 28.11): Statistics Again

The new week of November will be full of statistics, as well as the minutes of the Fed and ECB.
JPY: yen will ignore statistics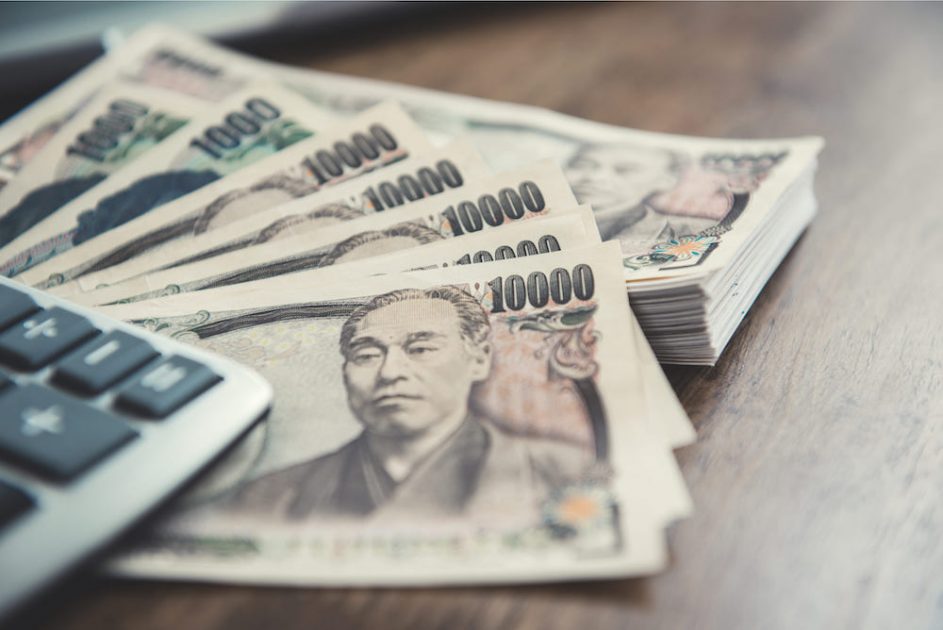 Japan will report base inflation in Tokyo — this is a leading indicator for the whole of the inflation report. The consumer price index is likely to have grown, which is a positive influence on global inflation parameters. However, the JPY is very likely to ignore positive statistics.
Central Banks: conferences keep on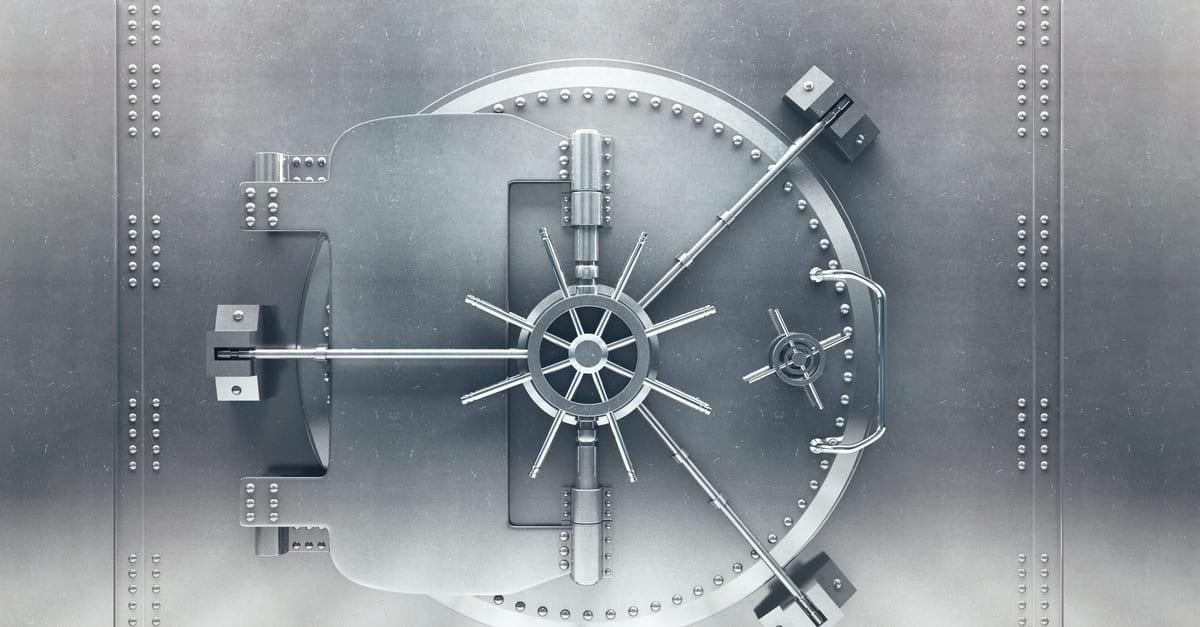 This week, conferences will be held by Central Banks of Israel, Sweden, Hungary, South Korea, and Sri Lanka. On the whole, no changes in the monetary policy are expected. If comments of the regulators turn out to be neutral, the currencies of these developing economies will remain stable.
NZD: surprises from the CB are possible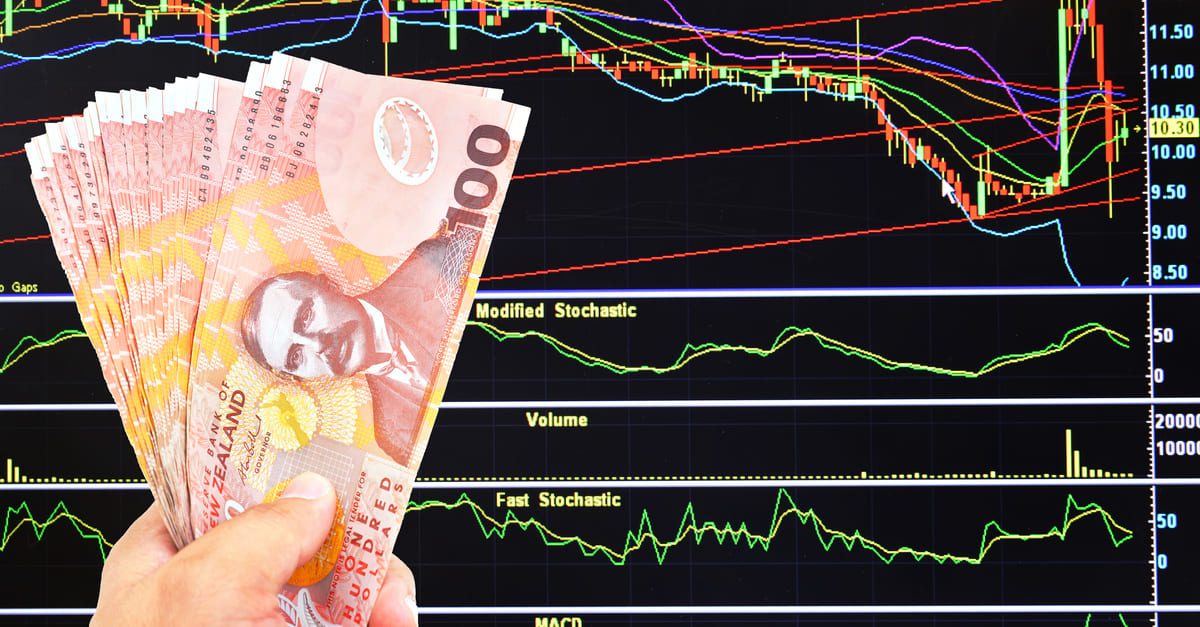 This week, the Reserve Bank of New Zealand will hold a conference where it will make some decisions on the monetary policy. Some say that this time the CB will raise the interest rate to 0.75% from 0.50% currently. The NZD might react by growth.
USD: all eyes on minutes of the Fed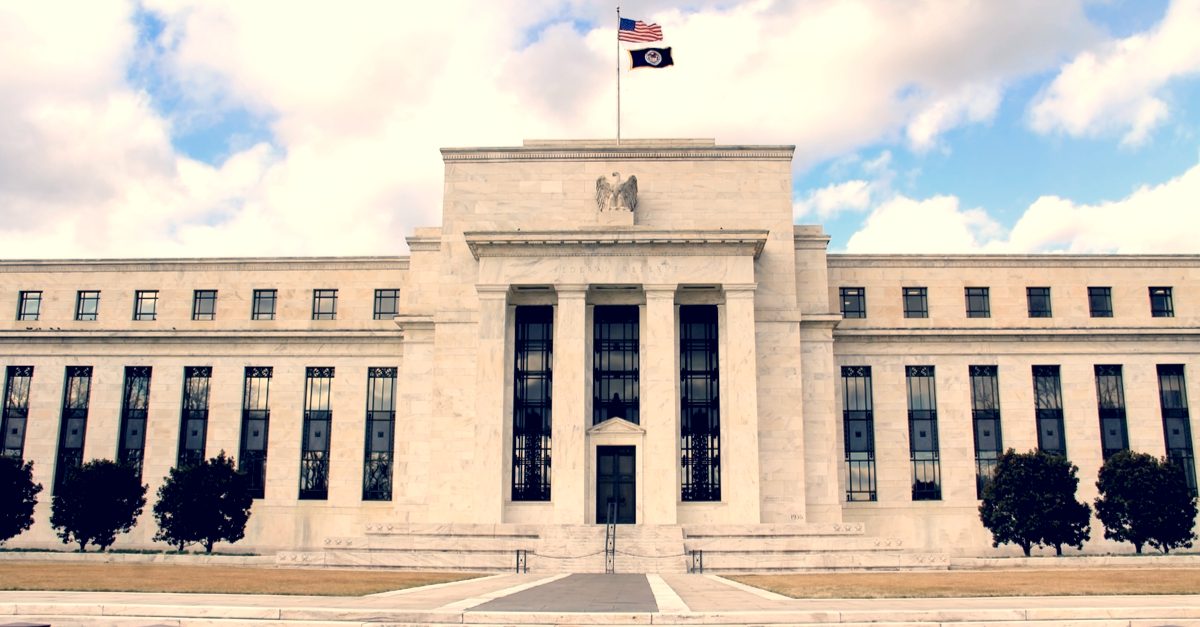 The US Federal Reserve system this week will show the minutes of its conference in November. Investors will be looking for hints on faster winding up stimulation and a possible increase in the interest rate. Any hint on this will raise the USD rate.
EUR: more statistics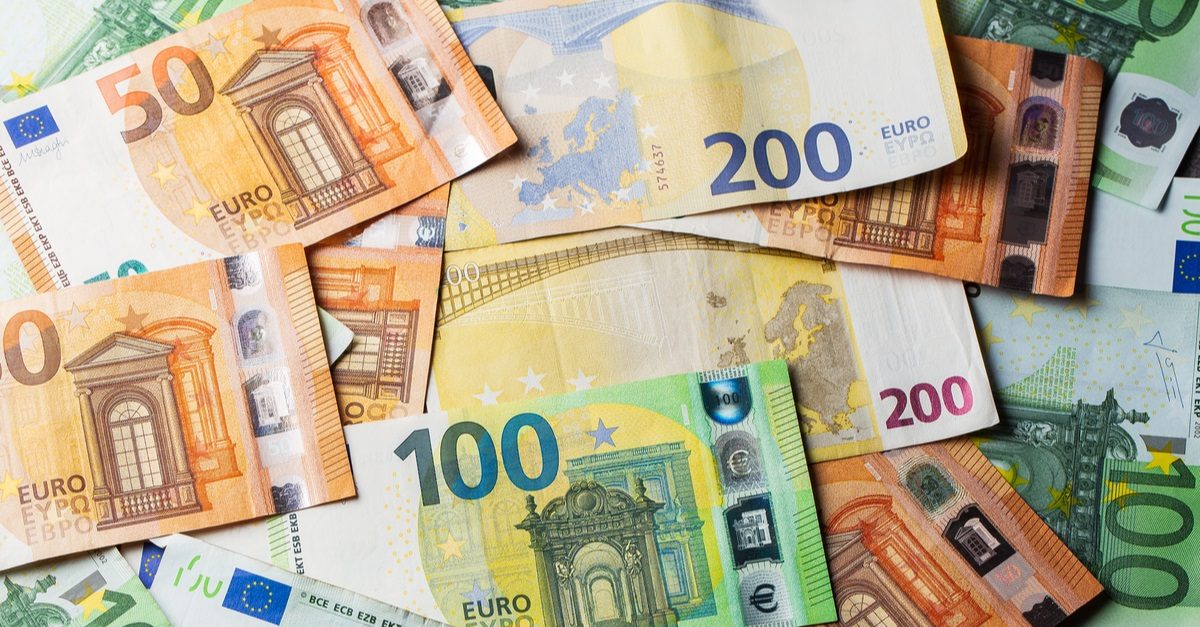 Euro zone this week is preparing to issue the CCI in November alongside PMI this month. Moreover, the ECB will present the minutes of its previous conference, but particularly here, there is unlikely to be anything unexpected or unknown to the market. The EUR is going to remain as it is.