A Week in the Market (17.01 - 23.01): Central Banks and Reports

A new week will provide us with the conferences of many Central Banks alongside vital information about European and British inflation.
Central Banks: back in conferences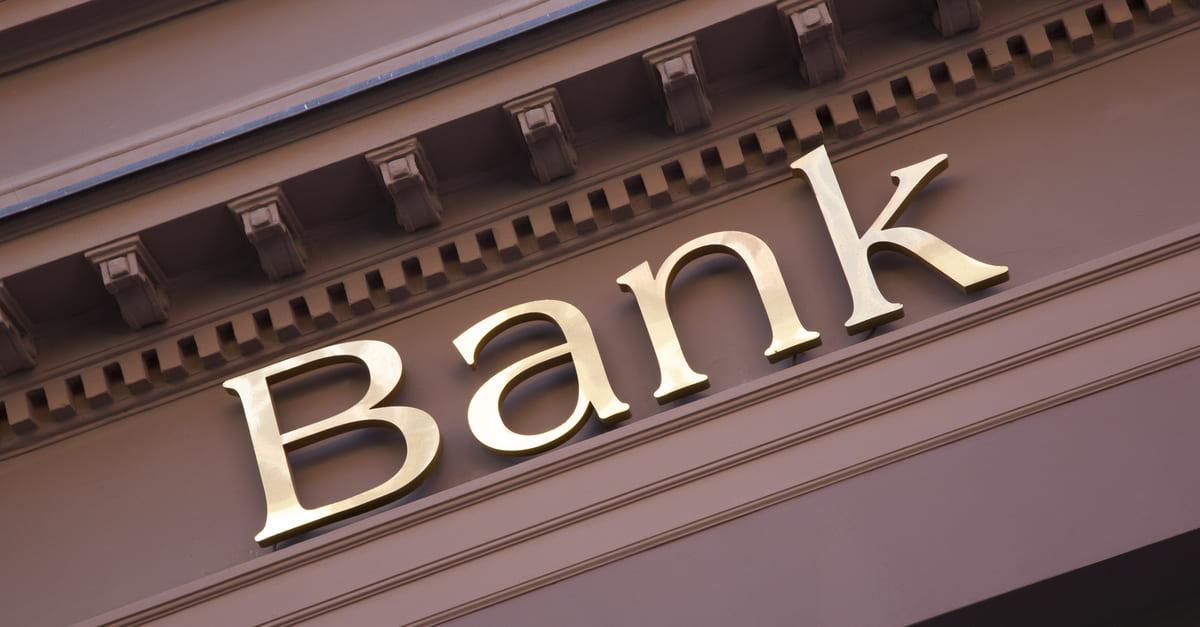 This week, events will be held at the CBs of Hungary, Indonesia, Malaysia, Ukraine, Uzbekistan, and Sri Lanka. In most cases, credit and monetary policy is not going to change, which is good for risky assets. The Turkish CB might continue bringing down the interest rate.
JPY: the time to lift the rate has not come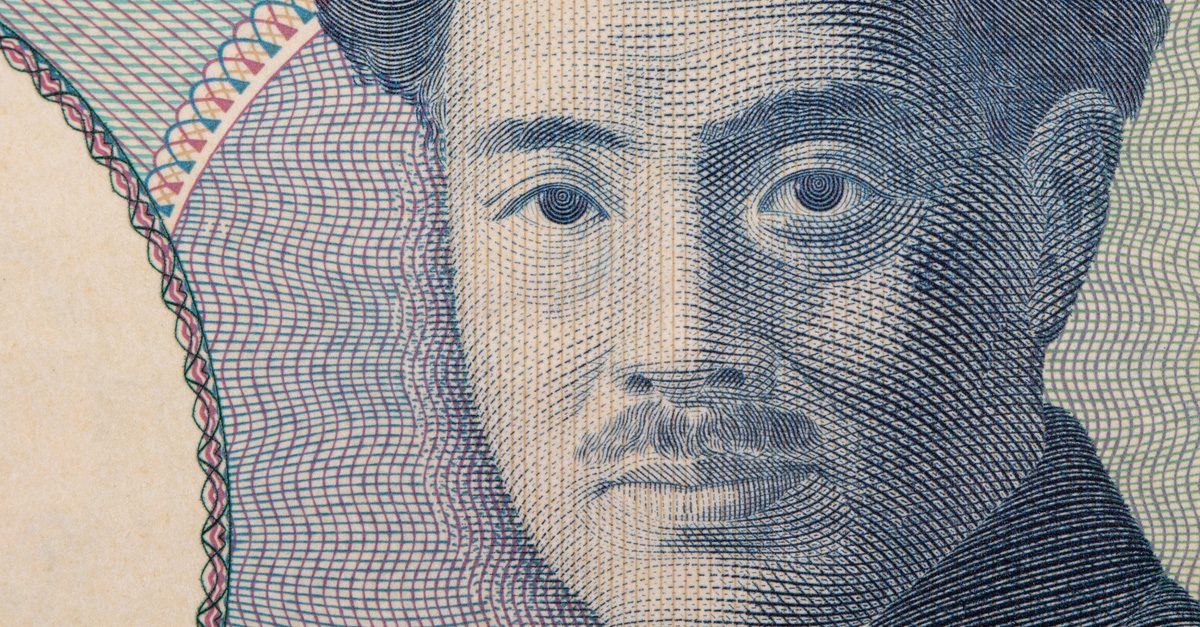 The Bank of Japan this week will also have a conference and make a decision about the interest rate. For now, it remains at -0.10% and is unlikely to change. However, previously, in the BoJ they did not exclude the possibility of increasing the rate before inflation reaches 2%. Comments might be heard soon, and they would definitely help the JPY.
Brent: eyes on reports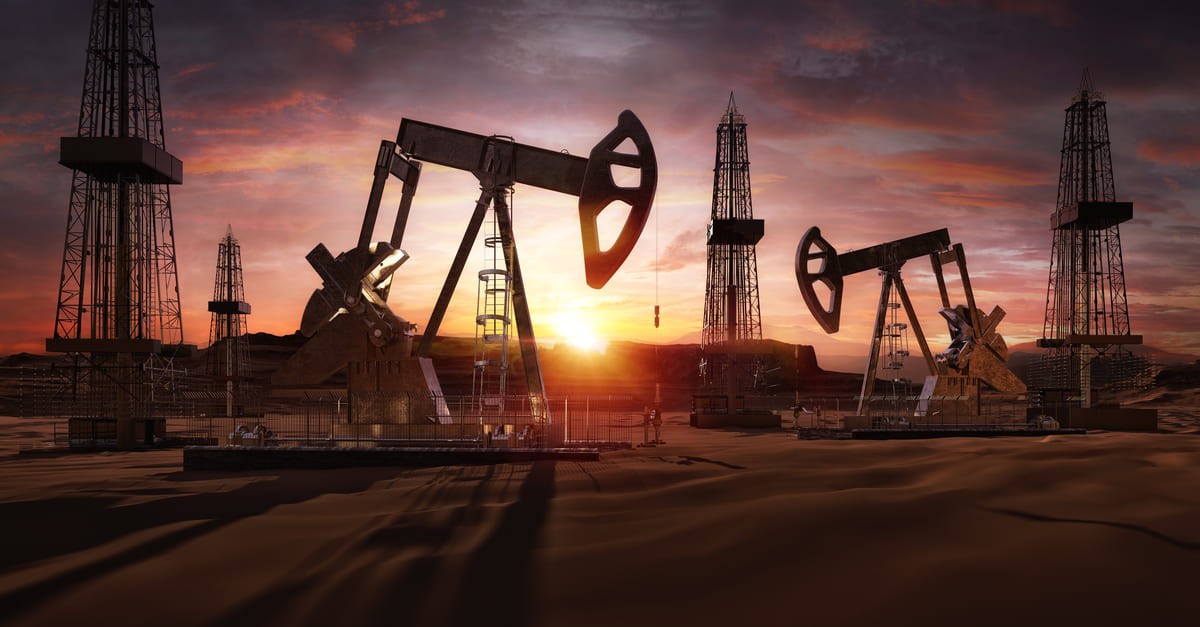 The IEA and OPEC are publishing their January oil reports this week. First of all, check the demand and supply parameters. If the reports give optimistic demand information, Brent will get some support.
EUR: statistics and ECB minutes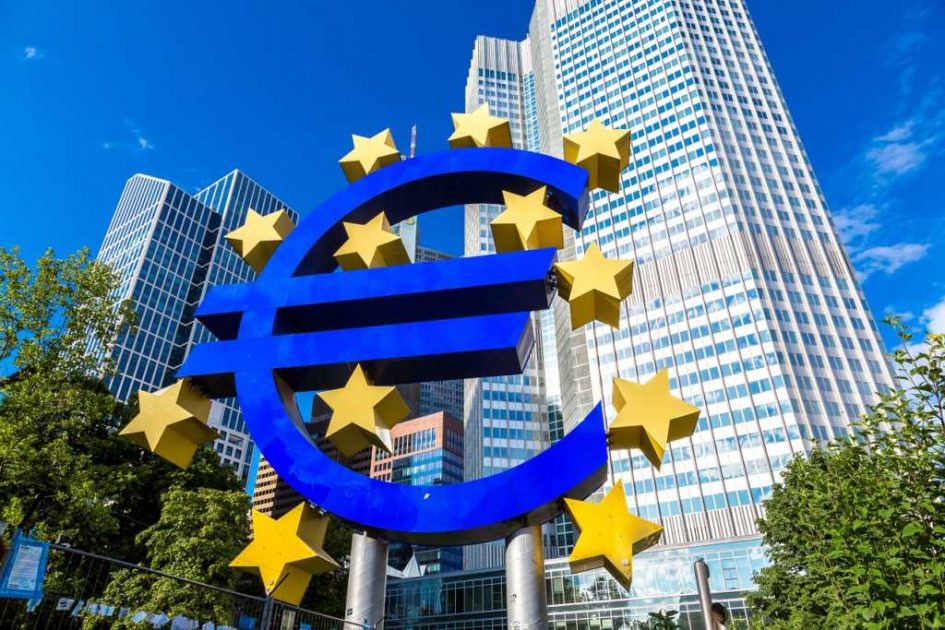 The Eurozone is preparing revised statistics of inflation in December. Inflation might have reached 5% y/y. Also, the minutes of the latest ECB conference are to see the light. If things go as planned, the EUR will keep growing.
GBP: ready to grow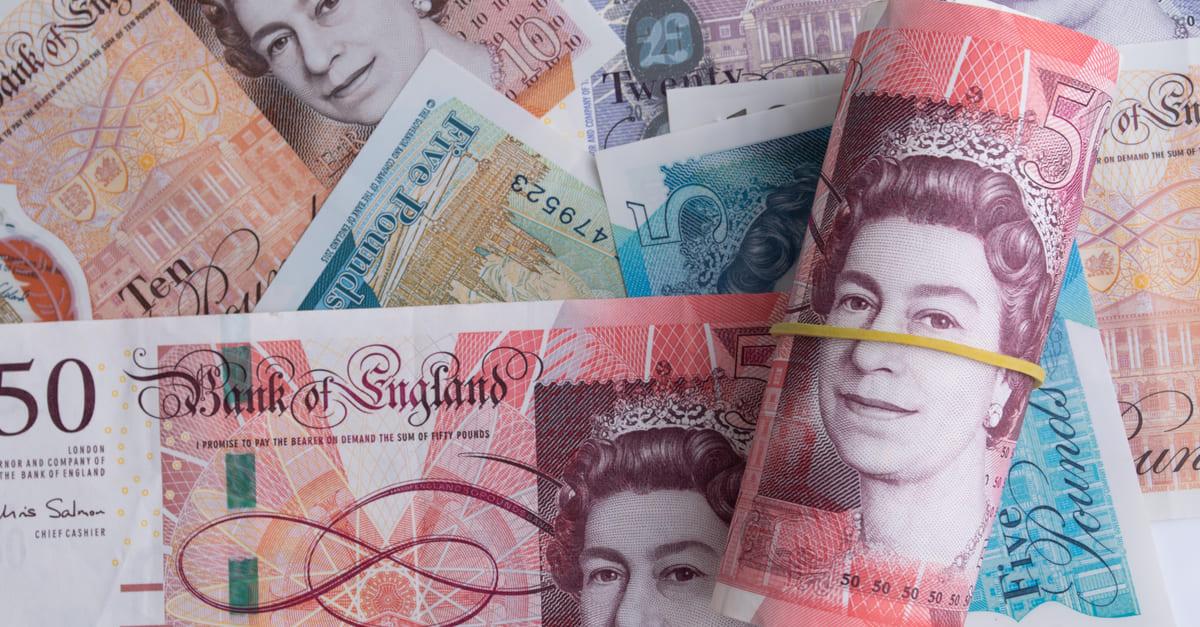 Great Britain is preparing a chunk of statistics this week, including employment market info for November and December and price statistics, including inflation last month. The CPI might have reached 5.2%, which will let the BoE lift the rate at the nearest conference already. The GBP is ready to continue its growth.