A Week in the Market (24.01 - 30.01): Fed Is Ruling

The final week of January will become the time for Central Banks meetings, with the Fed meeting as a cherry on top. All eyes in the market are glued to these events.
USA: a word about statistics

This week, the US will publish important macroeconomic reports, including the US GDP for Q4, 2021. The economy is expected to have grown by 5.3% q/q, what looks like a good result. The better the digits, the better for the USD.
China: the bond market will give a signal

This week, the Chinese bonds of the Evergrande developer expire duly. The situation is rather optimistic, the company has managed to avoid a default, yet the risk is still there. If the bonds are paid in time, risky assets will remain balanced.
Central Banks: meetings go on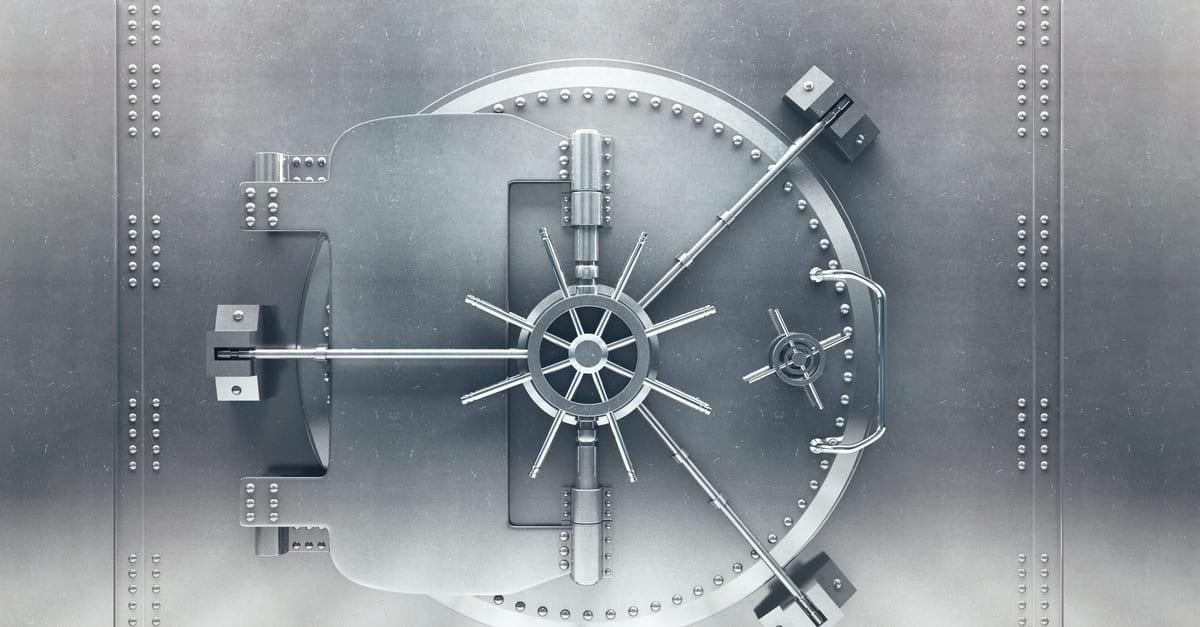 This week, meetings will be held by the Central Banks of Pakistan, Kazakhstan, Hungary, Nigeria, Canada, Kenya, Mozambique, Chile, and South Africa. No changes in the credit and monetary policy are expected, which will be good for risky assets.
The Fed: event of the week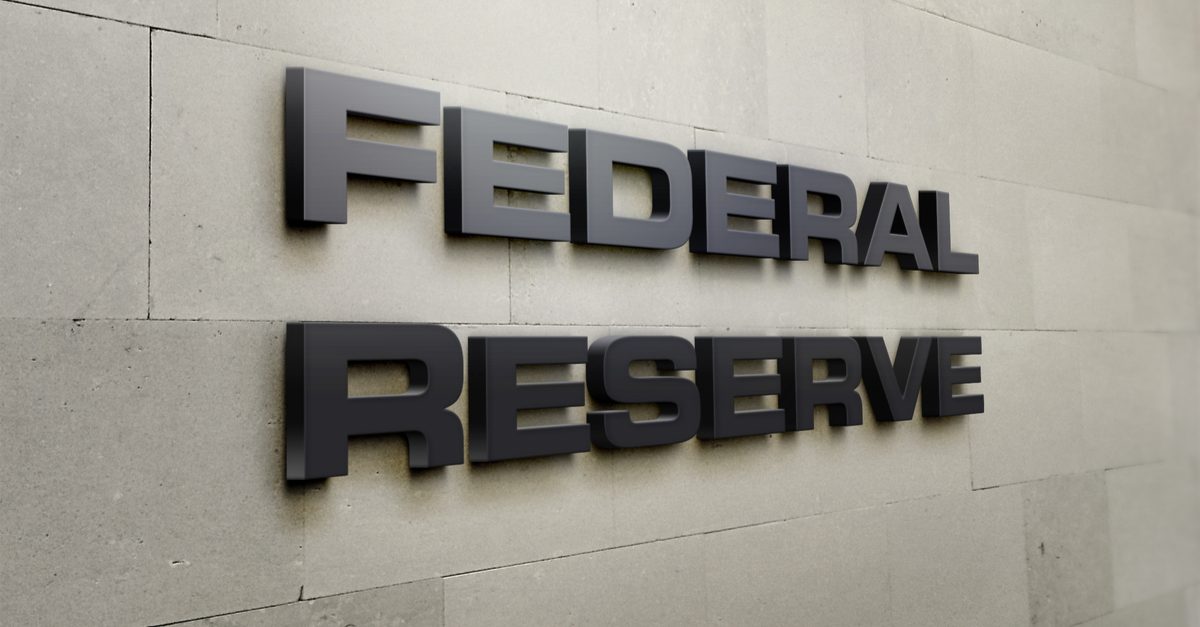 The importance of the January meeting of the Fed is hard to overestimate. Most probably, some hints will be given on March events: stimulation will be over, and some steps will be made towards an increase in the interest rate. The market will be listening attentively to every comment of the Fed and account for it in the quotations. The USD might grow if the Fed makes tough and ambitious decisions.
AUD: statistics can cause pressure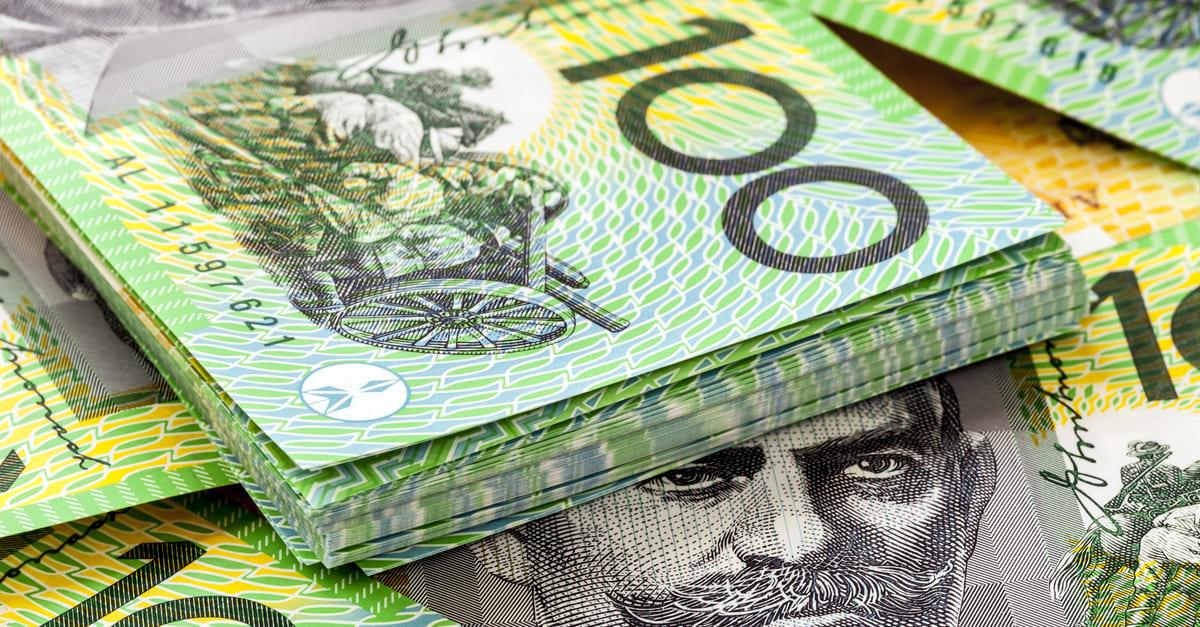 This week, Australia is publishing lots of statistics, including the production and services PMI and the business sentiment index. Be most careful about inflation in Q4, 2021 as it is expected to speed up a bit. High inflation might put some pressure on the AUD.