A Week in the Market (31.01 - 06.02): OPEC+ and Decision of Bank of England

This week is promising to become full of statistics and planned meetings of Central Banks. You will definitely not get bored.
Brent: another OPEC+ meeting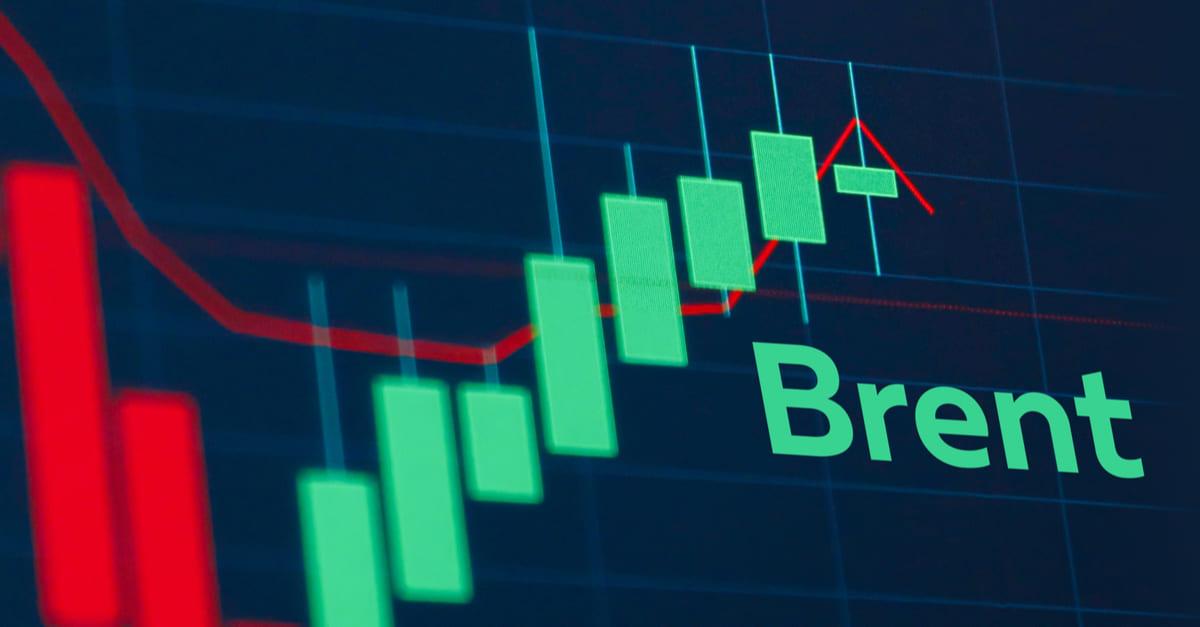 At the beginning of the month OPEC+ will organize a meeting and agree on the parameters of returning oil volumes to the market. Here, things are forecast without changes: about 400 barrels a day. Preserving a shortage of oil supply will sustain the rally in Brent.
Central Banks: no changes in the policy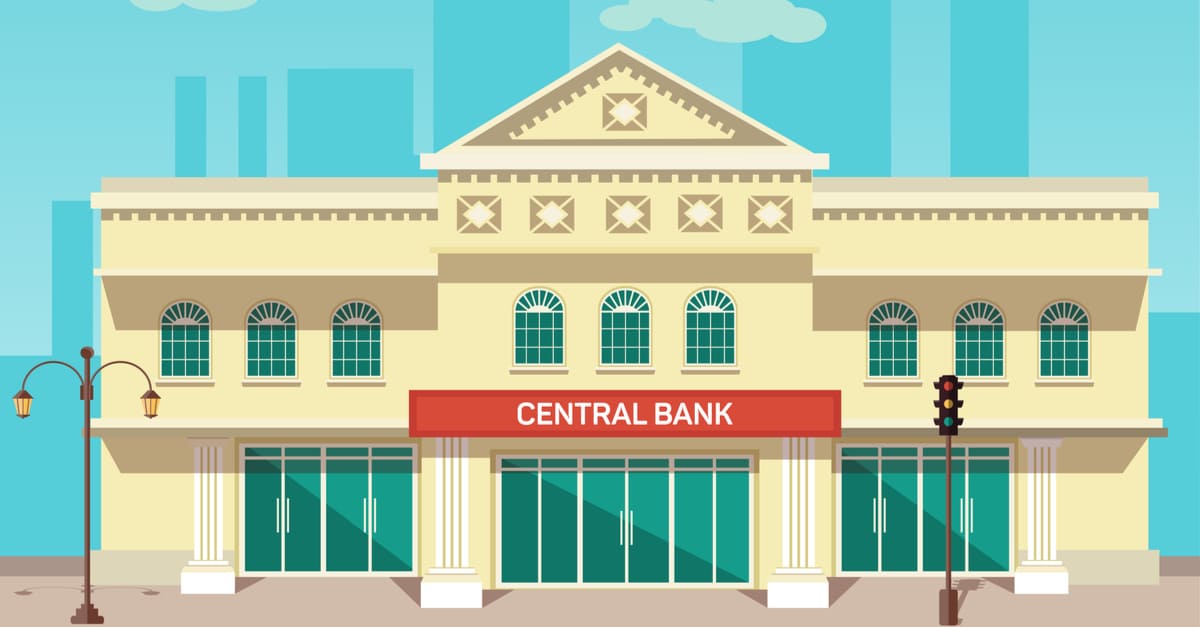 This week, meetings are planned at the Central Banks of Australia, Armenia, and Georgia. In all three cases, credit and monetary policies are not going to change, which is not bad for risky assets.
GBP: waiting for growth of the interest rate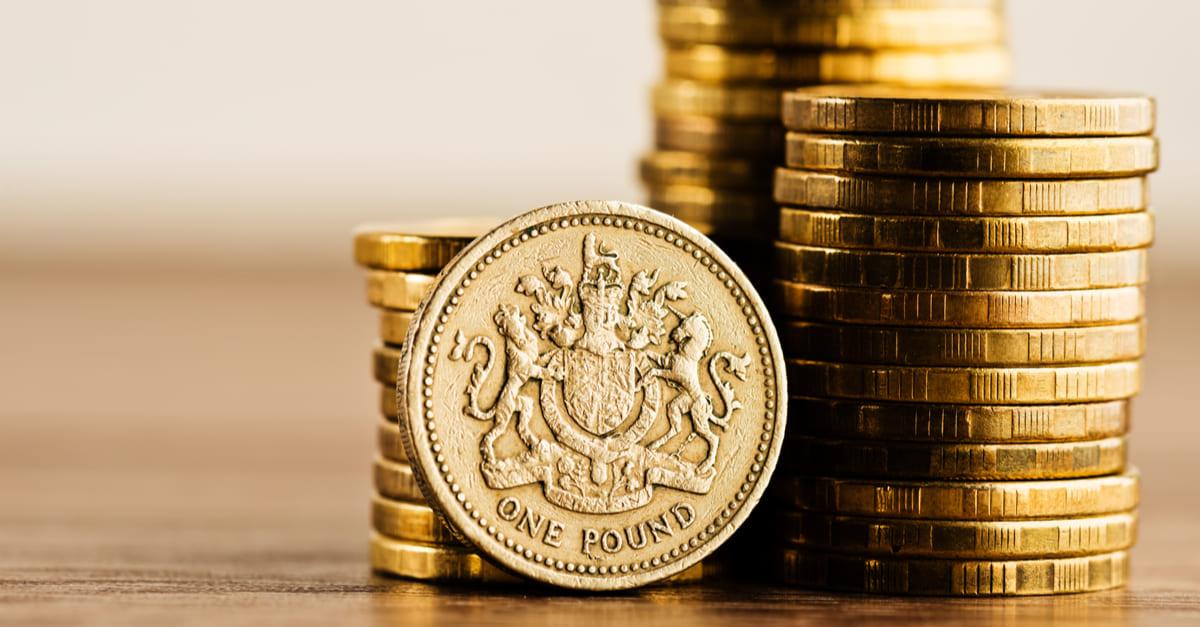 At the beginning of February, the Bank of England is organizing a meeting. This time, it is highly probable that the interest rate will be lifted from the current 0.25% to 0.50% annually. The BoE will probably note the growth of inflation and decrease in the coronavirus risks. Sharp comments of the regulator can support the GBP rate.
EUR: ECB will not change things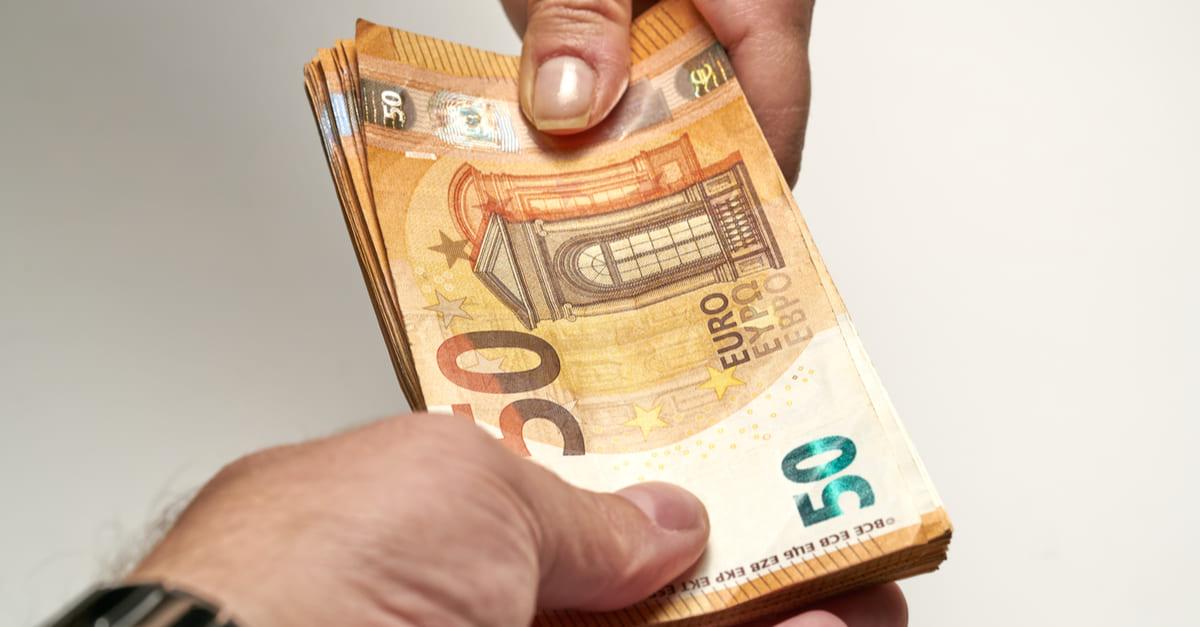 This week the European Central bank will have a meeting and discuss the monetary policy. Here no changes of the policy or the interest rate are expected, yet the comments of the ECB can touch upon the decrease in the PMI and increase in the CPI. For the EUR, this can be depressive.
USD: eyes on the employment market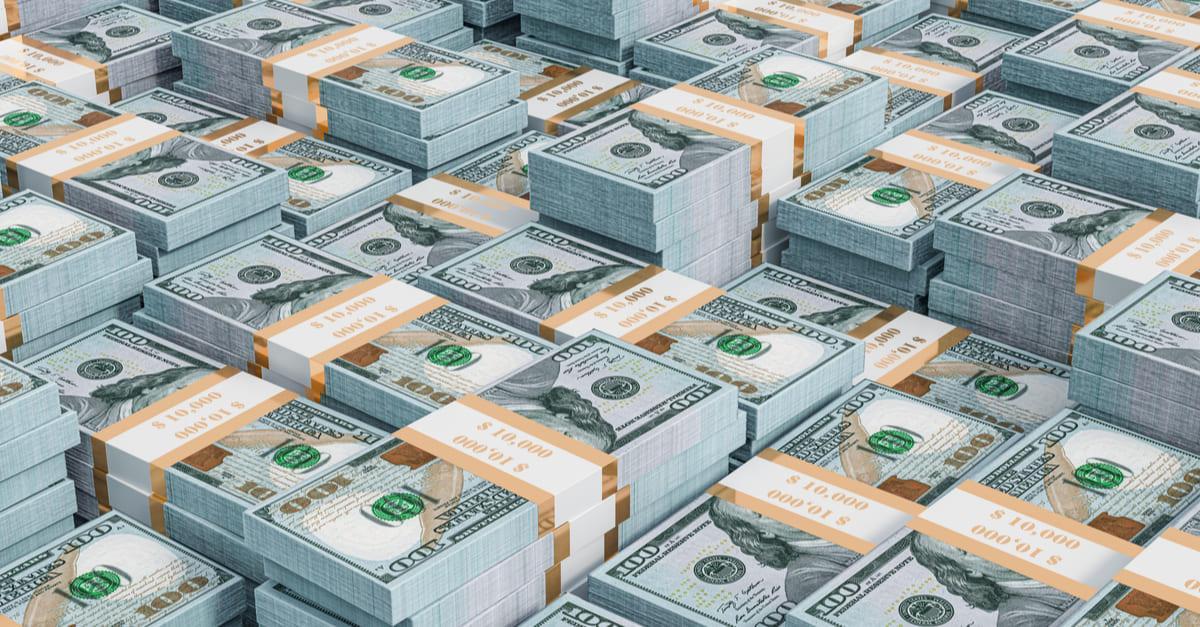 As usual, at the beginning of the new month, the USA will issue employment market statistics. The unemployment rate in January is expected at 3.9%, while the NFP probably grew by 178 thousand. The better the digits, the better for the USD.