A Week in the Market: Lots of Statistics, Even More Emotions (14 – 18 February)

At this new week of February, statistics will be abundant. Also, the minutes of the last conference of the Fed will be published. This is going to be interesting.
Central Banks: keeping an eye on the situation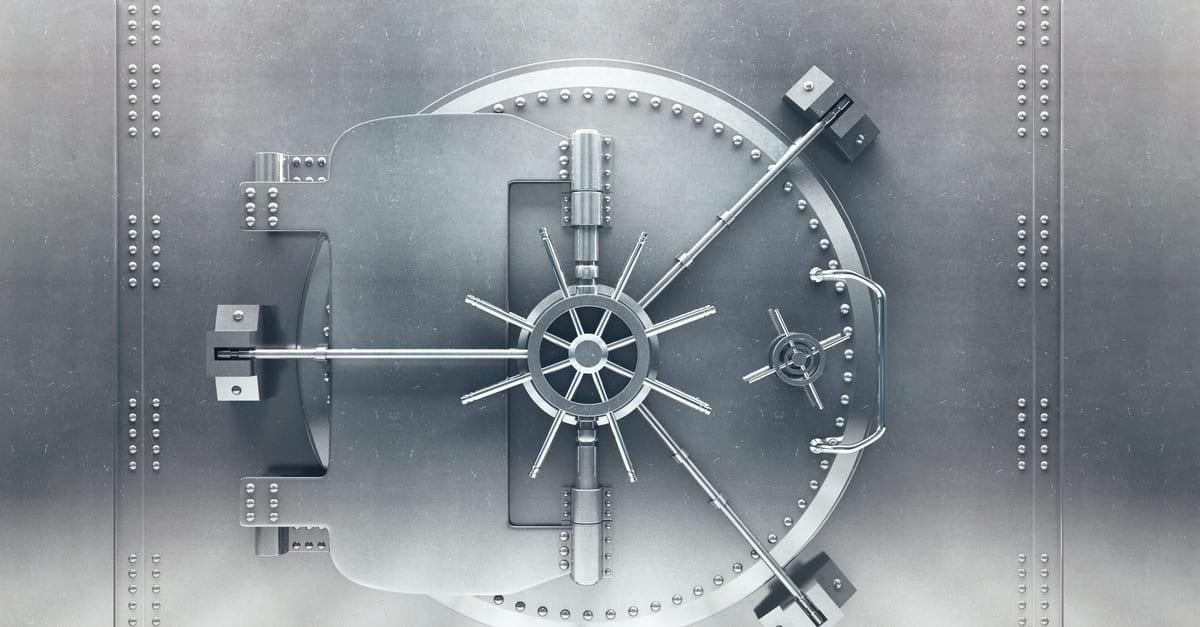 There are not so many CBs that plan their meetings this week — just Turkey and the Philippines. Most probably, monetary approaches will see no changes in both cases. This is a good signal for risky assets.
USD: time for statistics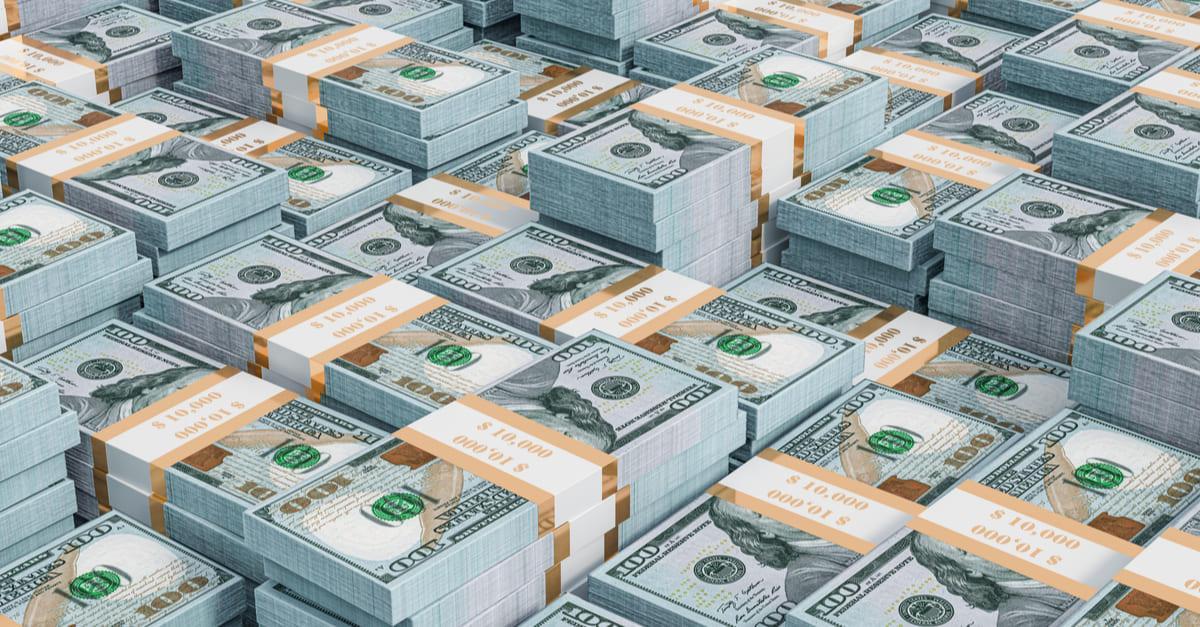 In the US, they will publish the PPI in January, retail sales and industrial production info, and sales in the secondary housing market. Good statistics will support the USD.
EUR: check out the GDP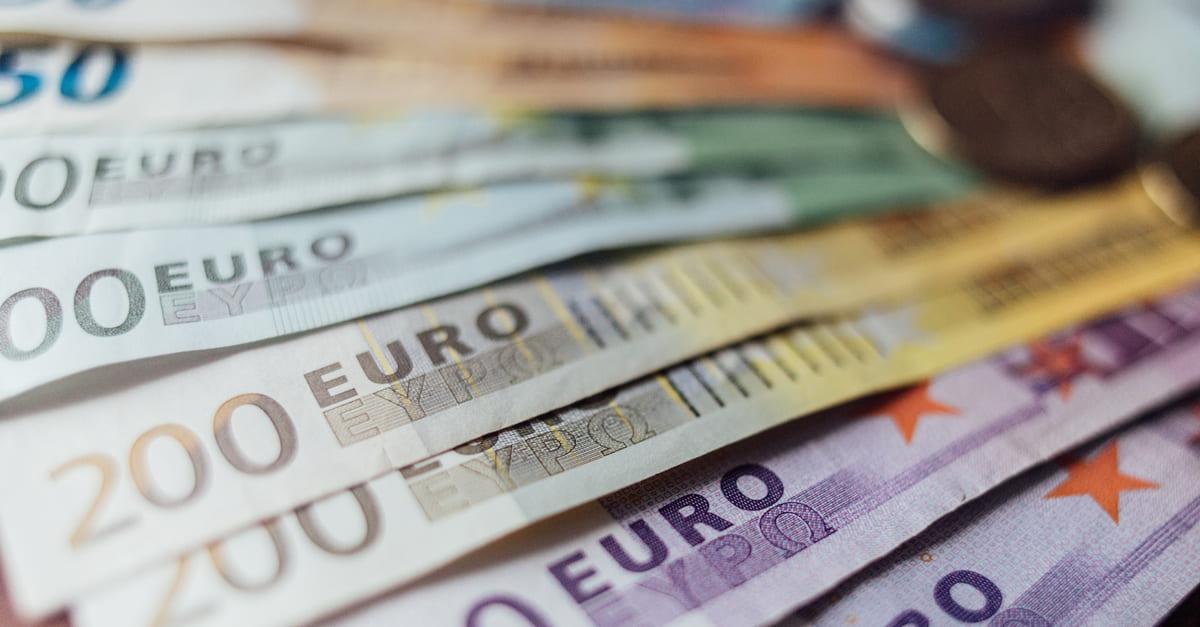 The Eurozone will issue a GDP report for Q4, 2021. Growth by 0.3% q/q and 4.6% y/y is expected. The stronger the statistics, the better for the EUR.
GBP: labour market will support the pound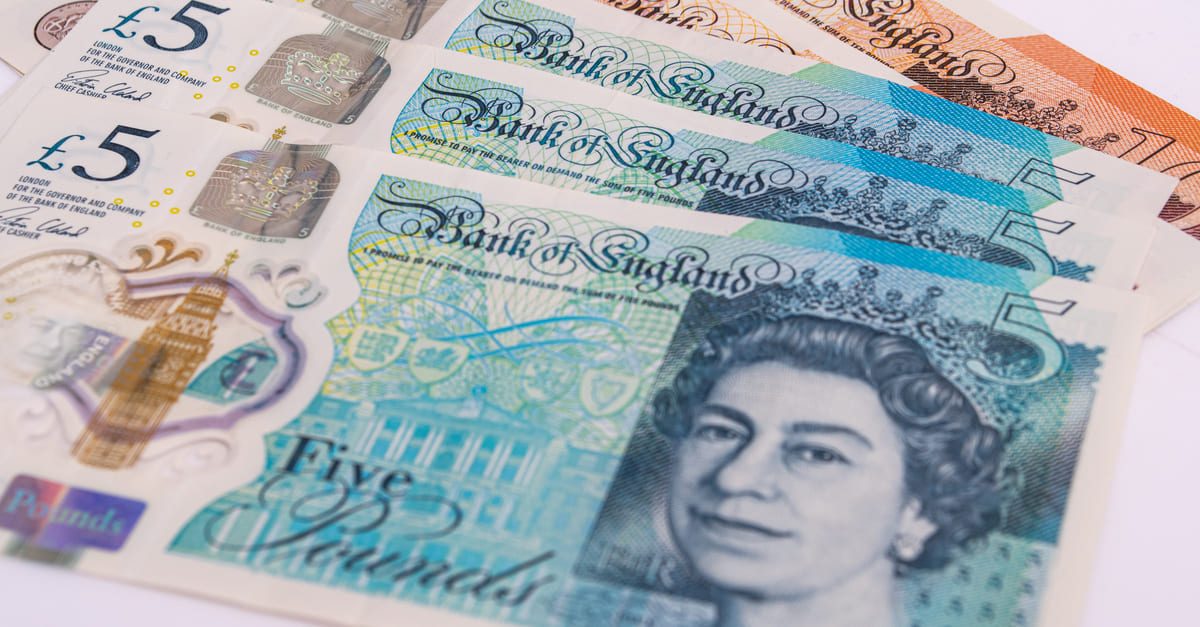 Great Britain is publishing employment info, including the unemployment rate, average wage, and changes in the number of the unemployed. Theoretically, with coronavirus restrictions abolished, the employment market should feel better. Strong reports will support the GBP.
The Fed: minutes of the previous conference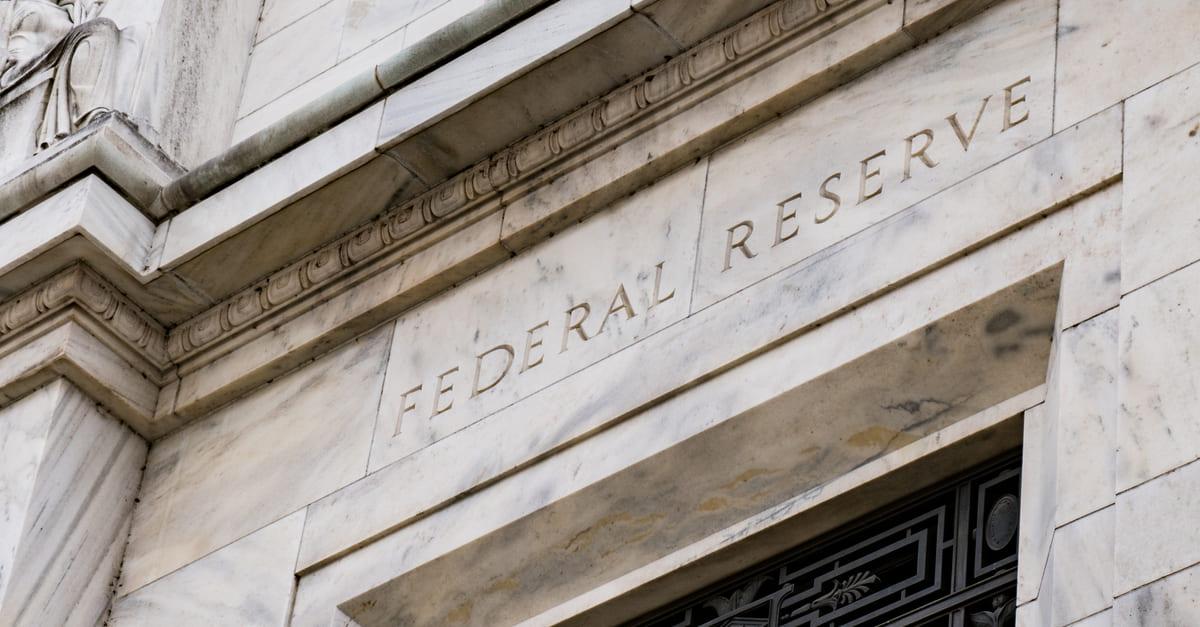 The US Federal Reserve System will publish the minutes of the last conference. Normally, investors look for hints on or indications of future monetary actions, check for changes in the wording, etc. However, this time everything is quite new here. Further indications of an upcoming increase in the interest rate in March can support the USD.