A Week in the Market: Statistics and Politics (21 – 25 February)

This week, the market will be focused on the American statistics and comments by politicians of all levels. Market moods and readiness to risk will depend on those.
Central Banks: work continues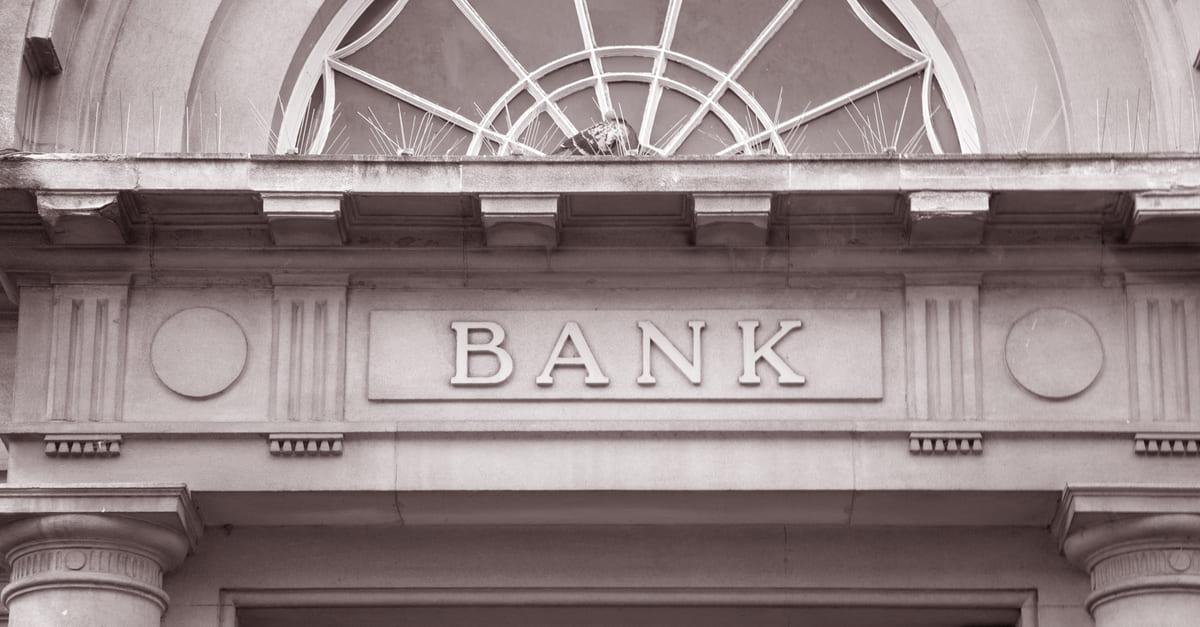 Meetings will be held by the Central Banks of Great Britain, New Zealand, South Korea, and Hungary. In the latter case, an increase in the interest rate from 2.9% to 3.4% is expected. For investors who trade risk assets are interested in neutral remarks of the CB as those can make markets ready to risk.
NZD: the Reserve Bank will raise the rate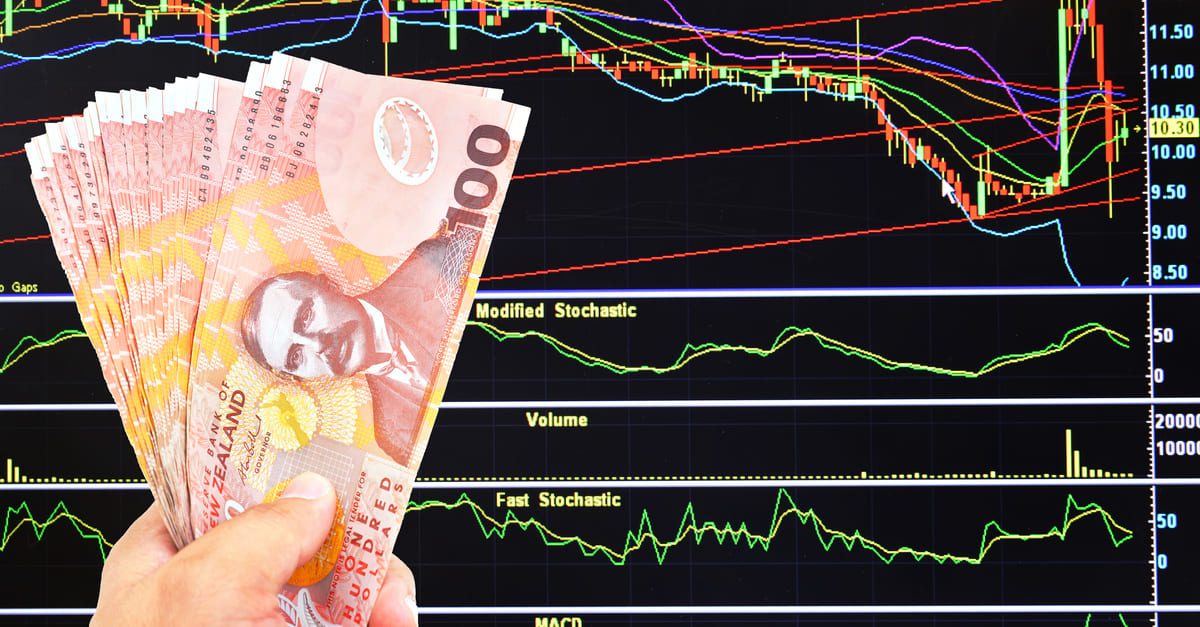 The Reserve Bank of New Zealand is getting ready for a meeting. The interest rate is expected to grow from 0.75% to 1% annually. This is not the first step that the regulator has taken towards a tougher monetary policy, so the growth of the NZD might be limited.
USD: all eyes on statistics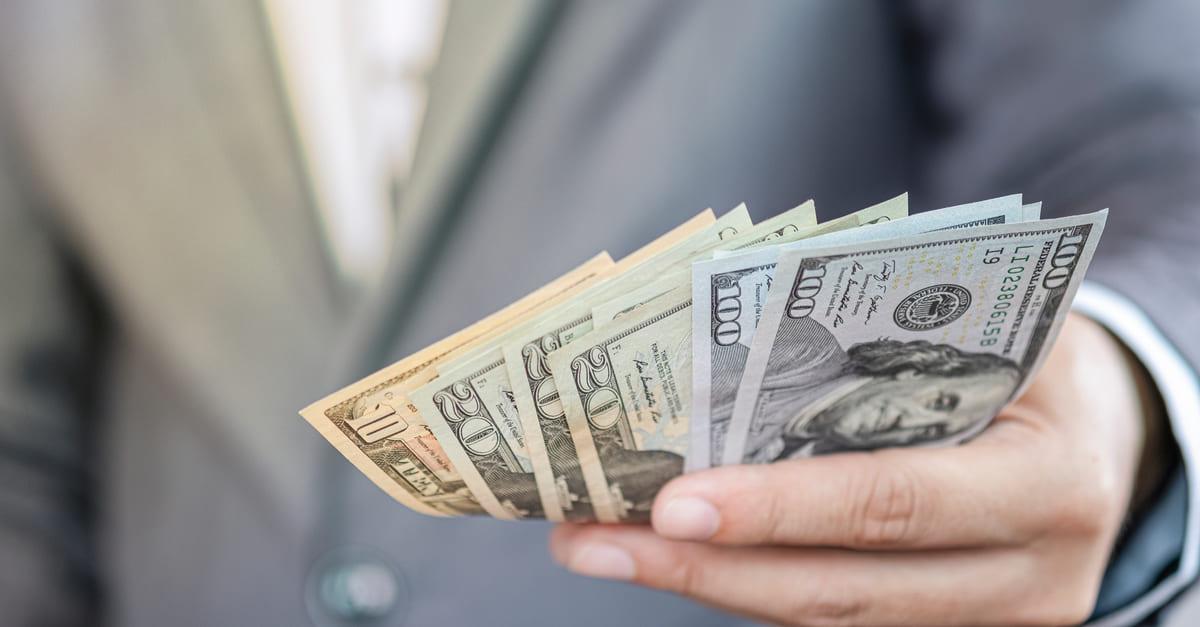 The USA will present a whole load of important data, including the Conference Board CCI, second GDP calculation for Q4, and personal income/spending of Americans in January. Strong statistics can support the USD.
GBP: the BoE might speak positively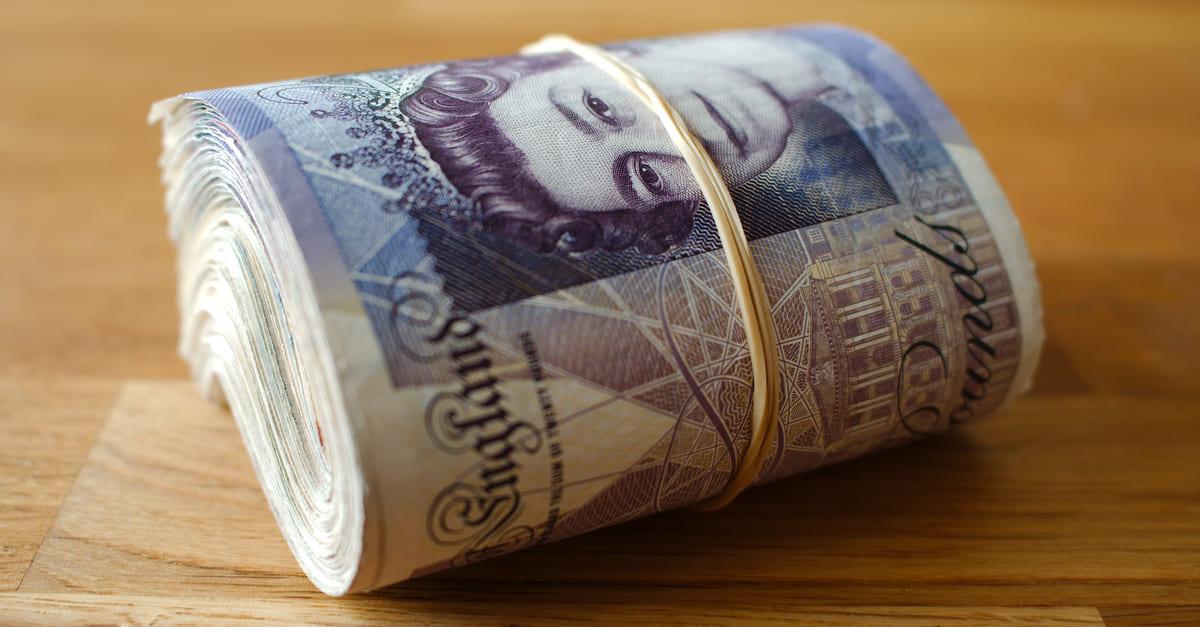 Alongside statistics, Great Britain is waiting for a speech by the head of the Bank of England Andrew Bailey. He might touch upon the perspectives of the economy and monetary policy after abolishing all coronavirus restrictions all over the UK. His words might be positive e and this supportive of the GBP.
JPY: protective asset remains popular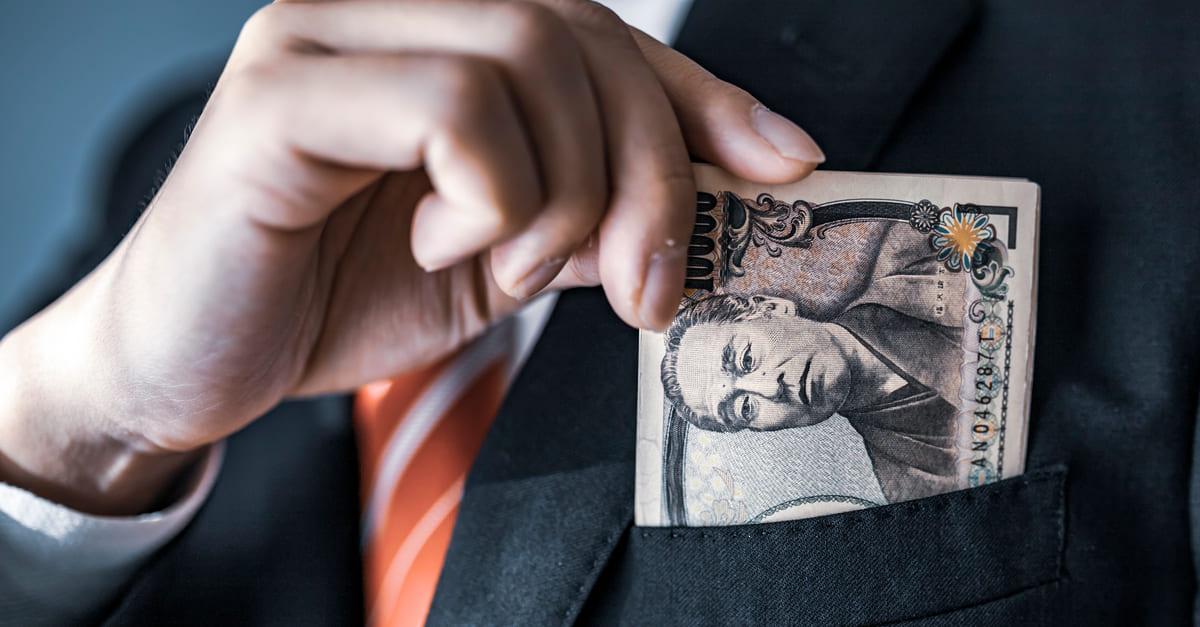 This week, Japan is not presenting any macroeconomic statistics. However, the JPY can remain in demand as a safe haven asset in increased market turbulence.