A Week in the Market: Times of Central Banks (14.03–18.03)

The new week of March will be full of events: it will feature important statistics, meetings of politicians, and decisions of Central Banks. The Fed is at the forefront.
China: low of new statistics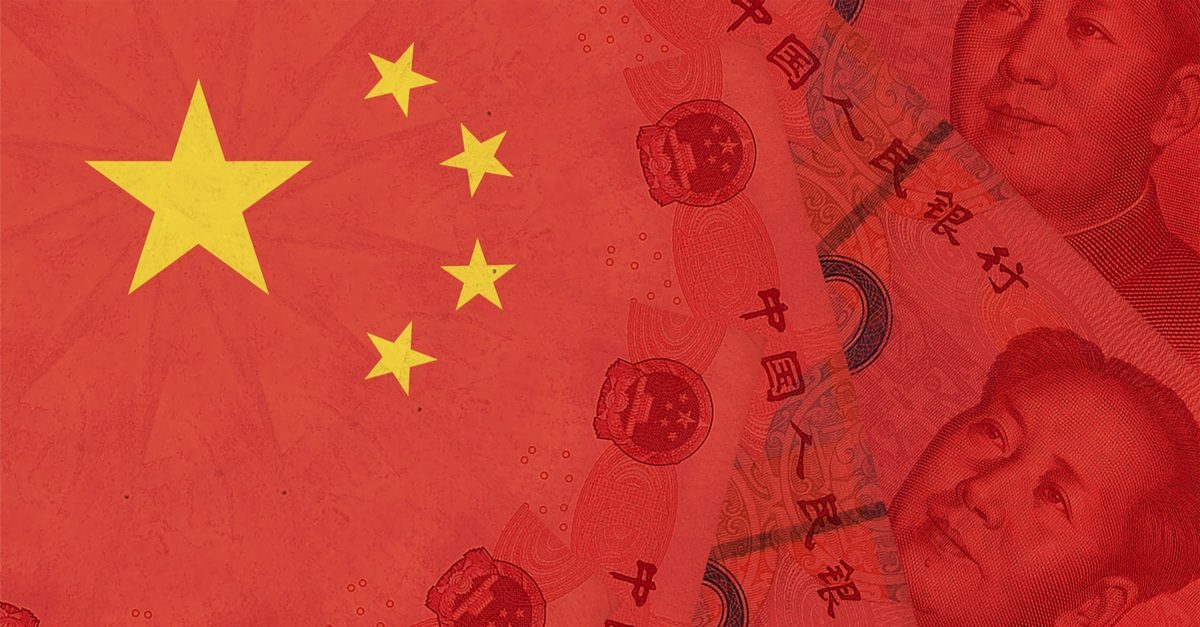 China will publish the statistics of industrial production, retail sales, investment volumes in fixed assets. Moreover, the National Statistics Bureau of China will hold a press conference. If the statistics are strong, they will give good support to risky assets.
Fed: time has come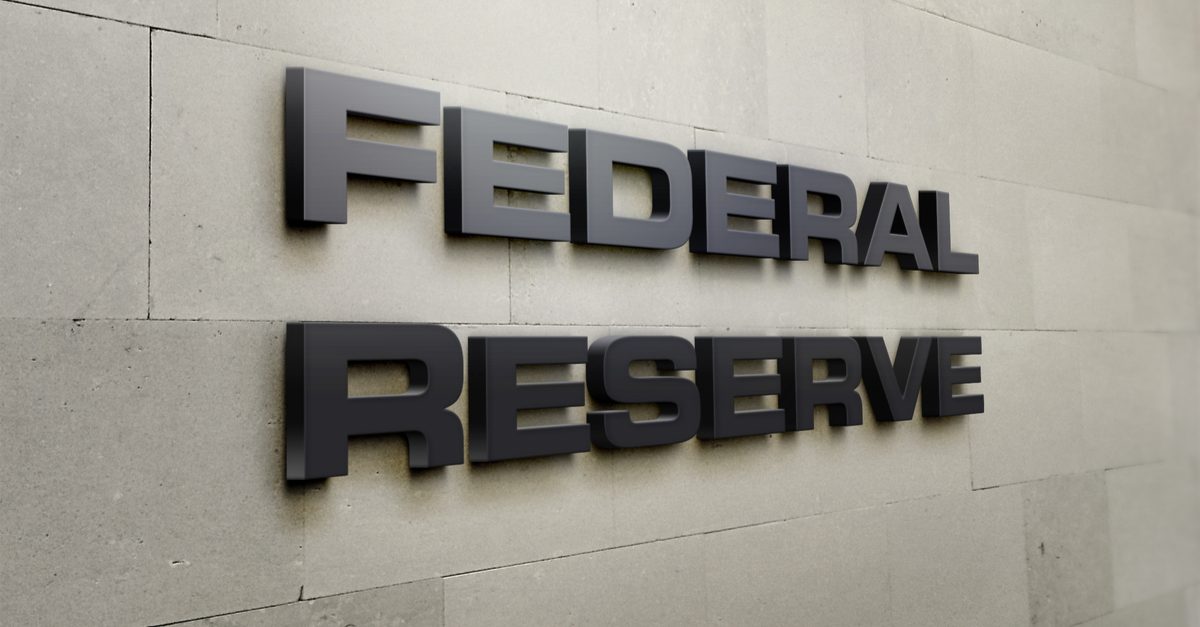 The US Federal Reserve system will have a meeting – one of the most anticipated events of these times. The base forecast suggests growth of the interest rate by 0.25-0.50%. The market will wait for the comments of the Fed about its future steps and decisions about cutting down on the balance of the regulator: the reactions of the USD will mostly depend on them.
JPY: falling down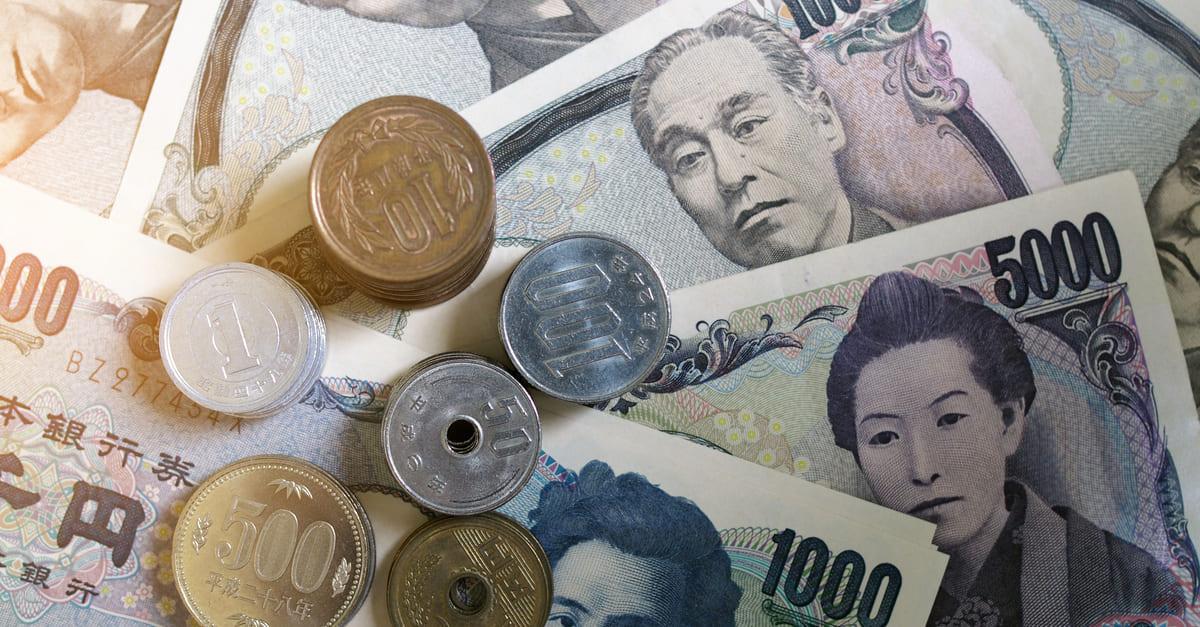 Japan will publish the trade balance and industrial production statistics, as well as order volume in the car industry. The Bank of Japan will have a meeting at which it is unlikely to change the structure of its credit and monetary policy. The JPY will not react at neutral BoJ comments, but keep an eye on the comments on inflation.
GBP: new lows for the pound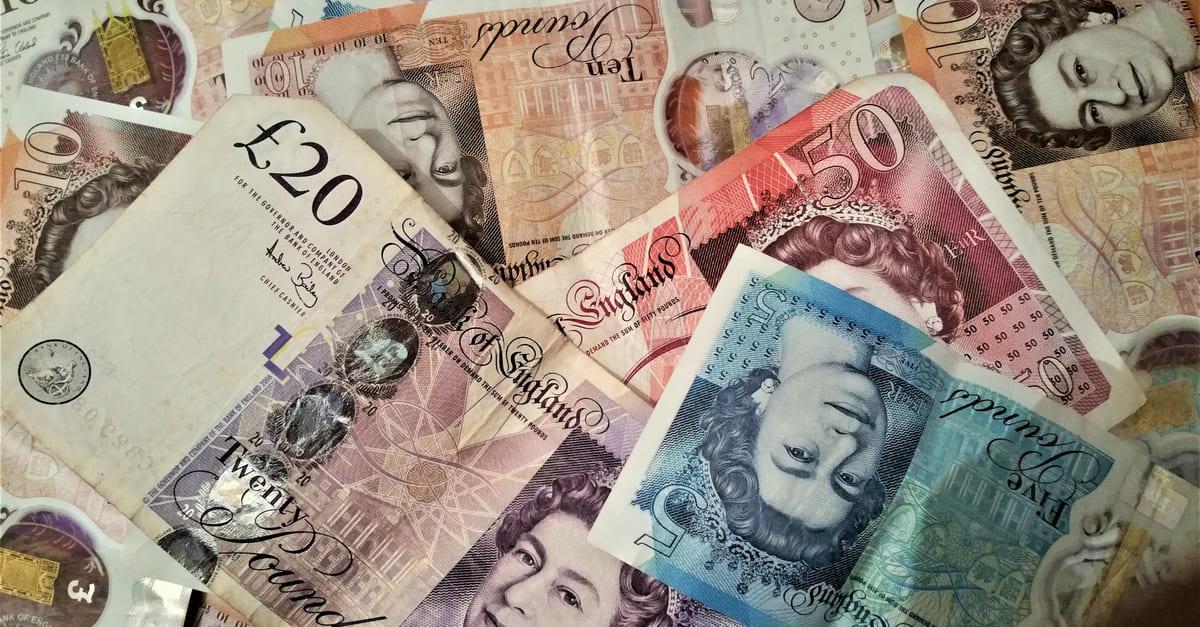 The British pound is now reacting negatively to pressure from the USD and is renewing local lows. The decline can continue if at the meeting the Bank of England will give some clues to trouble in the economy. Those can be supply chains issues or an increase in the inflation pressure.
AUD: new flow of statistics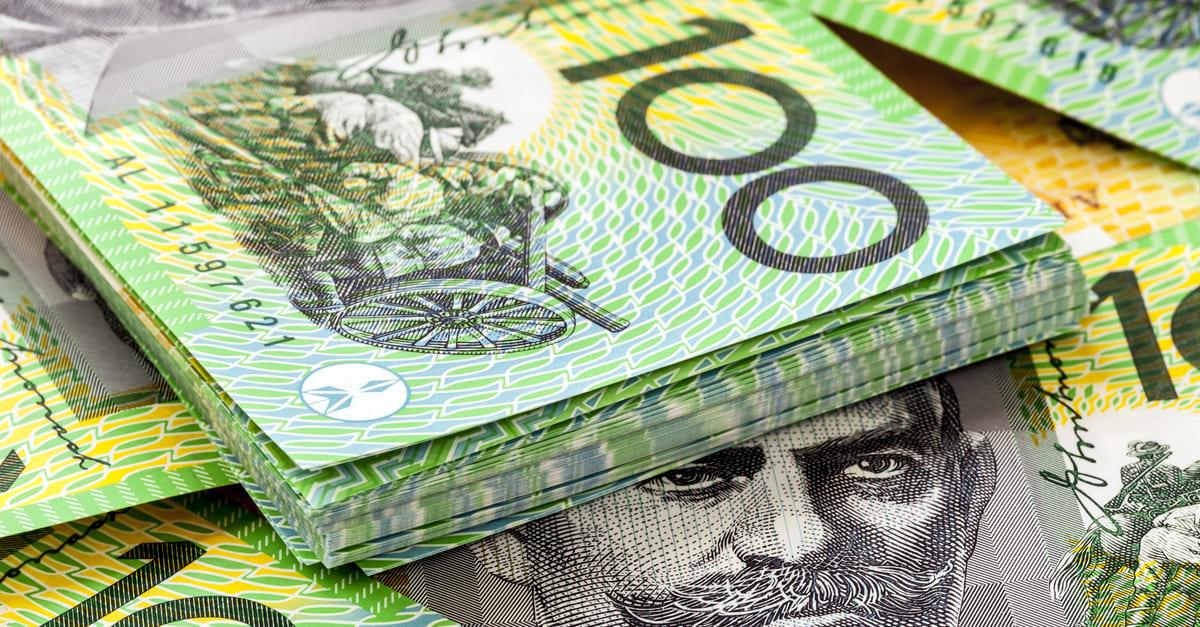 Australia will present a report on leading economic indices, employment and unemployment rates. Moreover, the market will see the quarterly RBA statement and the minutes of the previous meeting. For now, the monetary authorities manage to hold back inflation surges by domestic decisions: this is a good signal for the AUD.
The most important decision this week is the meeting of the US Fed. Investors wait for not only an increase in the rate by 0.25-0.50% but also the comments of the regulator. Also, the CBs of England and Japan will have their meetings.