A Week in the Market: Risk Avoidance and British Statistics (21–25 March)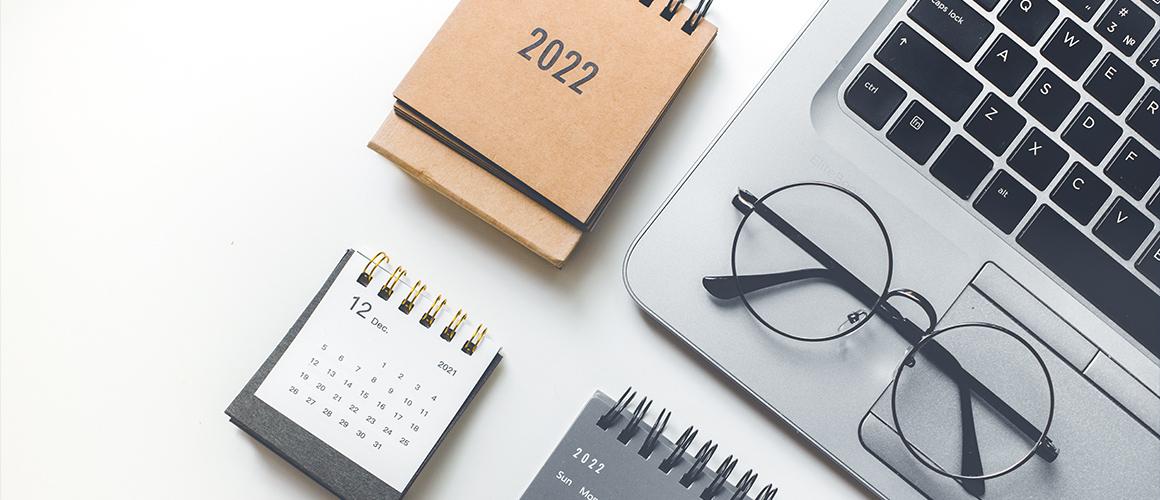 This week will bring along statistics from Great Britain and speeches of monetary politicians from the USA and Europe. The currency sector remains sensitive to risks.
Switzerland: meeting of CB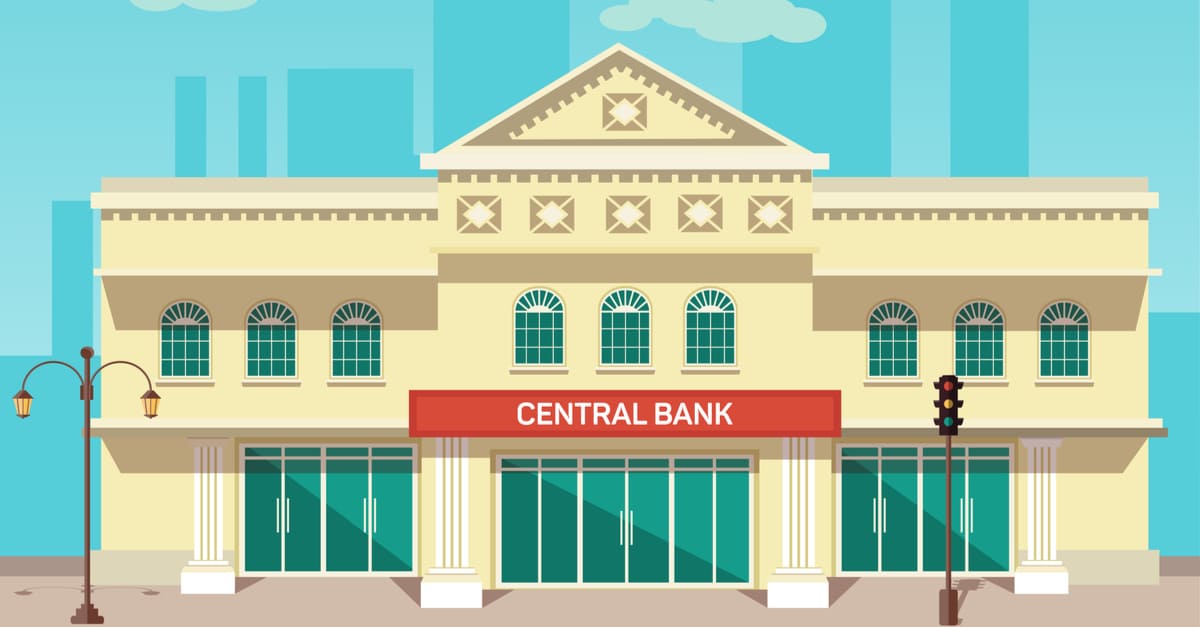 The first meeting this year will be held by the National Bank of Switzerland. There are 3 more planned for this year. The interest rate in the country has been -0.75% since 2015, and is unlikely to change this time. However, the comments of the regulator about the situation and forecasts for the nearest future will be interesting. Stable estimates will do well to risky assets.
GBP: attention to prices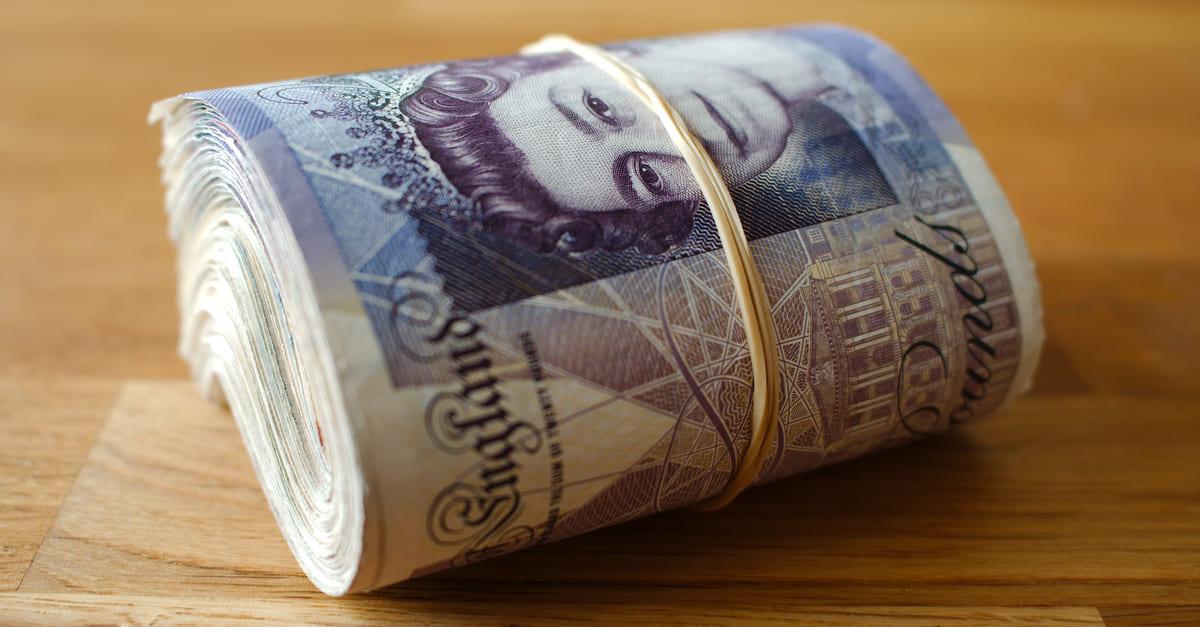 Great Britain is getting ready to publish a block of price statistics. In the middle of the week, the market will see reports on inflation, the PPI, and real estate prices. Most probably, the indices will demonstrate growth. The GBP might get under pressure, though the Bank of England is already acting to prevent it.
EUR: interest to risk will bring back interest to euro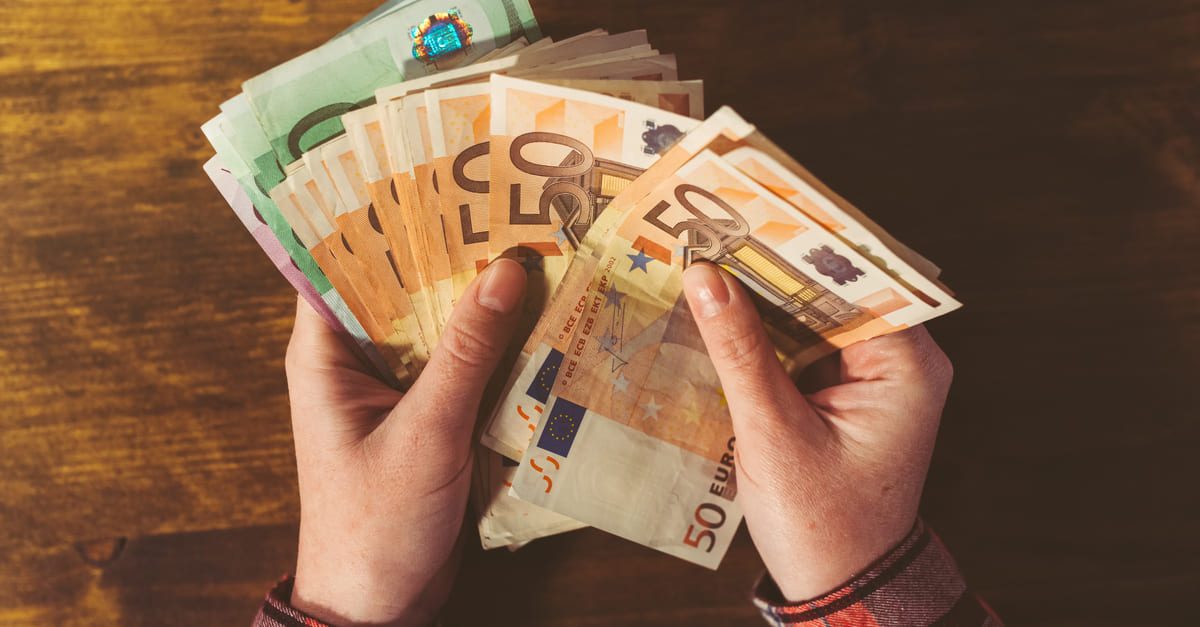 This week, the head of the ECB Christine Lagarde will deliver a speech. The comments are likely to touch upon prices and the general economic situation. Eurozone is preparing March statistics of the CCI and the PMI in production and non-production. The EUR will be more sensitive to risks than to statistics.
USD: insurance from risks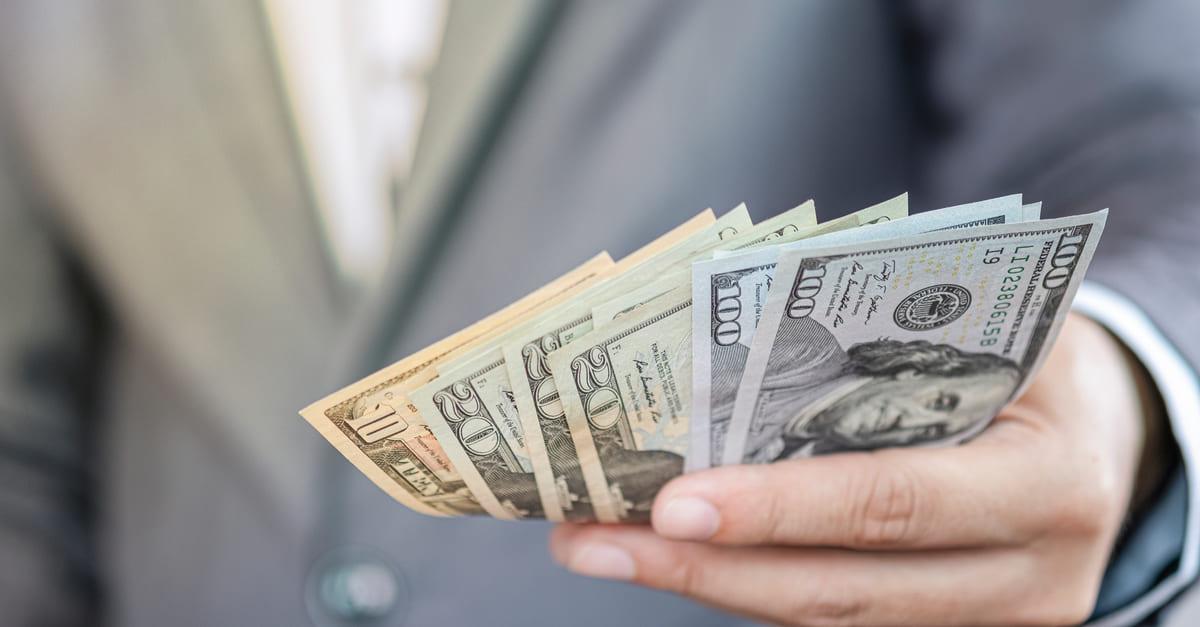 Statistics will be quite scarce. Now it hardly affects the USD: the main trigger for the dollar is the demand for safe haven assets. However, this week keep an eye on the report on durable goods orders in the US and the final CCI by the University of Michigan.
JPY: yen at lows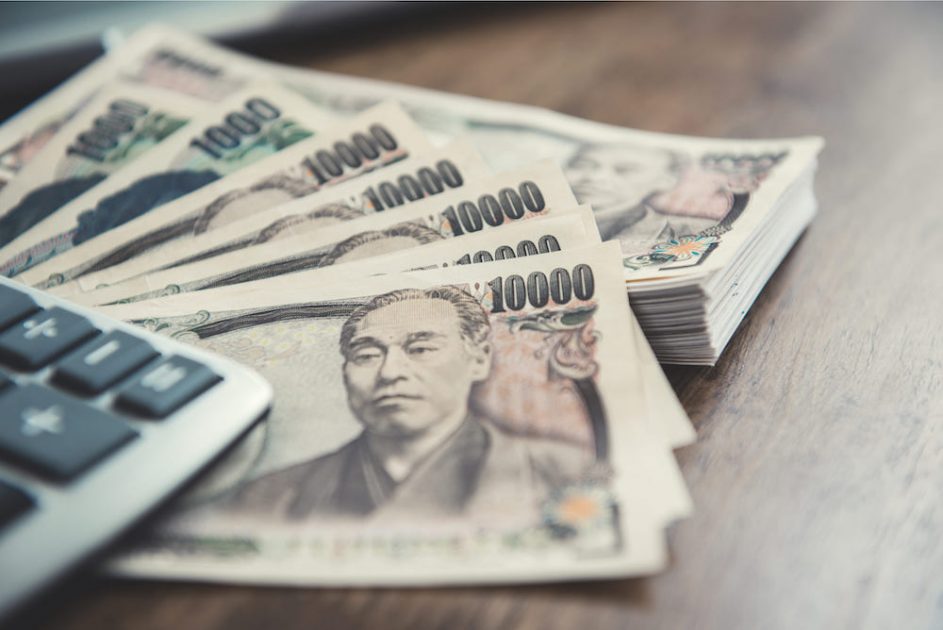 Japan is not going to publish statistics. Check the minutes of the previous BoJ meeting and prelim PMI in production. The JPY rate remains weak, and the trend is unlikely to change soon.