A Week in the Market: Statistics and Oil (28 March – 1 April)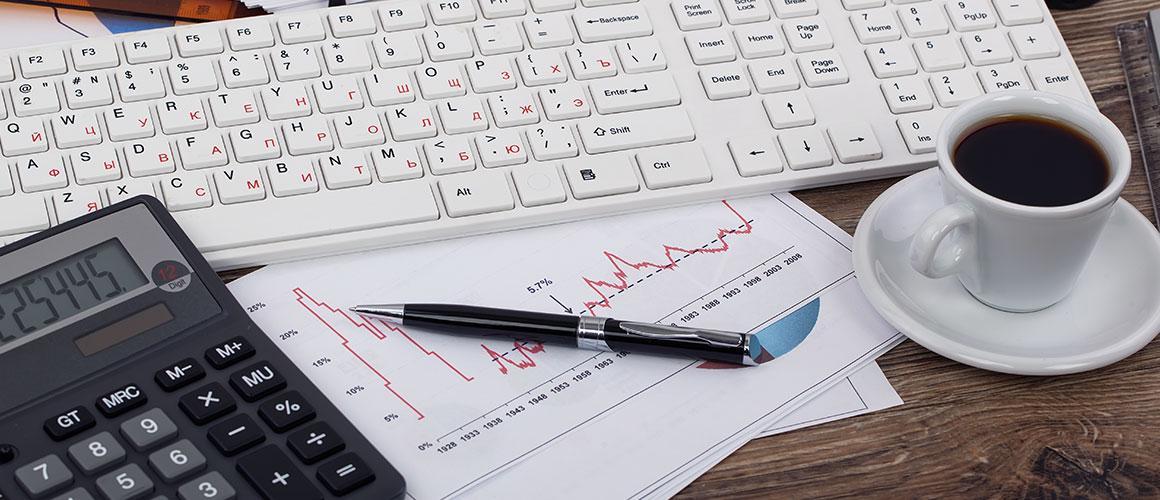 This week, investors are waiting for interesting statistics, reports, and OPEC+ decision.
JPY: new lows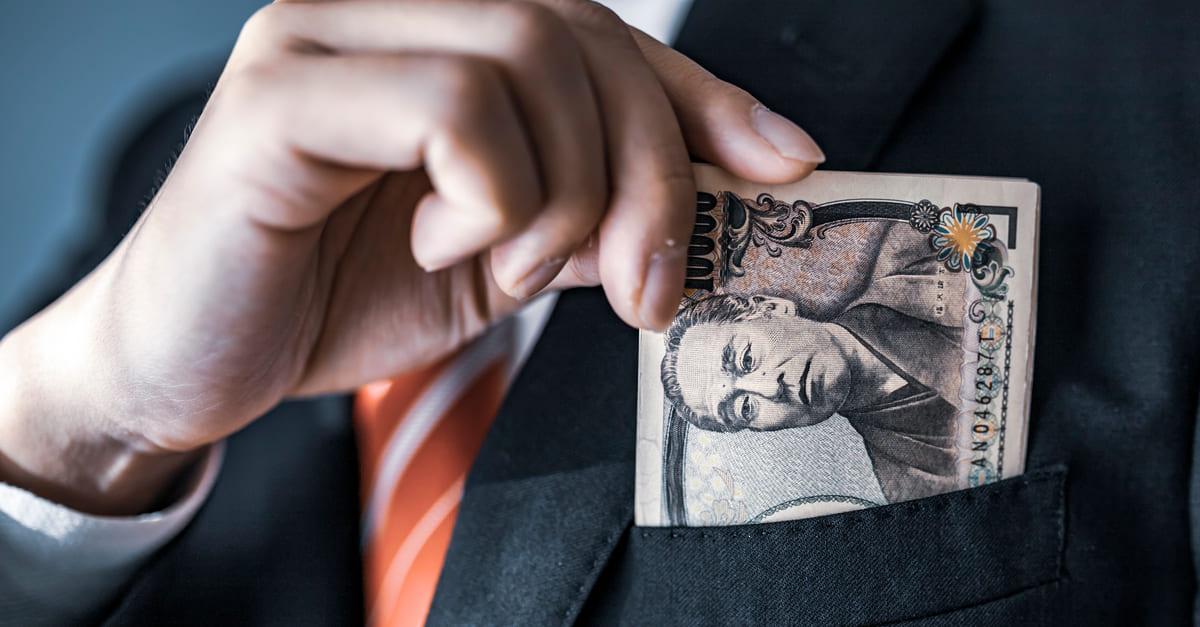 Japan will publish the statistics of retail sales and the unemployment rate, manufacturing and non-manufacturing PMI, including Tankan calculations. All this will help see what is really going on in production. The statistics will hardly hold the JPY back from a new decline but will at least give more information.
USD: statistics will provide support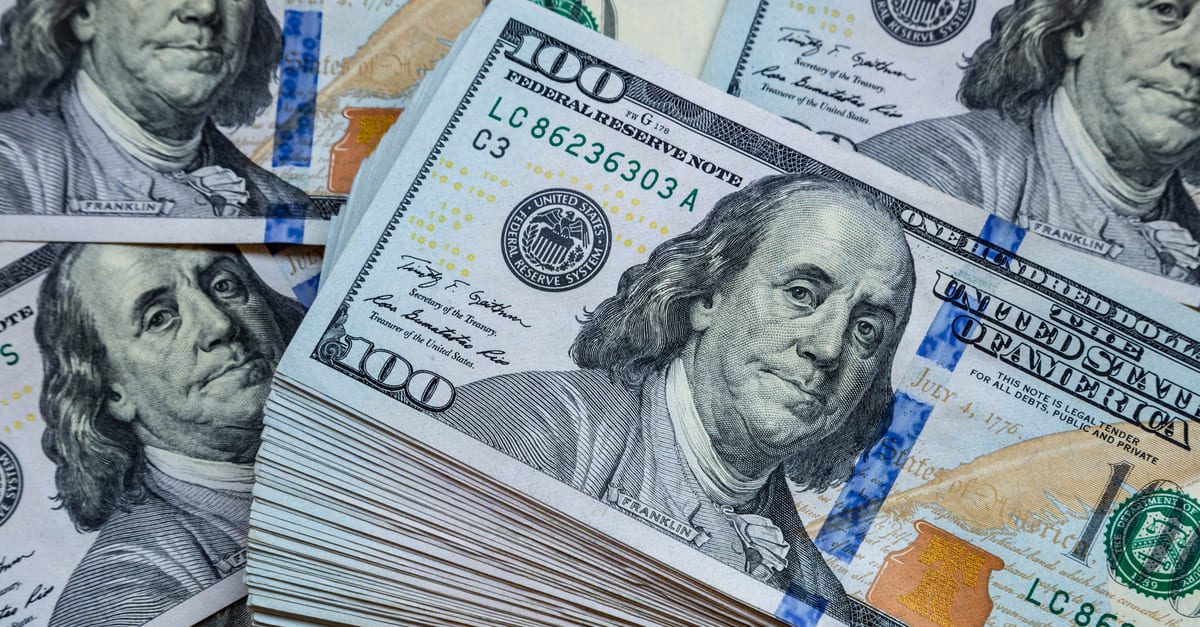 Most important data are the US employment market statistics for March: specifically, the unemployment rate, average wage, and the NFP. Also, the weekly unemployment claims report can become a nice surprise: previously, it demonstrated the lowest level of the last 40 years. Taken together, strong reports can support the USD.
EUR: looking weak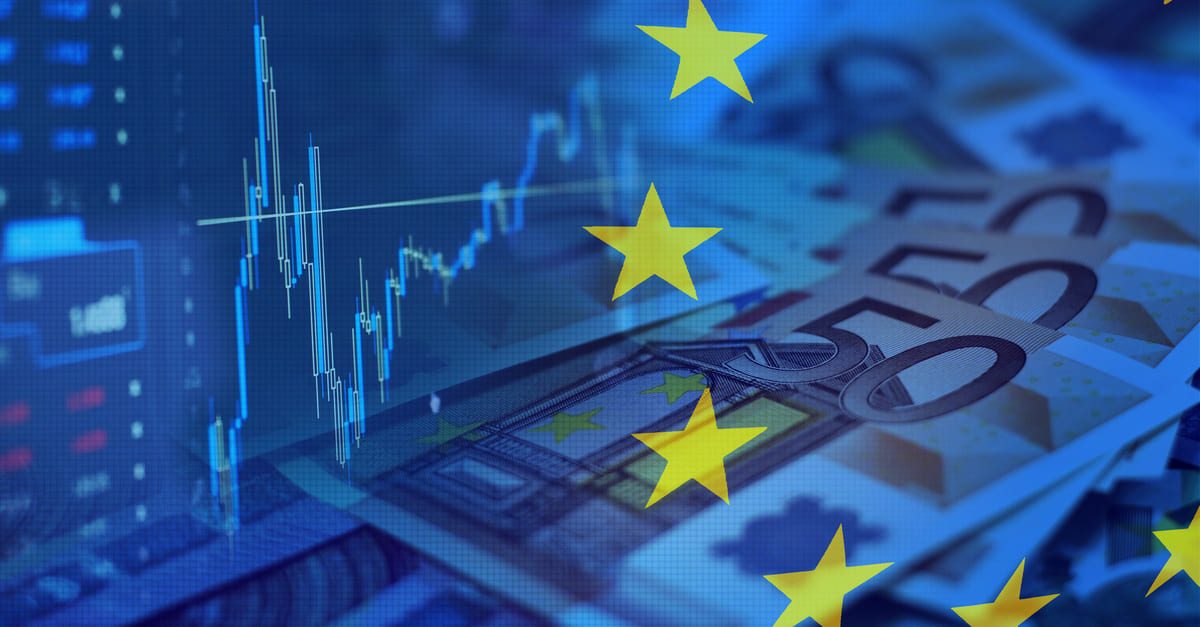 The Euro zone will present inflation statistics for March: most probably, they will renew all-time highs. Also, check out February unemployment rates, final manufacturing PMI for February in the region and separate countries. The EUR looks weak and prone to further declining.
AUD: chance to rise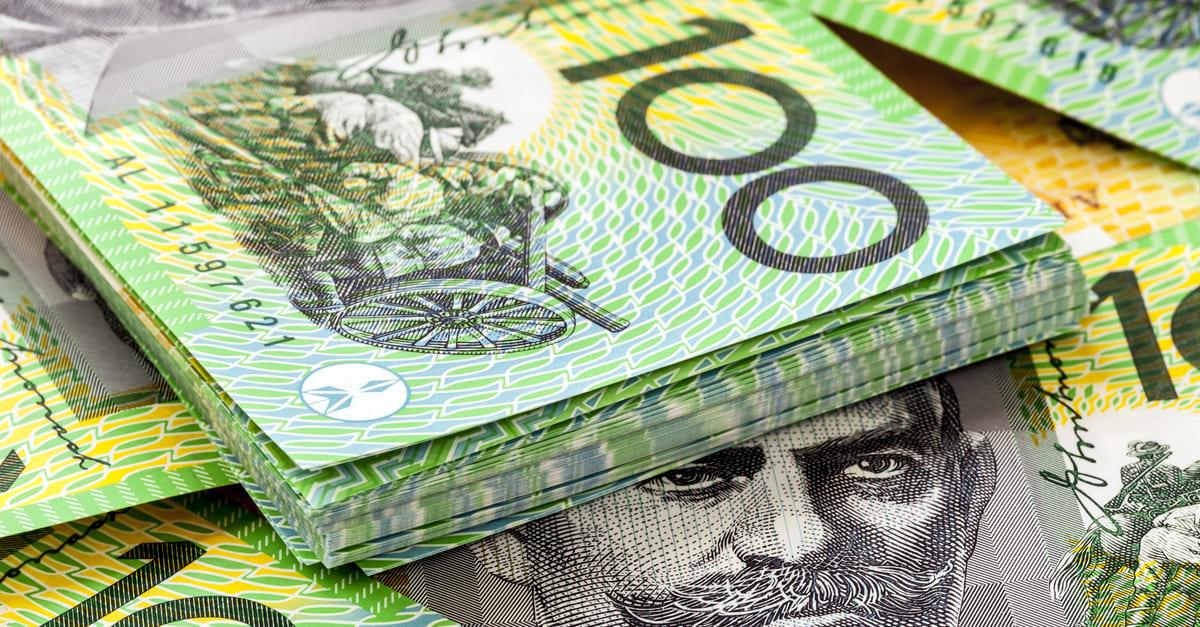 Australia is getting ready to publish retail sales statistics that will demonstrate the activity level of consumers. Investors will keep an eye on energy carrier prices: the dynamics are now good for the economy of the country. AUD remains strong, and there is a chance it will grow.
Brent: OPEC+ will give guidelines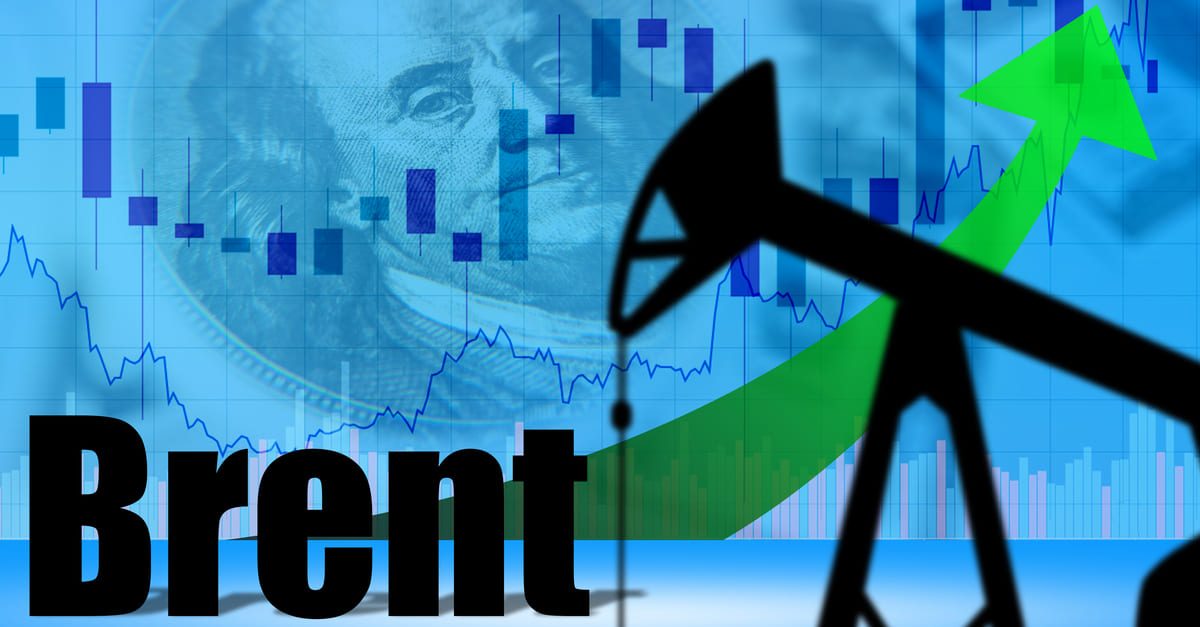 At the upcoming meeting, OPEC+ will decide upon production parameters for the next month. Most probably, previous decisions about releasing 400 thousands barrels a day will remain in force. So, the market is mostly anticipating comments. If OPEC+ will decide to extend the supply shortage, Brent price will start growing.