A Week in the Market: All Eyes on Active USD (18 – 22 April)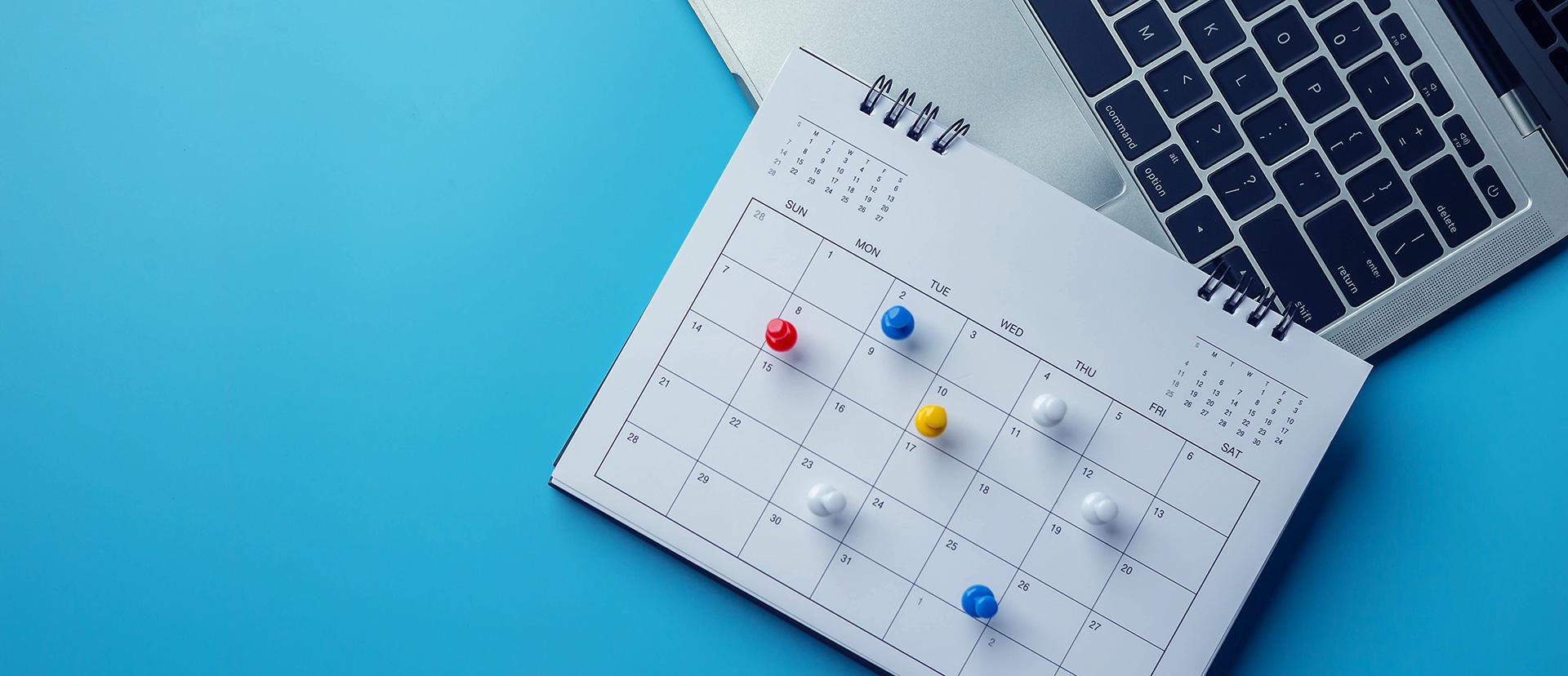 This week will be quite poor in terms of new statistucs. Investors will mostly be focused on the USD that keeps influencing other currencies.
CNY: signals for risky assets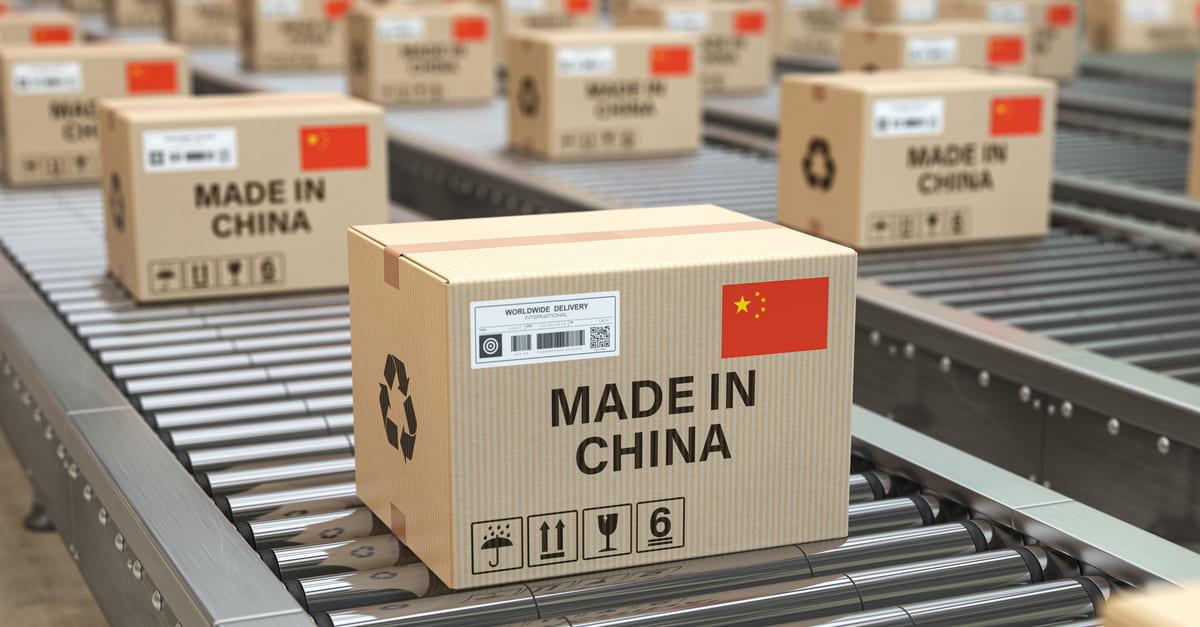 China is back on the macroeconomic calendar with a flow of publications. Investors will care for the February statistics of retail sales, GDP in Q1, and investments in fixed assets. Strong reports will support market assets.
EUR: waiting for good news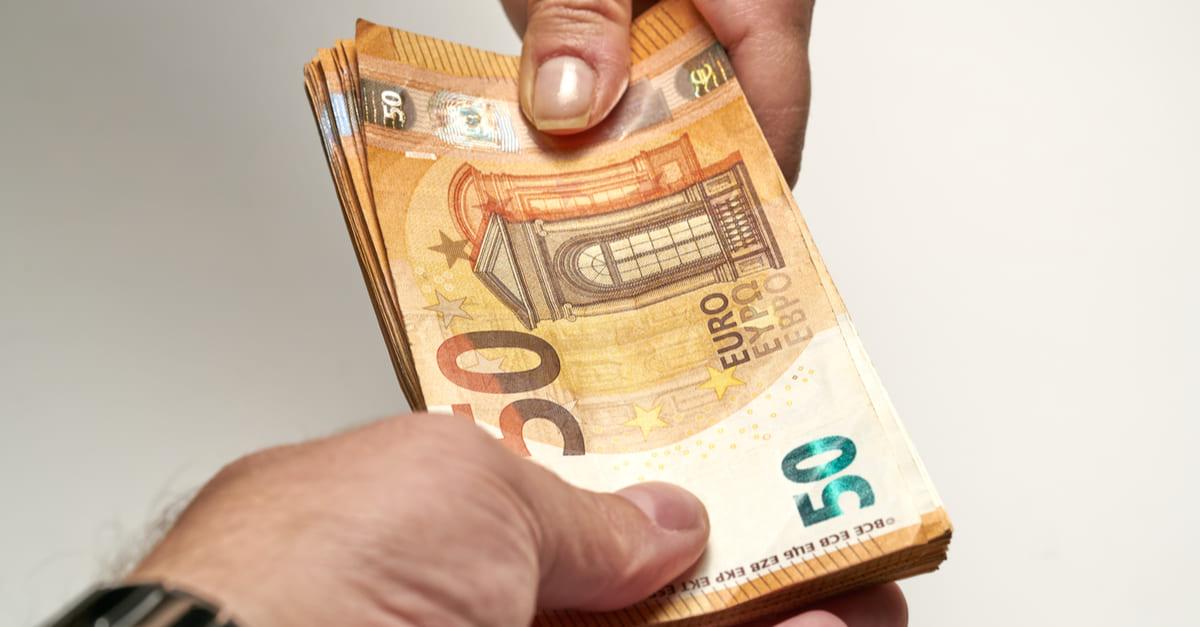 This week, the Euro zone will be active publishing statistics. Reports are unlikely to smooth put all the negative news for the EUR originating in the position of the ECB. Nonetheless, things happen. Check out industrial production and trade balance reports for February, final inflation report for March, and the CCI forApril.
USD: market has its heart here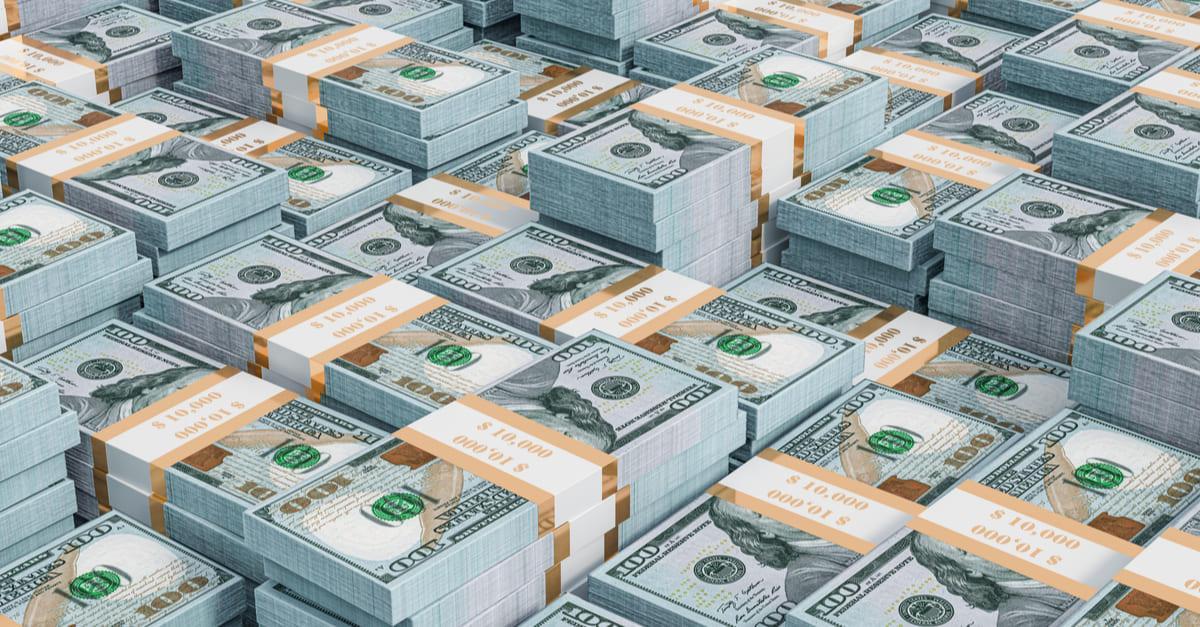 The US will be quite modest in terms of publishing macro statistics. However, there still will be room for analysis. Firstly, take a look at the Market services and production PMI and the leading indicator index for March. Still, major support to the USD will be given by the expectations from the March meeting of the Fed, where the interest rate is likely to be raised by 50 base points.
JPY: near 20-years lows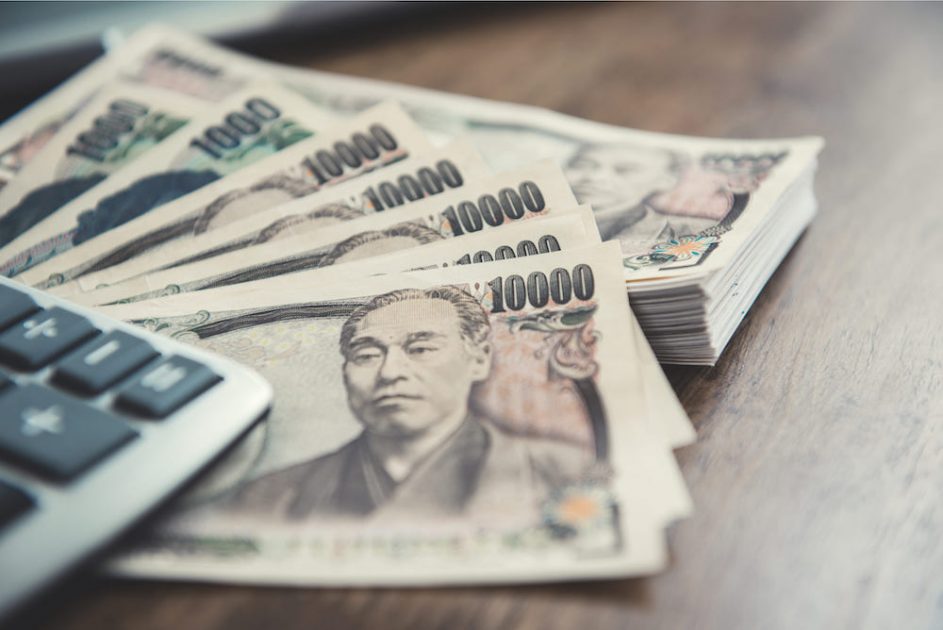 The JPY against the USD looks weak and will remain like this for some time. For a broader understanding of what is going on in the Japanese economy, check out base inflation statistics for March and the production PMI. Inflation might demonstrate growth, which will support the JPY.
GBP: any good news matters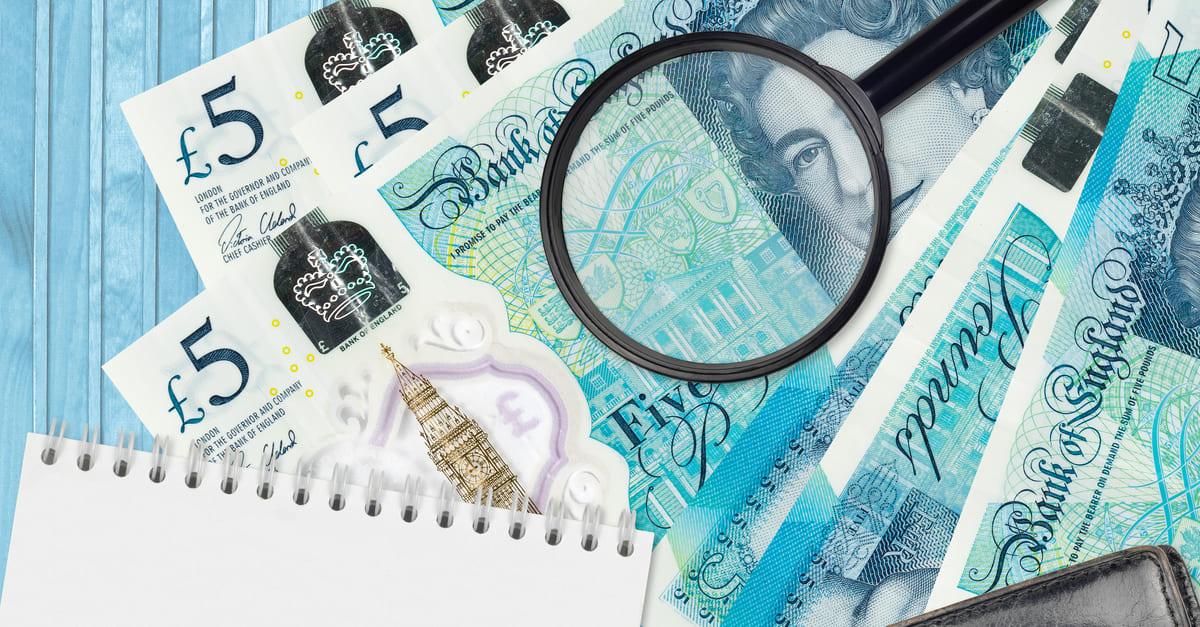 The GBP is again falling: the GBP/USD pair might renew the local lows. This week, what matter are the British retail sales statistics for March and the CCI for April. Any positive news will support the GBP.