How to Buy NFTs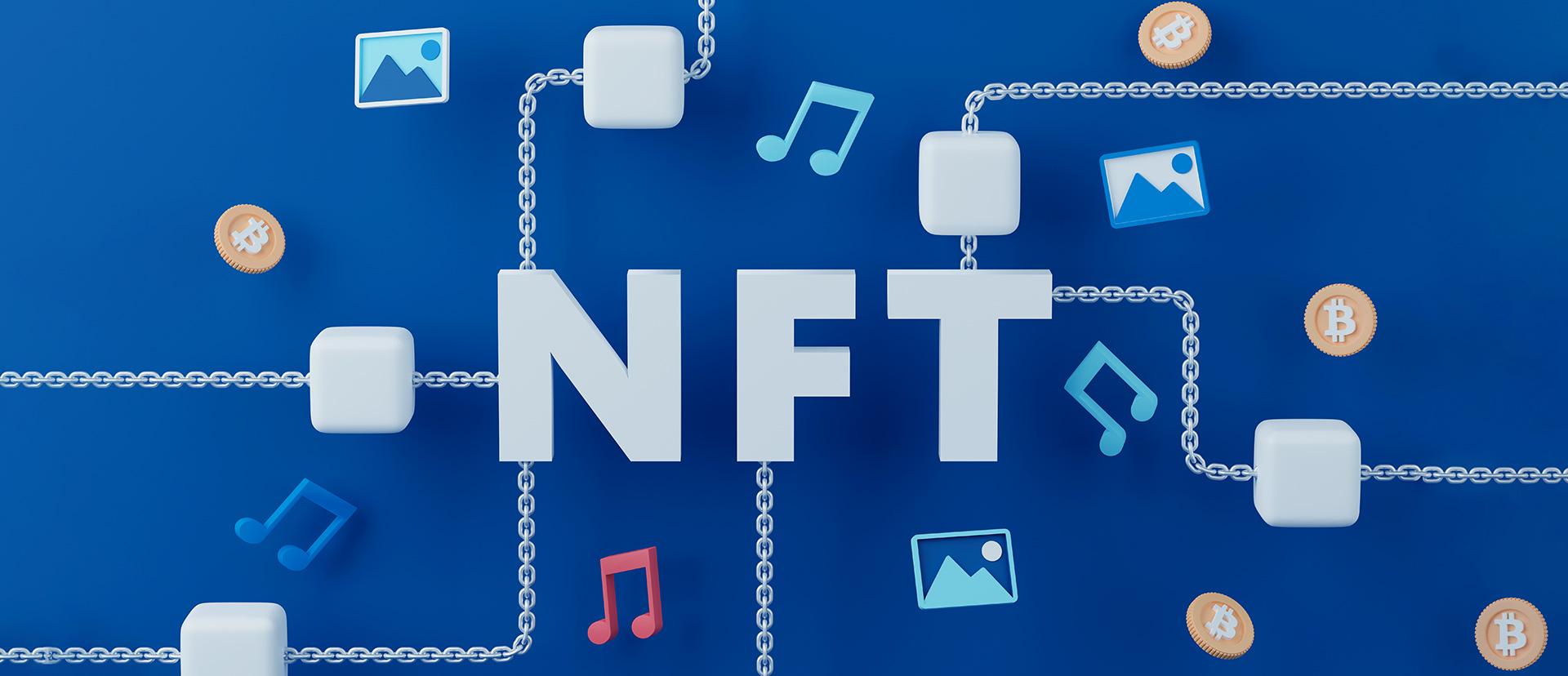 NFT, or non-fungible token, is a new link in the evolutionary chain of cryptocurrency. It is a unique digital asset that can be anything like a piece of art or music, an extract from a movie, animation, or sports game, game items, etc.
Each such token gets written down in a blockchain under a unique ID with metadata — this exactly makes the file non-fungible. Today the article is devoted to the details of the NFT market: how and where to buy the tokens, and the details of work on trading platforms and with crypto wallets.
Where to buy NFTs
These days, there are plenty of marketplaces where one can not only buy but also sell NFTs. Each platform though has its rules and limitations.
Most of the markets are based on the Ethereum blockchain. Differences in most cases can be found in file formats and NFT prices. As a rule, these details are important for content creators, not buyers.
Platform types
Mass trading platforms. As a rule, these are the largest resources where any NFTs are available. An example is the OpenSea exchange founded in 2017, one of the first large platforms in the world.
Open marketplaces. These are free resources available to anyone. Content there differs in quality and themes because, again, it can be created by anyone.
Private marketplaces. Such platforms carry out accurate selection of NFT creators to provide for certain reputation and a catalogue of tokens. An example is SuperRare.
Game platforms. They exist thanks to computer games and virtual reality. An example is Sorare where one can play in a virtual football league, collect player cards as NFTs, and use them in competitions.
Sports marketplaces. These are popular websites where users can buy sports events as NFTs. An example is NBA Top Shot. It was launched in 2020, and since then there have been over 2 million purchases of NFTs there for more than $300 million.
Niche marketplaces. They specialise in trading one type of token, such as tweets, virtual land of the future, and other such quite special NFTs.
Which wallet and cryptocurrency to choose
Once the user finds an NFT they want, it is time to register on a trading platform and link their crypto wallet to it. The latter is used for storing crypto safely and is a necessary part of blockchain.
Before installing and setting up the wallet, make sure it supports the cryptocurrency you need to buy the token you want. As a rule, most NFT services are ETH-based and use the ETH as a payment means.
Wallet types
Custodial. Such wallets are built in the technical facilities of crypto exchanges. This type is considered the most user-friendly in setting. Its serious advantage is the possibility to restore access in case the password or key is lost. The main drawback is low safety against high probability of hacker attacks and losing your money.
Non-custodial. These wallets are built in the tech facilities of separate resources that are not connected to crypto exchanges. The priority here is safety. The drawback is the complicated process of restoring access in case one loses there private key or the special phrase made of automatically generated words.
Hardware. These are separate pieces of equipment connected to the PC and network specially for crypto operations. Such a wallet type is expensive and hard-to-use but it provides for a remarkably high safety level. It is mostly used as a long-term storage.
Which way one buys NFTs
Auctions. This is the most widespread trading format for NFTs. There are two ways of organizing auctions: English and Dutch. The first one presumes that each next user lifts the price, while in the second one, each next user drops the price. In both cases, the lot is won by the user who has offered the biggest price.
Drops. Here, NFTs are sold at minimum prices over an extremely short timeframe. To take part in a drop, register on the platform in advance, deposit your account, and wait for the announcement.
Fixed prices. Here, NFTs are traded at fixed prices, and time is unlimited. For users, this is the simplest way to buy an independent token because they do not need to participate in auctions and pay too high a price — or wait for a drop.
Buying NFTs, keep in mind that marketplaces charge commissions, so the sum on your crypto wallet must be enough to pay both for the token and the commission fee. Moreover, not all platforms show prices in USD, preferring ETH.
Closing thoughts
Buying NFTs online is not as difficult as it might seem. One needs to register a crypto wallet, deposit it, register on a marketplace, and choose an NFT.
Experts forecast that the NFT market will remain popular, and its capitalisation will keep growing. However, there are risks: not all tokens grow, moreover — finding a suitable file for investing needs time. Also, make sure your transactions and asset storage are safe.