A Week in the Market: US GDP and CBs' Opinions (23–27 May)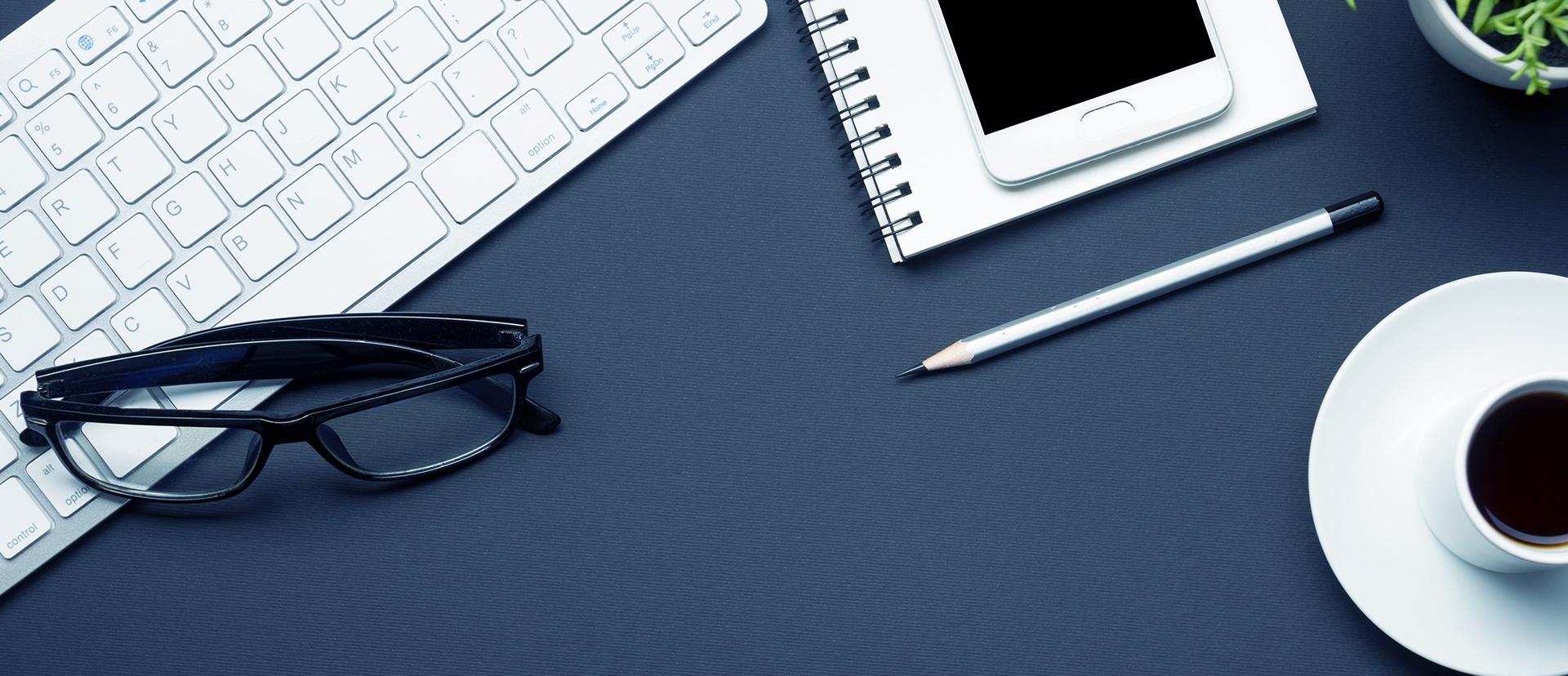 This week, investors will be focused on speeches delivered by heads of Central Banks of the EU, the euro zone, and Great Britain, as well as US GDP estimation. It is high time to look around while there are not much statistics around.
US: eyes on GDP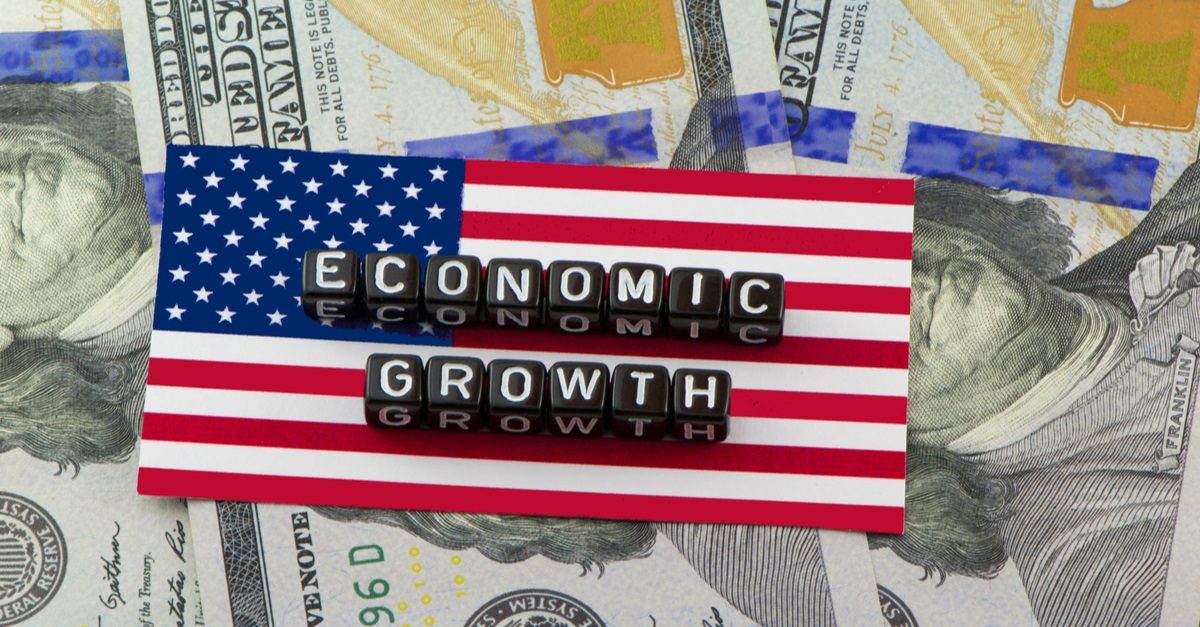 The second US GDP estimation for Q1 is due soon: the indicator is forecast to have grown a little, from -1.4% to -1.3%. The better the result, the better for the USD. Investors are worried about the US economy, so any evidence of stability will be a good signal.
Central Banks: time to comment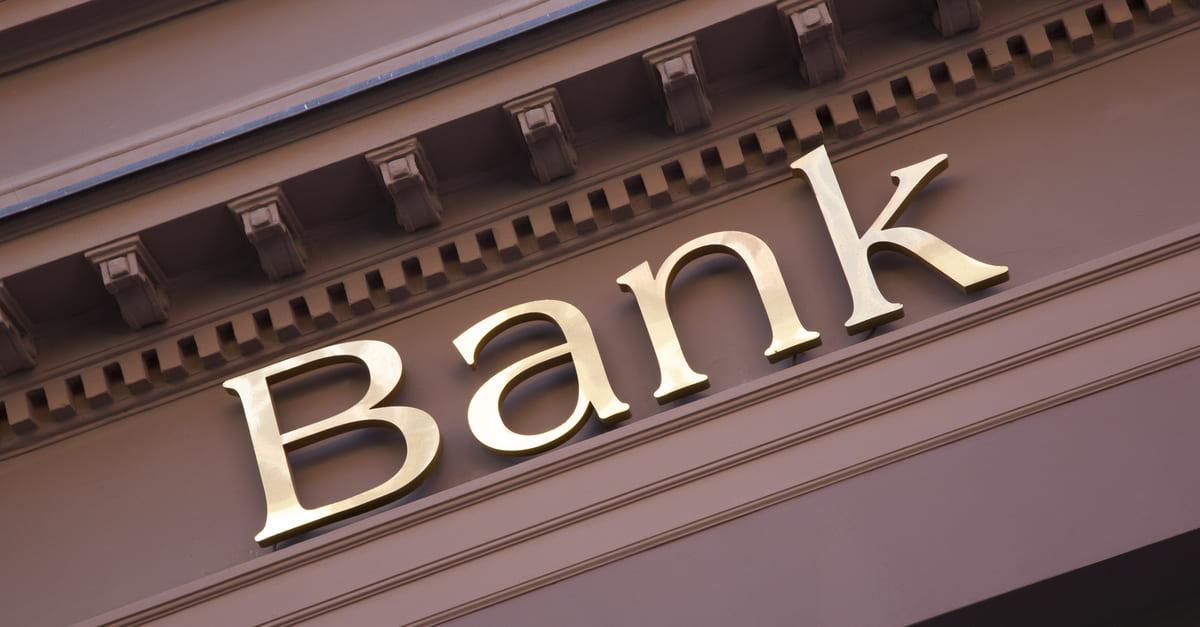 Comments will be given by the heads of the Fed, the ECB, and the BoE. All the speeches are likely to touch upon the state of the economies and prospective financial decisions. Sticking to the previously stated strategies will do good for the major currencies.
NZD: waiting for RBNZ decision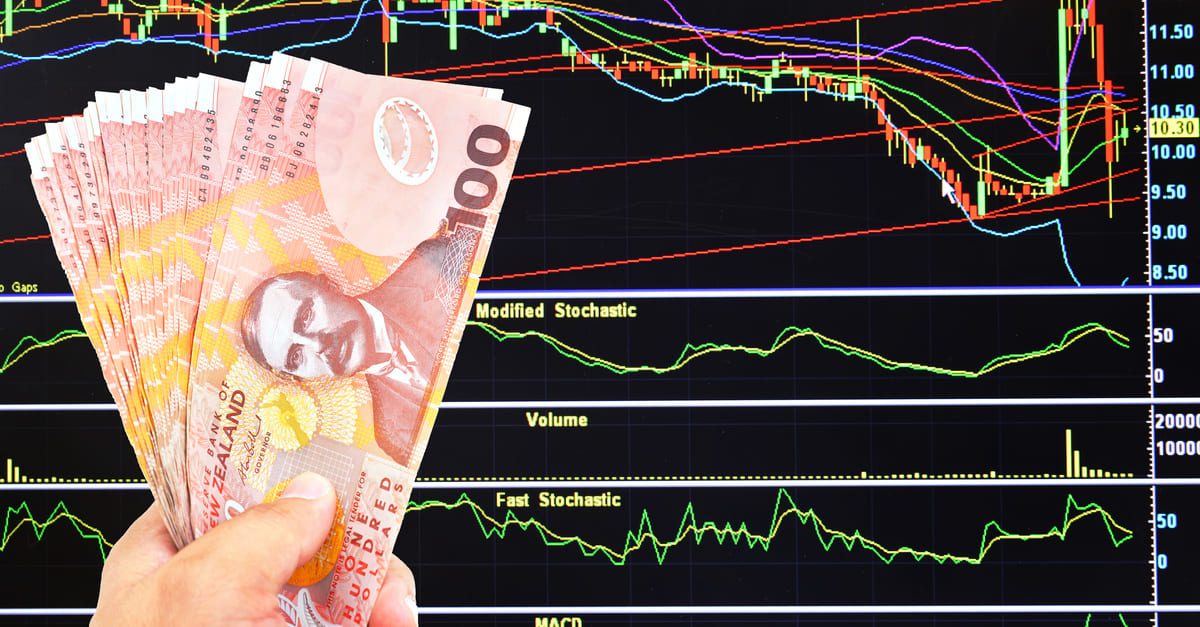 At the upcoming meeting, the Reserve bank of New Zealand will make decisions on its credit and monetary policy. The interest rate is expected to grow from 1.5% to 2%.
The regulator needs to nail inflation and avoid staying behind the global trend for pricier crediting. For the NZD, this is a neutral signal because the RBNZ is sticking to the plan presented earlier.
JPY: inflation info will give support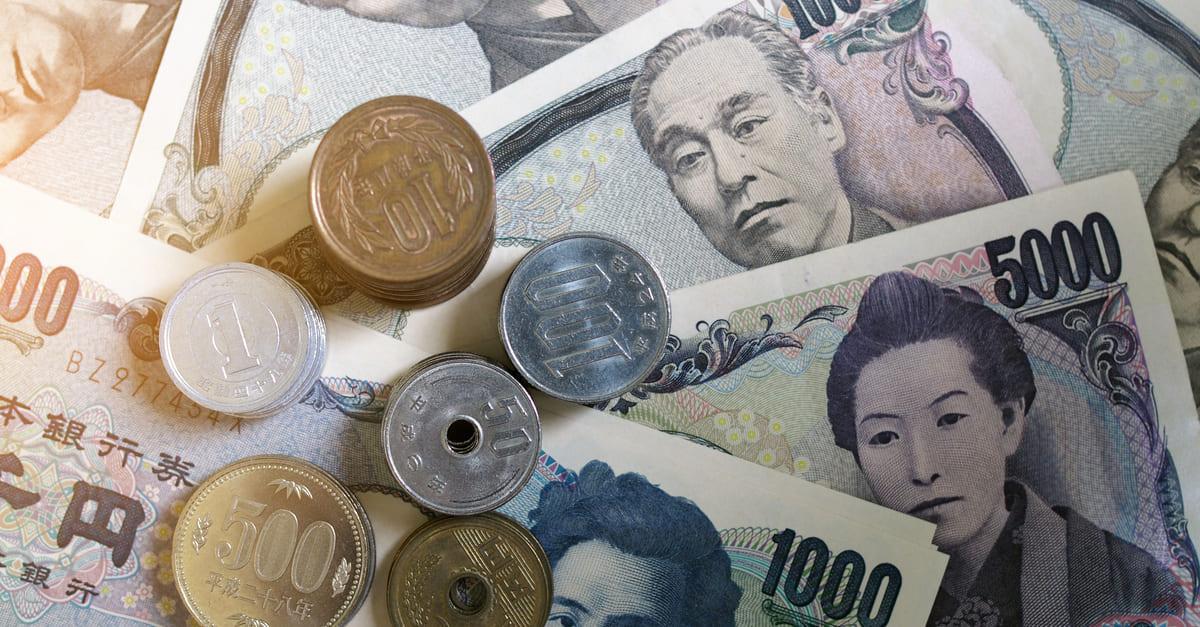 The market will be focused on one of the key indices for the JPY – base inflation in Tokyo. This indicator is leading for the whole CPI. Inflation is expected to have grown from 1.9% to 2%.
Speeding up inflation in this case is good for the country, unlike for the rest of the world as long as Japan has been fighting deflation for years. For the JPY, noticeable inflation might become good support.
GBP: systemic problems in economy remain around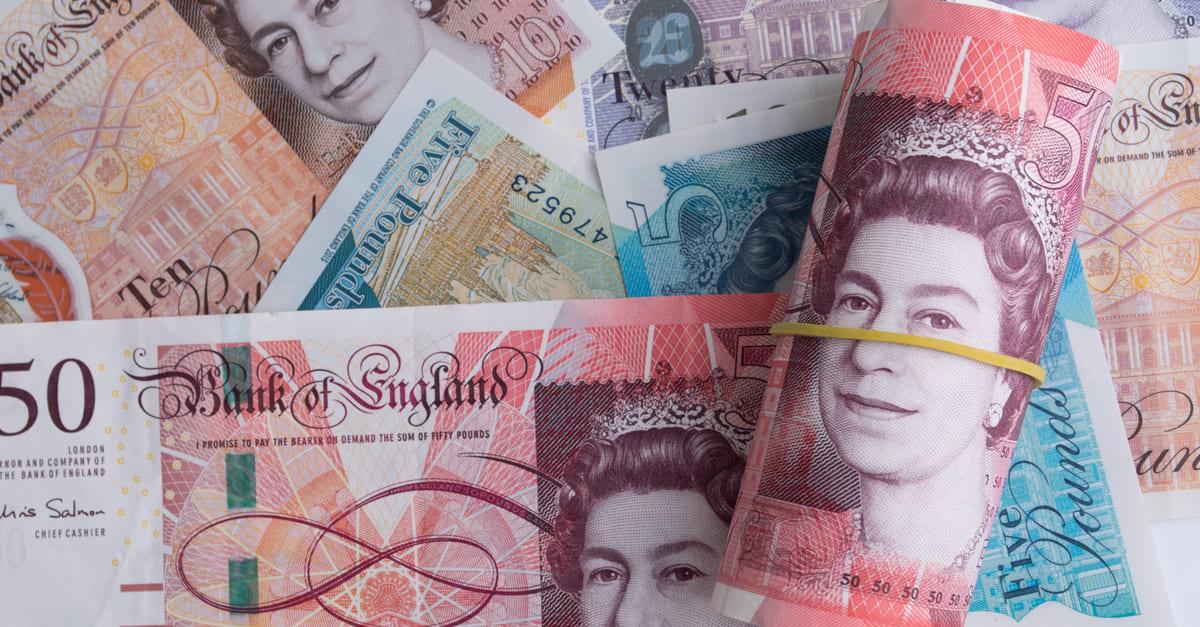 Great Britain is publishing some interesting statistics, such as the PMI in production and services in May. This will provide some understanding of what is going on in the economy of the country.
The indicators might demonstrate a decline, which will only confirm that the British economy keeps on shooting systemic problems. This is not the best news for the GBP.