A Week in the Market: Employment in US and OPEC+ Decision (30 May – 3 June)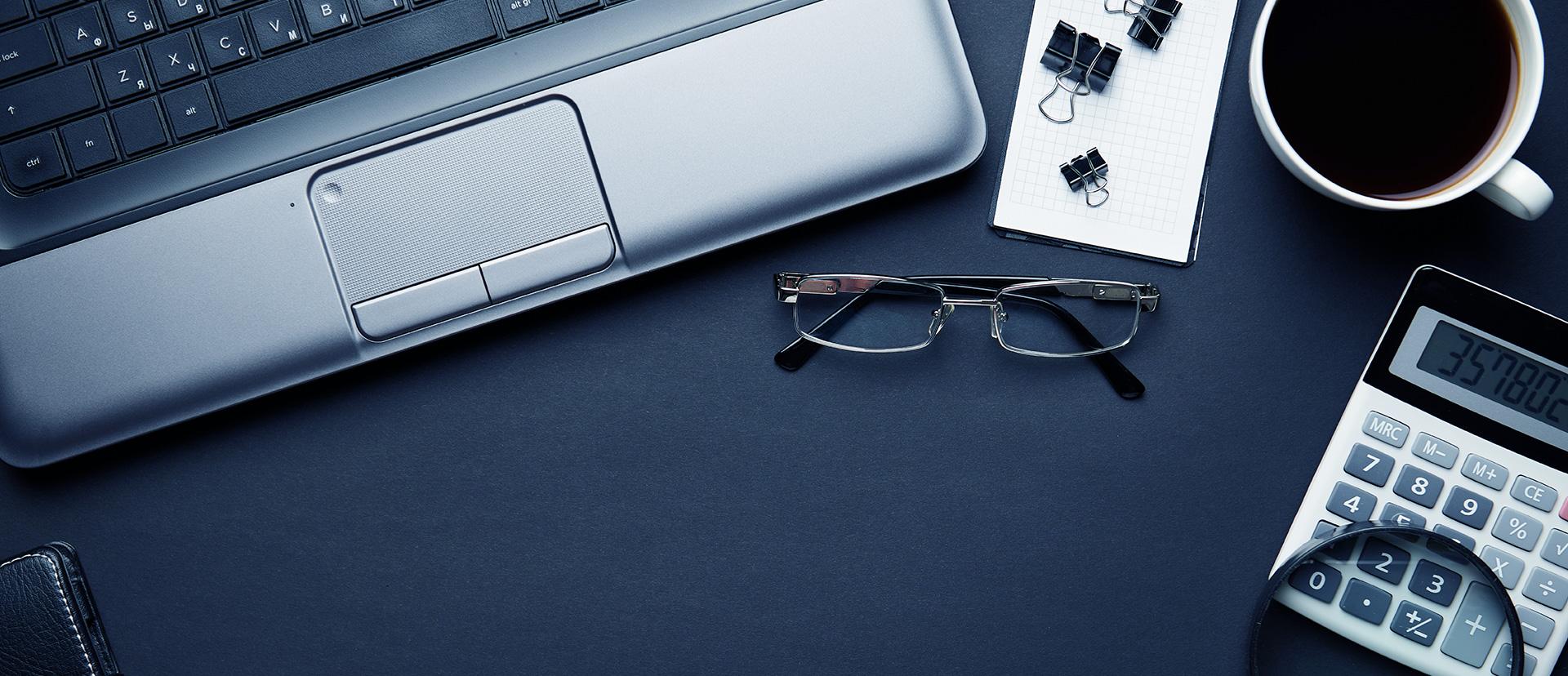 This week is going to be full of statistics and events, regardless of a calm Monday.
JPY: flow of statistics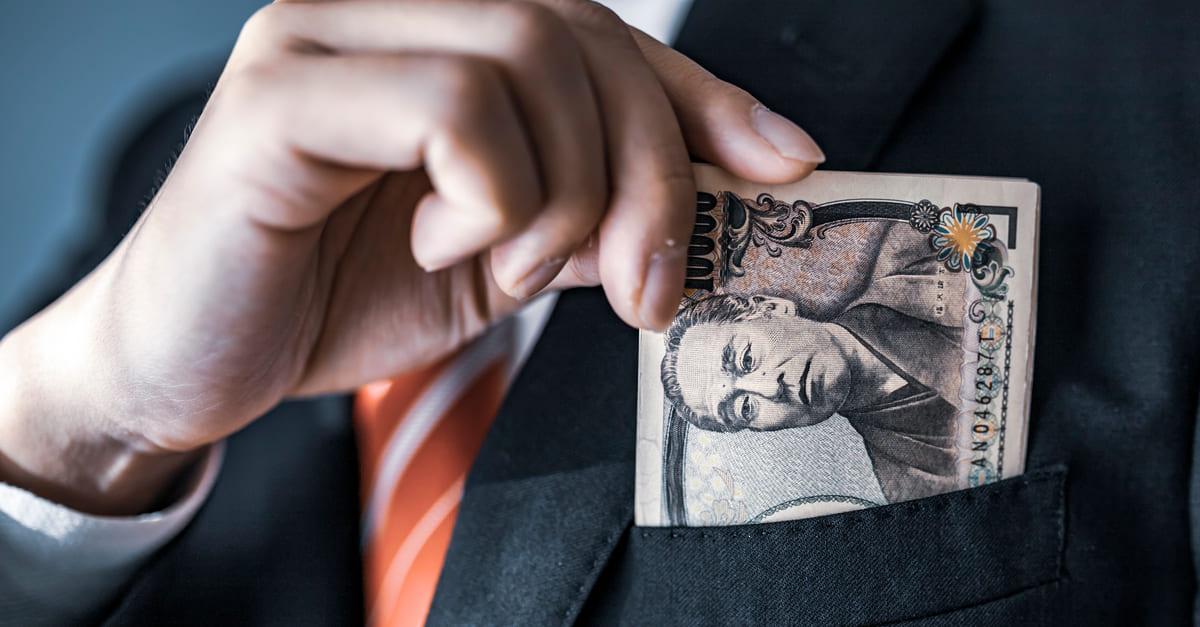 Japan is preparing statistics on unemployment, retail sales, and industrial production in April, as well as the CCI in May.
Normally, the JPY never reacts to these statistics, but this time the trend can change in the key macro indices due to growth of inflation. Hence, the yen might grow if the data turns out interesting.
USD: eyes on labor market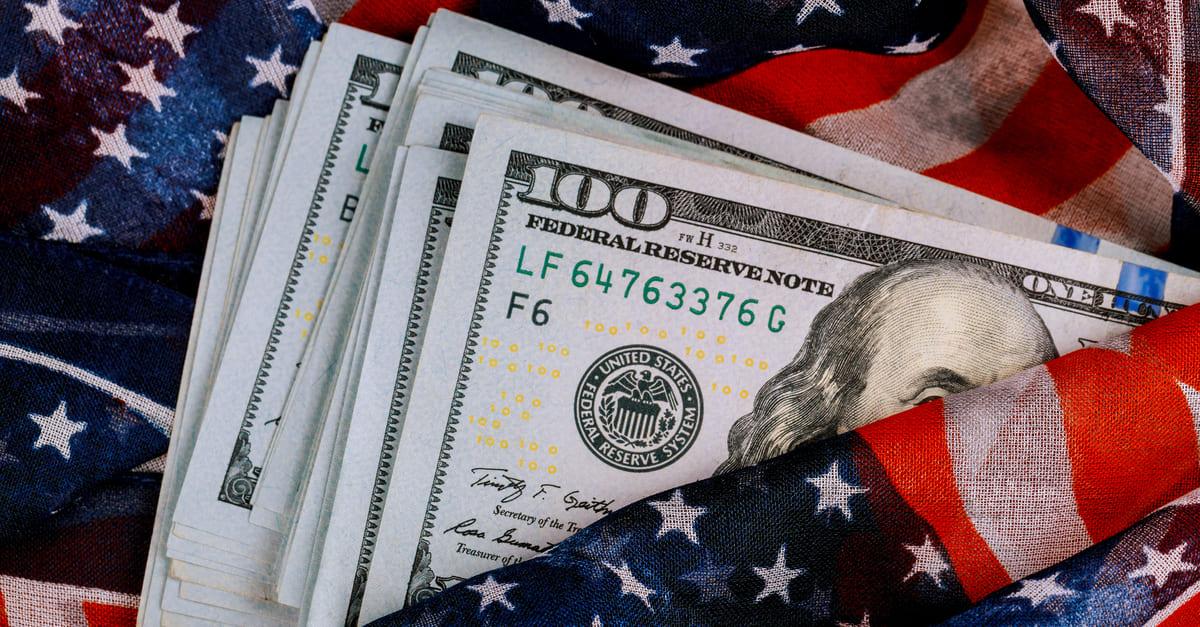 At the beginning of the month, the US is getting ready to publish the employment sector statistics. Expectations are that the unemployment rate in May will drop from 3.6% to 3.5%, average hourly wage will grow by 0.4% m/m.
The NFP is likely to grow by 325,000. In April, the growth amounted to 428,000. The better the results, the more support the USD will receive.
EUR: hints on toughening are necessary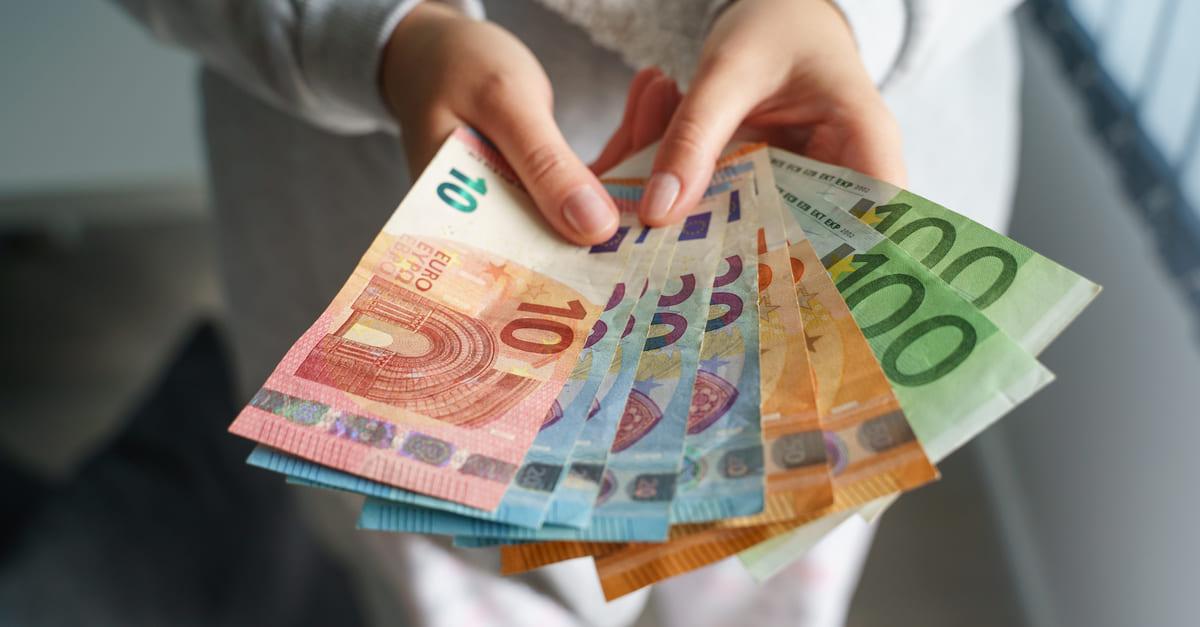 The Euro zone will be active on the macroeconomic calendar. The prelim report on inflation for May is getting prepared for publication – the index might have grown to 7.7% y/y.
Moreover, such statistics for April will be published as the unemployment rate, PPI, and retail sales volume. A speech is going to be delivered by the head of the ECB Christine Lagarde. Any hints on possible toughening of monetary conditions will support the EUR.
AUD: weak GDP will be a stress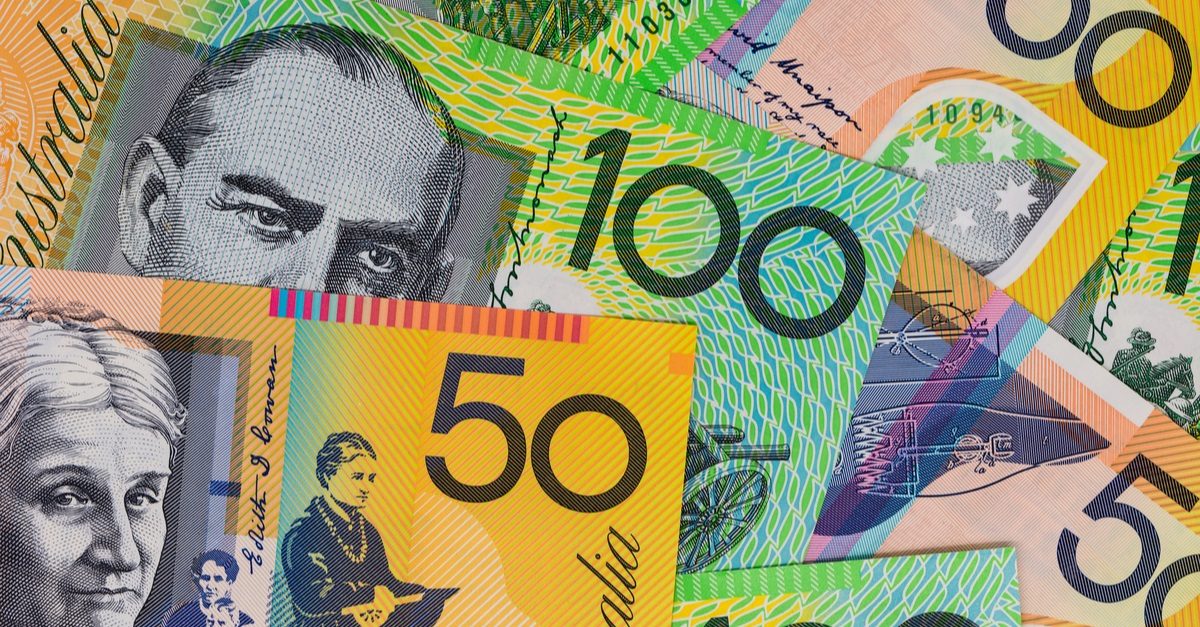 Check out the statistics of retail sales and trade balance, as well as the PMI in production and the GDP for Q1.
Some expect that the Australian economy over January-March might have grown by just 0.6%; a quarter before, the growth amounted to 3.4%. Weak results will be a stress for the AUD, while a strong report can support the currency.
Brent: oil can grow even higher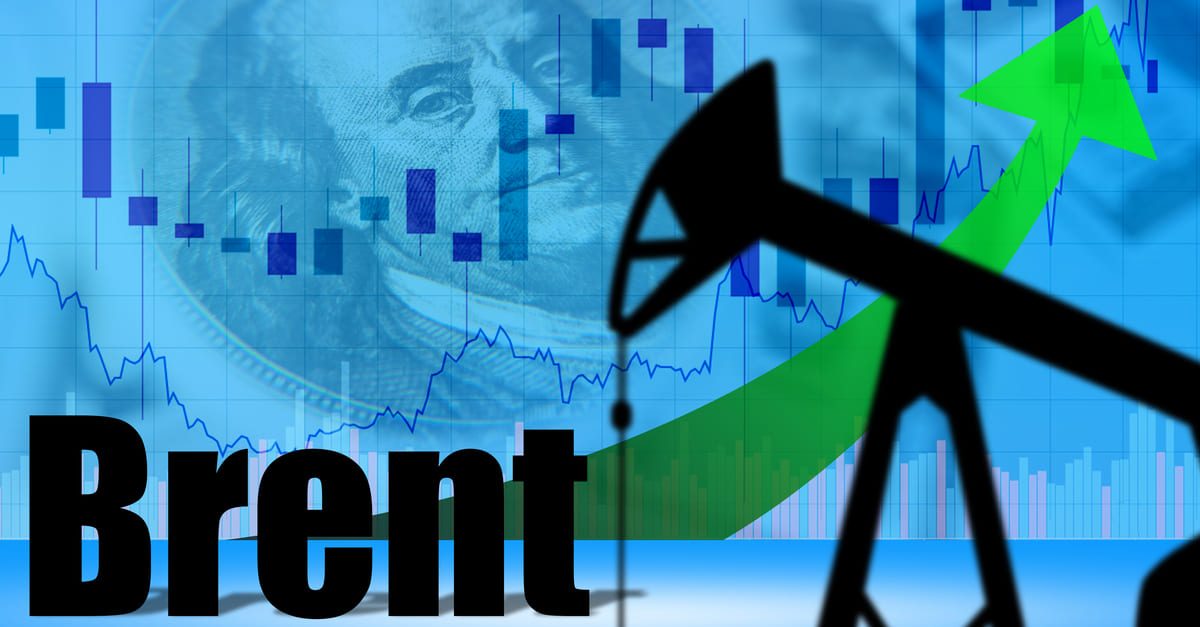 On 2 June, Thursday, meetings will be held at OPEC+ and its monitoring committee. Most likely, the cartel and associated countries will leave monthly production parameters without changes: the manufacturers simply do not have free production powers.
Updated forecasts of demand and supply will be informative. If any signs of insufficient supply of oil appear, Brent prices can aim even higher.