A Week in the Market: Catch the Wave of Statistics (12 September – 16 September)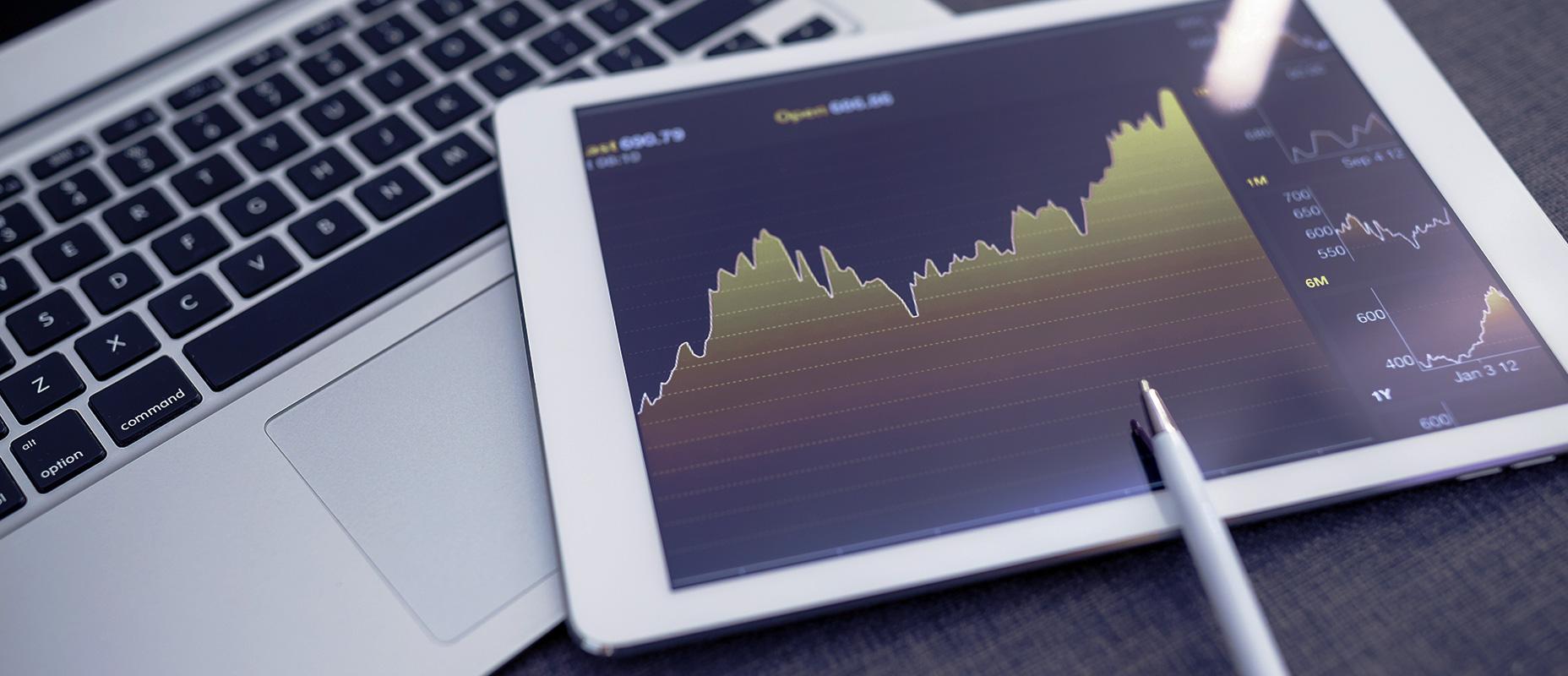 This week, the market will be floating in statistics, reports, and releases. The key countries will publish the maximum of interesting information that is almost sure to be reflected in quotes and prices.
GBP: flow of reports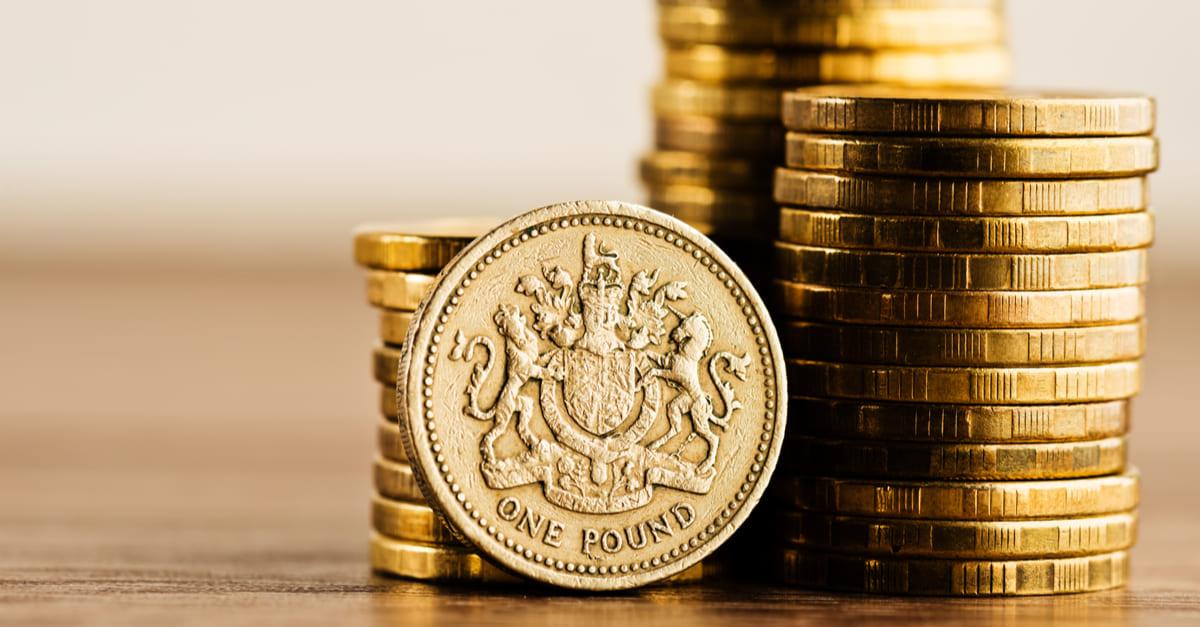 Great Britain will be especially active on the macroeconomic calendar. Investors will enjoy industrial production and GDP reports, employment market and prices statistics. Inflation in the country in August might have remained at 10.1% y/y, which is an all-time high. Any indications on the situation stabilising will be good for the GBP.
EUR: rate growth euphoria will soon be over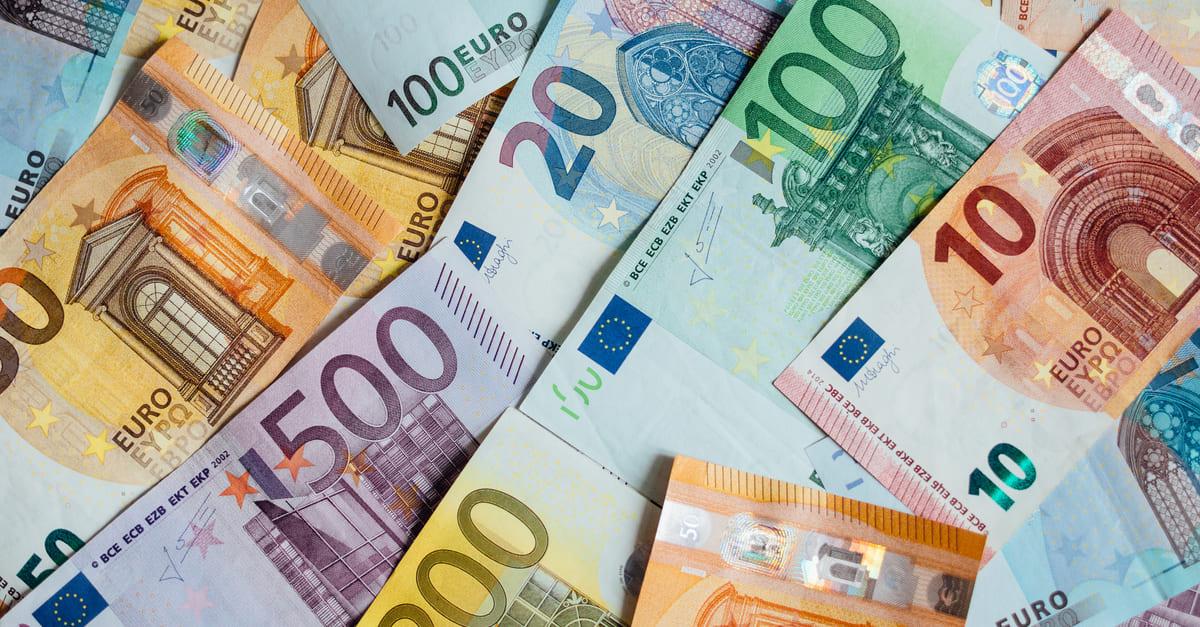 The Euro zone will issue an industrial production report for July, and the index might have dropped by 1% m/m at once. Moreover, the ZEW business sentiment index of Germany and the EU in September is also worth looking at. Both indices might have fallen quite a bit, which is a consequence of growing consumer prices. The EUR got some support after the decision of the ECB to lift the rate but this measure will not produce any immediate effect, and this realisation can easily drive the EUR down.
USD: eyes on inflation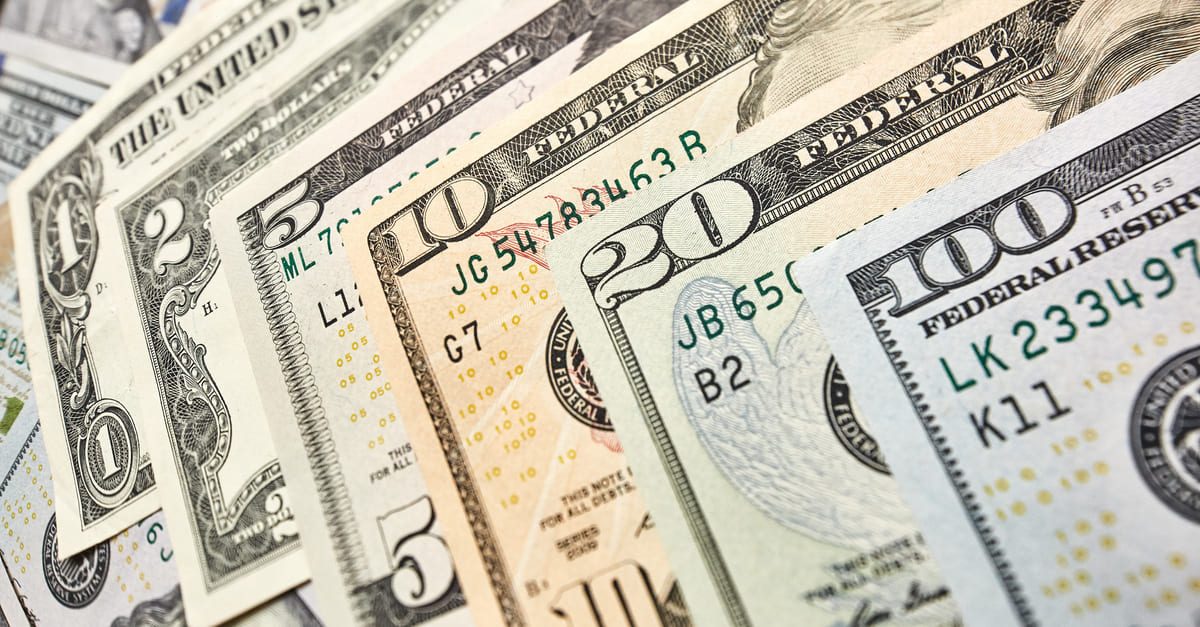 The release of the CPI in the US in August will be among the main ones this week. Last month, inflation might have started to slow down. The CPI is forecast to have dropped by 0.1% m/m. This would mean that the Fed's strategy is working. If the growth of consumer prices slows down, the USD will be rid of a part of tension.
AUD: Aussie might recover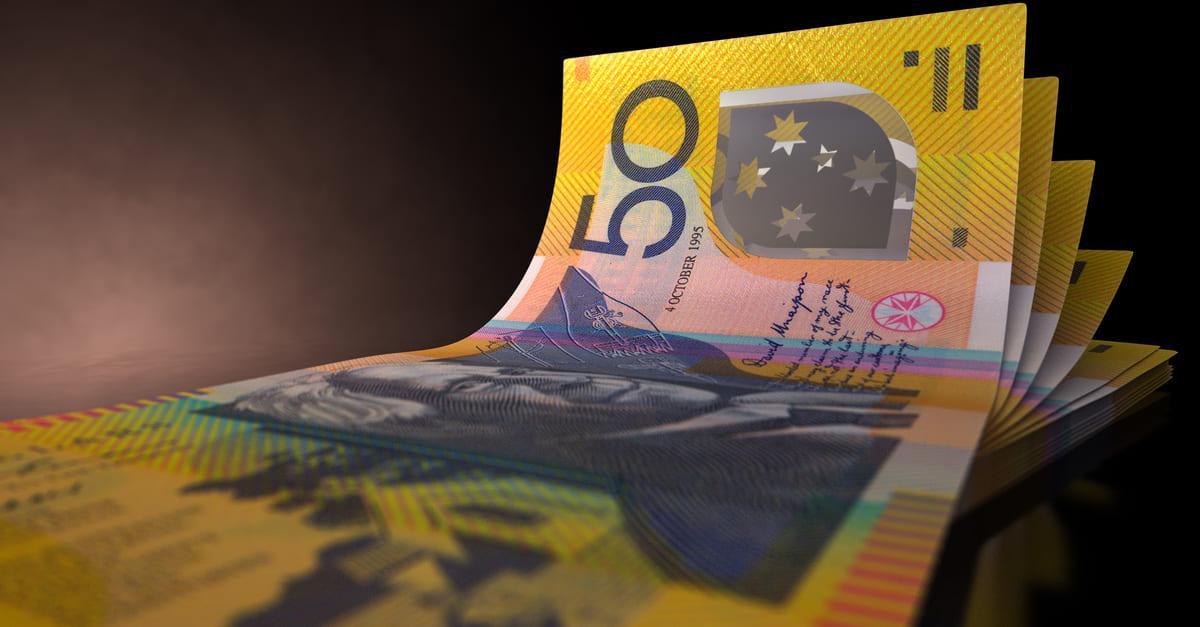 This week, Australia will issue a lot of important statistics, including employment market parameters for August, the CCI in September, and the PMI for last month. Now the AUD is recovering, and if the news is good, the process will speed up.
JPY: focus on devaluation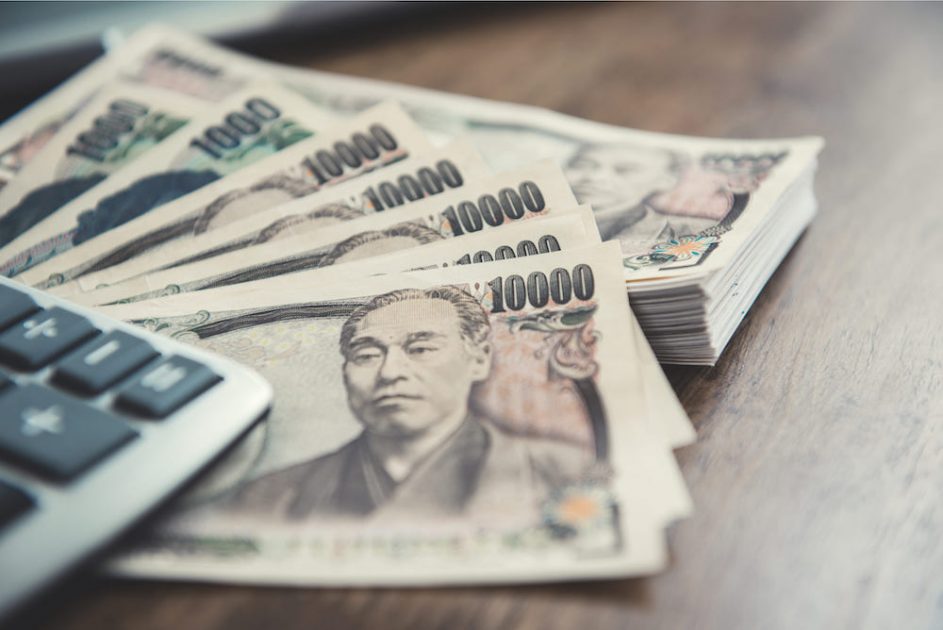 Devaluation of the Japanese yen has slowed down, but history of fluctuations shows that negative dynamics can be activated any moment. Investors should keep an eye on the interest rate expectations in the US. The difference between the monetary strategies of the Fed and the BoJ plays against the JPY, and the smaller the difference between the rates, the better for the yen.