A Week in the Market: New Wave of Risks (10 October – 14 October)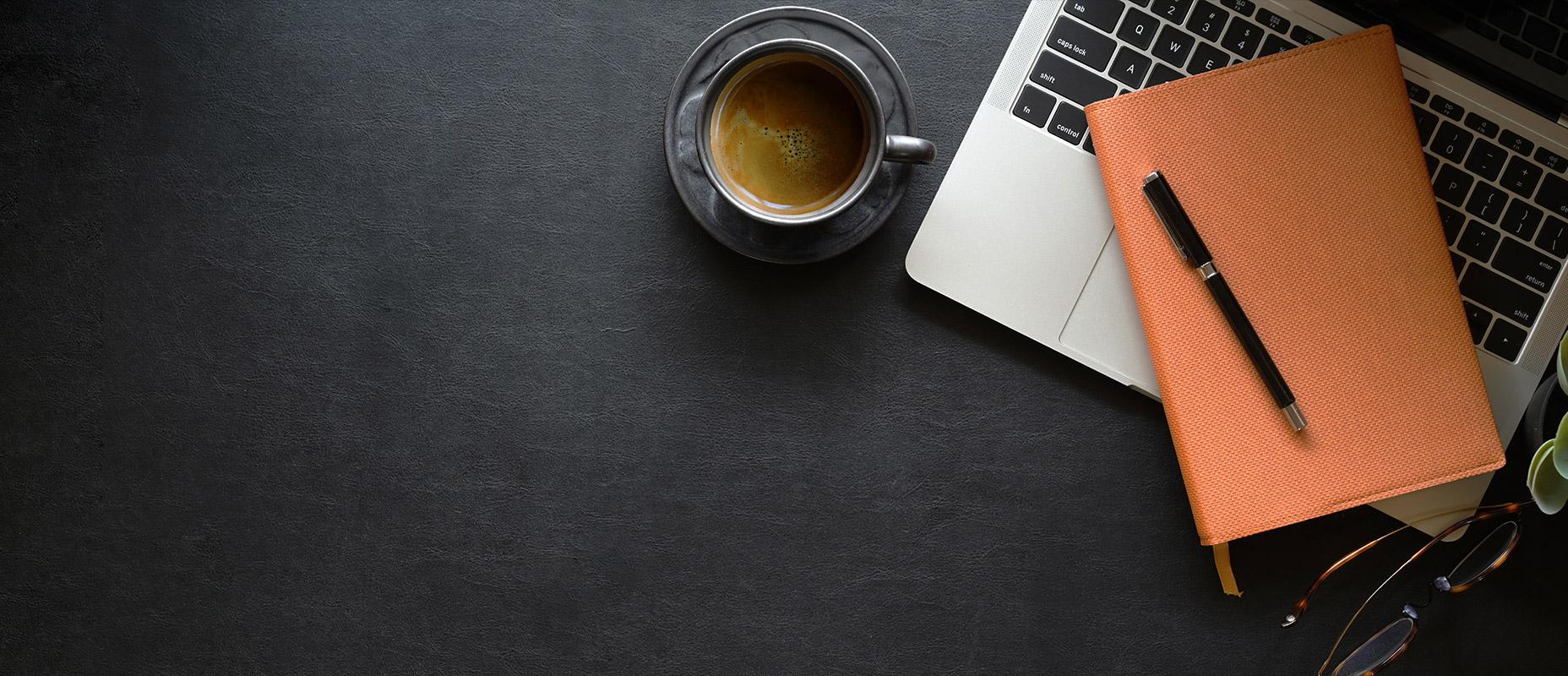 After a local surge of optimism, the demand for safe-haven assets returns. The US dollar attracts attention again, and markets prefer to avoid risks.
GBP: no good news for pound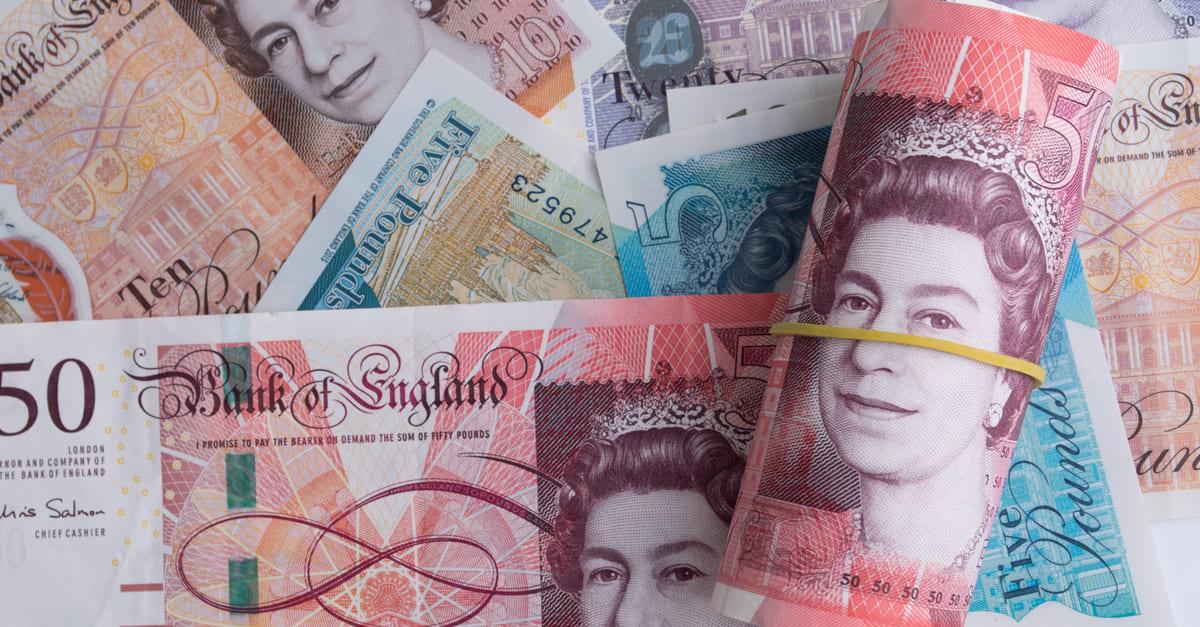 Great Britain is preparing to publish the employment market statistics, industrial production report, and the GDP for September. All the reports are likely to confirm systemic problems in the British economy. The situation is bad for the GBP. The Bank of England will carry out a meeting and lift the rate but will remain very cautious.
JPY: yen is devaluating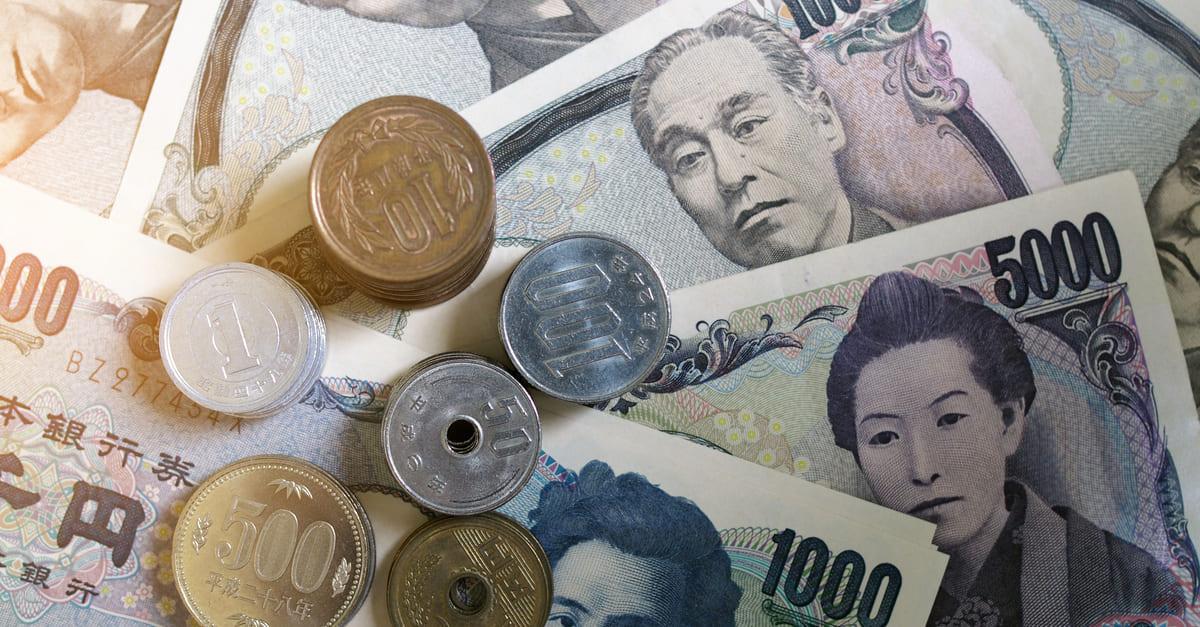 Japan will publish a lot of different reports, including industrial production, car industry orders, payment balance, and the Eco Watchers evaluation indicator. If nothing indicates growth of prices in the country, the JPY will continue devaluating.
USD: higher, stronger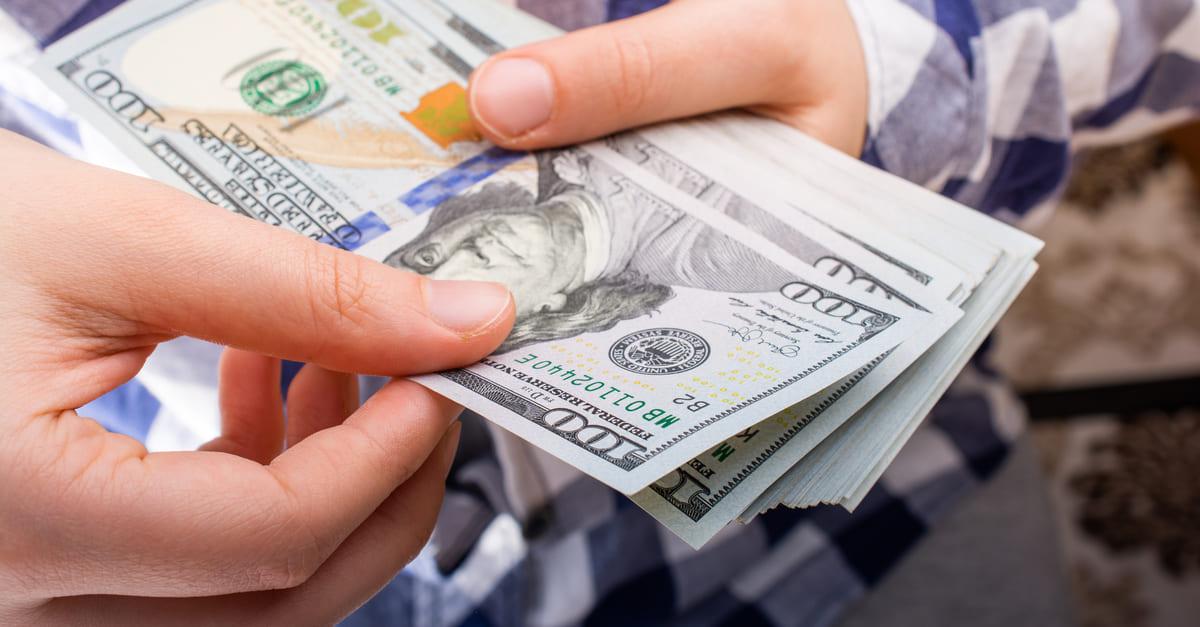 The situation in the employment sector in September is clear, the time has come for prices and demand reports. The US will issue reports on retail sales and inflation, and the latter parameter might speed up the growth of the USD. High CPI will let the Fed go on increasing the interest rate, and for the USD this is good news.
China: little hope for support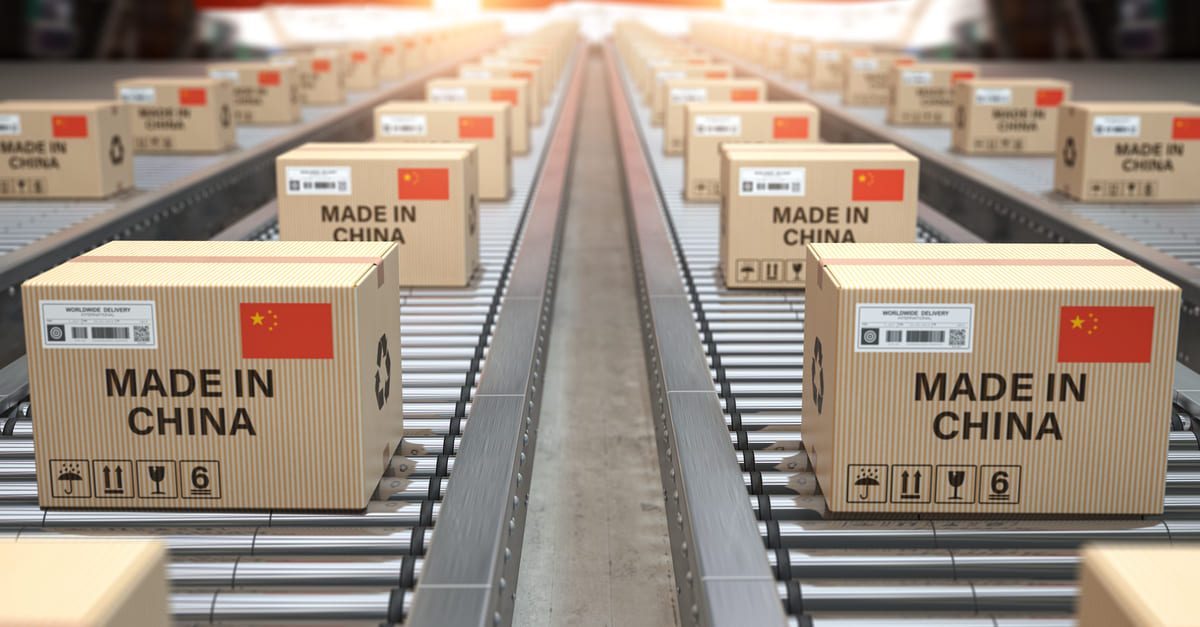 China is back from it's week vacation and is ready to demonstrate fresh statistics. It will issue the trade balance parameters, direct investment volumes, the PPI, and an inflation report. Strong reports will support risky assets but there is little hope for it.
G20: general issues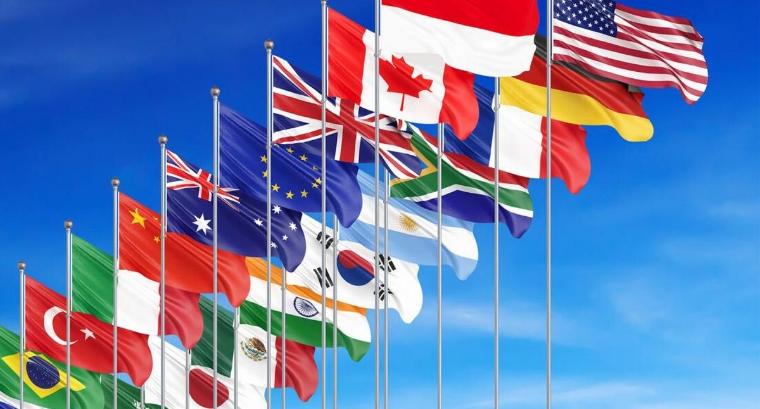 On Wednesday, G20 will have a summit where a cute economic and political issues will be discussed. Some vital decision are to be made, and market volatility may increase. Starting Wednesday, the conference of the IMF and the World's Bank will be held. The parties might discuss monetary policies, financial regulations, and stress in the global economy.