A Week in the Market: Negative News From China, and US Data (28 November – 2 December)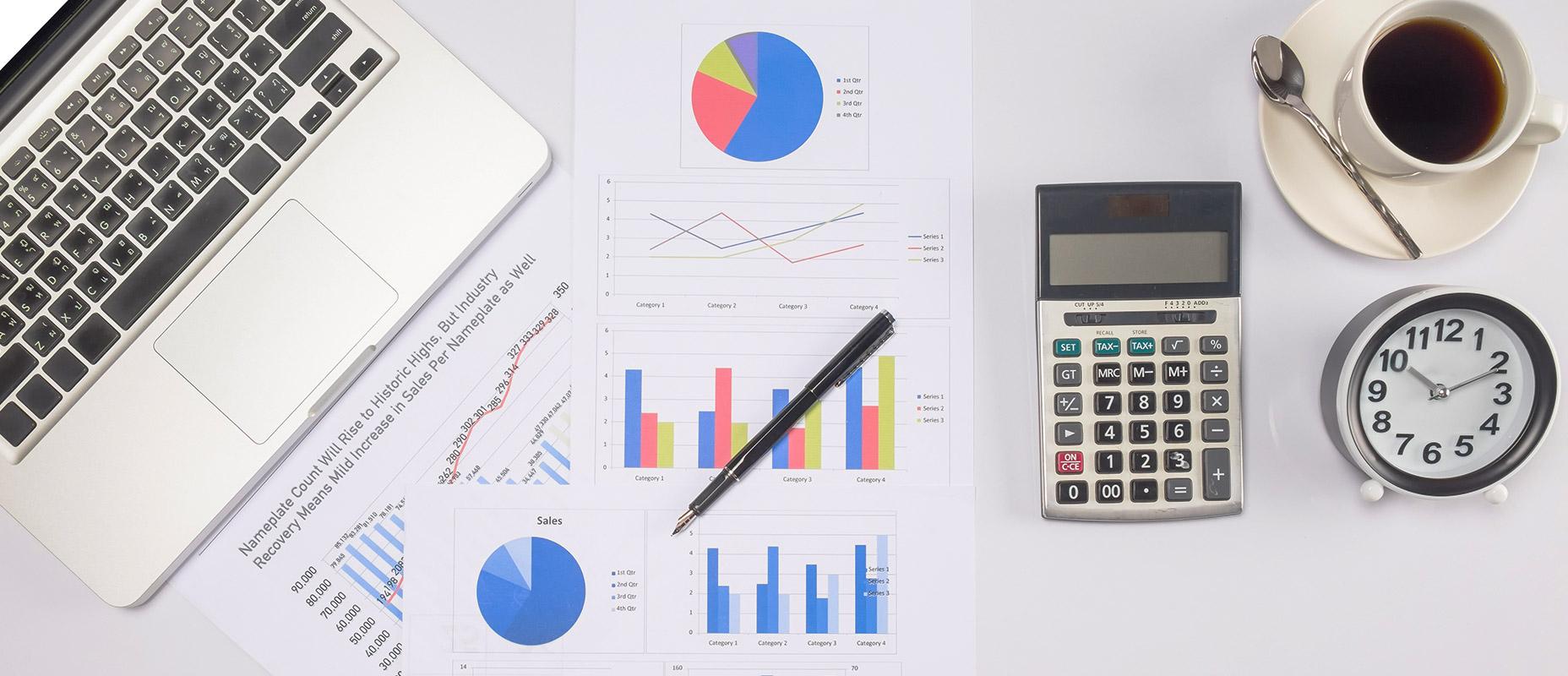 This week will see an increased flow of macroeconomic reports, the OPEC+ meeting, and the market reacting to the developments in China.
EUR: looking for a foothold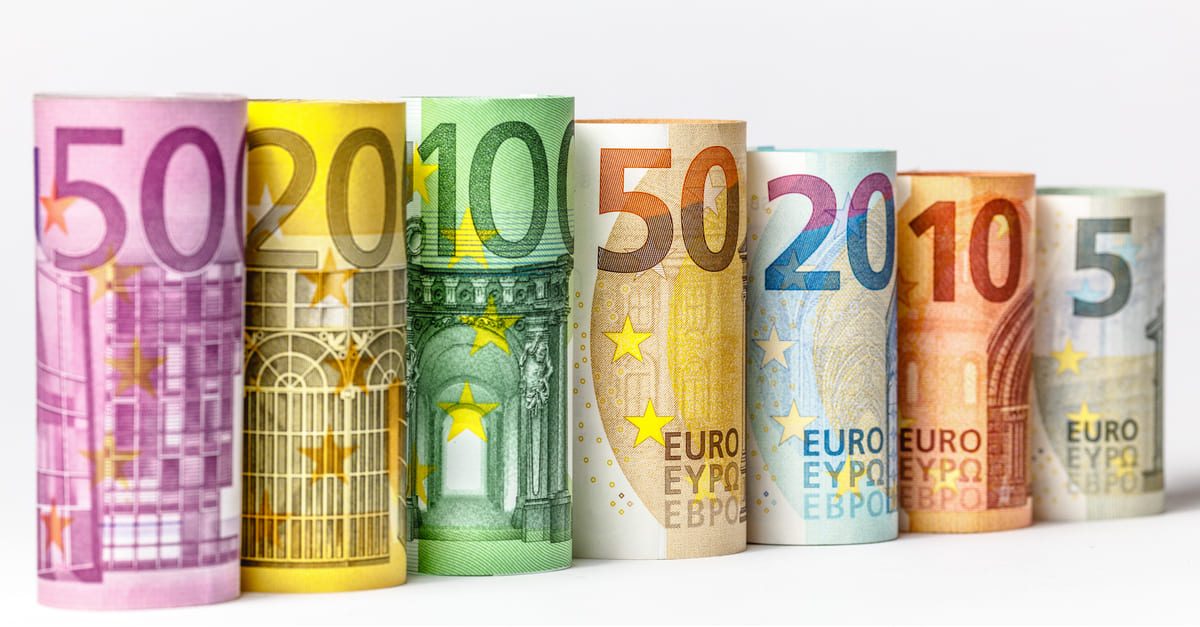 The Eurozone is preparing to publish statistics for various indicators. The preliminary inflation report for November is particularly noteworthy. If the results exceed expectations, the ECB will be forced to increase interest rates more aggressively. Consequently, this would be good support for the EUR exchange rate.
Brent: OPEC to give a signal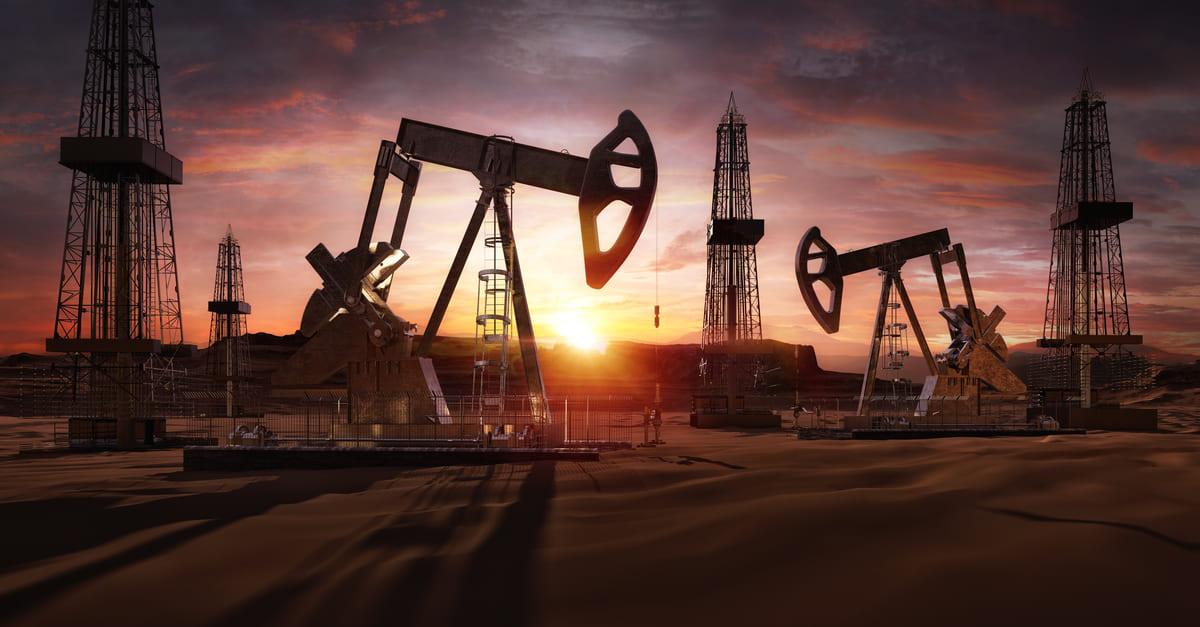 The outcome of the next OPEC and OPEC+ meeting could signal future production parameters. There is not much intrigue here: at this stage, even the current quotas are being met by member countries with great difficulty. The cartel's comments on the supply and demand outlook are more interesting. Brent is unlikely to receive any support here.
USD: backed by statistics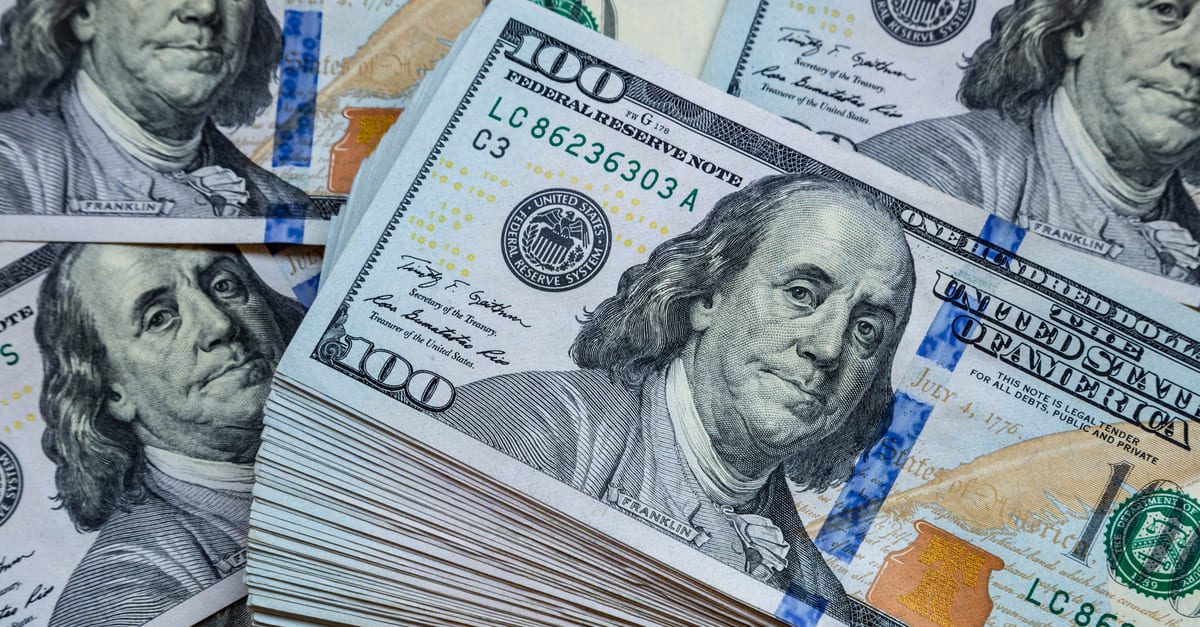 The focus will be on the US labour market statistics for November. The values are likely to be average, with unemployment remaining at 3.7% and non-farm payrolls increasing by 200,000. This will mean that the US economy is stable and withstanding rising borrowing costs perfectly. Against this background, the Fed will be able to continue its policy tightening, which will support the USD.
AUD: pressure from China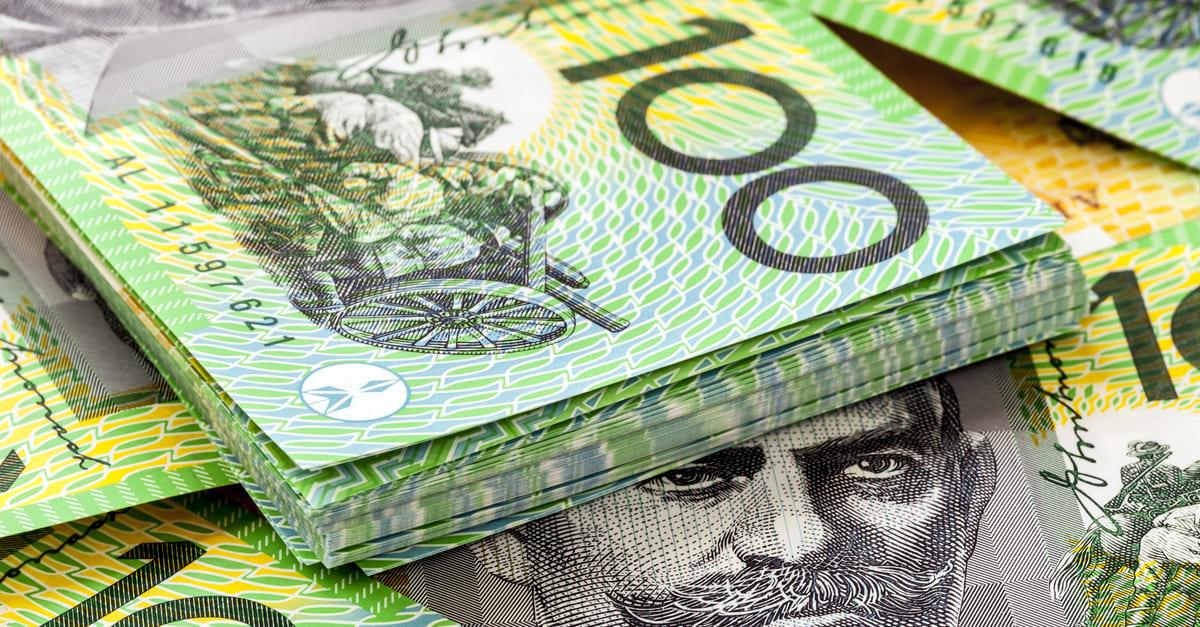 Australia will provide its retail sales data illustrating the pricing environment and consumer activity. In anticipation of the summer season, sales figures may increase, which would support the economy. However, with the AUD being very sensitive to negative news from China, a strong rebound in the AUD is unlikely.
China: purveyor of bad news

There are massive protests in China over the imposition of strict anti-Covid restrictions. This could have a negative impact on the whole range of risky assets. Regarding statistics, China will release data on its industrial and service sector business activity. The results in these sectors could show a decline, which could have a negative impact on risky assets.