A Week in the Market: a Weak Dollar and a Flow of Statistics (5-9 December)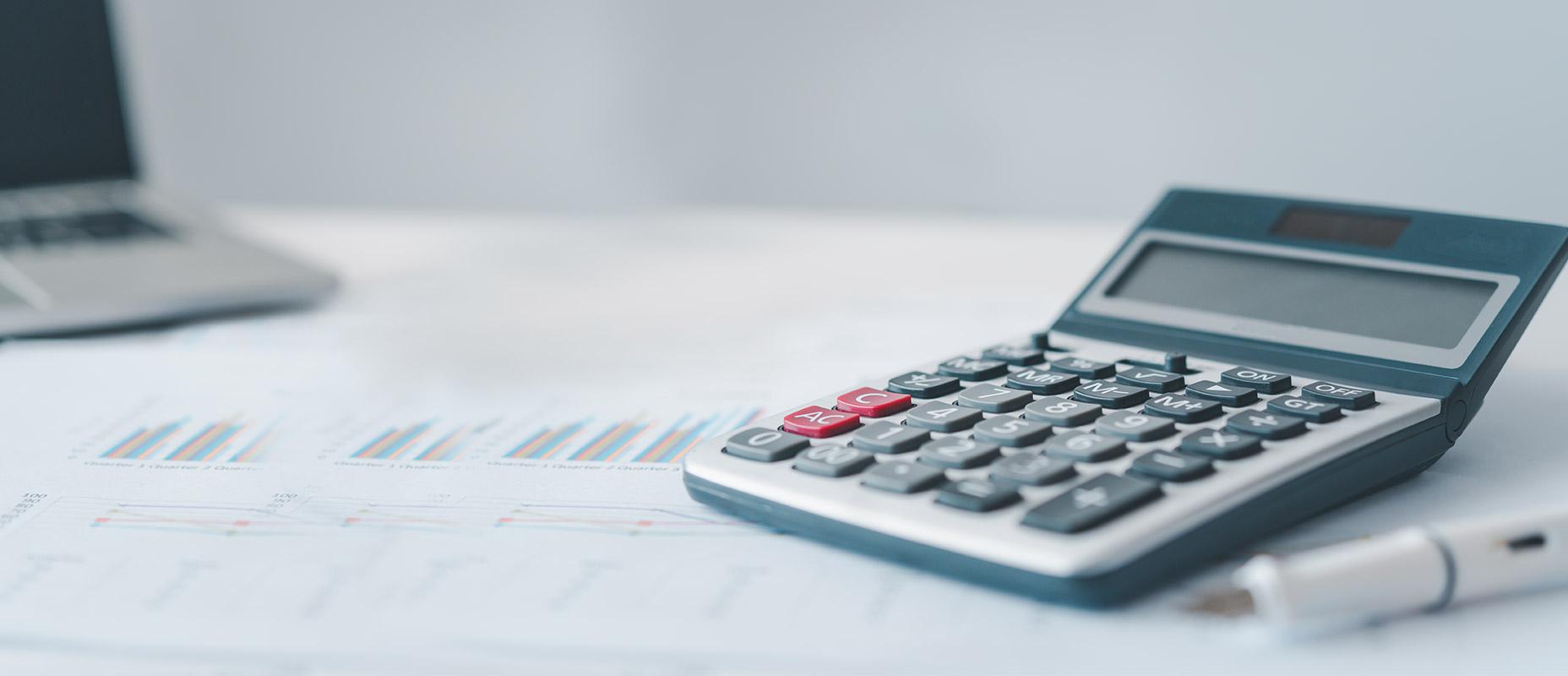 This week is expected to be full of a variety of macroeconomic reports – there will be plenty for the market to get excited about.
USD: weak position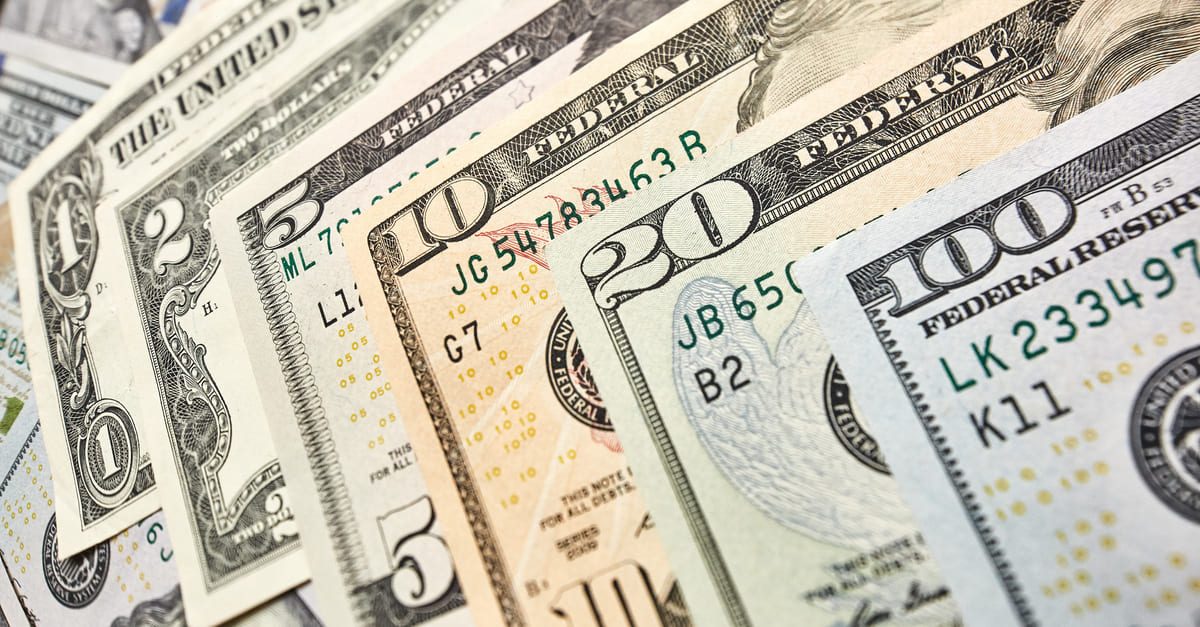 The US dollar is suffering due to the optimism of market participants and their belief that the Fed will raise interest rates by fewer points at the December meeting than it has done previously. Investors will look to the statistics to support their theory. Look out for US service sector activity in November, as well as consumer lending in October. The USD exchange rate remains in a weak position.
AUD: rate decision already taken into account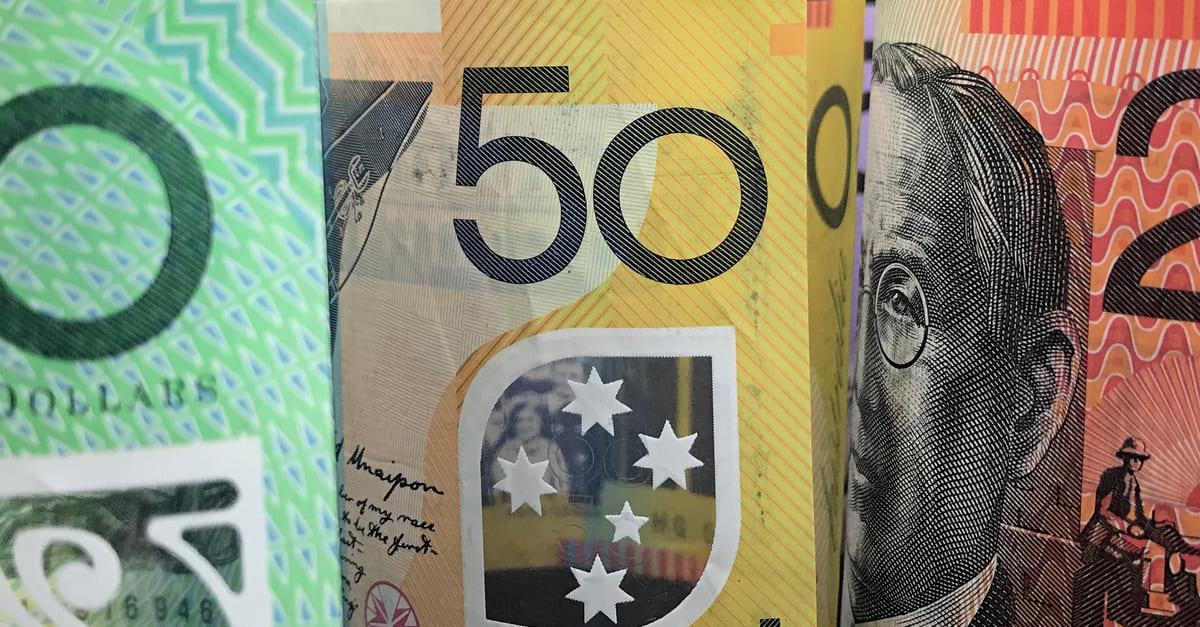 The Reserve Bank of Australia will meet to decide on the interest rate, which is expected to rise from 2.85% to 3.1% per year. The expectations are already reflected in the AUD exchange rate, and with no new details, the "Aussie" could continue to rise.
JPY: yen still rising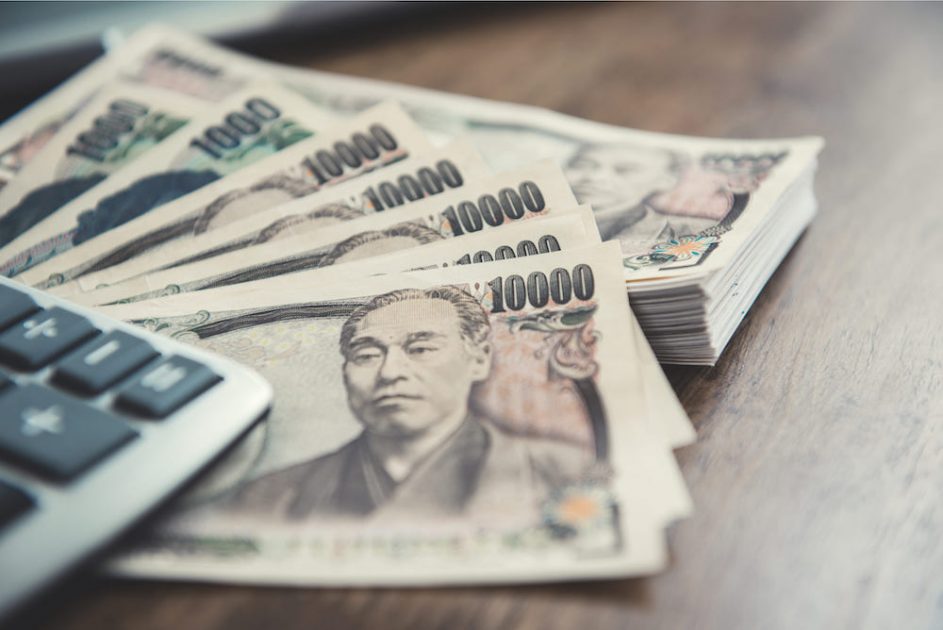 Japan will publish a very important report – household spending figures for October. These are assumed to have increased by 1.5% m/m after an expansion of 1.8% m/m in September. On a year-on-year basis, the forecast is for a rise of 1%, which is lower than in the previous report. Reduced data will be a leading signal ahead of the inflation report, a negative situation. The JPY is still appreciating but only due to the USD weakness.
EUR: too high a price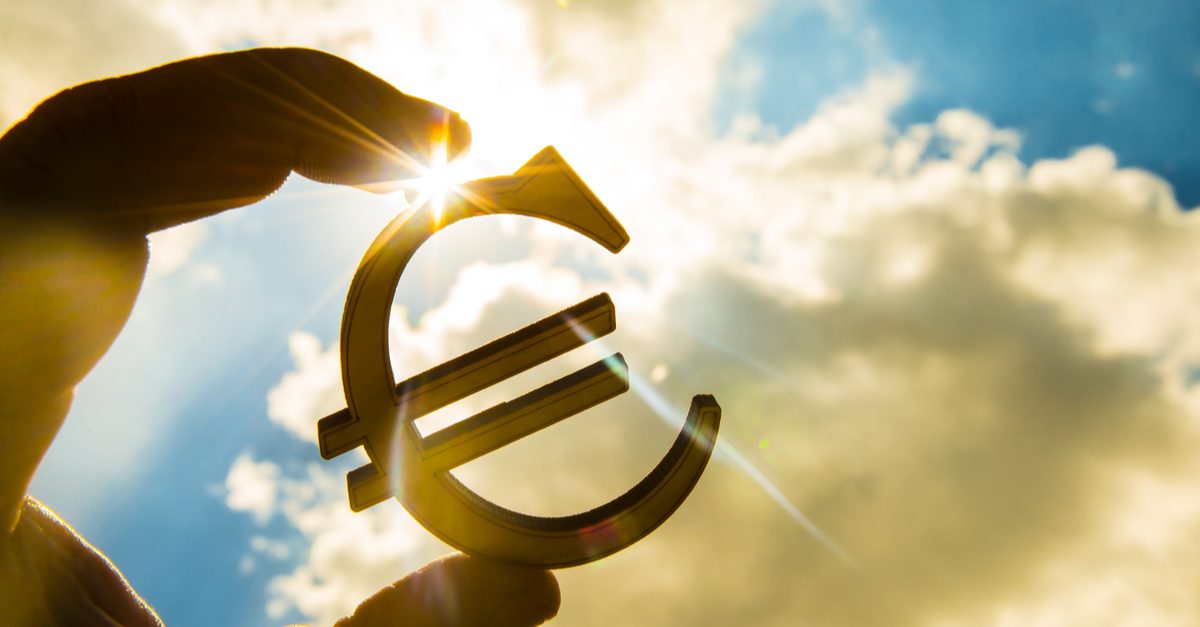 The Eurozone is preparing a big stream of statistics for release, including a GDP estimate for Q3. The Sentix investor sentiment index for the region is expected to improve in December. In addition, ECB head Christine Lagarde is scheduled to give a speech. The EUR seems unjustifiably expensive.
China: waiting for signals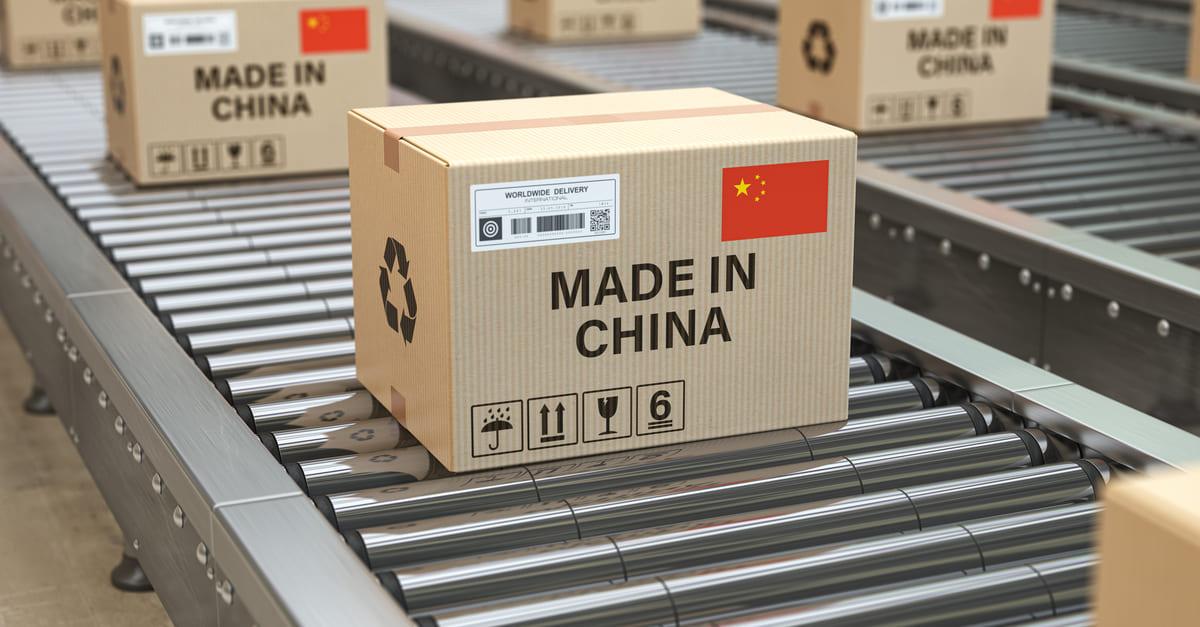 China will present its data on inflation and the producer price index, as well as the parameters for new lending in the country. Strong Chinese statistics usually provide support for risk assets, but in this case, there may not be any positive signals.