A Week in the Market: Time to Observe (19-23 December)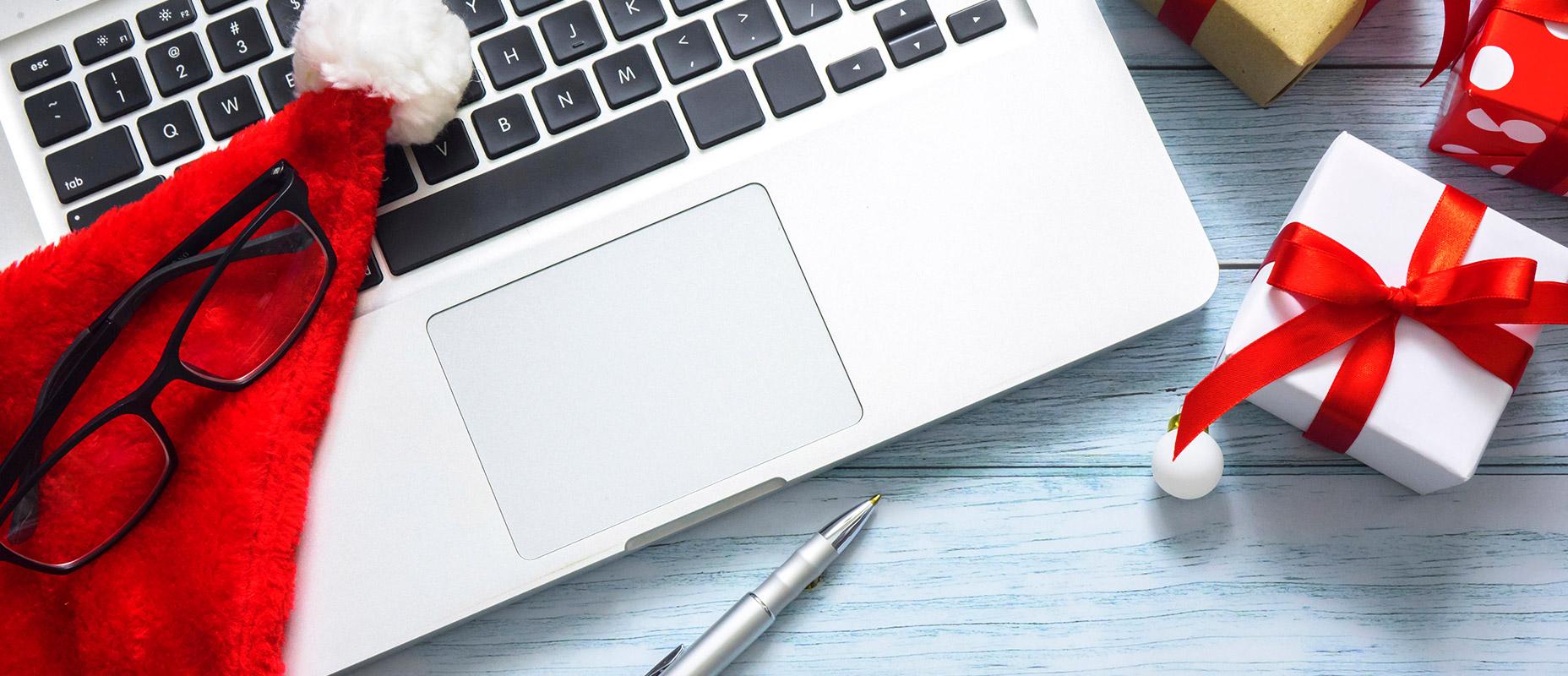 In the week before Christmas, investors are unlikely to rush into decisions: all important information has already been received, with only the finishing touches left.
JPY: no news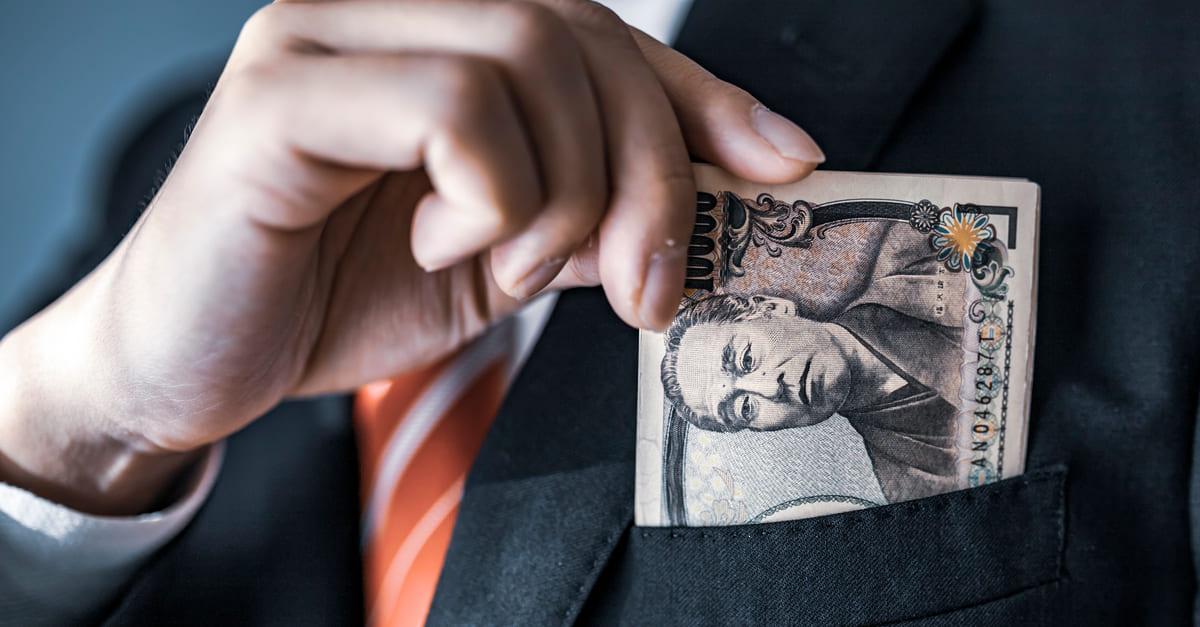 The Bank of Japan will hold its last meeting of the year, and decide on the interest rate. It will most probably remain negative at -0.1% p.a. It is unlikely for the regulator to give new guidance on the monetary policy formulation, and without changes to the monetary policy framework, the JPY exchange rate will remain under local pressure.
USD: all neutral

The US will publish statistics on its real estate market. This data is a good indicator of whether consumers are prepared to spend more. For November, a downturn will most probably be reflected in the housing starts indicator. The final calculation of the US GDP for Q3 will also be released. The economy is expected to have grown by 2.9% – this is neutral for the USD.
GBP: there is interest in GDP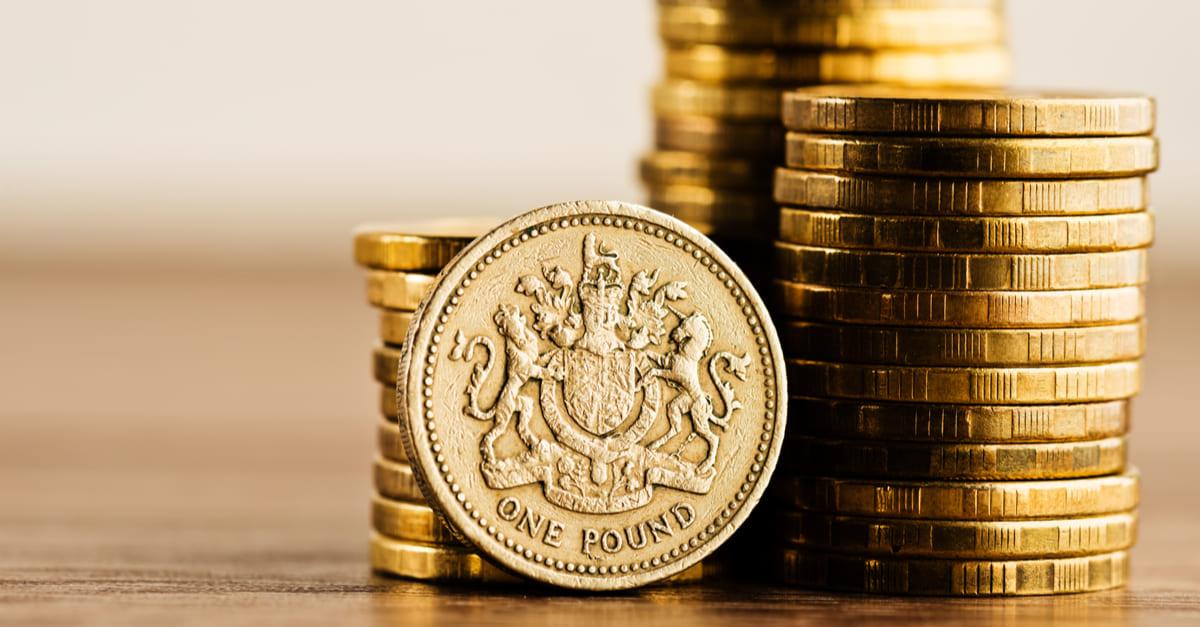 The UK will release its final GDP calculation for Q3 2022 – it is possible that the economy has sagged by 0.2%, as preliminary observations have shown. Thursday will see the Bank of England's quarterly report on the economy, which will prove interesting for the GBP. A slight appreciation is possible.
AUD: backed by RBA minutes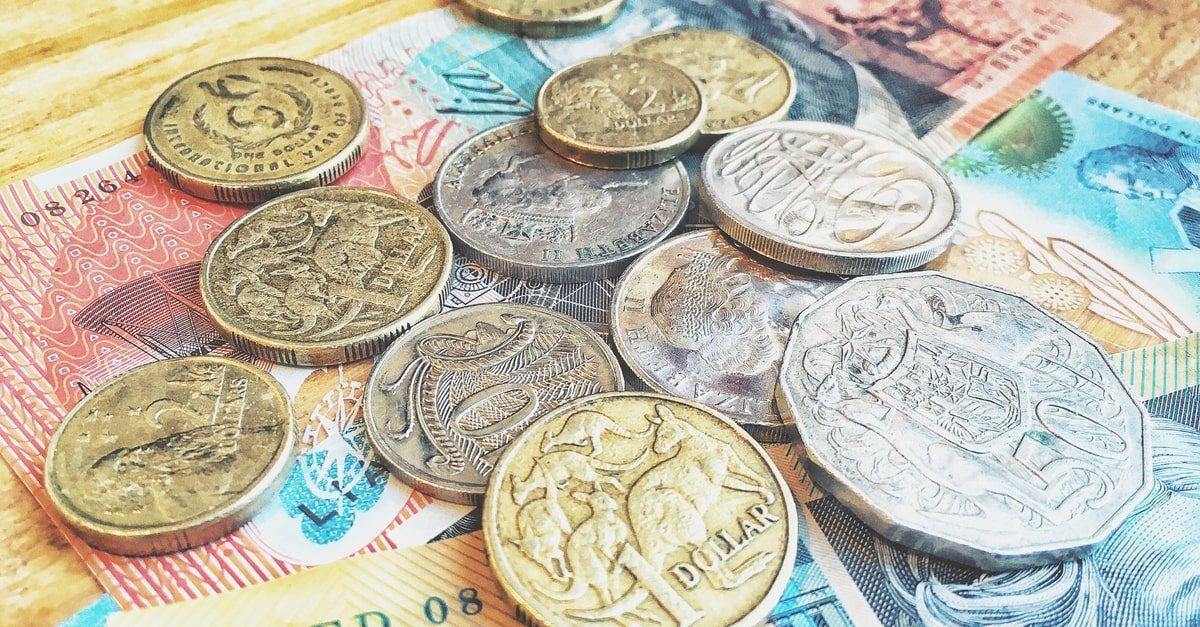 The minutes from the previous meeting of the Reserve Bank of Australia will be released, and we will be looking out for signals about further rate hikes. The monetary policy is likely to gradually tighten further. For the AUD exchange rate, the continued transparency of the RBA's decision-making pattern is a positive and supportive signal.
China: maintain interest in risk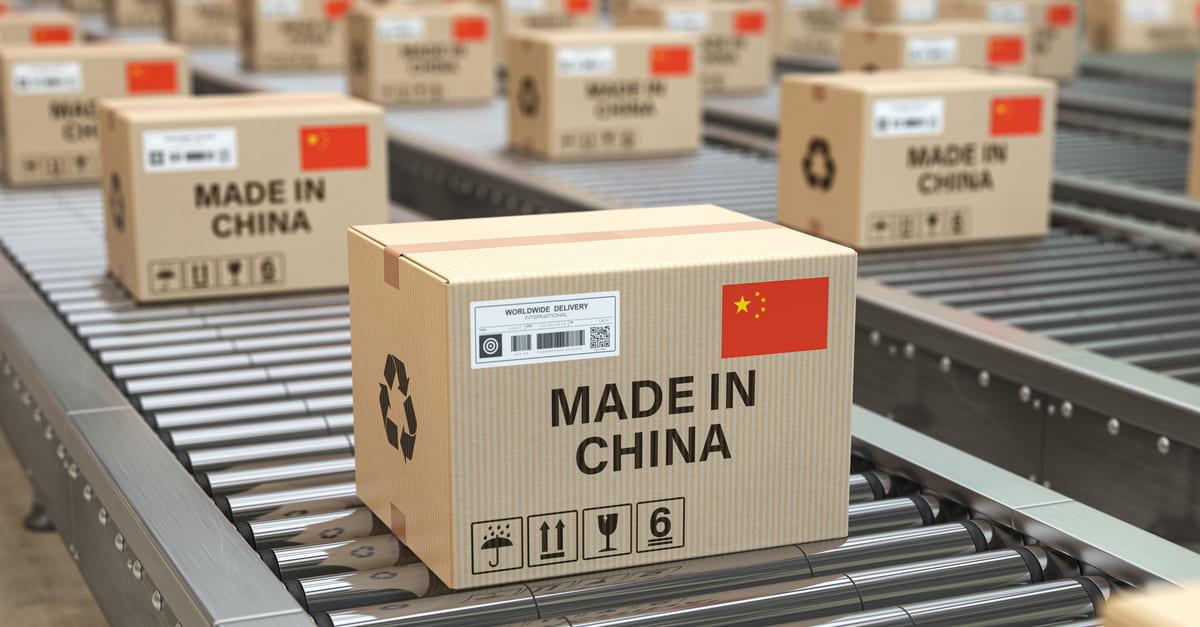 China is preparing to publish its leading indicators and foreign direct investment data. Confident reports will support risk-linked assets. The investment world is looking forward to a solid economic recovery in China.