A Week in the Market: No Time for Boredom (6-10 February)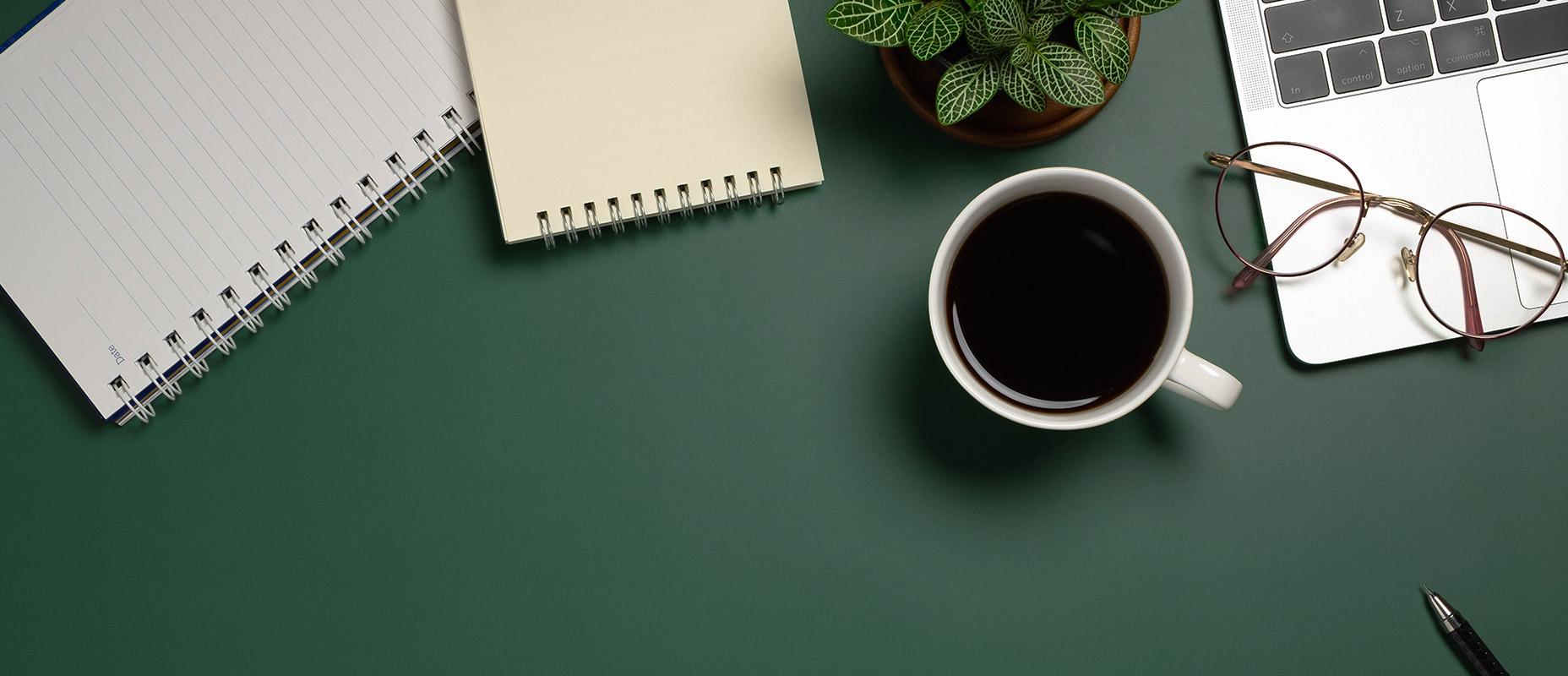 There won't be many statistics this week, but the news backdrop will remain bright and tense.
USD: follow the comments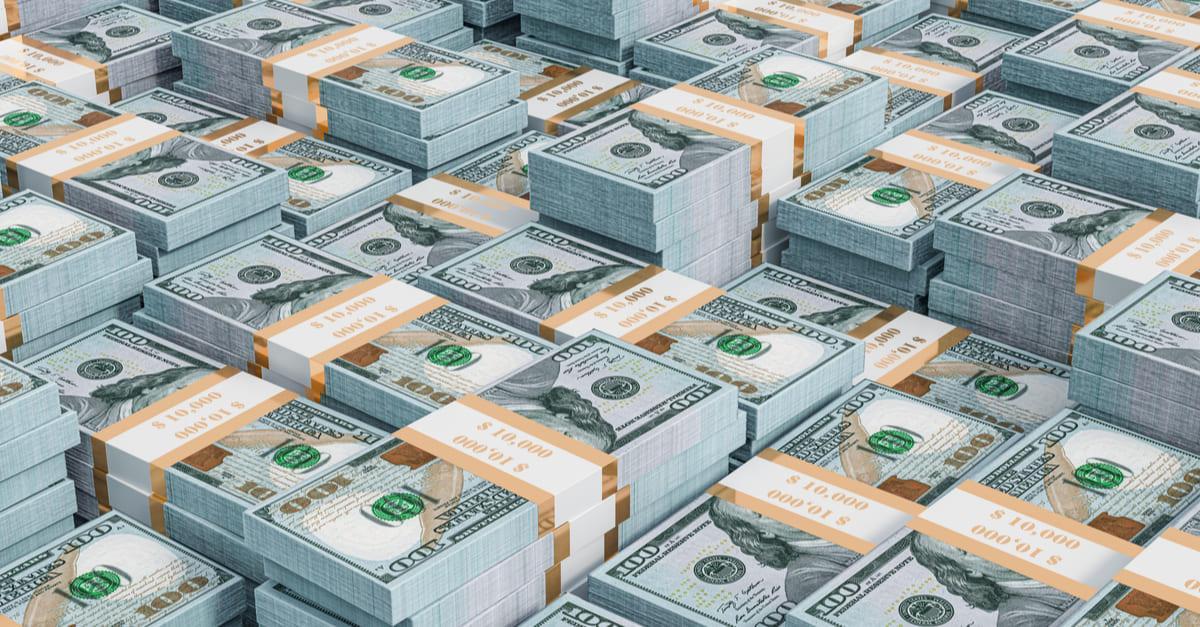 The Fed is expected to make frequent comments which could have an impact on the USD exchange rate. The University of Michigan's consumer confidence index for February is worth referring to – a slight increase is expected.
EUR: noticeable weakness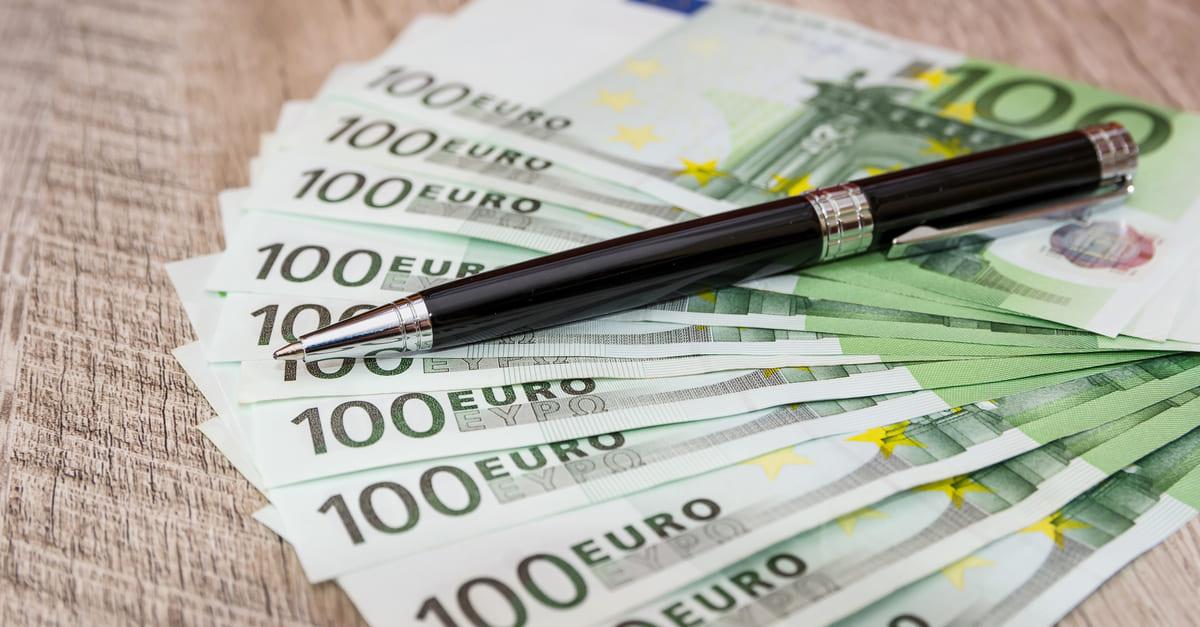 The Eurozone will release the Sentix investor confidence index for February – an improvement is expected. Retail sales in the region for December might not be encouraging, and the same applies to the economic outlook from the European Commission. EUR remains in a weak position due to the ECB economic sentiment.
AUD: support needed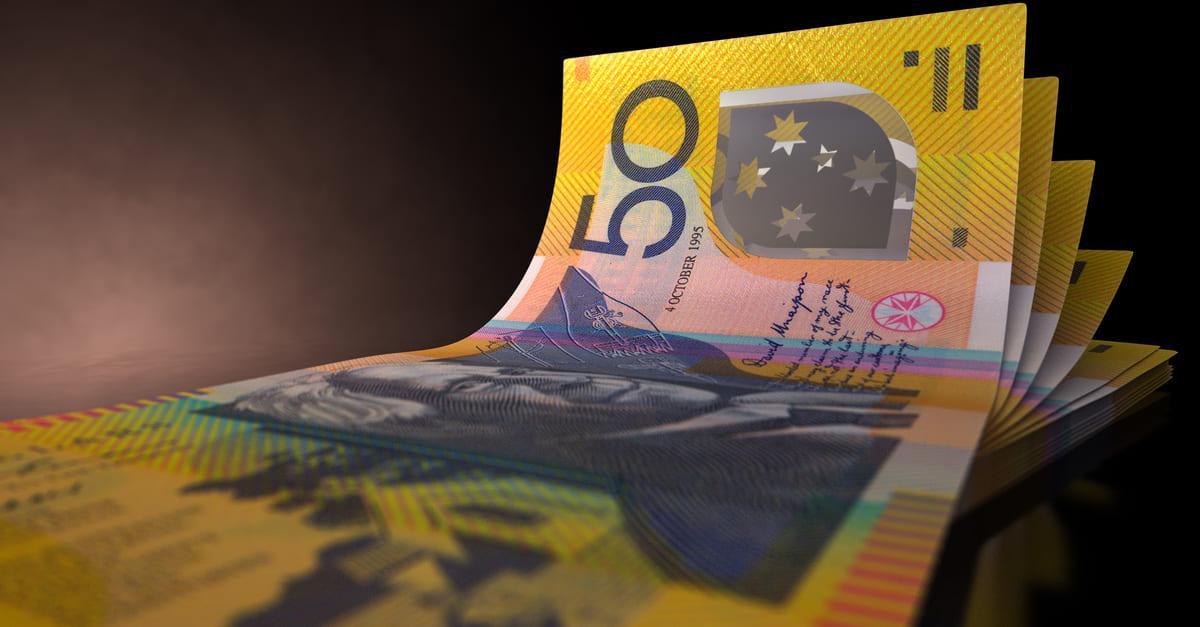 The Reserve Bank of Australia will hold another meeting and, according to the announcement, will raise the yearly interest rate from 3.1% to 3.35%. The AUD needs support after last week's dip.
GBP: analysing Brexit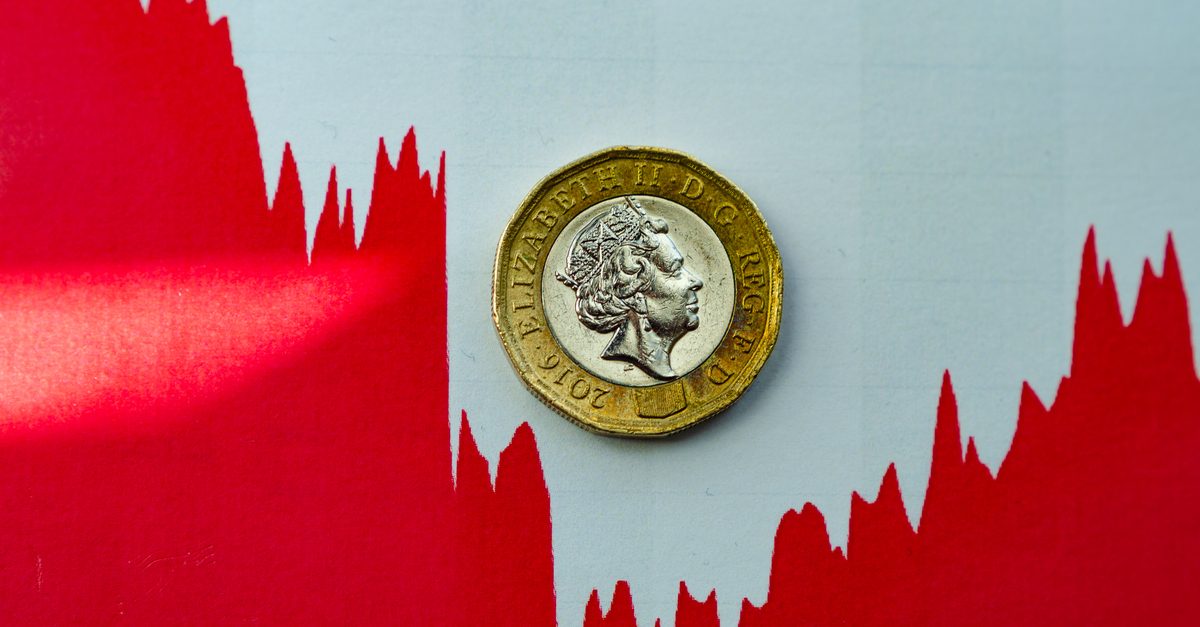 The UK will be very active in the macro calendar, with both Q4 2022 preliminary GDP and industrial production statistics scheduled for publication. The Bank of England is preparing to comment – this is important for the GBP. From a fundamental point of view, the negativity for the GBP is also coming from investors analysing the Brexit process over the past three years.
China: signals to the market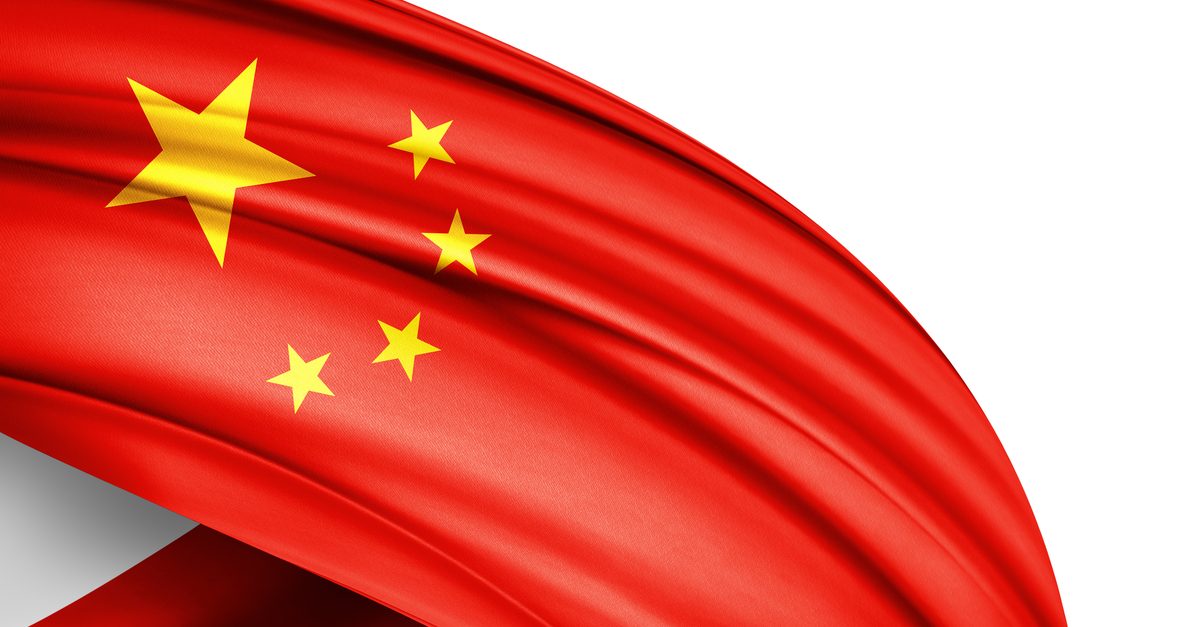 China returns to the statistics calendar with information on the trade balance, new lending volumes, and the price environment – figures are expected to be mixed. In the event of positive news, risk-linked assets will receive excellent support.