A Week in the Market: A Lot of Tension and Stress (27 February - 3 March)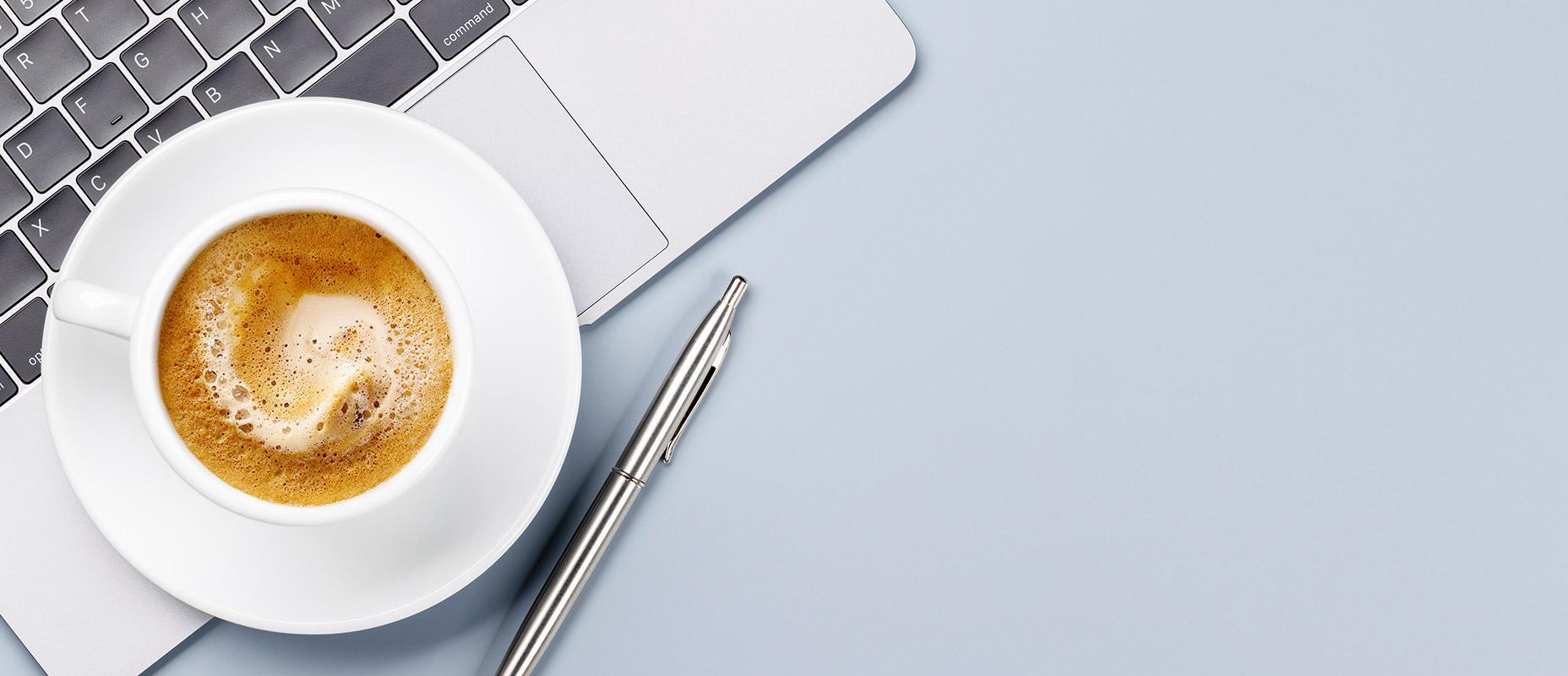 The currency market is going through a week of tension and stress with new forecasts for further action by the US Federal Reserve. This week, investors will try to figure out what to expect.
EUR: in search of any support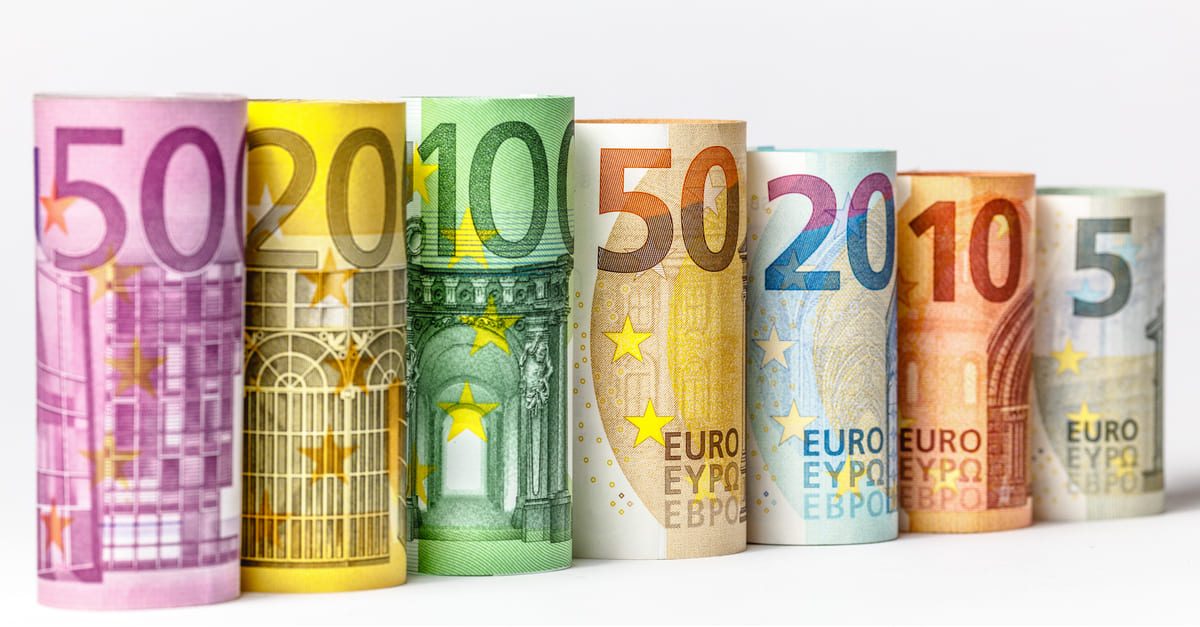 The Eurozone and its member countries will present the final data on the service sector business activity index for February. Unemployment rates and the producer price index for January will be released. The ECB will publish the minutes of its previous meeting. Any good news will be supportive of the EUR.
USD: strong position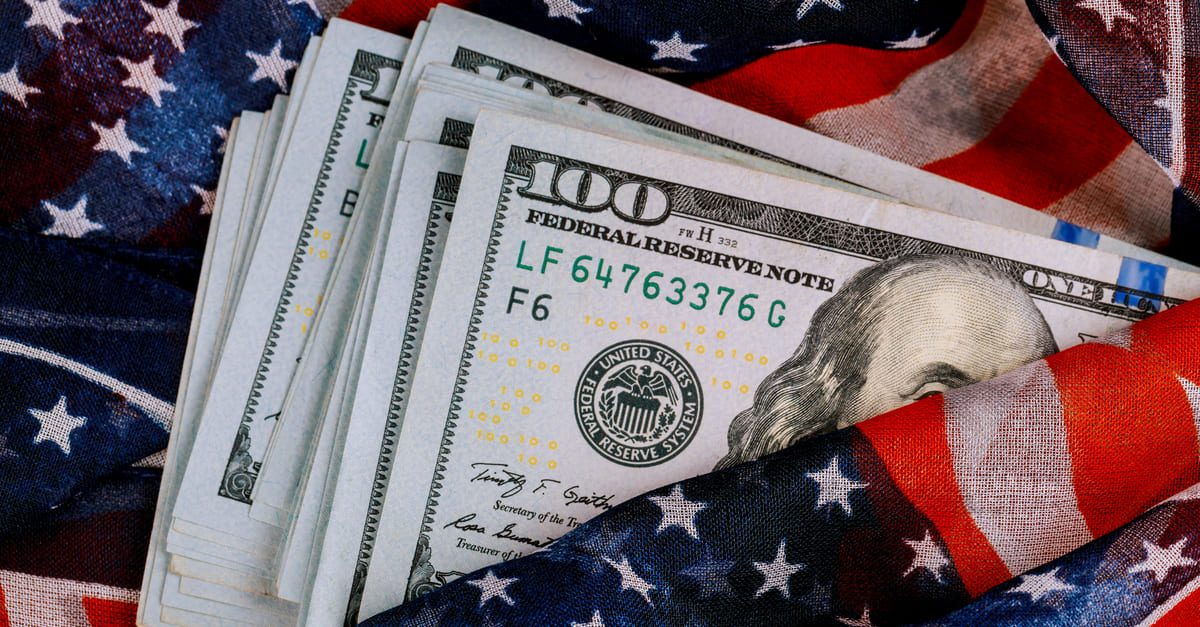 The US dollar is in a strong position because of the Core PCE data with nothing likely to change that now. This week, the US will release data on durable goods orders, goods trade balance, Conference Board consumer confidence index, and other interesting information. The flow of statistics is voluminous but the USD is holding up thanks to market expectations that the Fed's monetary policy will remain tight.
GBP: attention to prices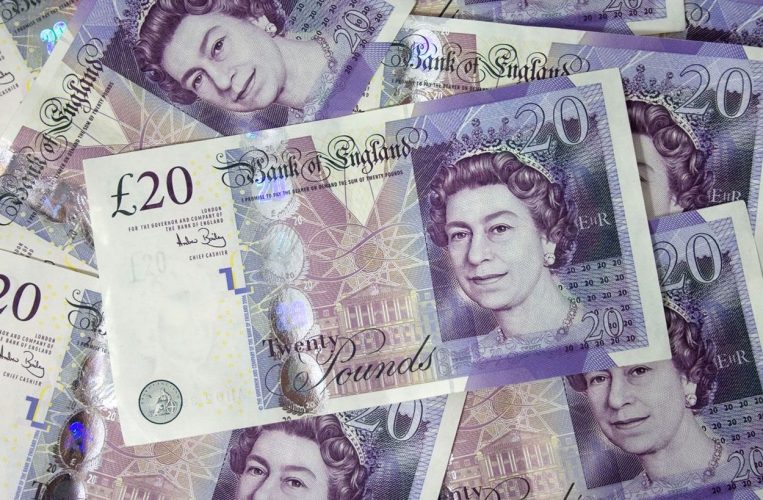 The UK will publish information on new lending for January, residential property prices, and changes in retail shop prices. Price pressures in these indicators are likely to have increased, which could impact the GBP.
JPY: the yen is looking down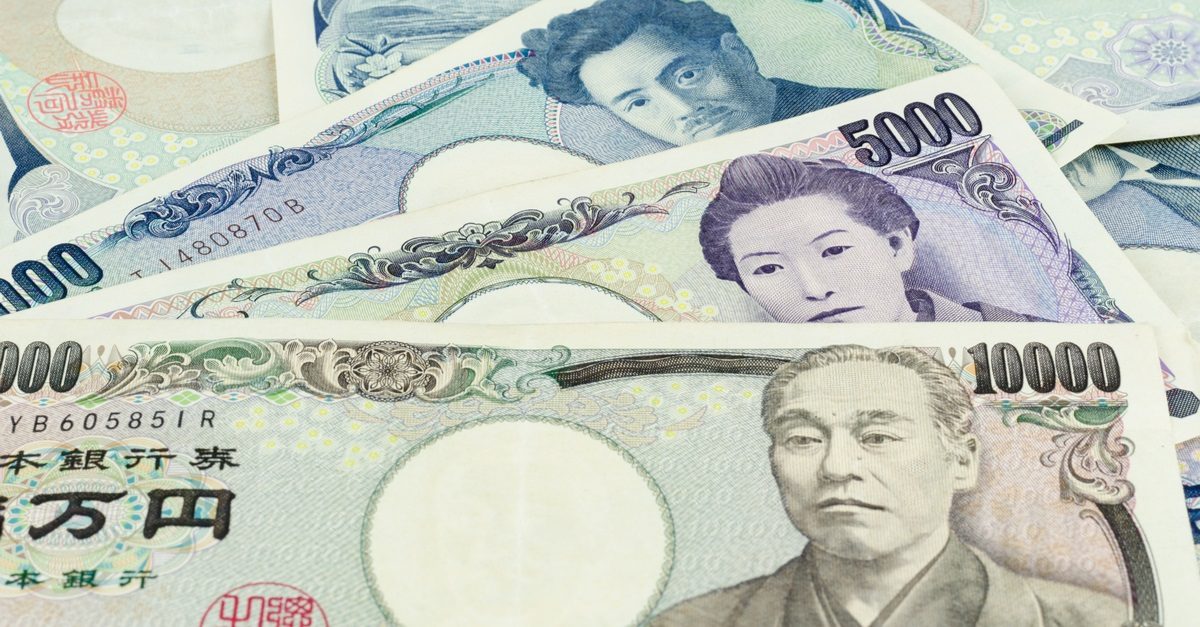 Japan will present data on retail sales and industrial production for January. However, it is worth noting that following the Bank of Japan's comments last week, the JPY has one direction of movement - downwards.
AUD: excessive pressure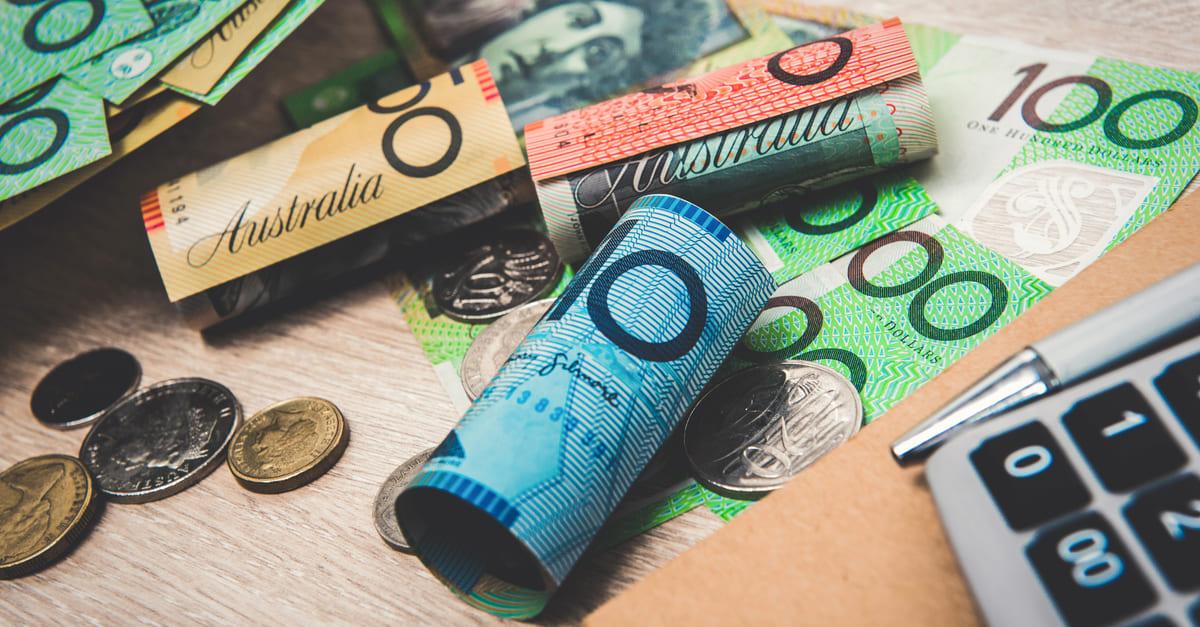 Australia is preparing to release its retail sales statistics for February as well as GDP for Q4 2022. There could be cause for excitement here, but the AUD is now undergoing excessive external pressure to change its trajectory.