A Week in the Market: Things are Heating Up (13-17 March)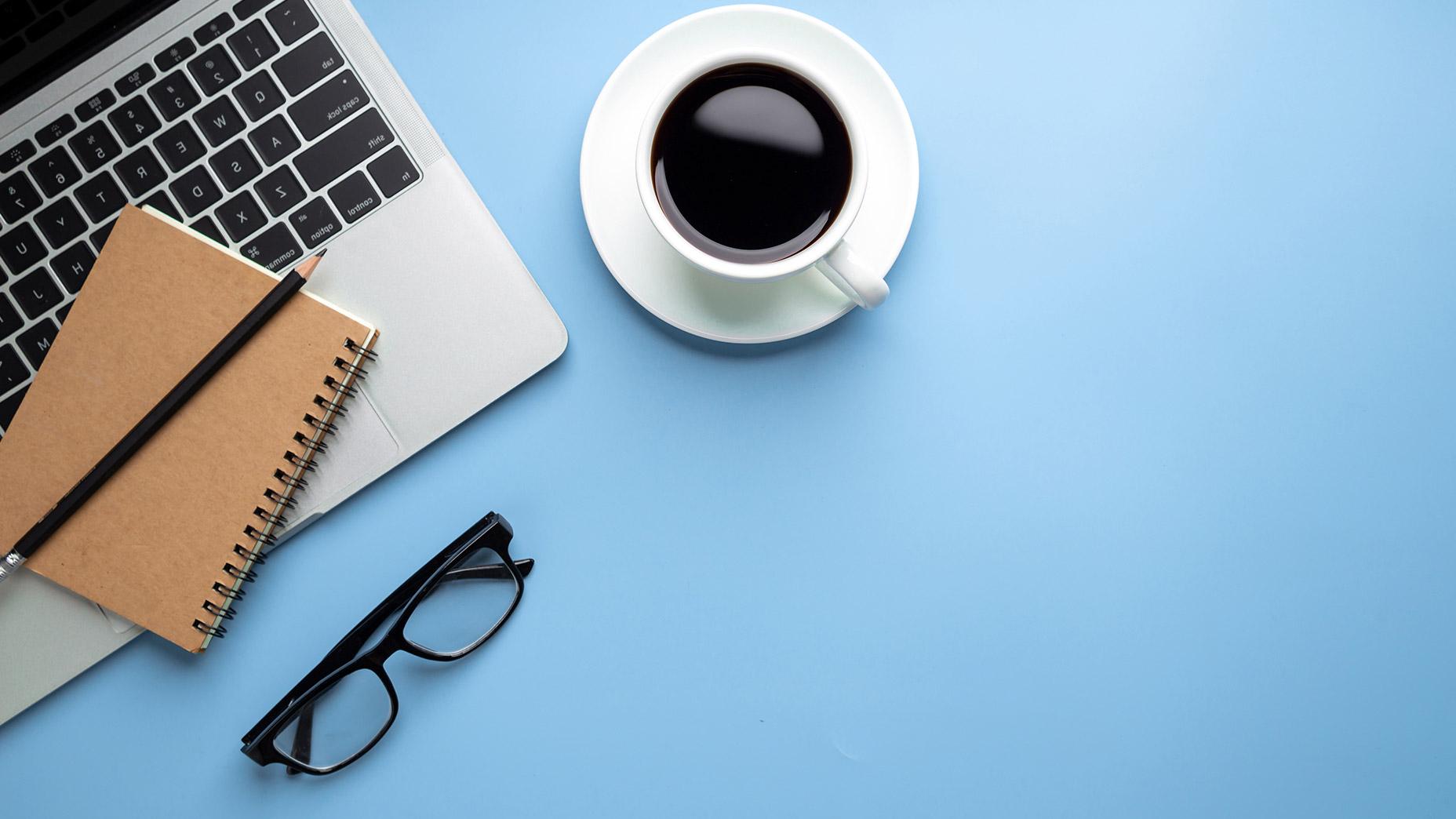 USD: tensions are running high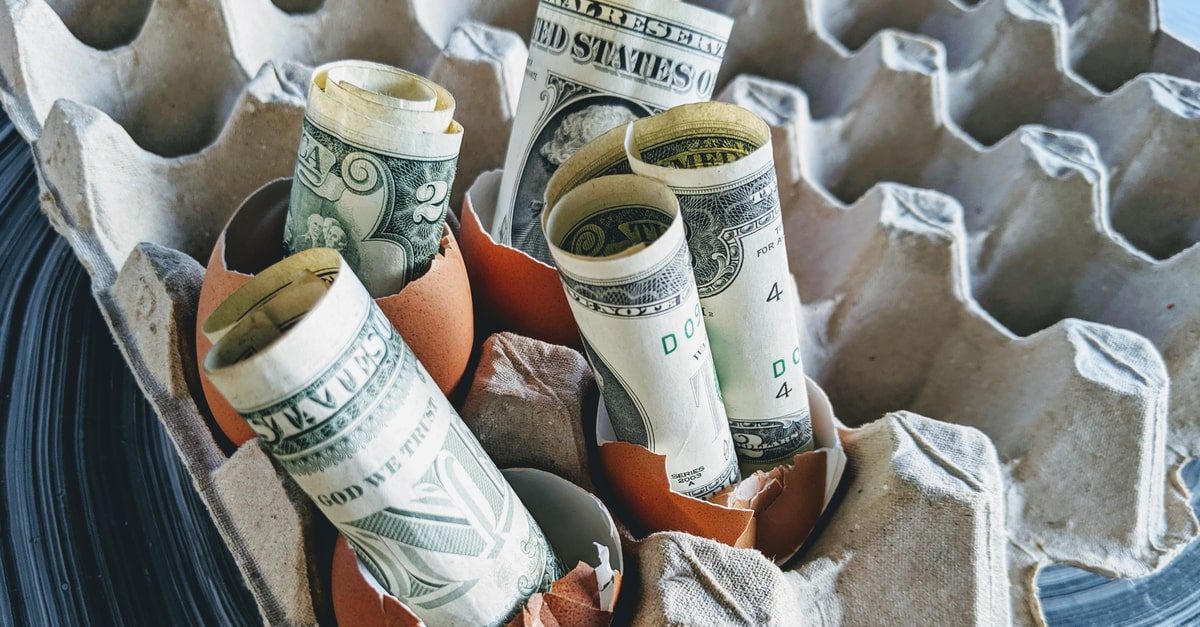 The US dollar weakened early in the week, but this is a reaction to the extraordinary Fed meeting. Further fluctuations in the USD will directly depend on how the regulator comments on the situation in the banking sector. In such an environment, statistics take a back seat.
EUR: many influencing factors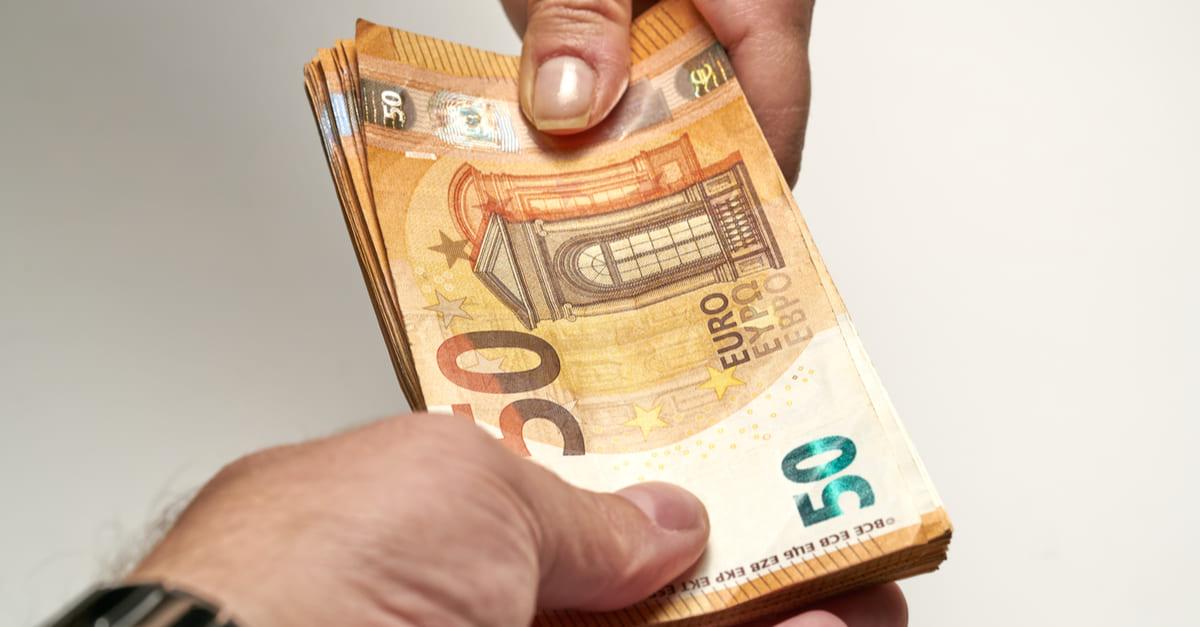 In the eurozone, finance ministers will come together in the Economic and Financial Affairs Council meeting which is to begin on 14 March. Economic recovery and financial sustainability are likely to be on the agenda. Of the statistics that will be published, industrial production reports are worth a look. The ECB meeting will most probably end with a 50 basis points rate hike, but without further comments, the EUR will remain unchallenged.
AUD: impacted by the US dollar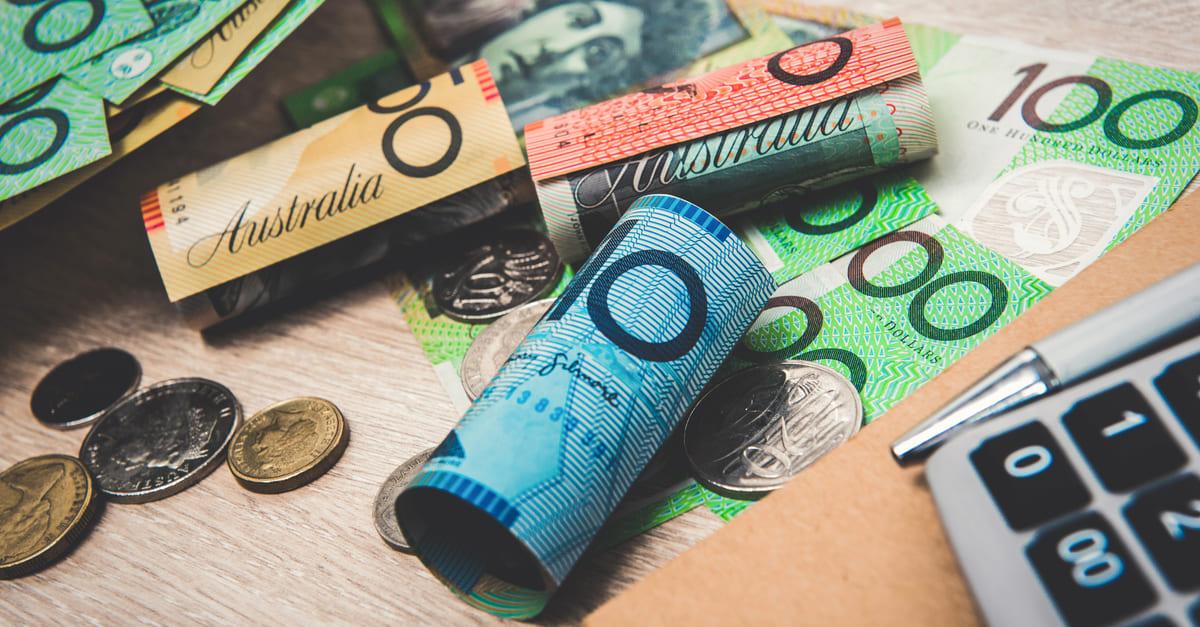 Australia will release its labour market data for January – these could reflect an improvement locally. The Reserve Bank of Australia will publish a quarterly bulletin which may outline inflation expectations. The AUD will move in line with the impact of the US dollar, which is currently the strongest driver.
JPY: devaluation on pause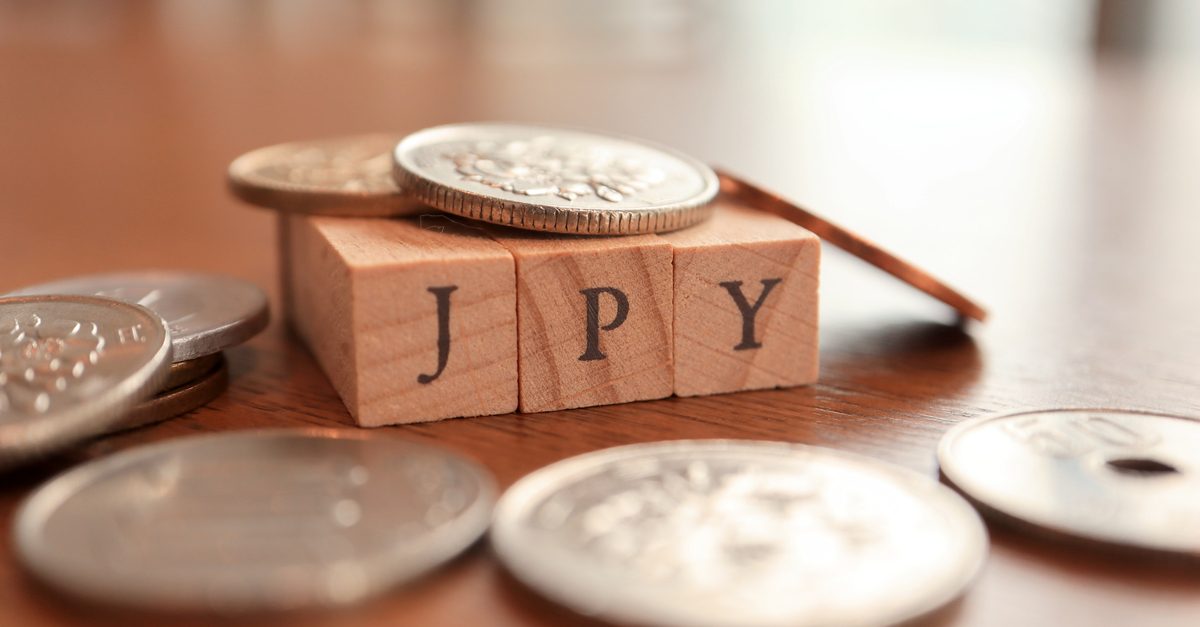 The yen has lined up for a devaluation, but the local weakening of USD positions could temporarily undo this scenario. A new central bank governor is due to be appointed in April, but this is not likely to change the regulator's course. Data on Japan's trade balance from the beginning of the year and the volume of domestic orders for engineering products may be of particular interest to market participants.
GBP: awaiting labour market data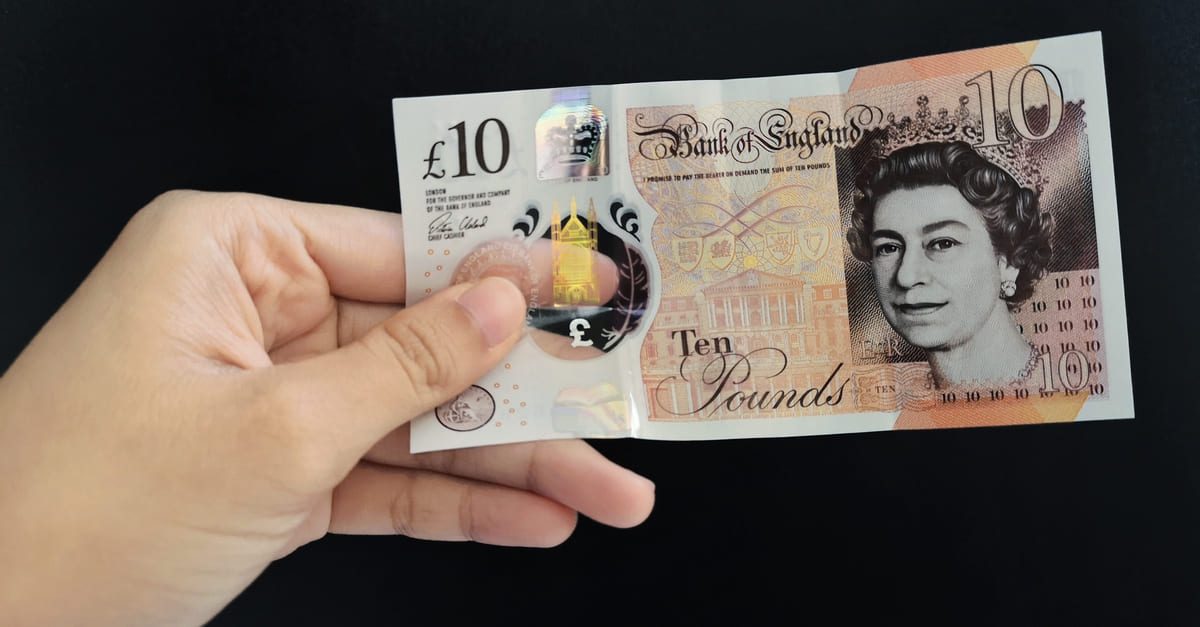 The UK will present the minutes of the Bank of England's Financial Policy Committee meeting. In addition, a block of employment data for January and February is to be published – strong reports could support the GBP exchange rate.
Subscribe to R Blog and never miss anything interesting
Every week, we will send you useful information from the world of finance and investing.