A Week in the Market: The Fed Keeps Its Word (20-24 March)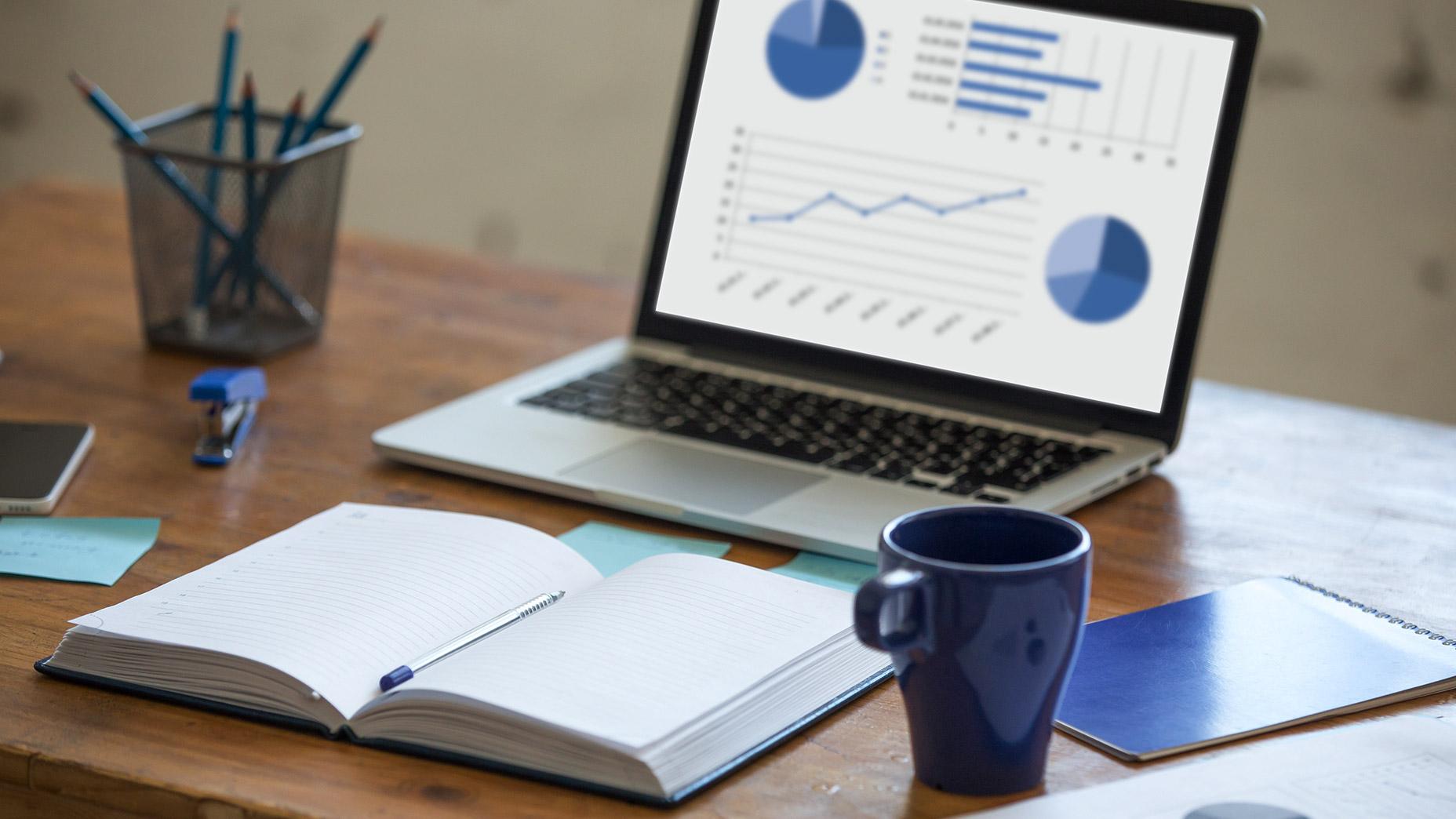 EUR: pending ECB head's speech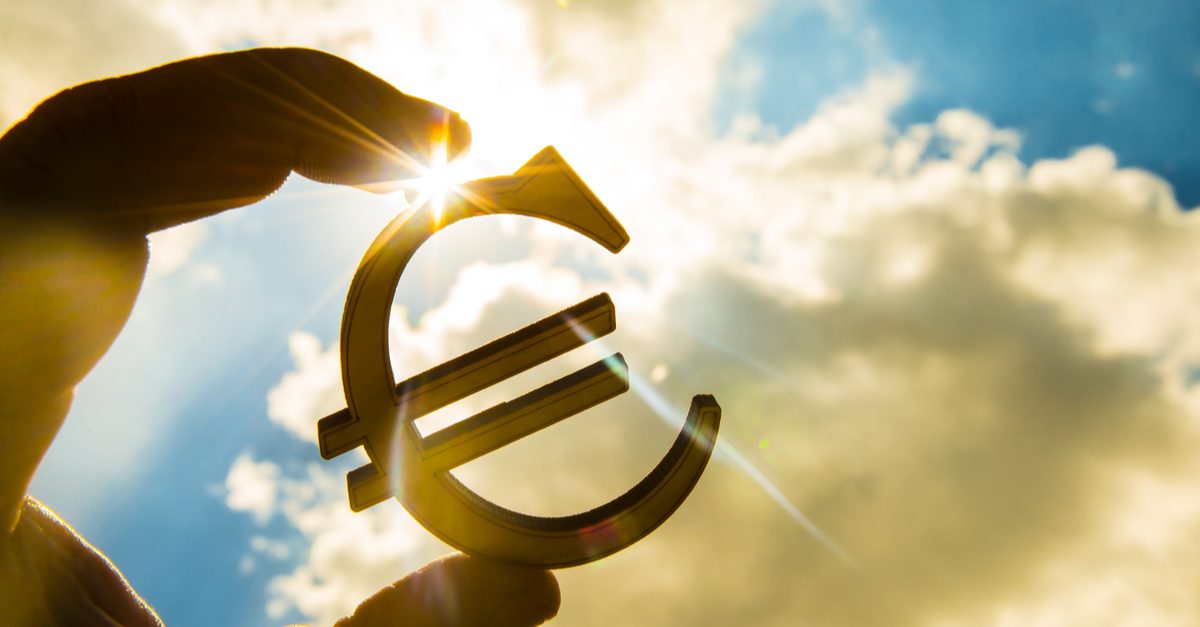 The Eurozone is preparing to release the ZEW business sentiment index and data on the balance of payments. ECB President Christine Lagarde is scheduled to speak - her neutral assessment of inflation and the banking sector situation might support the EUR.
USD: focus on the Fed meeting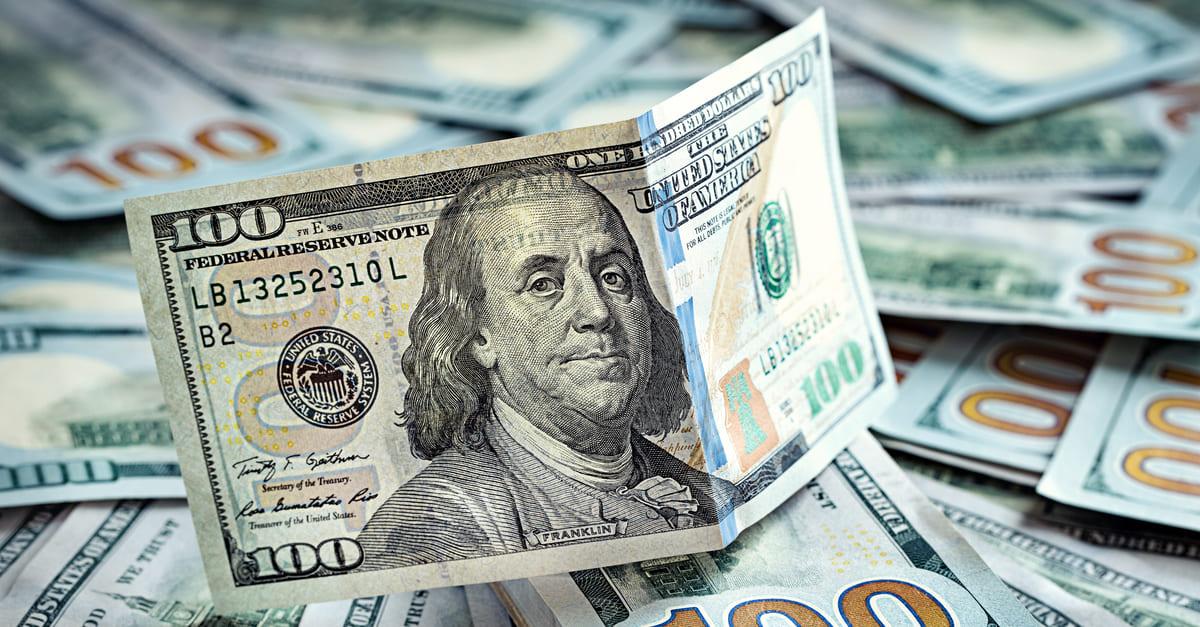 The key event of the week is the US Federal Reserve meeting. The regulator has a difficult decision to make: leave interest rates unchanged to prevent a banking crisis from escalating, or continue to fight inflation effectively. A rate hike could push the USD down, contrary to the usual reaction, as it would increase pressure on banks.
GBP: a large block of price statistics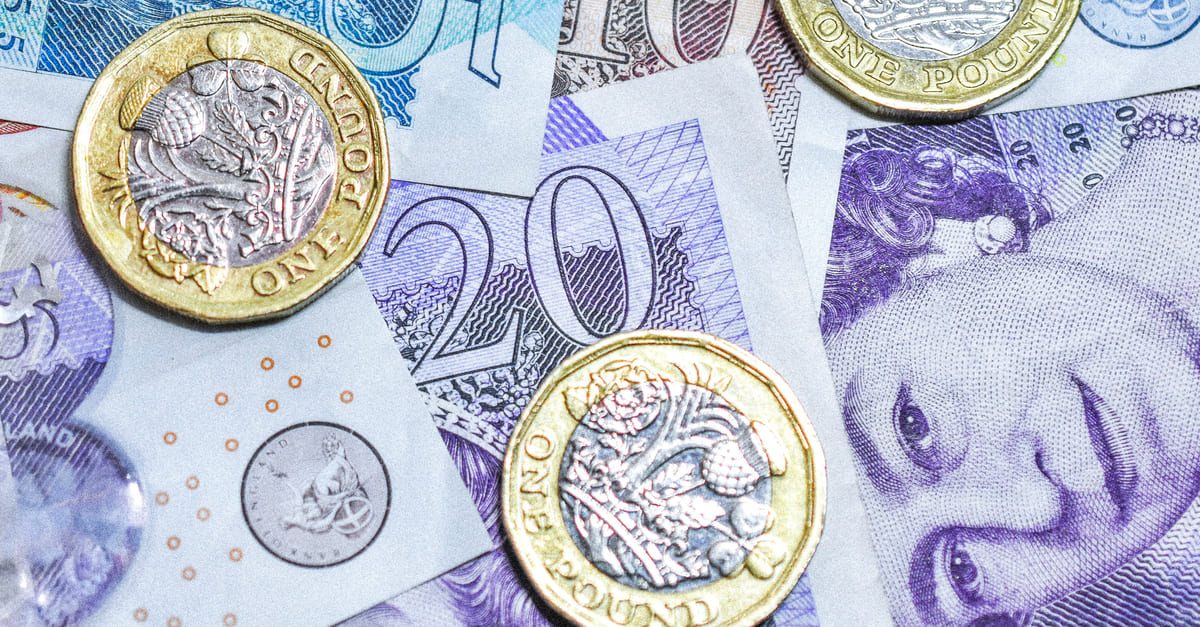 The UK will publish its main inflation report, core inflation information, as well as producer prices. Inflationary pressures in the country might have eased slightly, but it will depend on the results presented: the GBP is poised for growth, and strong statistics will support it.
AUD: RBA meeting minutes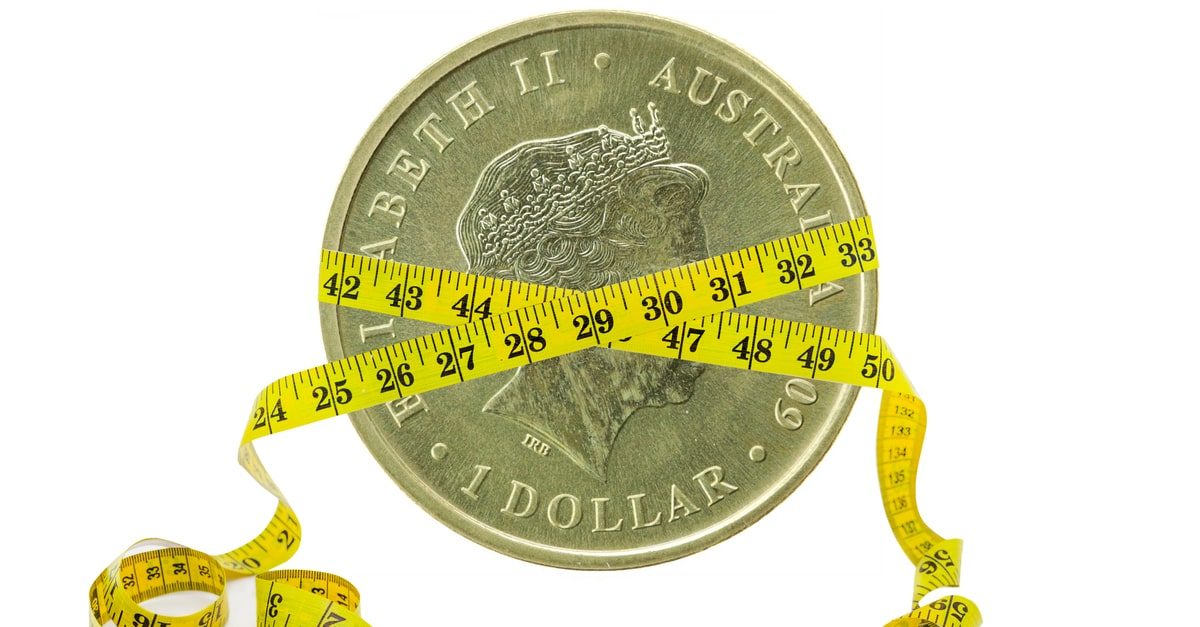 Australia will release the minutes of the previous central bank meeting - the document may contain indications of the Reserve Bank of Australia's next steps in terms of interest rate changes. The main scenario assumes that the RBA will raise the rate at least once more before taking a pause. Short-term recovery of the AUD would also be able to build on this support.
JPY: under inflationary pressure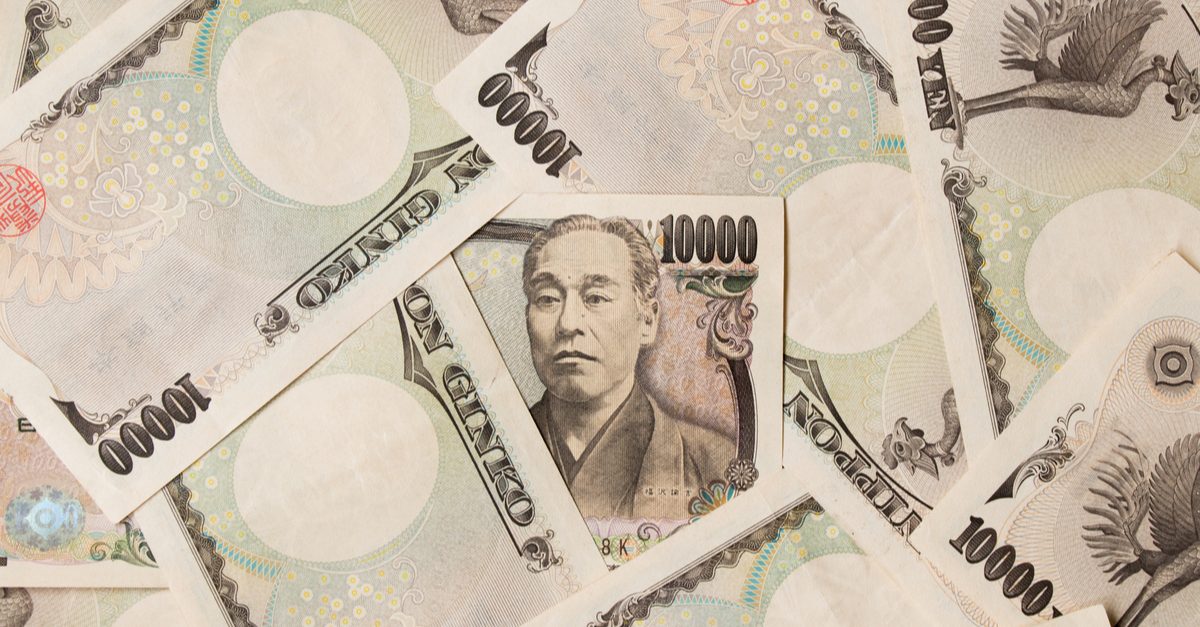 The Japanese Yen has temporarily abandoned the devaluation scenario against the USD, but this is only a local swing in response to external events. Upcoming core inflation statistics could put pressure on the JPY.