A Week in the Market: All Eyes on Prices (17-21 April)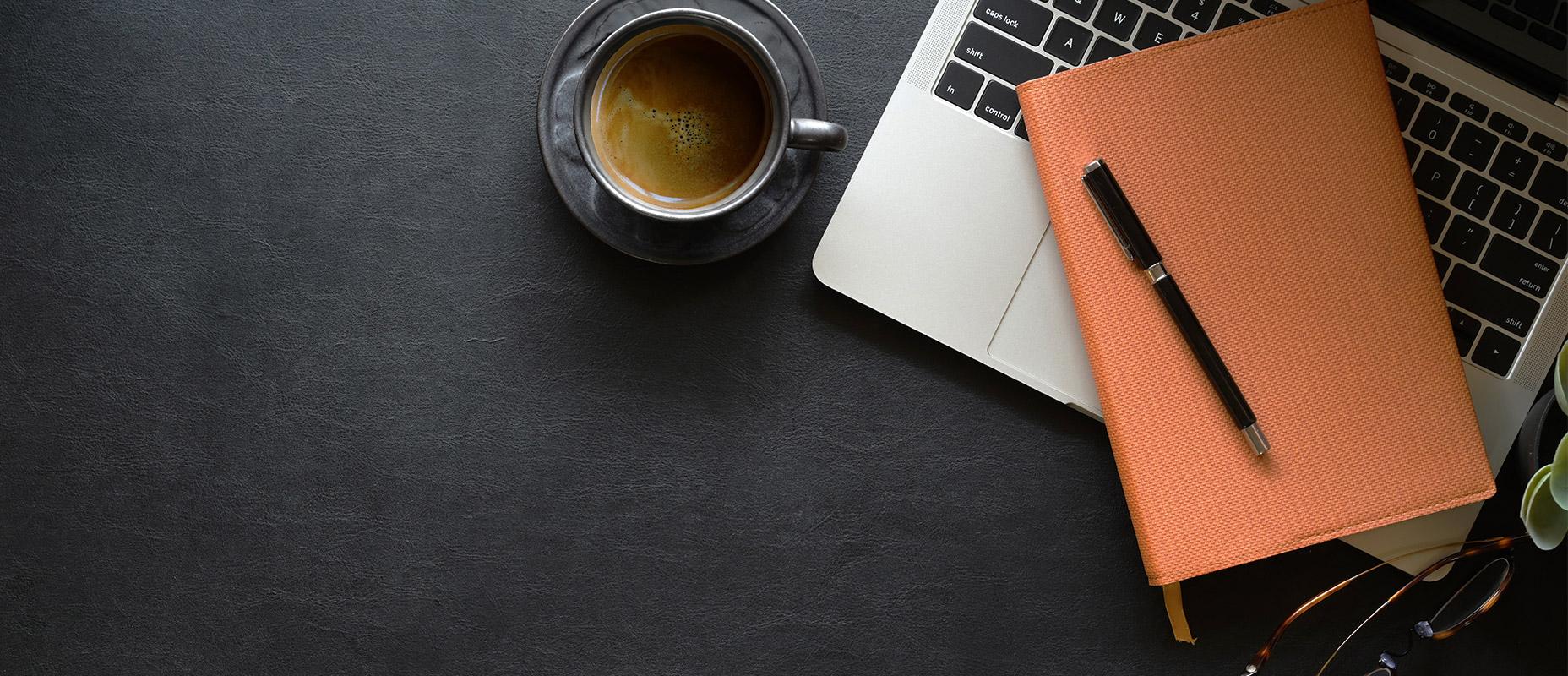 China: momentum for risk assets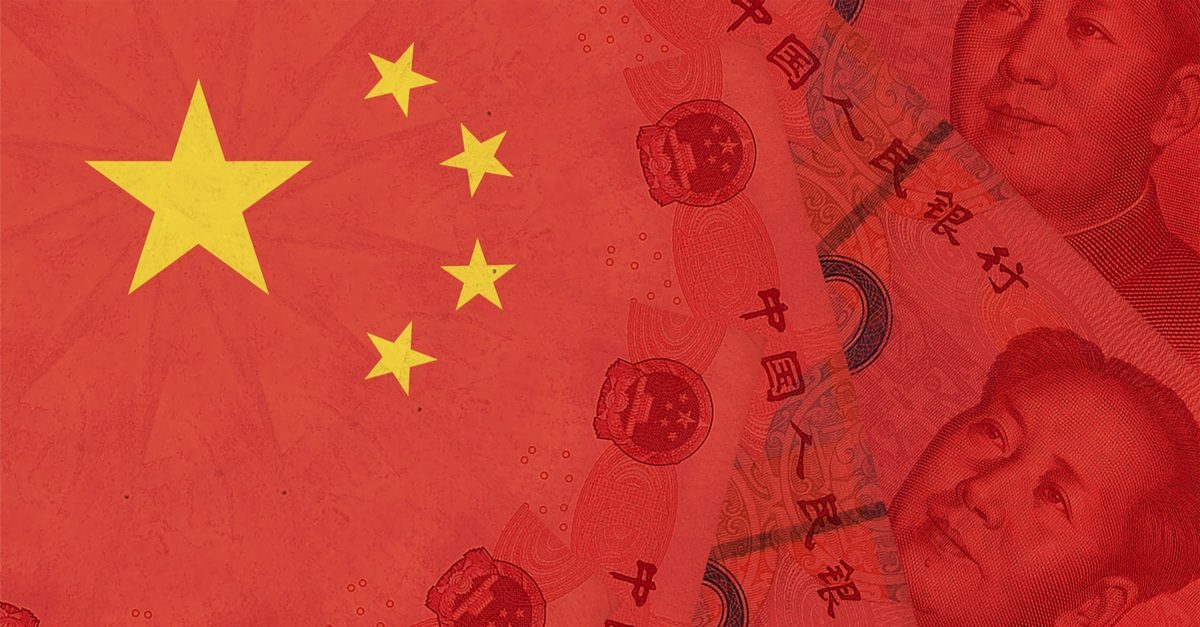 China will release data on retail sales, industrial production, unemployment, and investment in fixed assets. These statistics are important for risk assets: the higher the figures, the more optimistic investors will be.
GBP: a pillar for the pound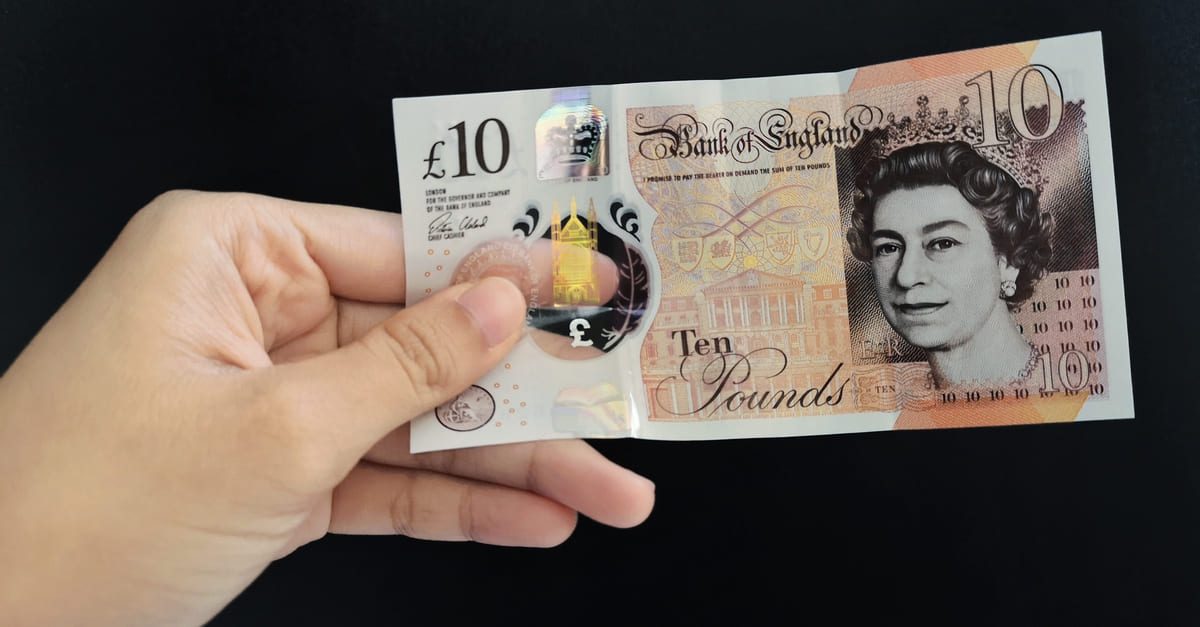 The UK will present employment market parameters and a large amount of information on the price situation. Inflation in March is expected to have fallen from 10.4% to 9.8% y/y. Justification of this forecast could be an excellent support for GBP.
EUR: inflation and ECB protocols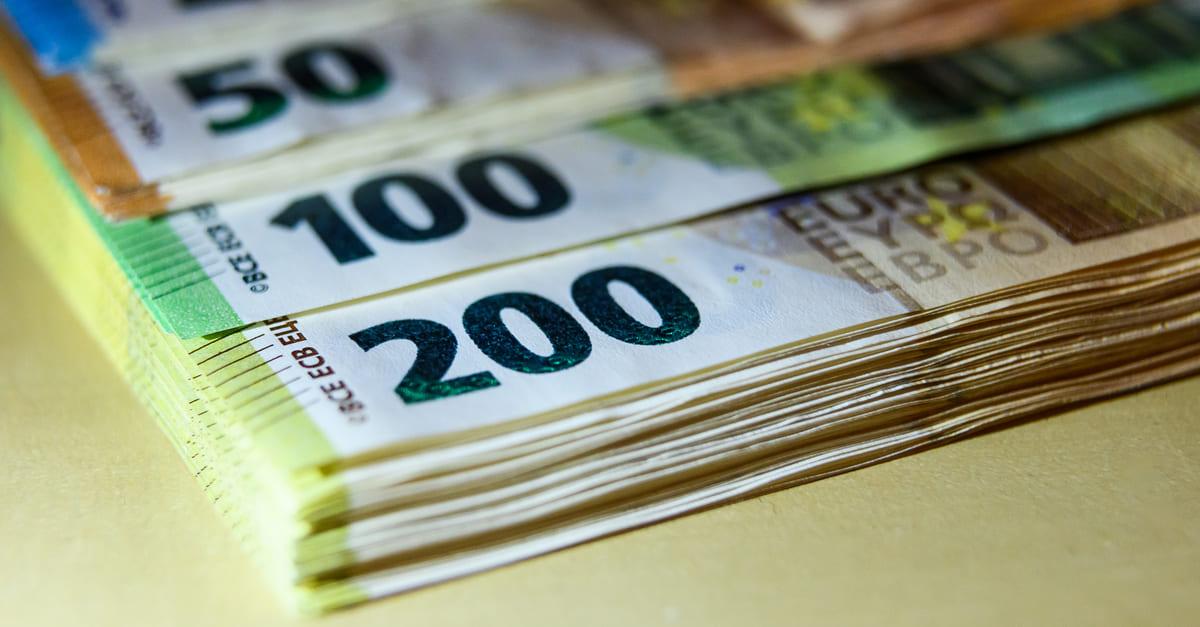 The eurozone will release price data: it will be the final inflation figure for March and the core inflation figure. There is a chance that the statistics will be unchanged and confirm the consumer price index at 6.9% y/y. ECB will release the minutes of its previous meeting where investors can find hints on what the regulator is going to do next. So far EUR is holding a fairly strong position.
USD: little data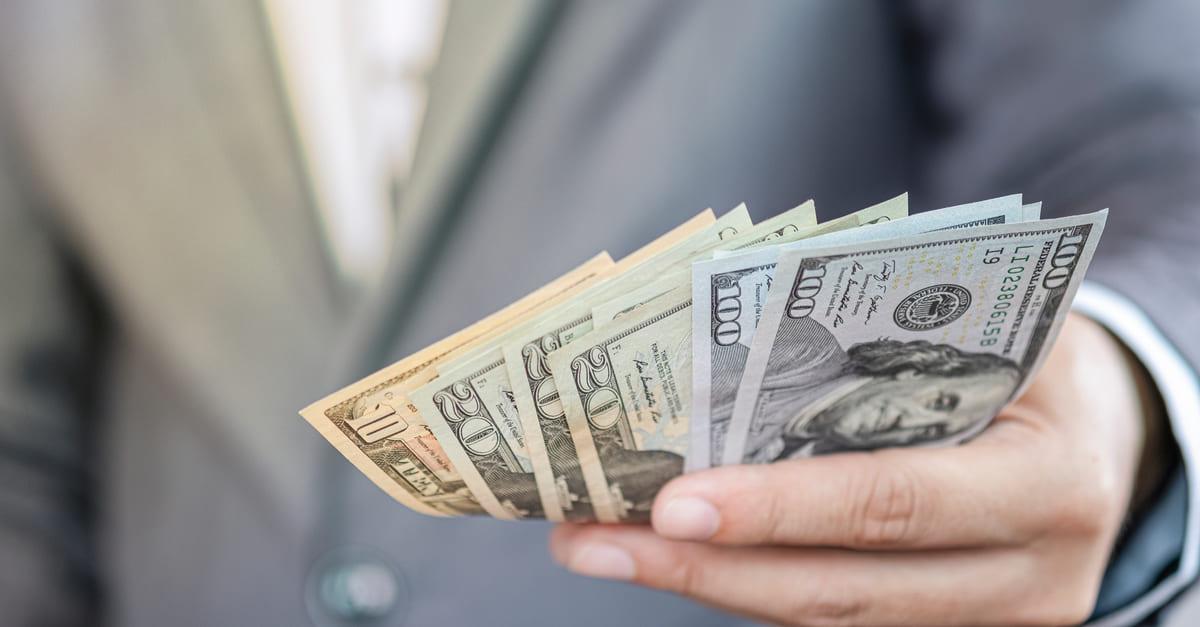 Particularly noteworthy is information on the real estate market and business activity in the US manufacturing sector. Any news related to the Federal Reserve's monetary policy will be immediately reflected in the USD quotations.
JPY: prices matter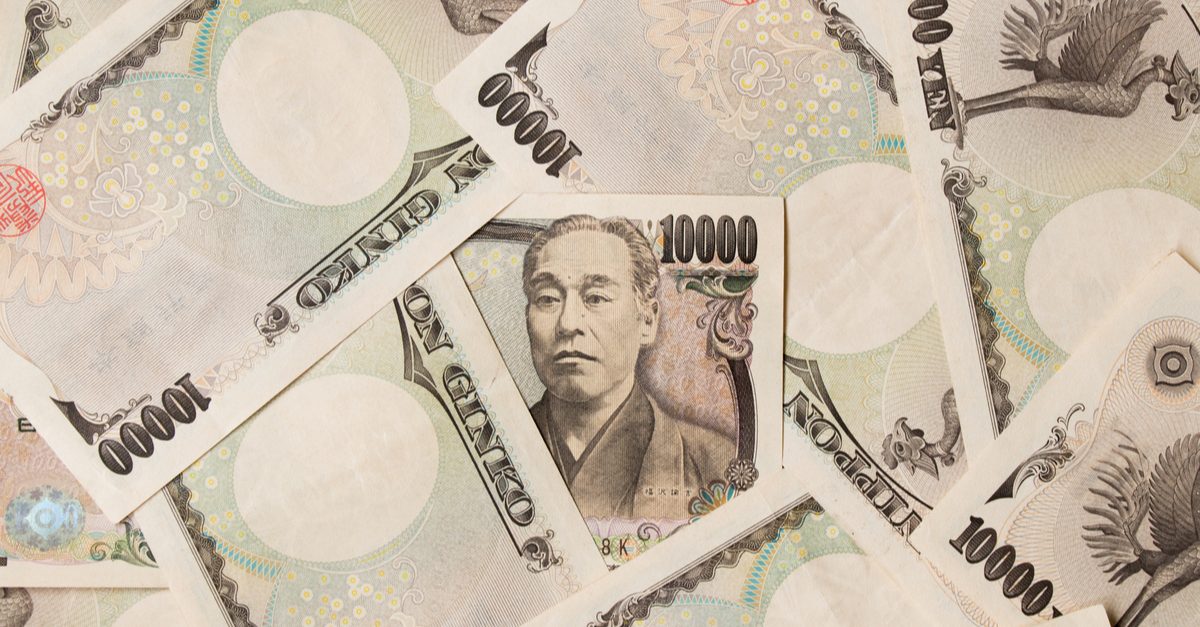 The focus will be on Japan's core consumer price index. It is expected to remain at 3.1% y/y, which is quite a strong result for the country and could be a supportive factor for the JPY.