A Week in the Market: Little Data, Lots of Emotions (24-28 April)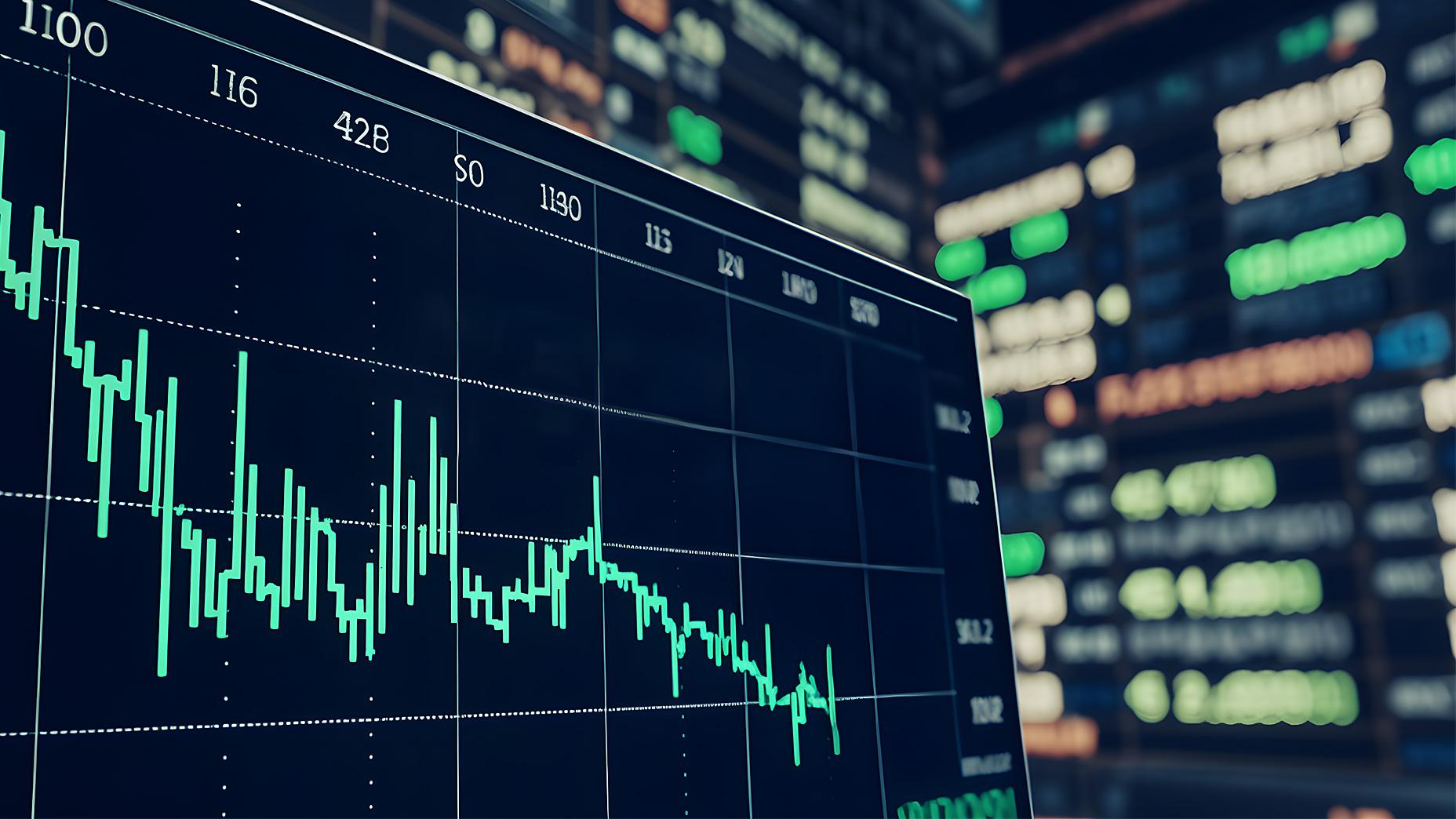 USD: awaiting announcements from the Fed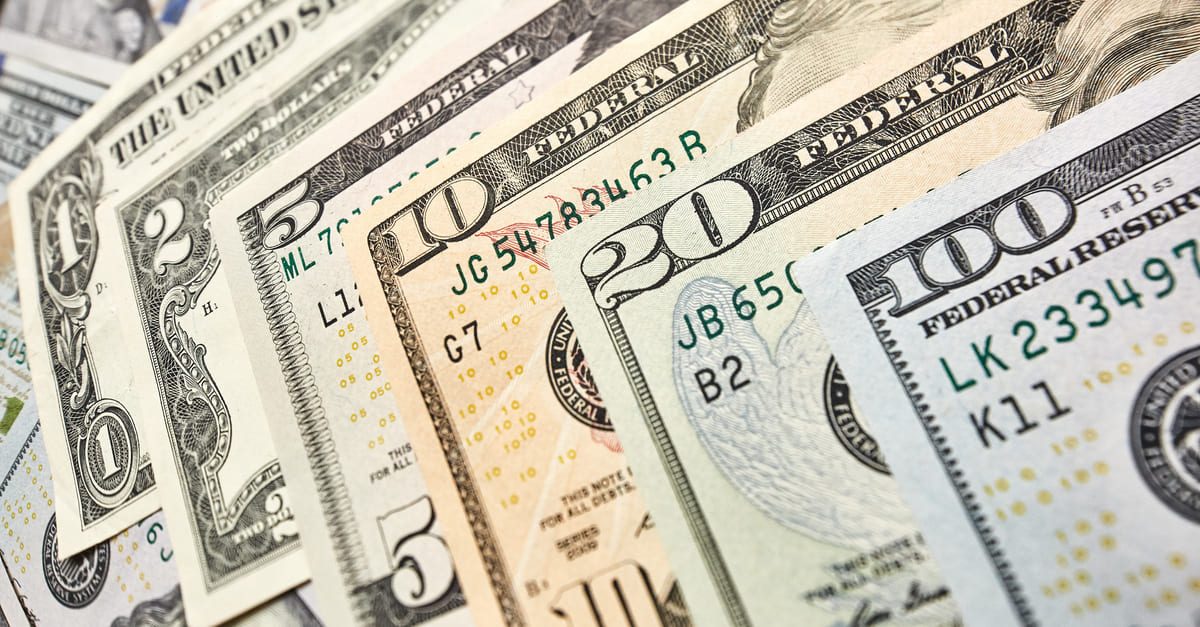 The main theme this week is the expectation of what the US Fed has to say, and how it will react before its May meeting. These are the last days of activity before the calm. As for statistics, the US will publish its Durable Goods Orders report and balance of trade data. The USD could come under pressure should there be signals of a pause in the US monetary policy tightening.
AUD: volatility ahead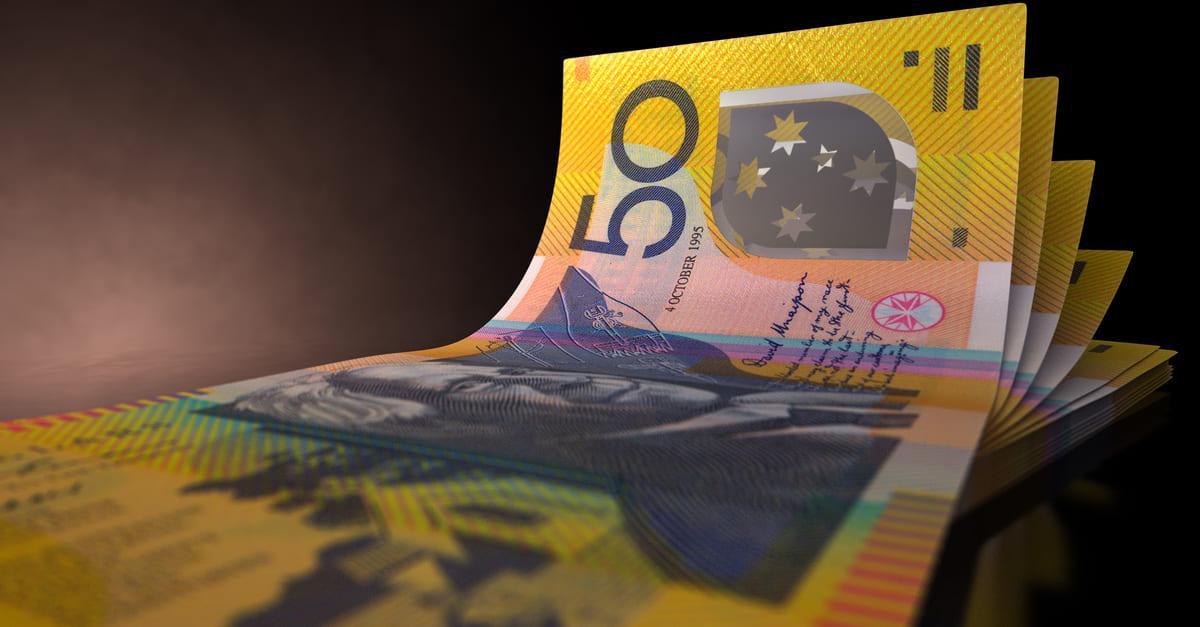 Australia will release its inflation statistics for the first quarter. This report will help assess how effectively the country's CB is fighting inflation. The AUD could be extremely volatile.
GBP: positive sentiment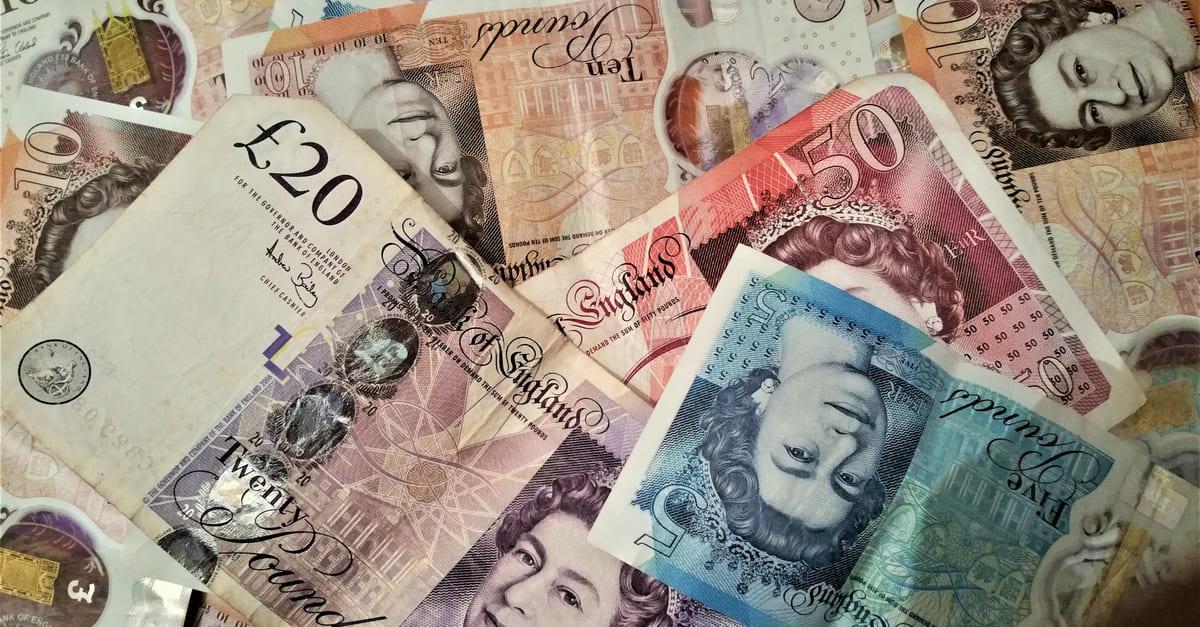 There will not be any significant statistics releases in the UK this week. The CBI manufacturing orders book balance and the retail sales balance for April are among the ones expected. The GBP is bullish.
EUR: slowdown expected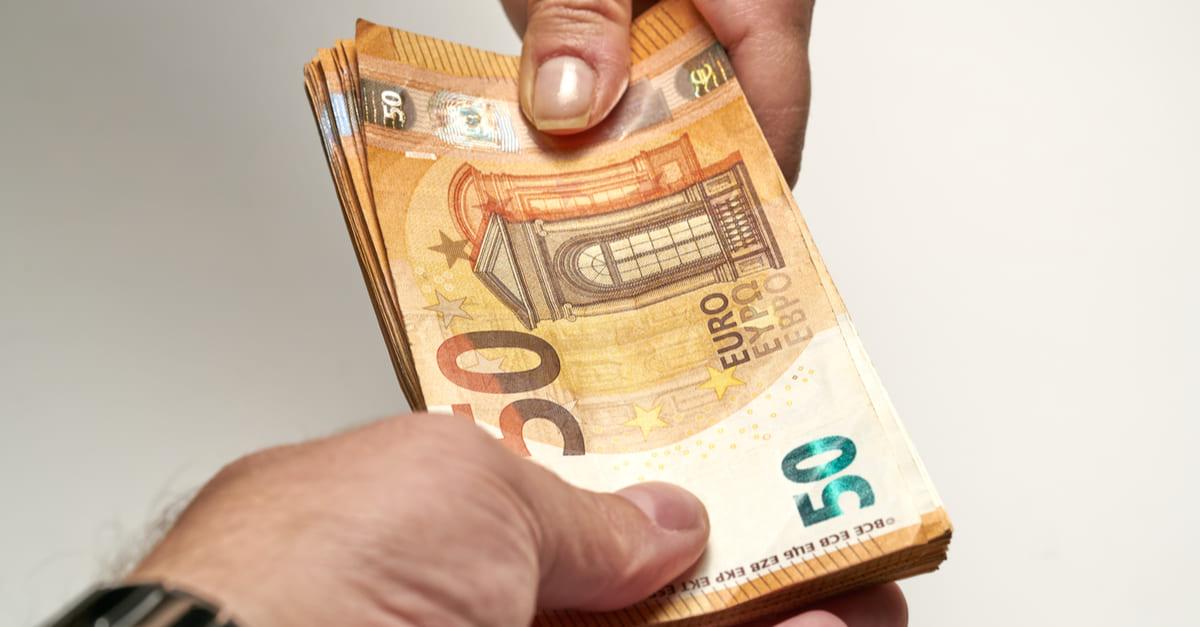 The Eurozone will barely feature in the macroeconomic calendar this week. At the same time, the EUR is positively affected by the decline of spot gas prices and the ongoing efforts of the alliance to stabilise trade flows.
JPY: continued pressure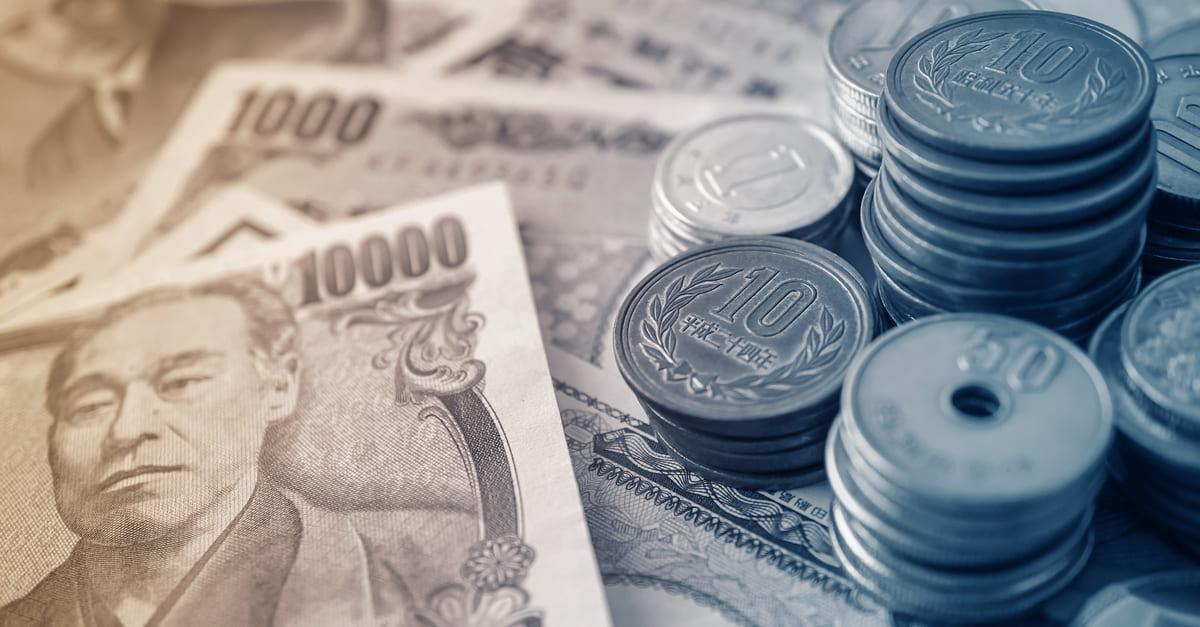 Japan will publish its employment market statistics for March, as well as the Tokyo inflation and retail sales data. With the market expecting a change in the monetary policy, it will be watching what the Bank of Japan officials have to say. The JPY will remain under pressure.