A Week in the Market: High Tension (19-23 June)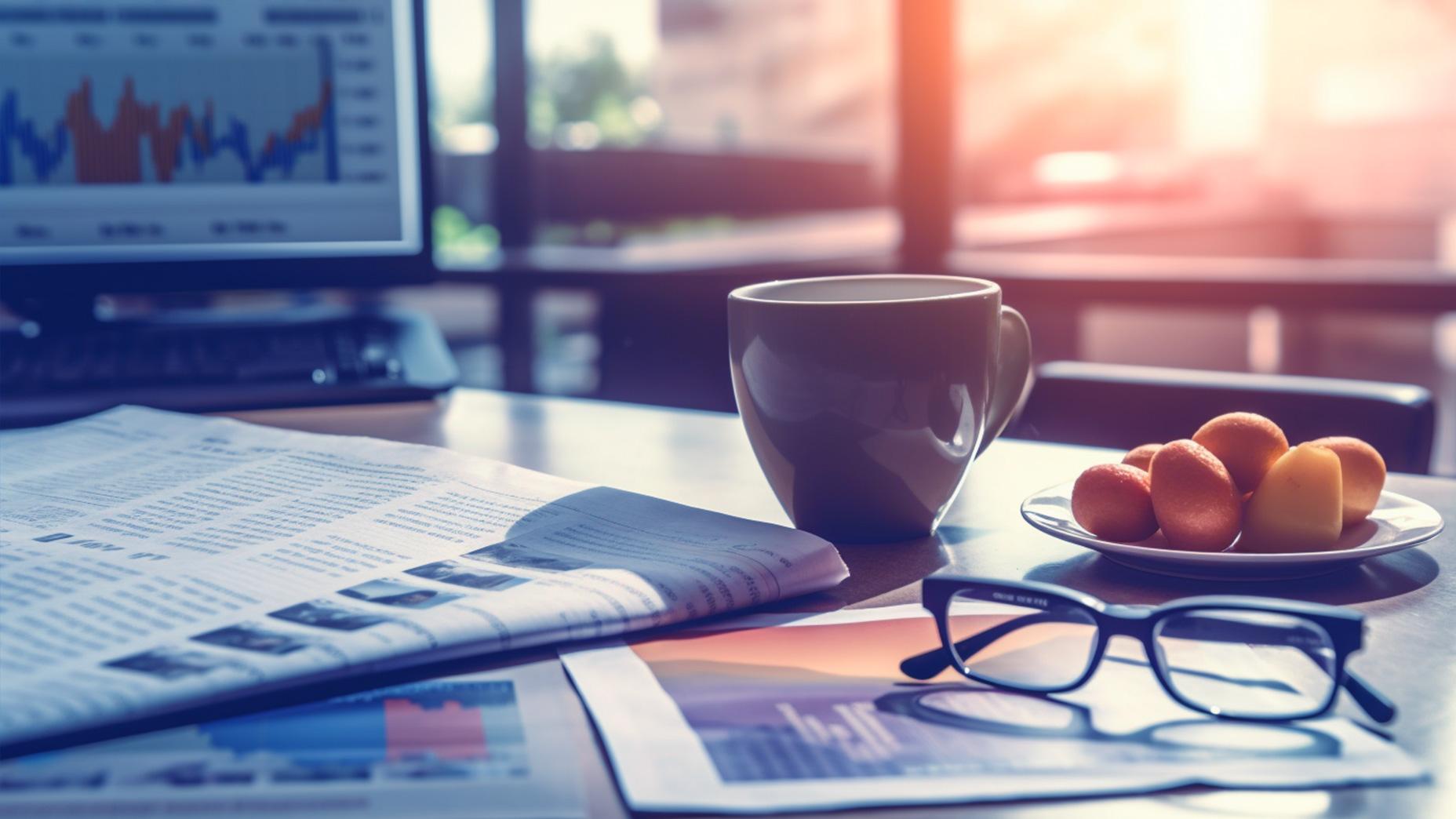 Market sentiments are not likely to change this week, but investors will definitely not get bored.
GBP: the ball is in the court of the Bank of England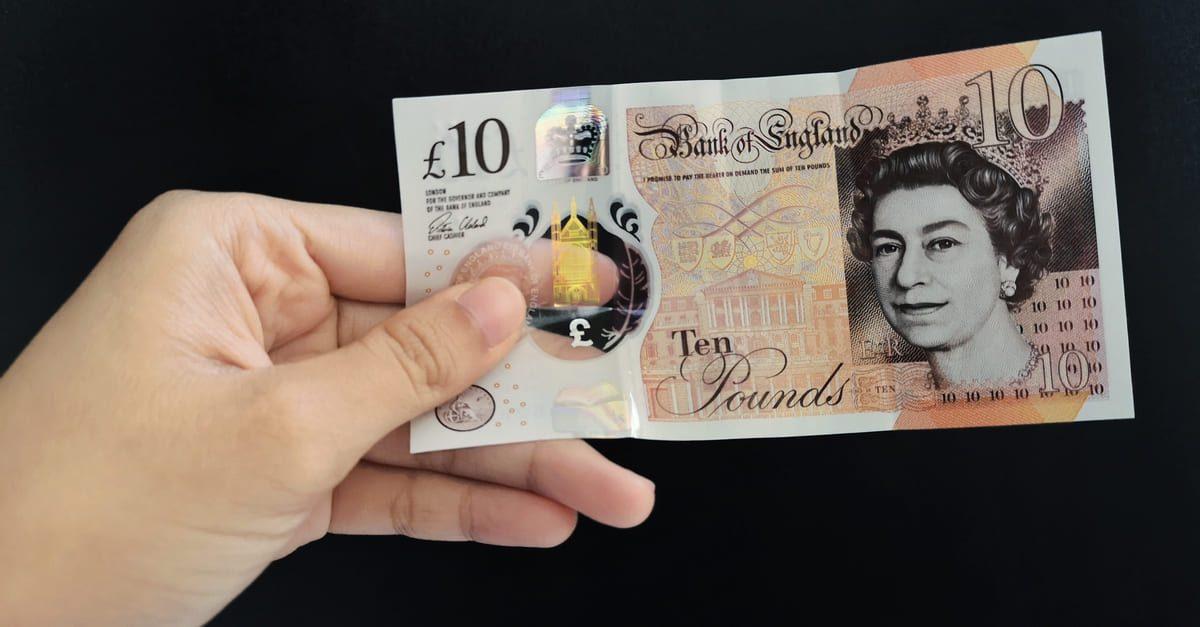 The key event for the GBP this week is the Bank of England meeting, which is signalling a clear hawkish stance. The interest rate is likely to be raised. Signals about the Central Bank's future actions are also very important to the market. Under these circumstances, the pound is rising and may continue its rally.
JPY: in a devaluation trend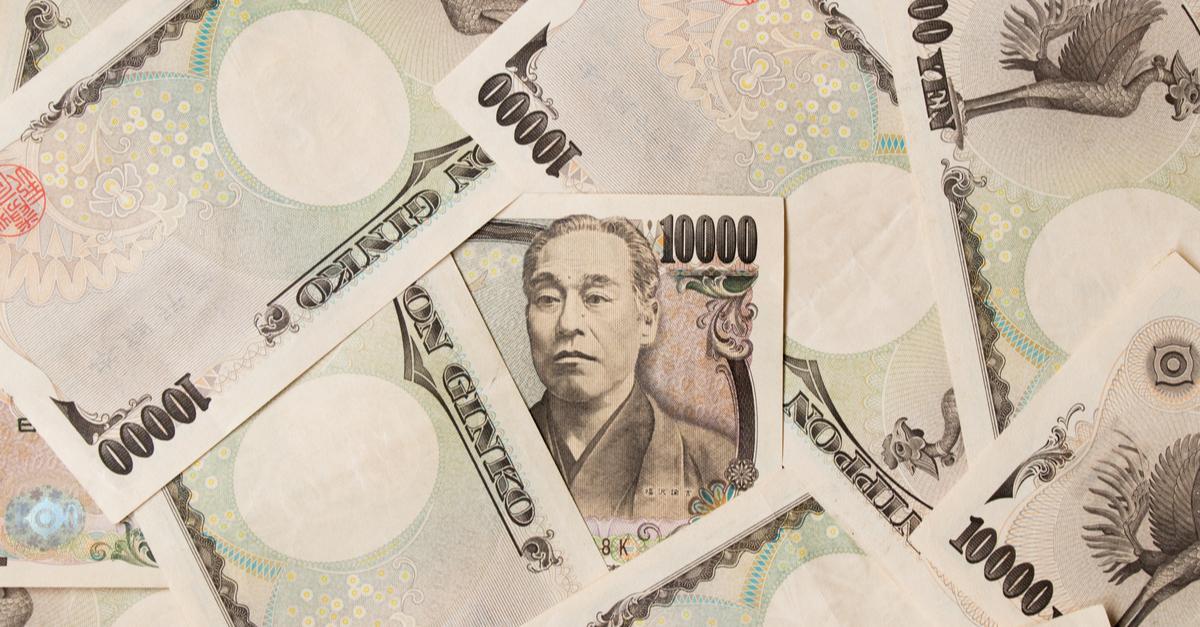 Japan is to release data on the core CPI, which can demonstrate key price trends. In addition, the minutes of the previous BoJ meeting will be released. They are unlikely to indicate an imminent monetary policy reversal, but the publication is worth a look. Devaluation remains the main scenario for the JPY.
EUR: supported by the ECB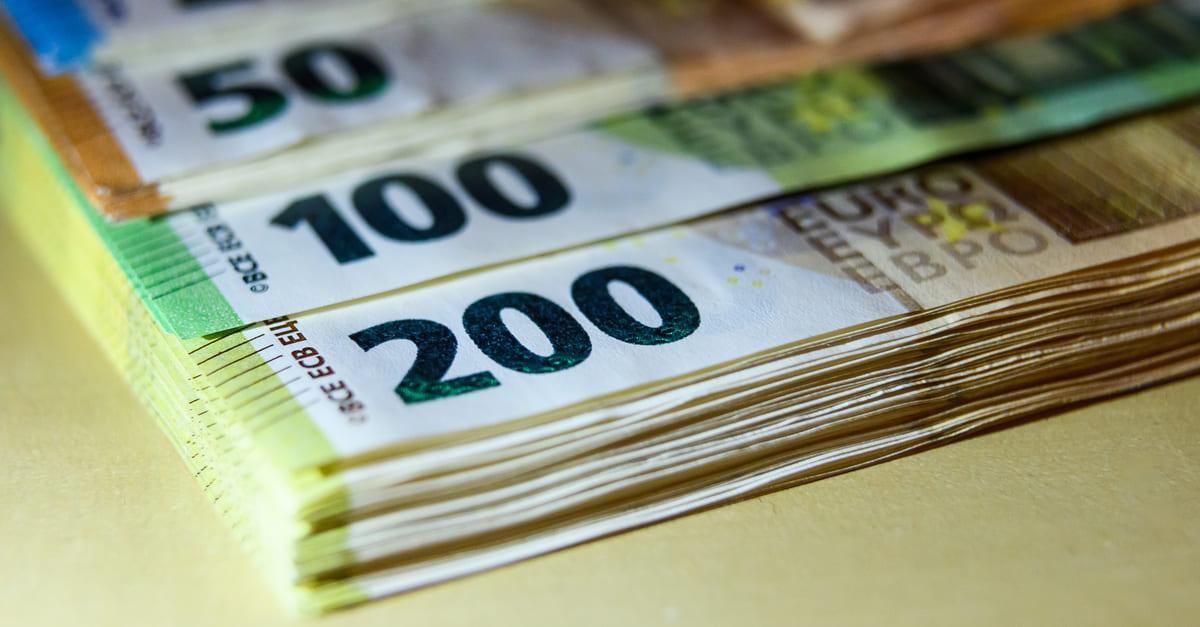 The European Central Bank's firm stance on future interest rate decisions is supporting the EUR rate, and this factor remains relevant. Furthermore, it is worth paying attention to the Eurozone's balance of payments statistics for April.
USD: under pressure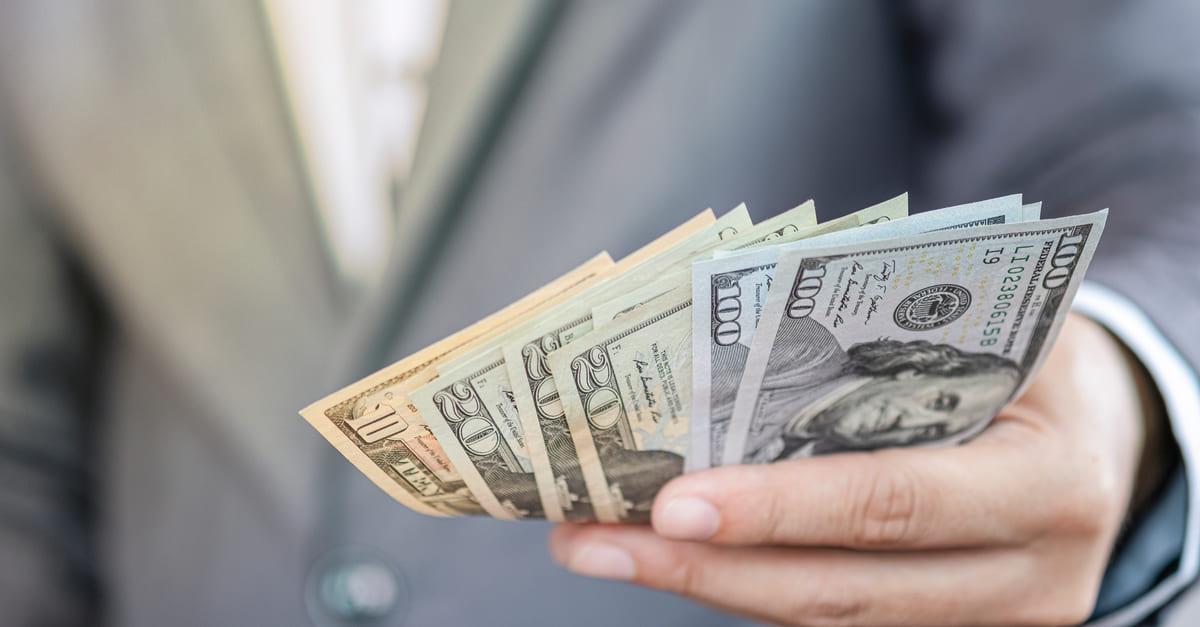 Recall that Monday is a public holiday in the US. Data on existing home sales and the index of leading indicators are to be published this week. The comments of the Fed regarding future steps on interest rates might be of interest. The USD is under pressure.
AUD: showing strength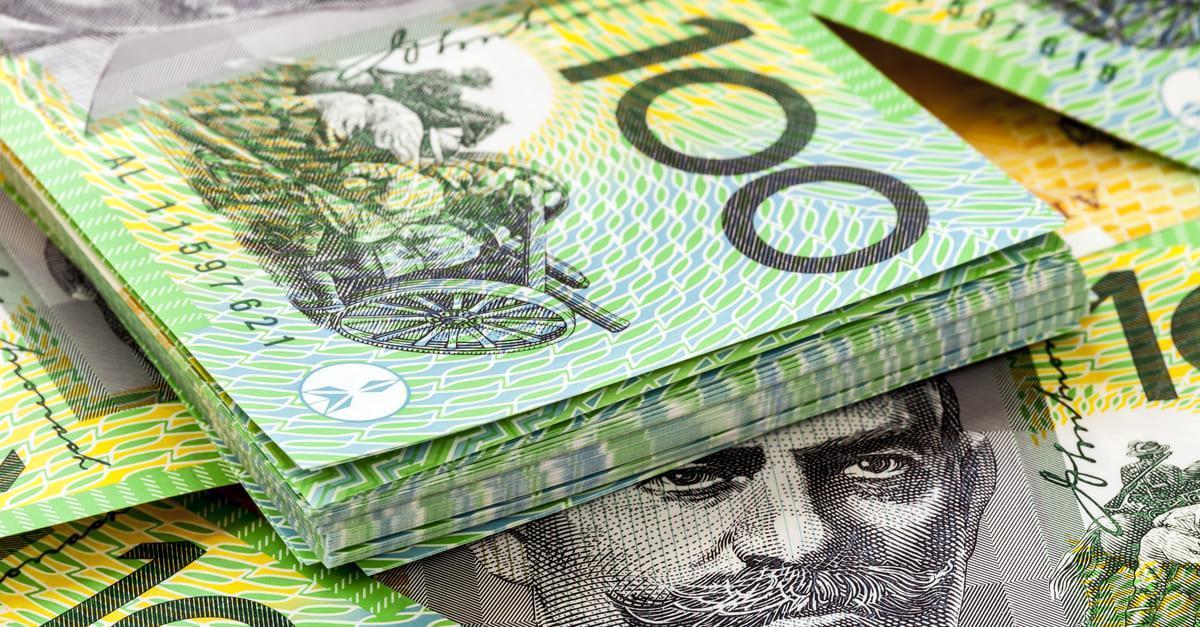 The Reserve Bank of Australia is to release the minutes of its last meeting; investors will look for indications of the regulator's future decisions. The AUD appears very strong so far.