A Week in the Market: Fed Minutes and EU Statistics (3-7 July)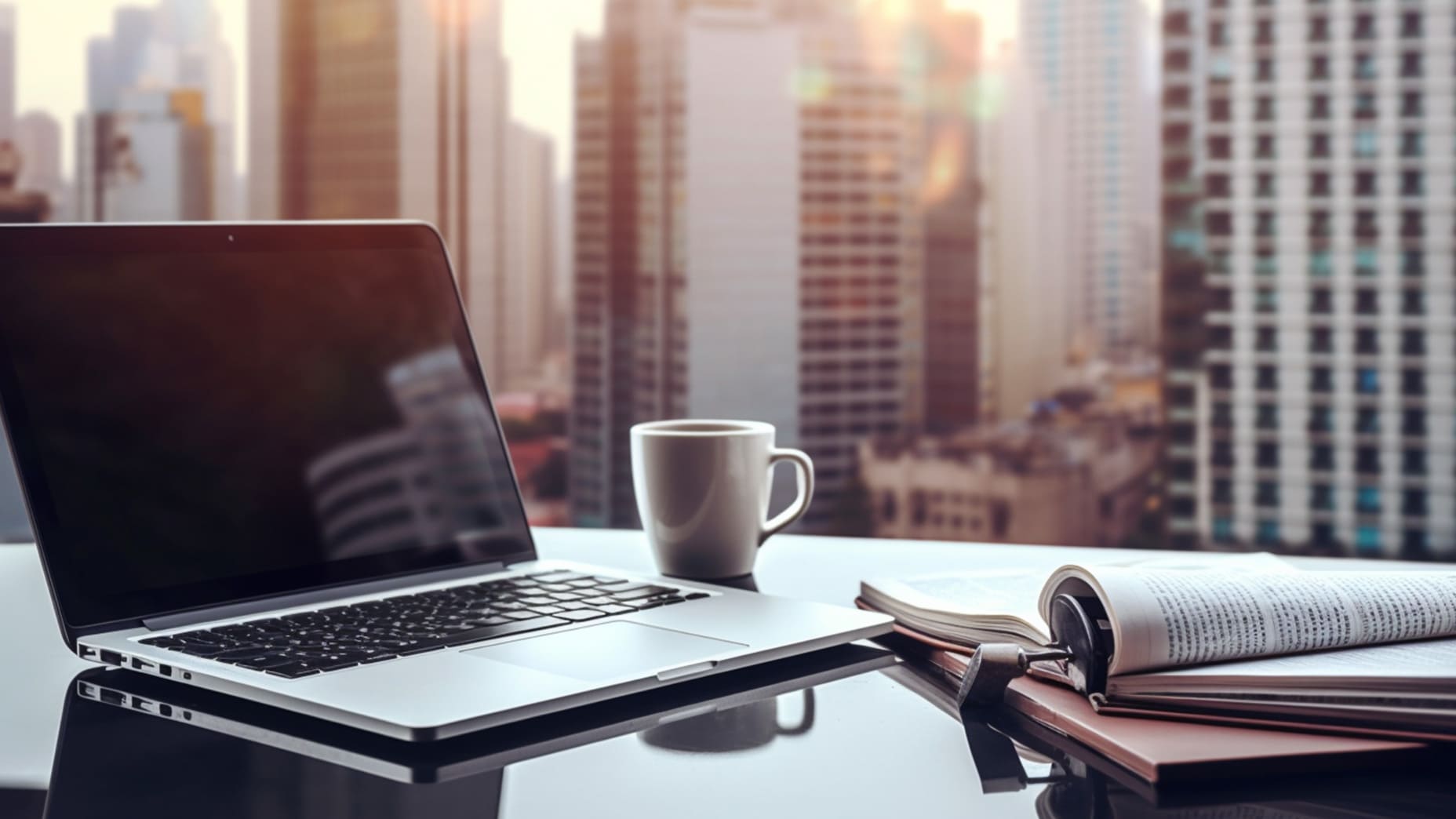 USD: awaiting the minutes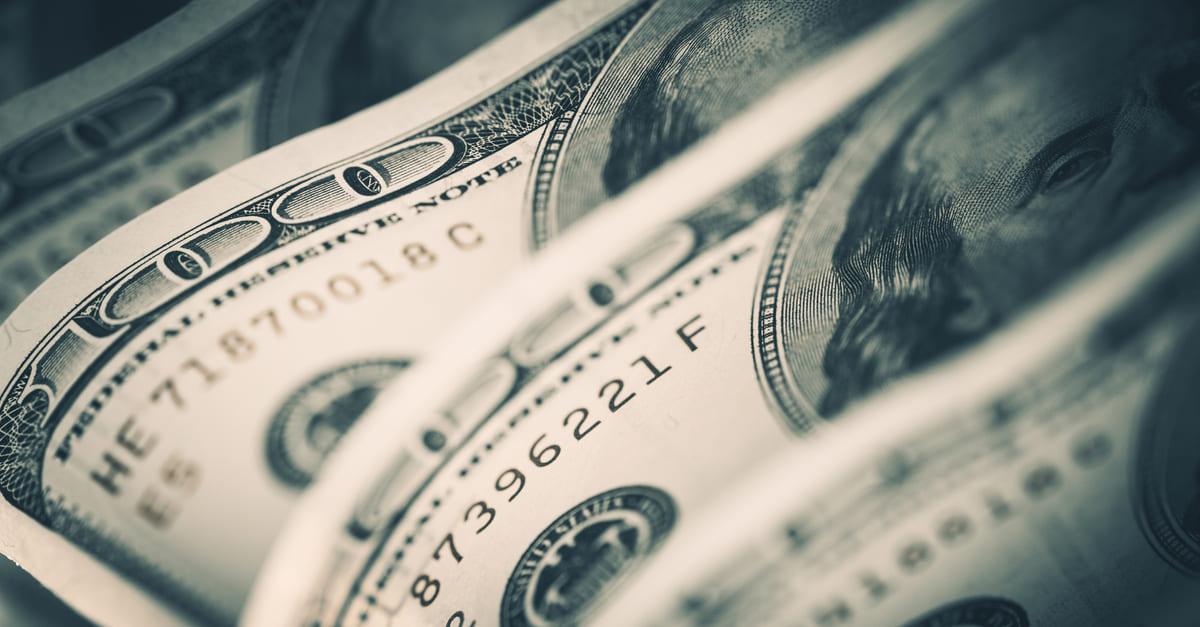 The minutes of the previous meeting of the US Federal Reserve will be published, along with employment market statistics. Both releases are of great importance. The USD remains in a neutral position but might strengthen.
EUR: focus on statistics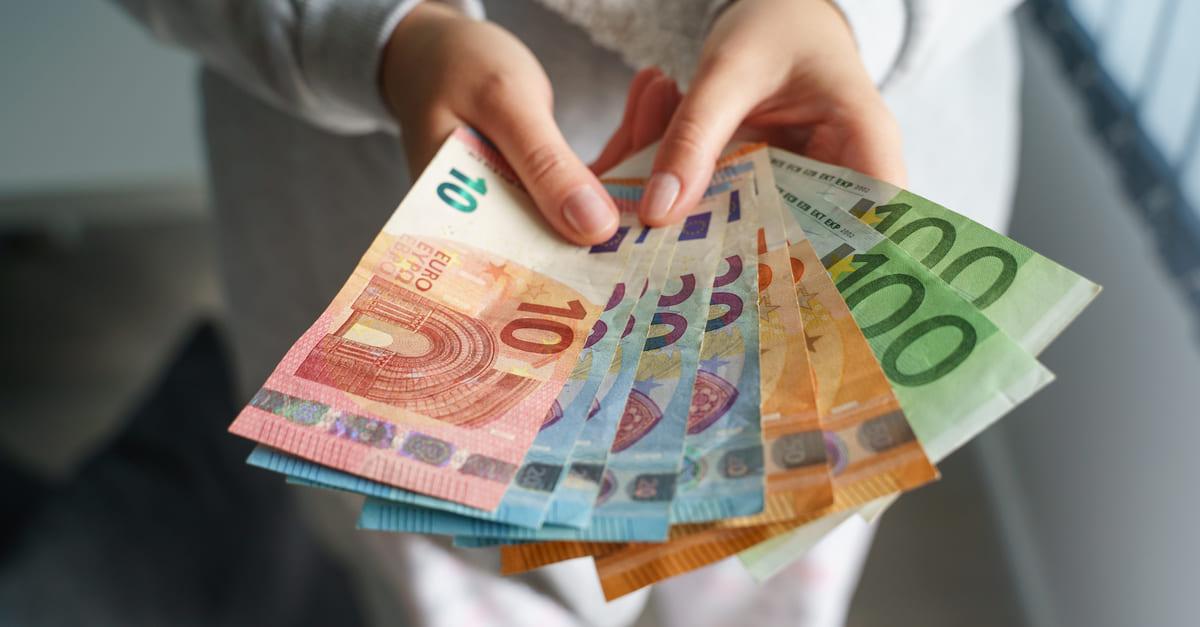 The Eurozone will release the final data on the business activity index in the services sector for June. In addition, there will be reports on retail sales in the region. The EUR exchange rate is currently neutral but could quickly shift in either direction.
JPY: the devaluation persists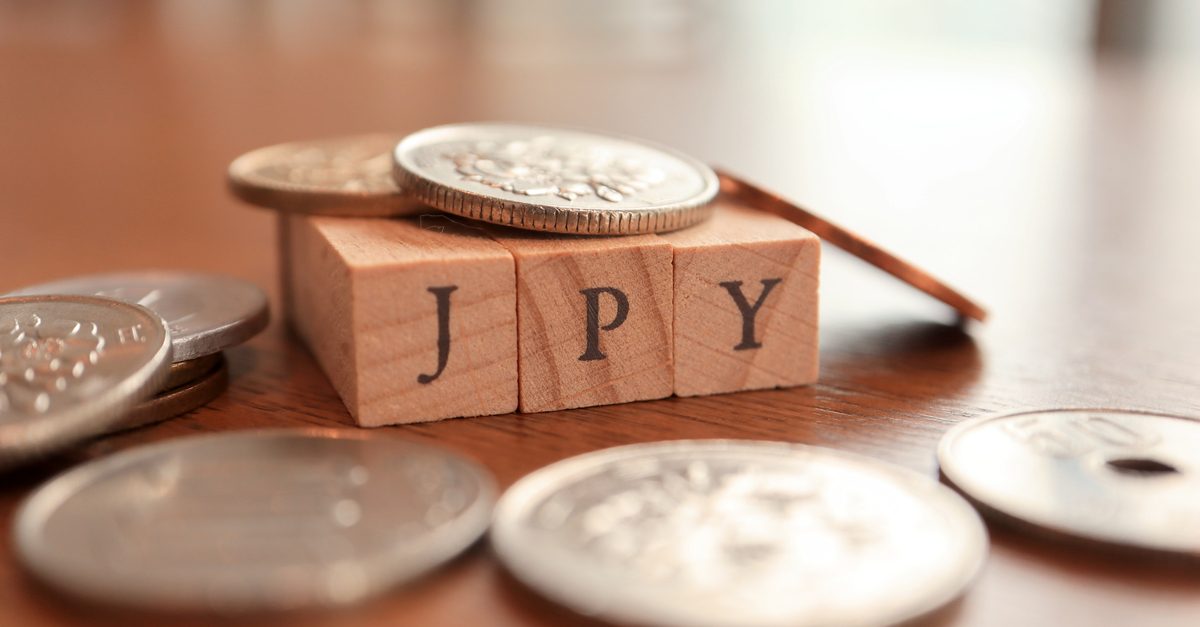 Japan will publish the PMI in the manufacturing and non-manufacturing sectors. The devaluation of JPY remains the primary scenario.
AUD: the RBA sets the course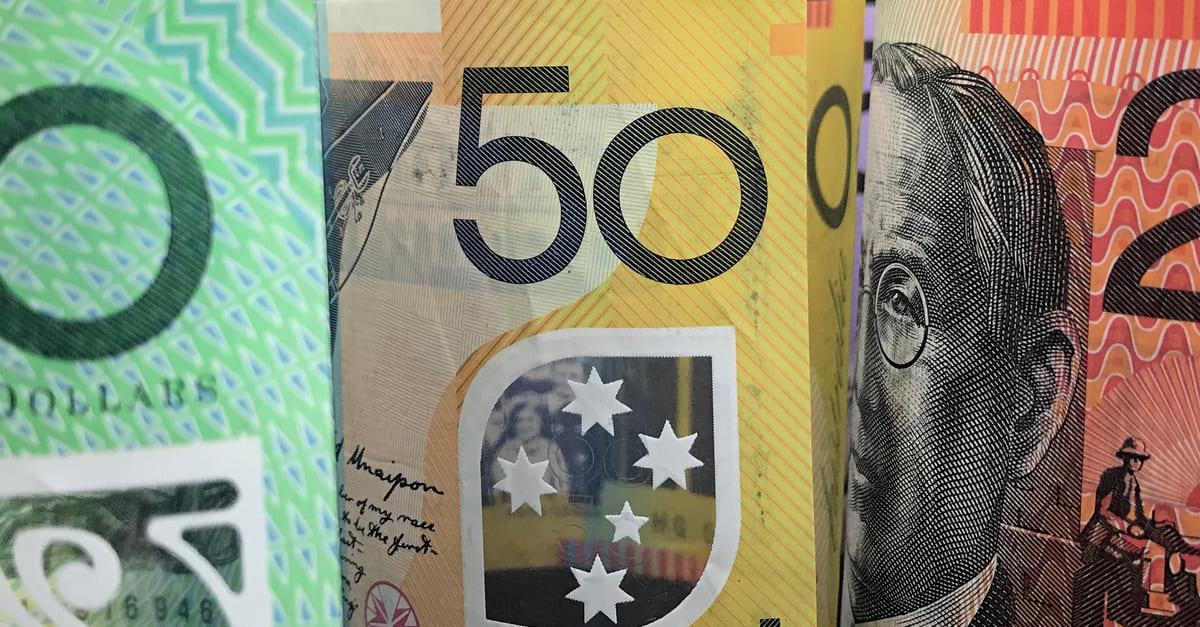 The Reserve Bank of Australia will decide on the interest rate at the nearest meeting. The rate is expected to remain at 4.1% per annum, which is a favourable development for the AUD.
Brent: potential for growth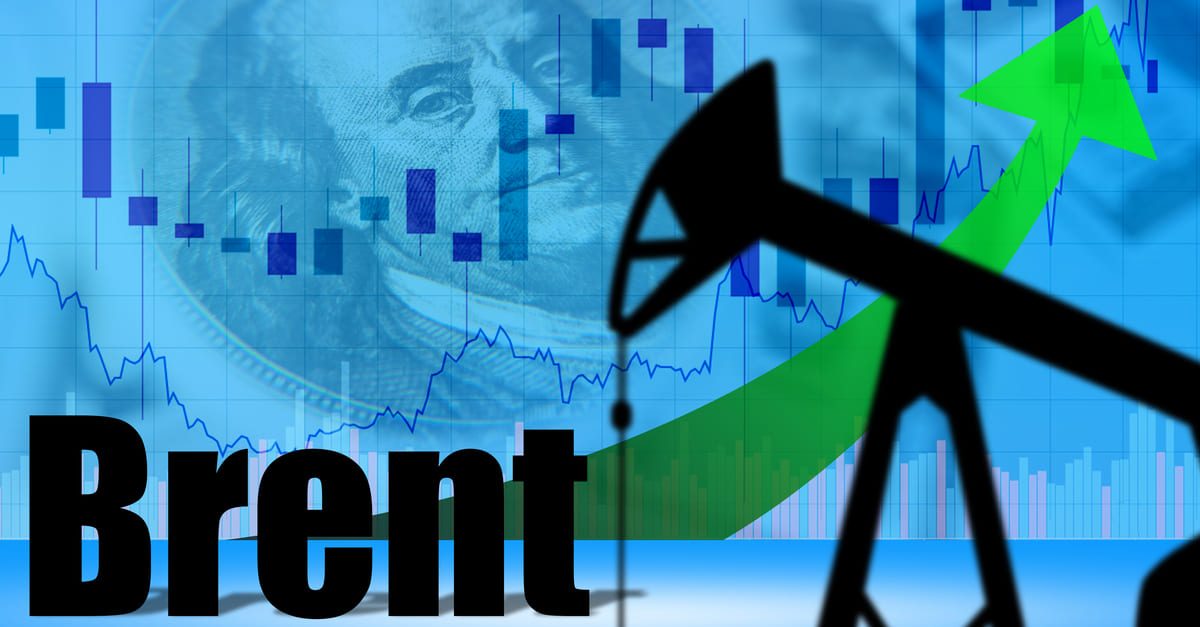 OPEC+ will hold a meeting, and it is unlikely that there will be any changes to oil production quotas. Special attention should be given to forecasts of demand and supply in the near future. If the comments are neutral, the price of Brent could rise.