A Week in the Market: Time for Monetary Decisions (10-14 July)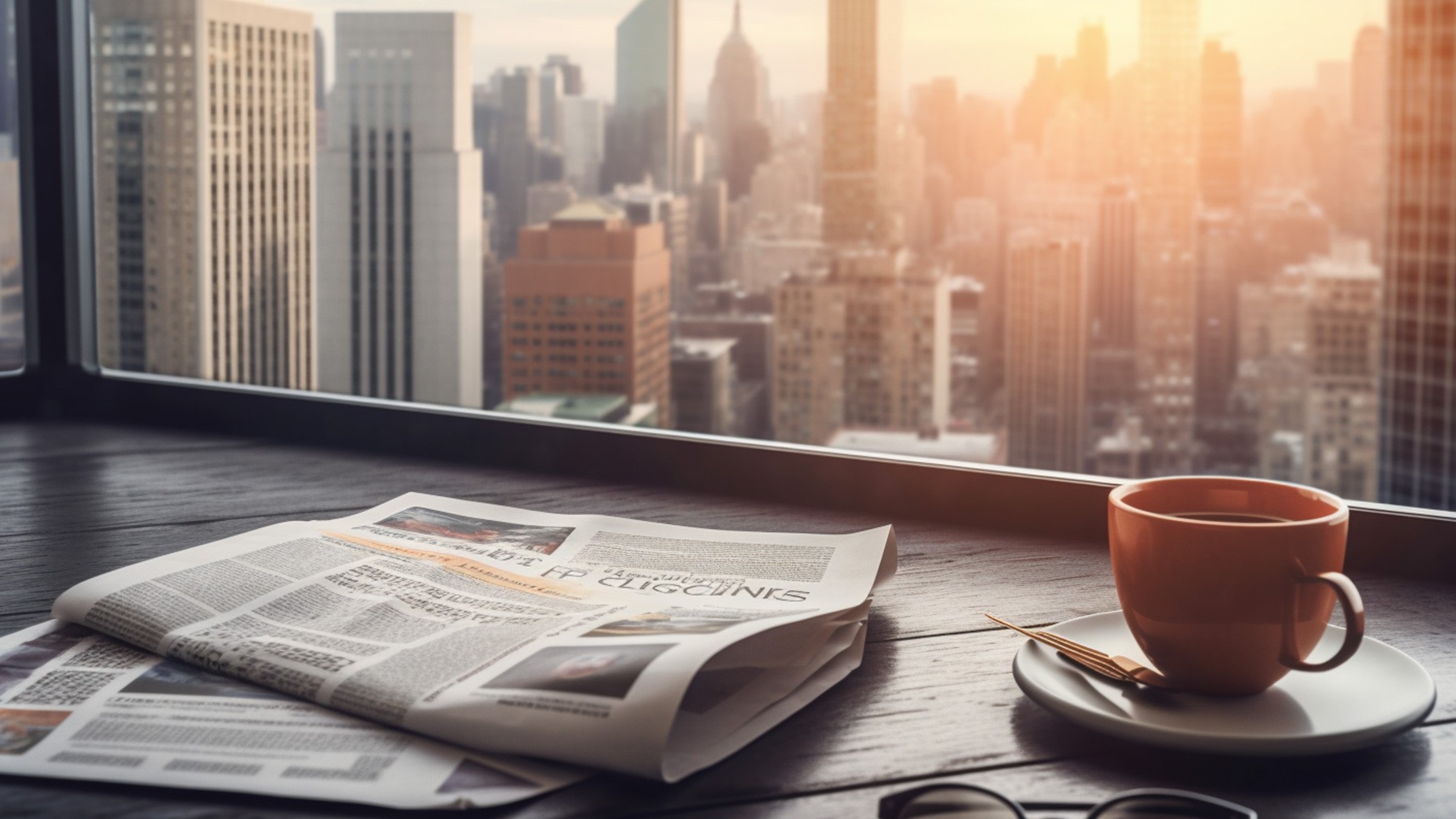 USD: awaiting inflation data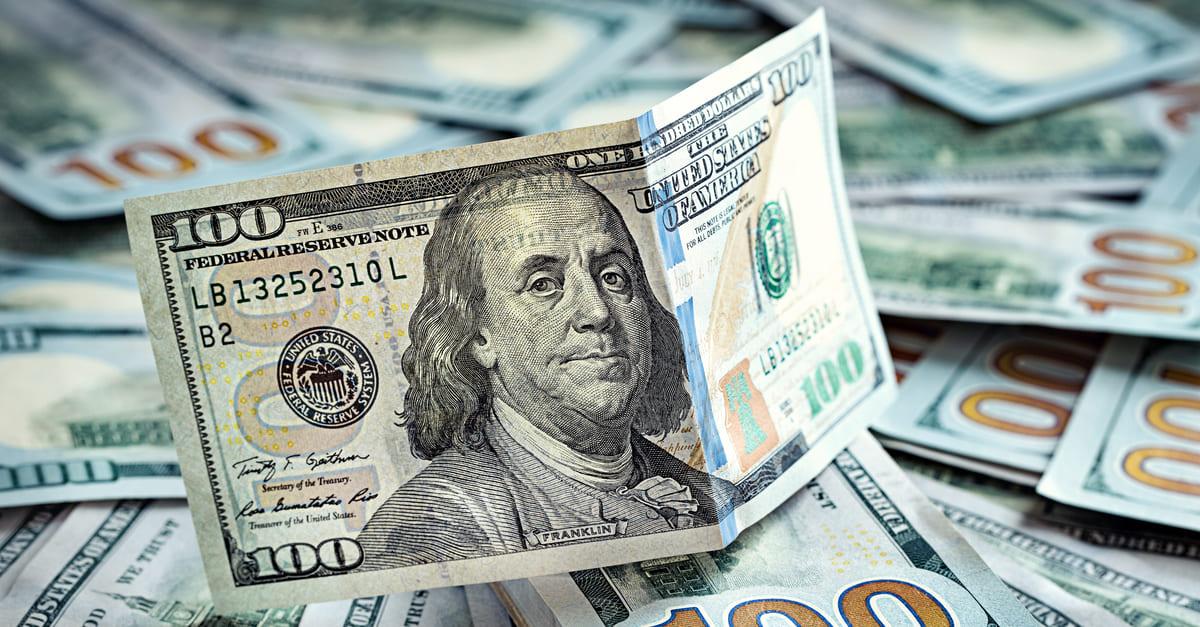 The US is to present data on consumer and industrial inflation for June, as well as statistics on consumer inflation expectations and the size of the Federal Reserve balance sheet. The Beige Book data will also be released. The USD came under pressure following the release of information on the employment sector, and it is uncertain whether it will be able to recover soon.
EUR: stable strength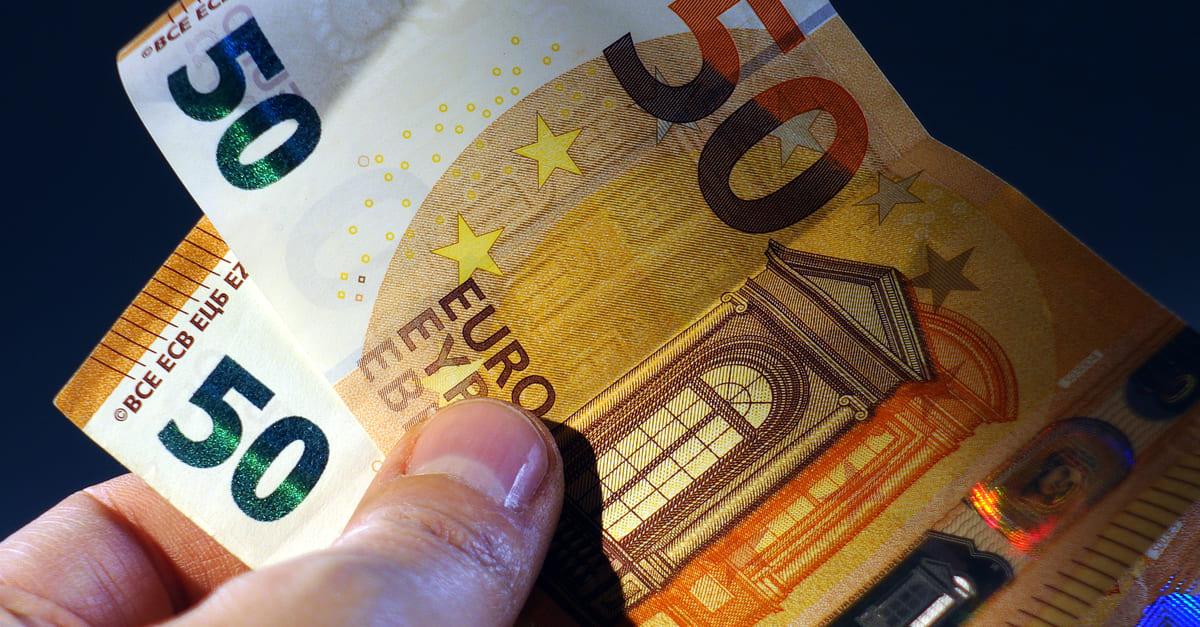 The European Central Bank will publish the minutes of its last meeting. Investors usually look for indications of the regulator's further steps in such reports, but the ECB has already made many things clear: the interest rate is likely to be raised at least at two more meetings. The economic forecasts for the EU from the European Commission are worth attention. The EUR exchange rate forecast appears steady.
GBP: aiming for a new high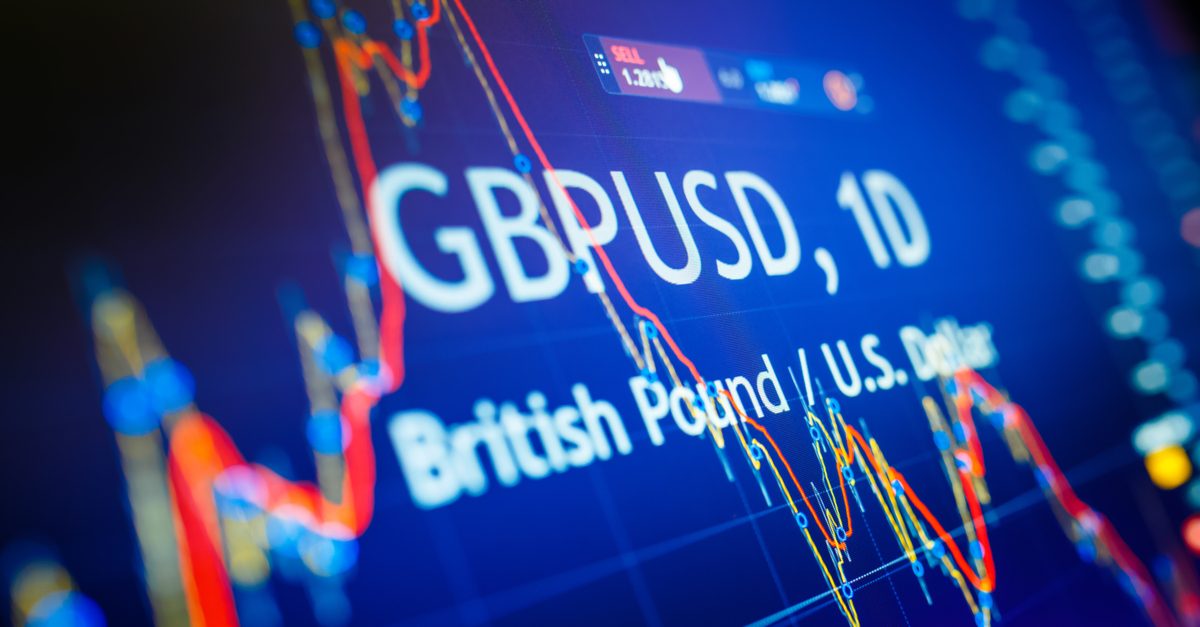 The Bank of England is to release the Financial Stability Report, and it is worth paying attention to labour market aspects and inflationary signals. The Governor of the Central Bank will speak twice this week, which could increase GBP exchange rate volatility. The pound is remarkably strong and has the potential to strengthen further.
CAD: awaiting the CB decision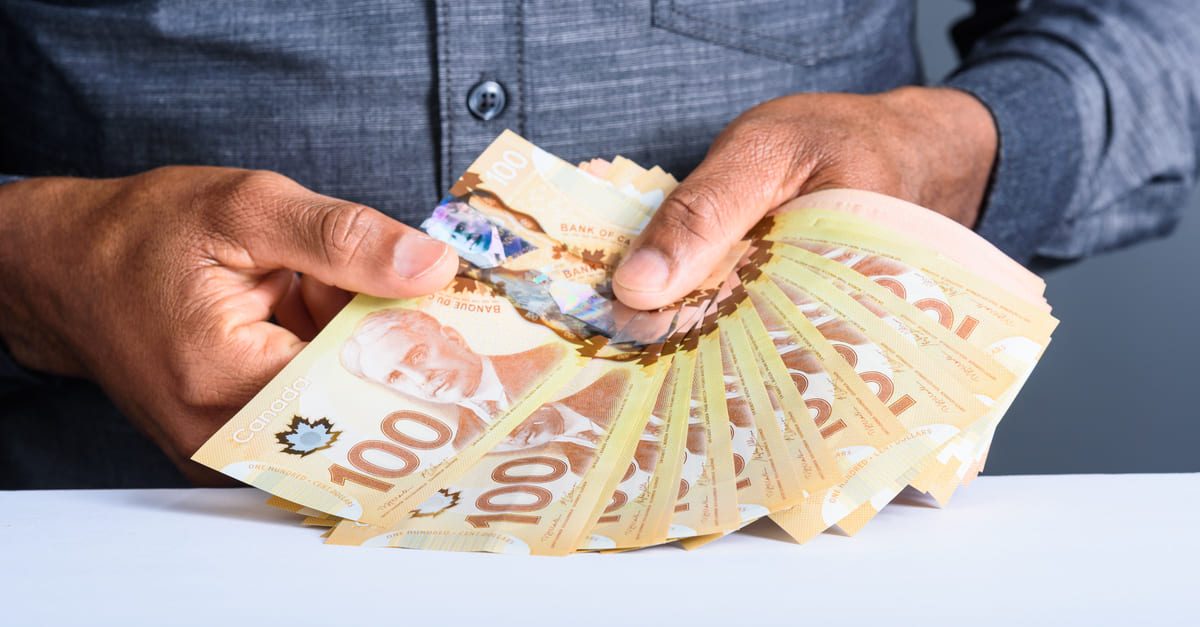 The Bank of Canada will decide on the interest rate. It is expected to increase from 4.75% to 5% per annum, which may be a supportive factor for the CAD exchange rate, although the market has already taken this decision into account in the quotes.
NZD: the interest rate to remain unchanged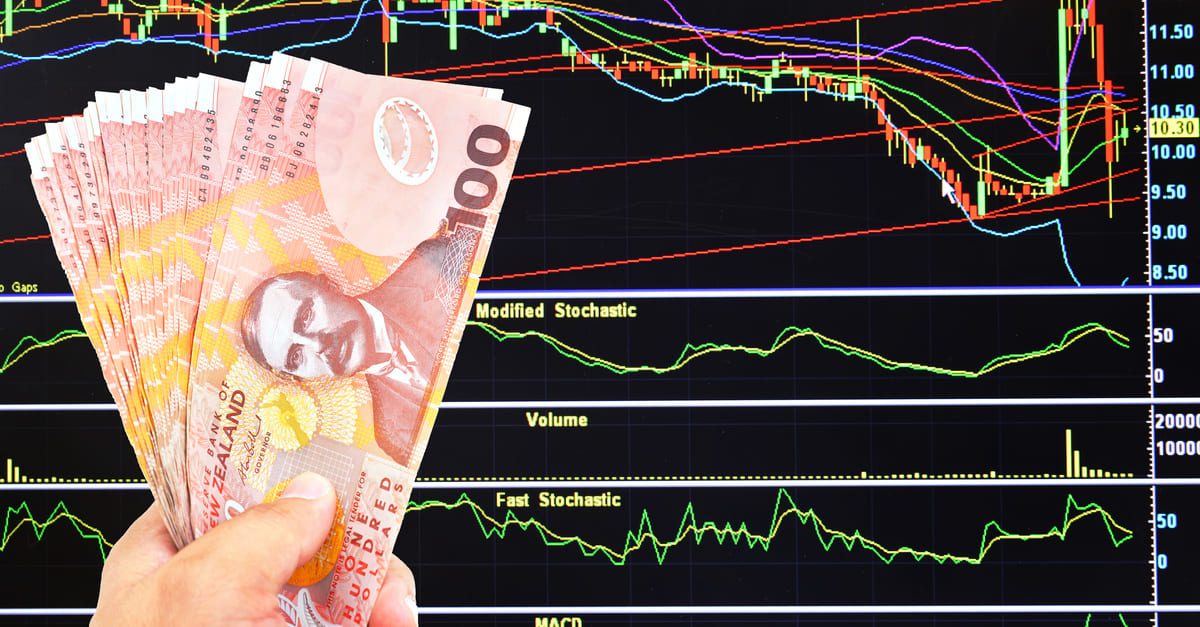 The Reserve Bank of New Zealand will maintain the interest rate at the level of 5.5% per annum on Wednesday. The regulator considers the latest statistics, which now allow for a pause and not rushing with further tightening of the monetary policy. The NZD rate needs a driver to break out of the sideways range.