A Week in the Market: Indices, Unemployment, and UK Interest Rate (31 July - 4 August)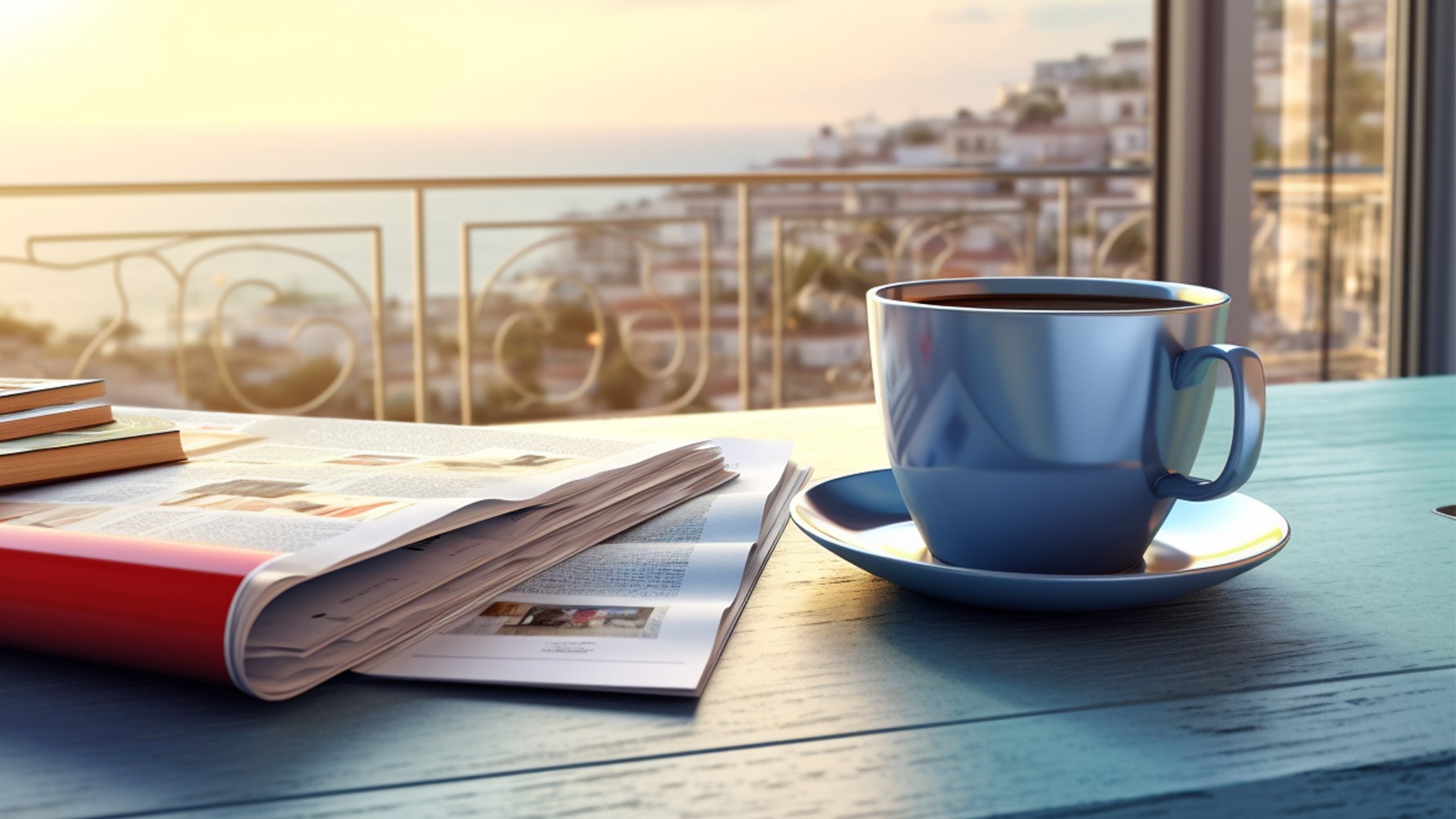 USD: awaiting index data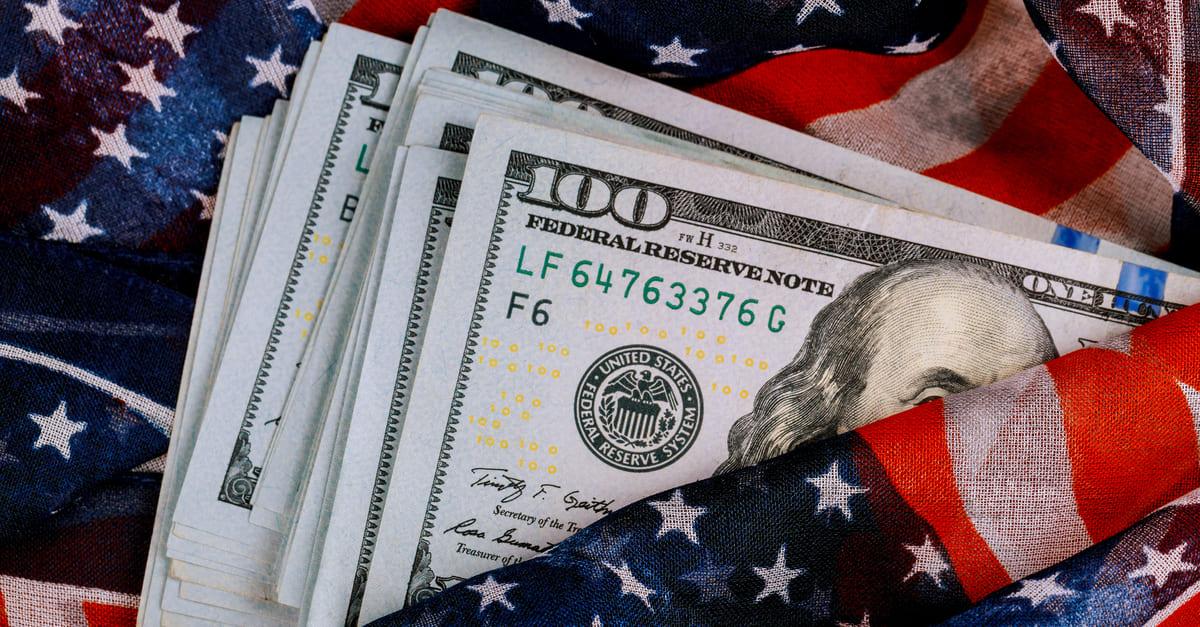 The Purchasing Managers' Index (PMI) and Non-Farm Payrolls could have a significant impact on the current US dollar quote. The difference between forecasts and actual figures could trigger movements by the end of the week. Additionally, the US reporting season has kicked off, which also affects the financial sector.
EUR: data-rich week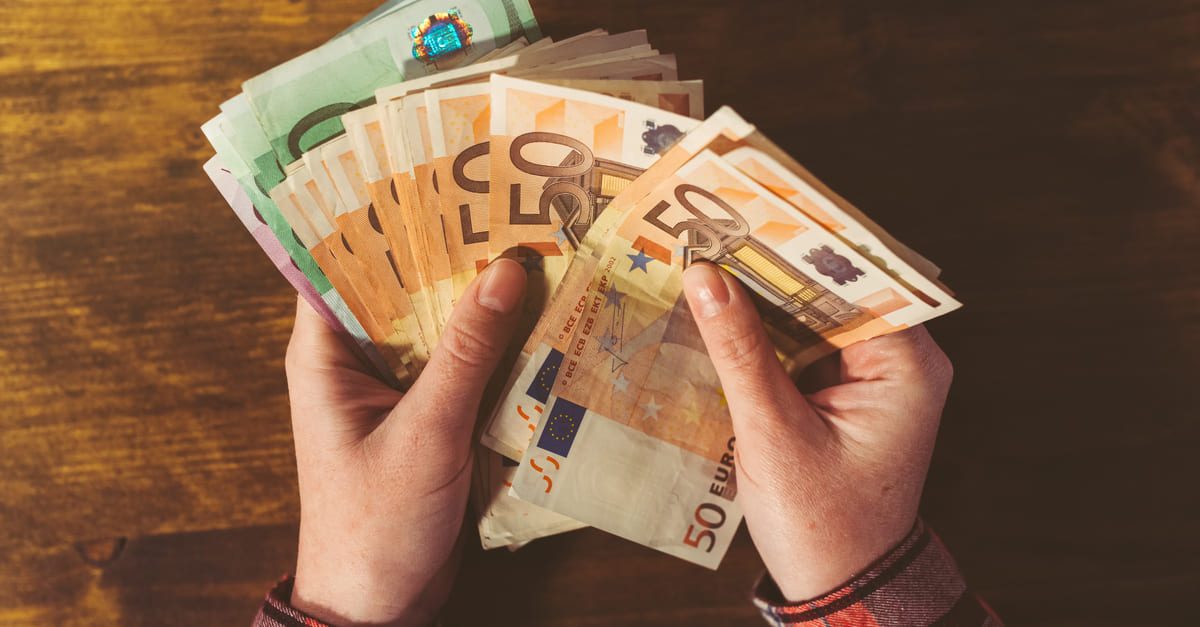 This week is rich in PMI reports, including those relating to business activity from Italy, Germany, Spain, and France, as well as the overall Eurozone report. According to the forecasts, unemployment rates in the Eurozone are expected to remain unchanged.
China: focus on PMI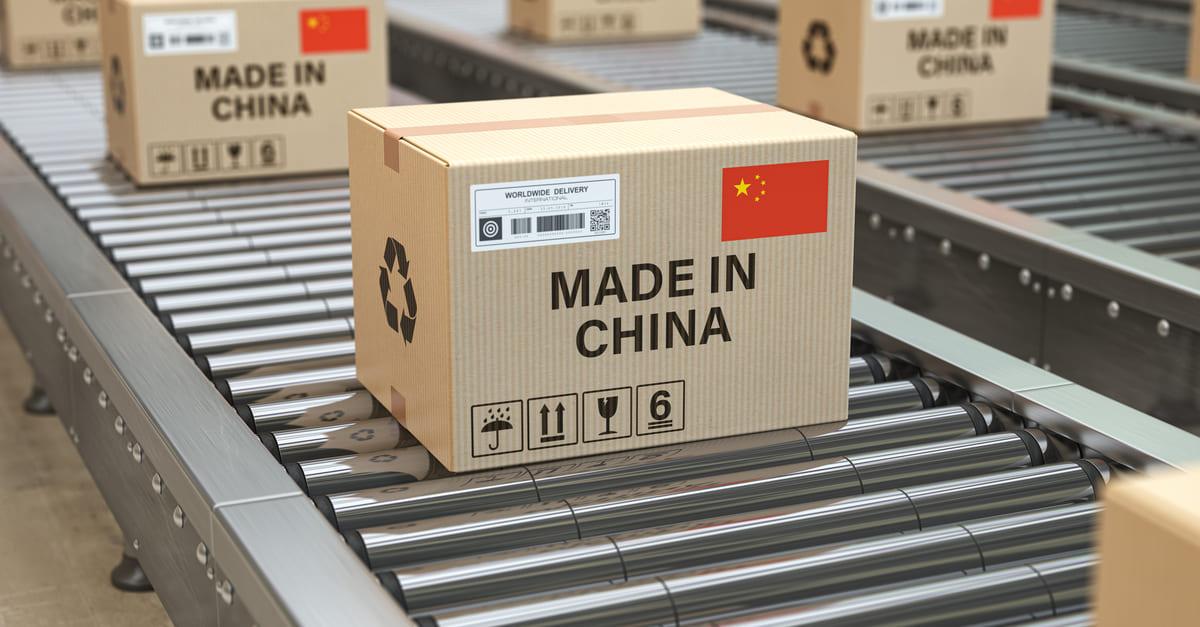 China's PMI in the manufacturing sector increased to 49.3 points in July this year, up from 49 points in June. It is worth noting, however, that this indicator has remained below the psychological threshold of 50 points for four consecutive months.
GBP: interest rate change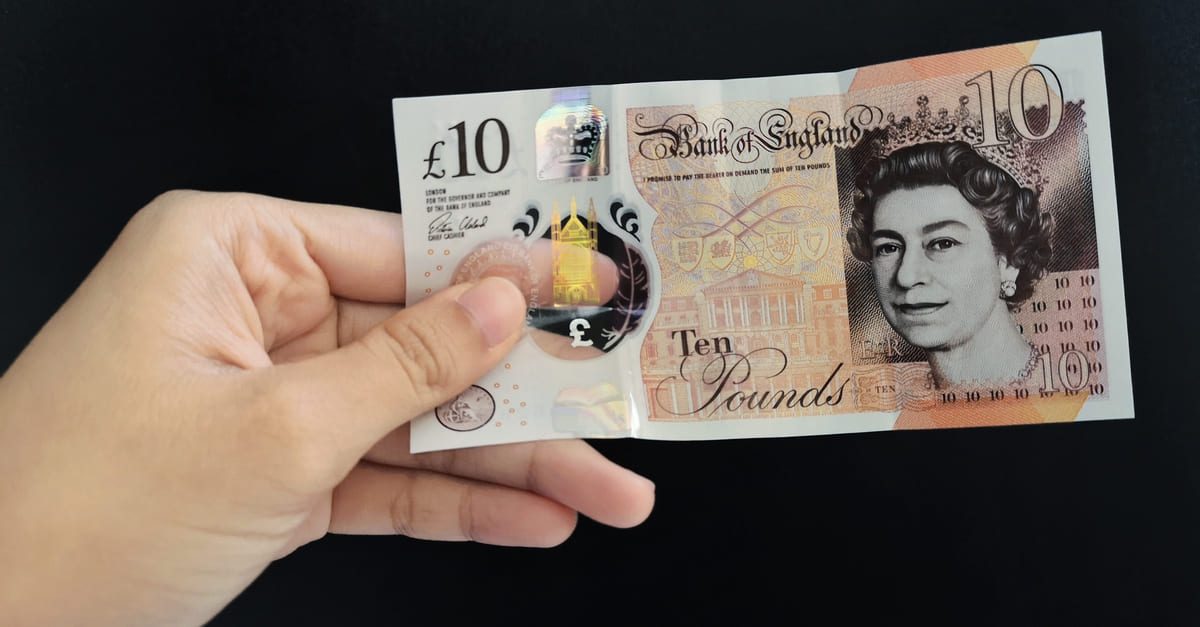 The monetary policy is the focus this week. The Monetary Policy Committee will vote on changing the interest rate on Thursday, with a forecast of an increase to 5.25%. The Bank of England's monetary policy report is also expected.
Brent: chances of growth retention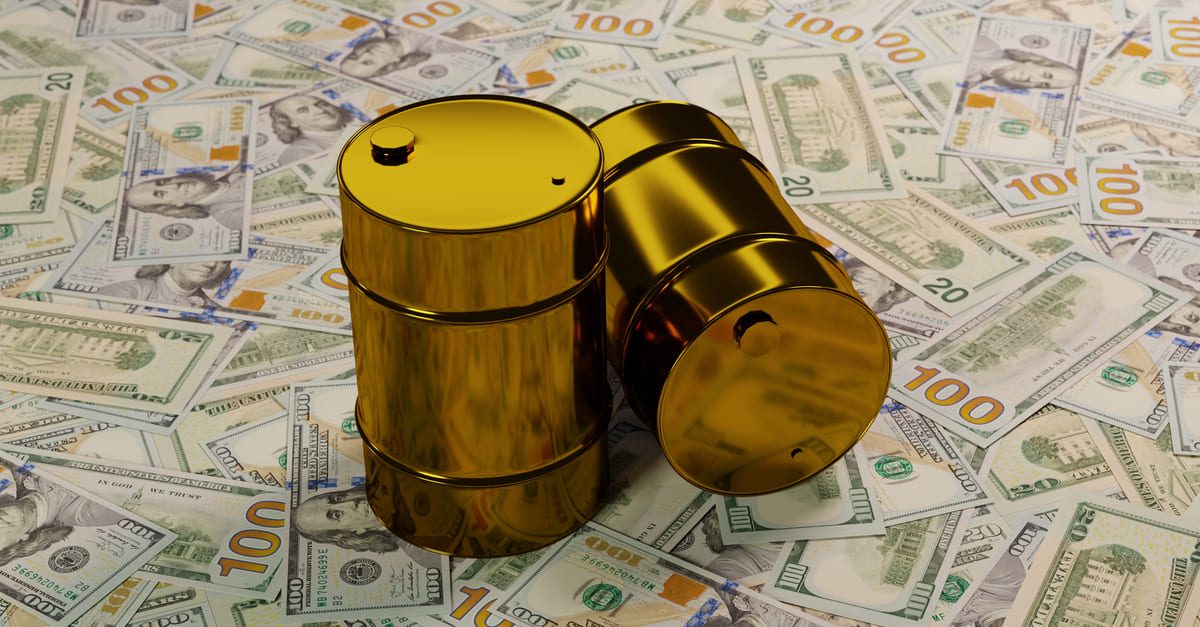 The OPEC+ will hold a Monitoring Committee meeting on 4 August, during which alliance members will analyse the current state of the oil market and set recommendations regarding oil production and alliance policy.