A Week in the Market: Expecting Moderate News (7-11 August)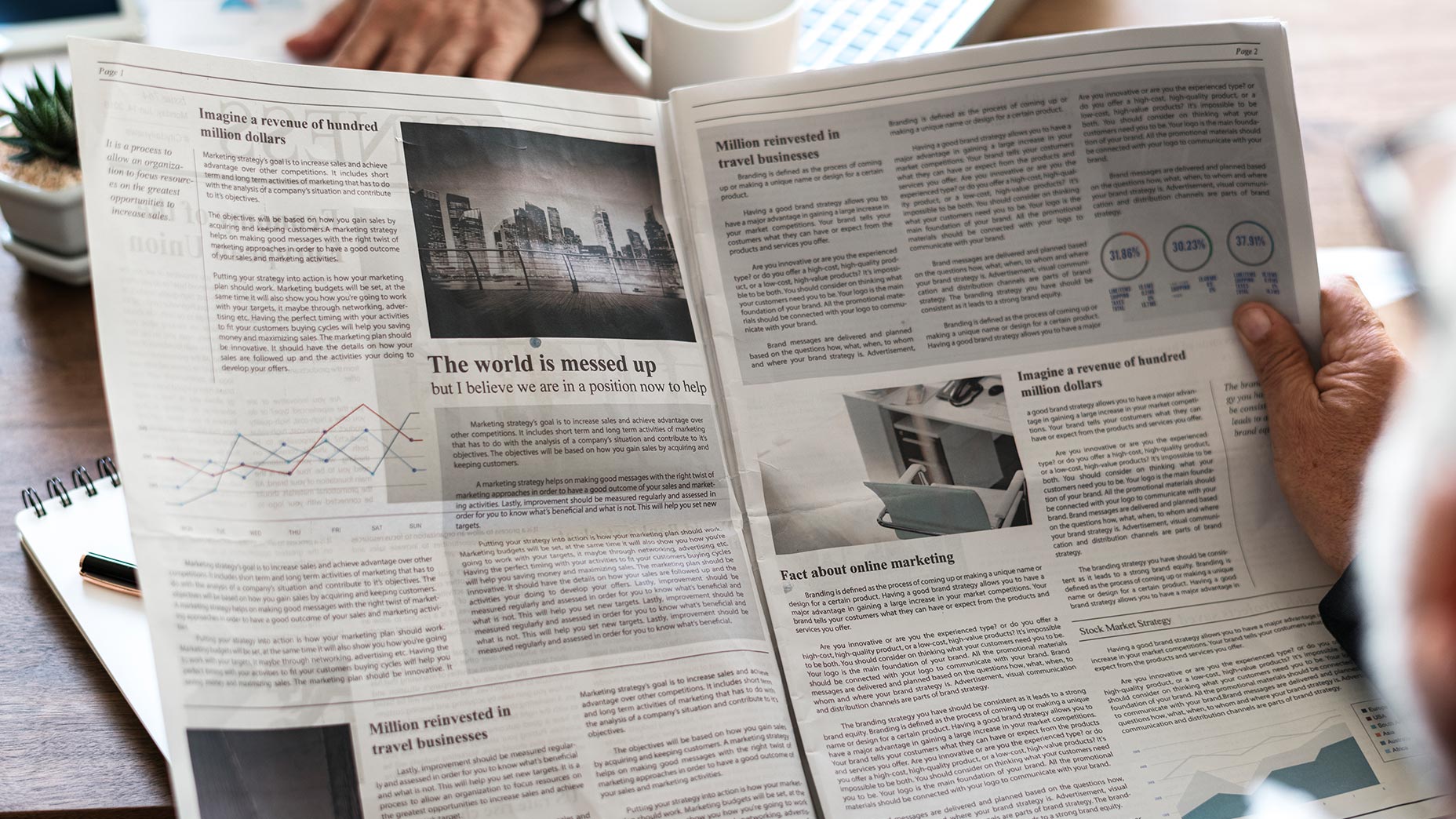 USD: Speeches of Federal Reserve officials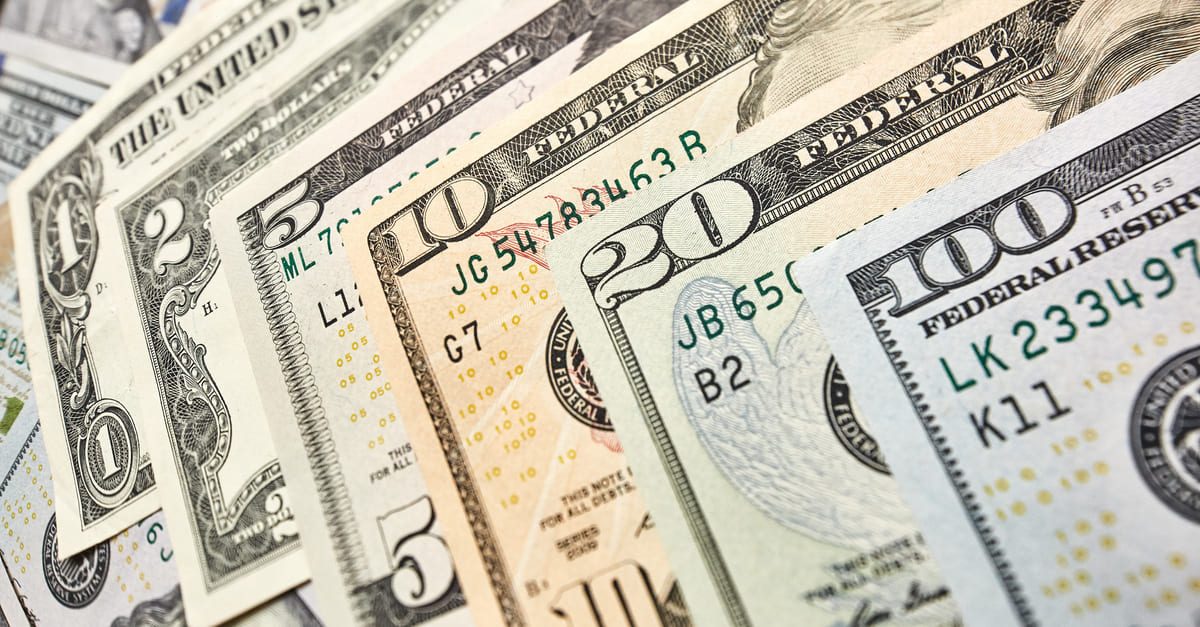 Michelle Bowman, the governor of the US Federal Reserve, is scheduled to deliver a speech on Monday. If the regulator's representative suggests potential increases in monetary issuance, this could reinforce inflation. On the same day, Patrick Harker, the president of the Federal Reserve Bank of Philadelphia, will also deliver a speech.
GBP: GDP data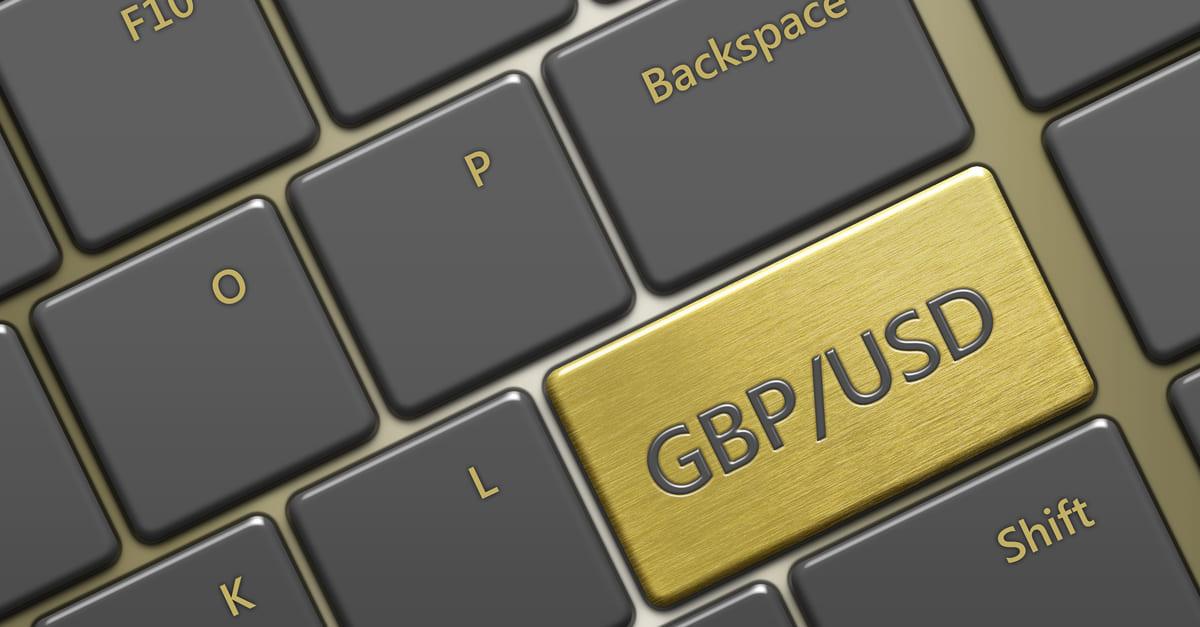 Huw Pill, a member of the Bank of England's Monetary Policy Committee, is expected to give a speech on Monday. Preliminary GDP data for Q2 2023 and final GDP values for July will be provided by the end of the week.
China: trade balance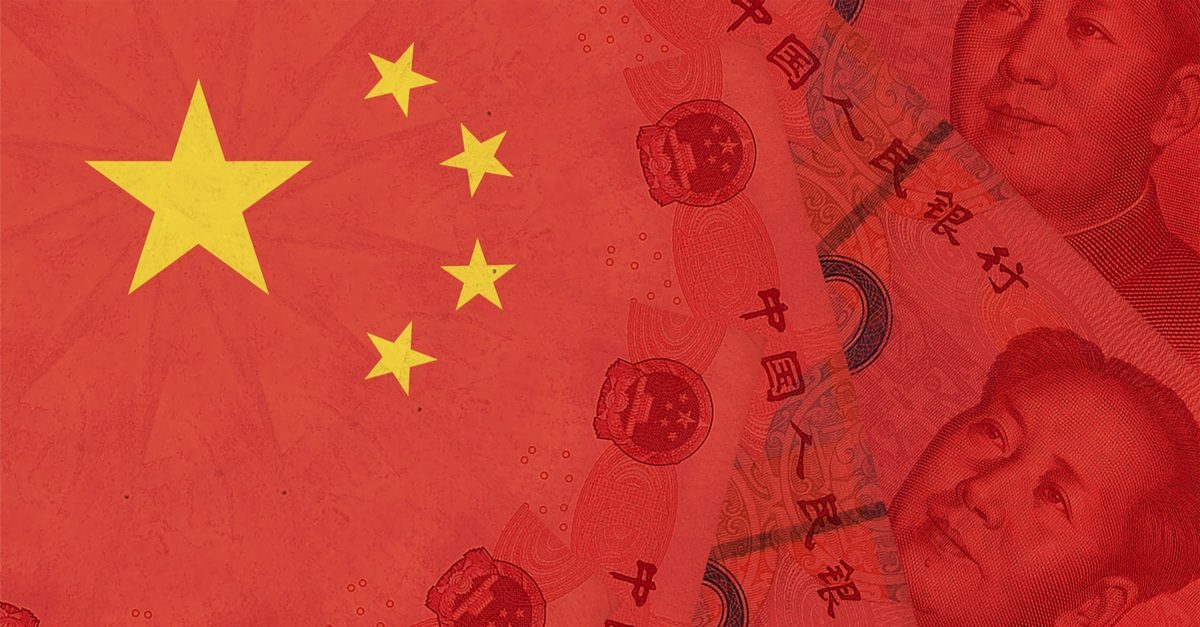 China's trade balance for July will be published on Tuesday. The indicator is projected to decrease to 479 billion yuan, down from 491 billion yuan in June. The CPI for July will be released on Wednesday, with the current forecast at −0,5%.
JPY: average wages and balance of payments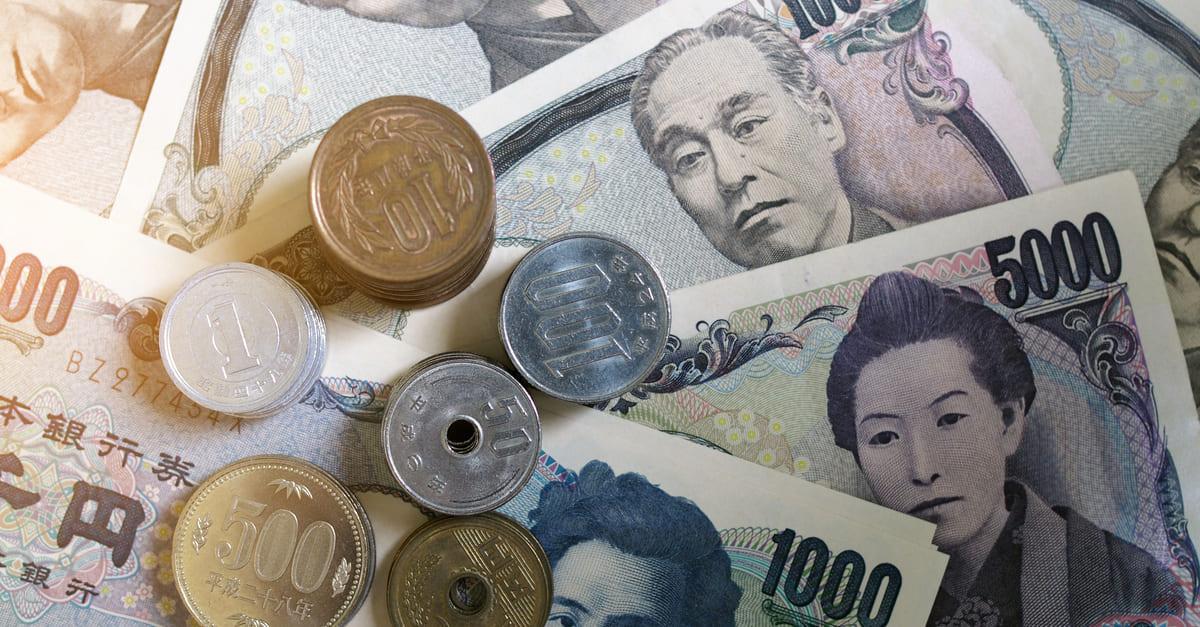 Japan is to release information on average wages for May. The balance of payment statistics for July will be published on Tuesday. The indicator is expected to reach 2.24 trillion yen, while the June figure was 1.70 trillion yen.
Brent: prices continue to rise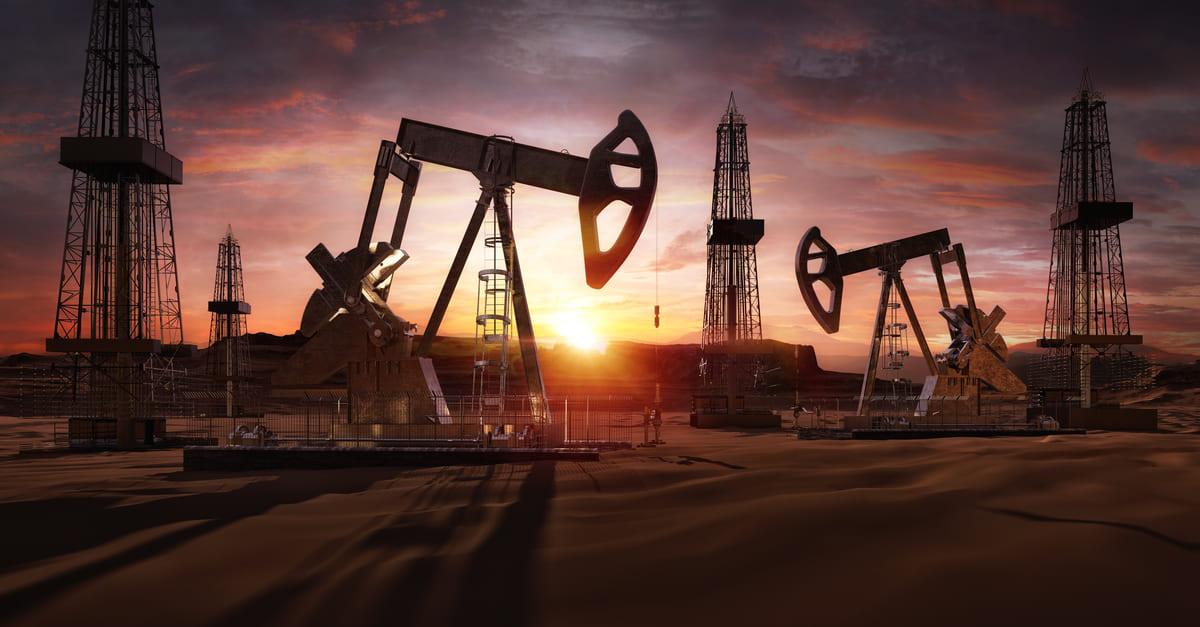 The oil market remains constrained by a supply shortage that is pushing Brent oil prices higher. The upward movement in prices has persisted for six consecutive weeks, and it is anticipated to carry on throughout the week.