Technical Analysis & Forecast for August 8, 2023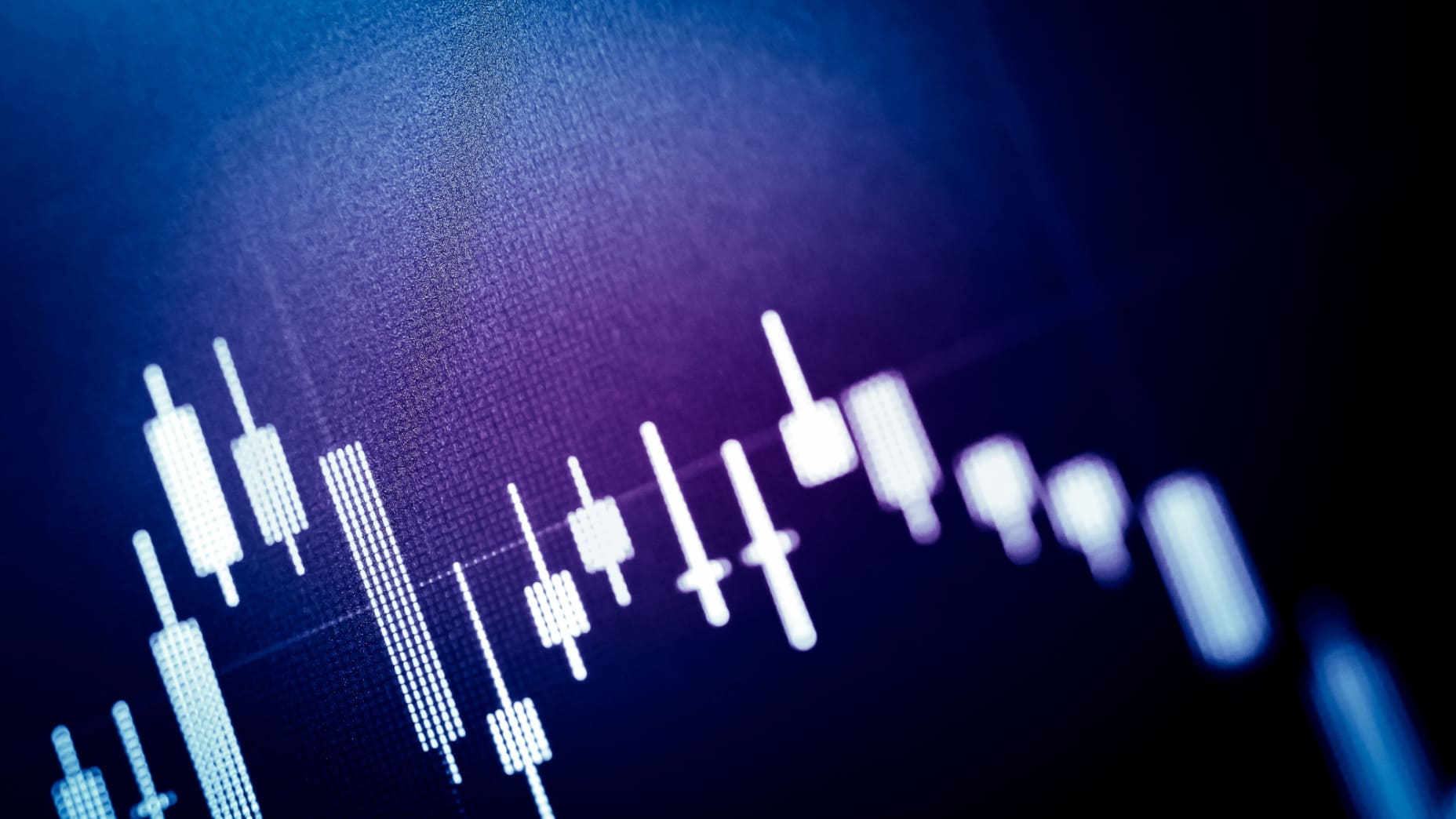 Gold's Downtrend Persists. Insights also Cover EUR, GBP, JPY, CHF, AUD, Brent, and the S&P 500 Index.
EUR/USD (Euro vs US Dollar)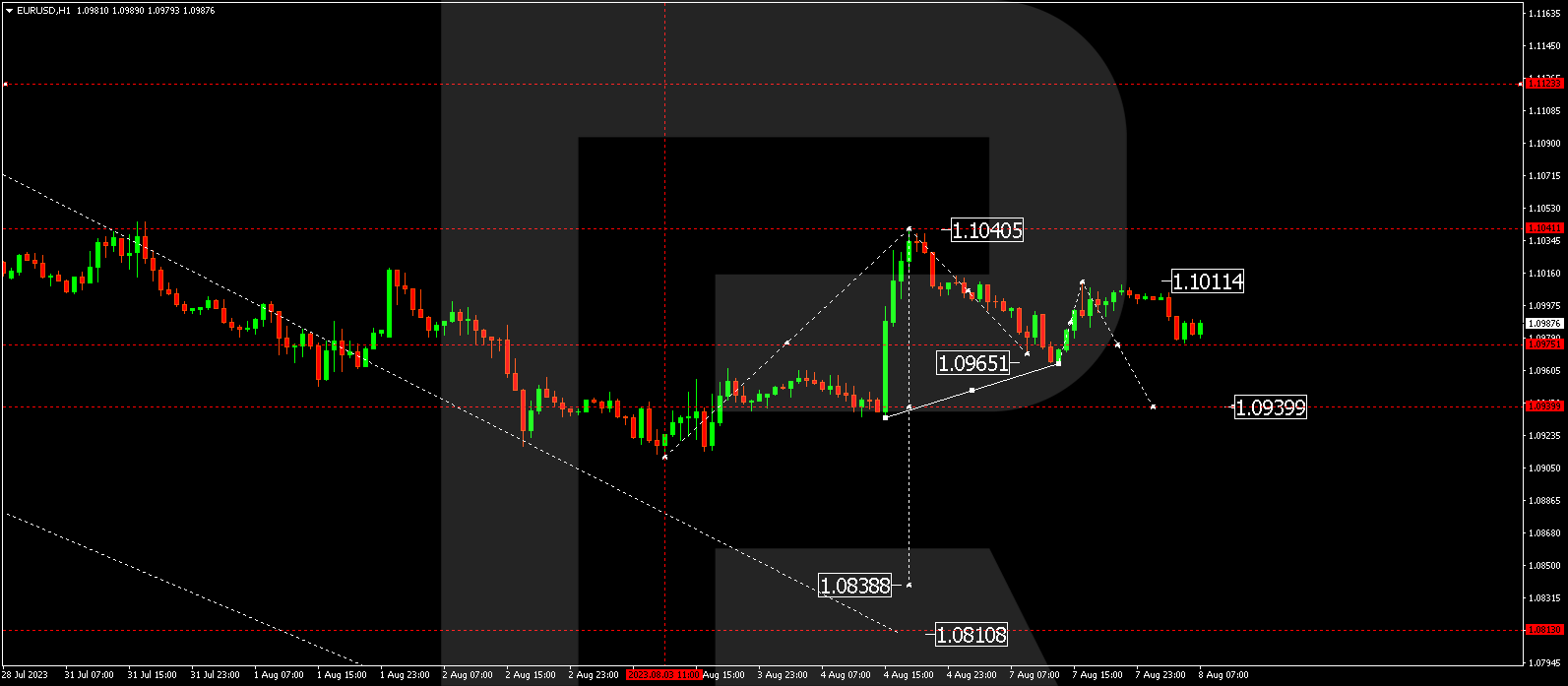 EUR/USD has concluded a correction phase at the 1.1011 level and initiated another downward wave. Presently, a decline impulse has reached 1.0975, leading to the formation of a consolidation range around this mark. A breakout below this level would pave the way for further decline towards the 1.0940 level. Subsequently, a breach of this level might extend the trend to 1.0838, marking a local target.
GBP/USD (Great Britain Pound vs US Dollar)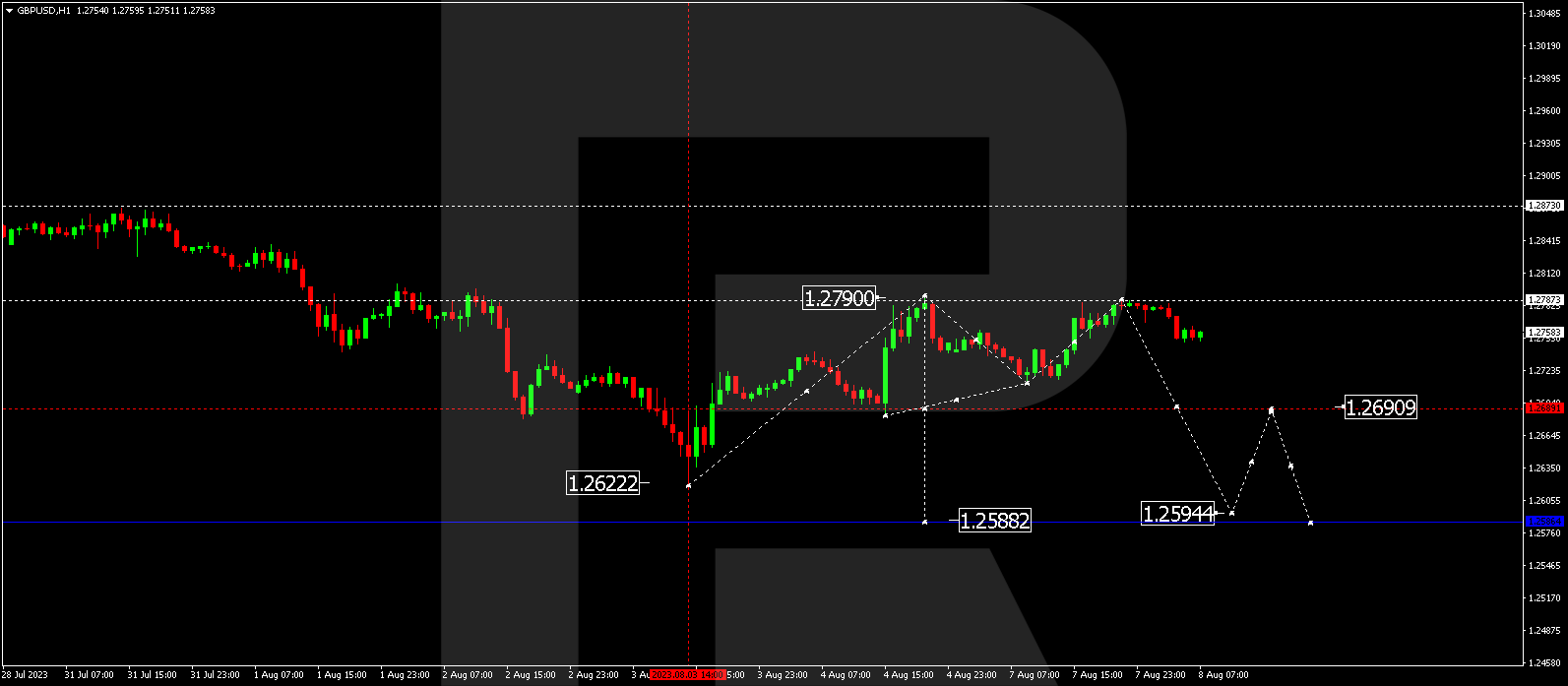 Following a correction to the 1.2787 level, GBP/USD is currently continuing its descent towards 1.2690. If this level is breached, it could trigger a decline to the 1.2594 level, serving as a local target.
USD/JPY (US Dollar vs Japanese Yen)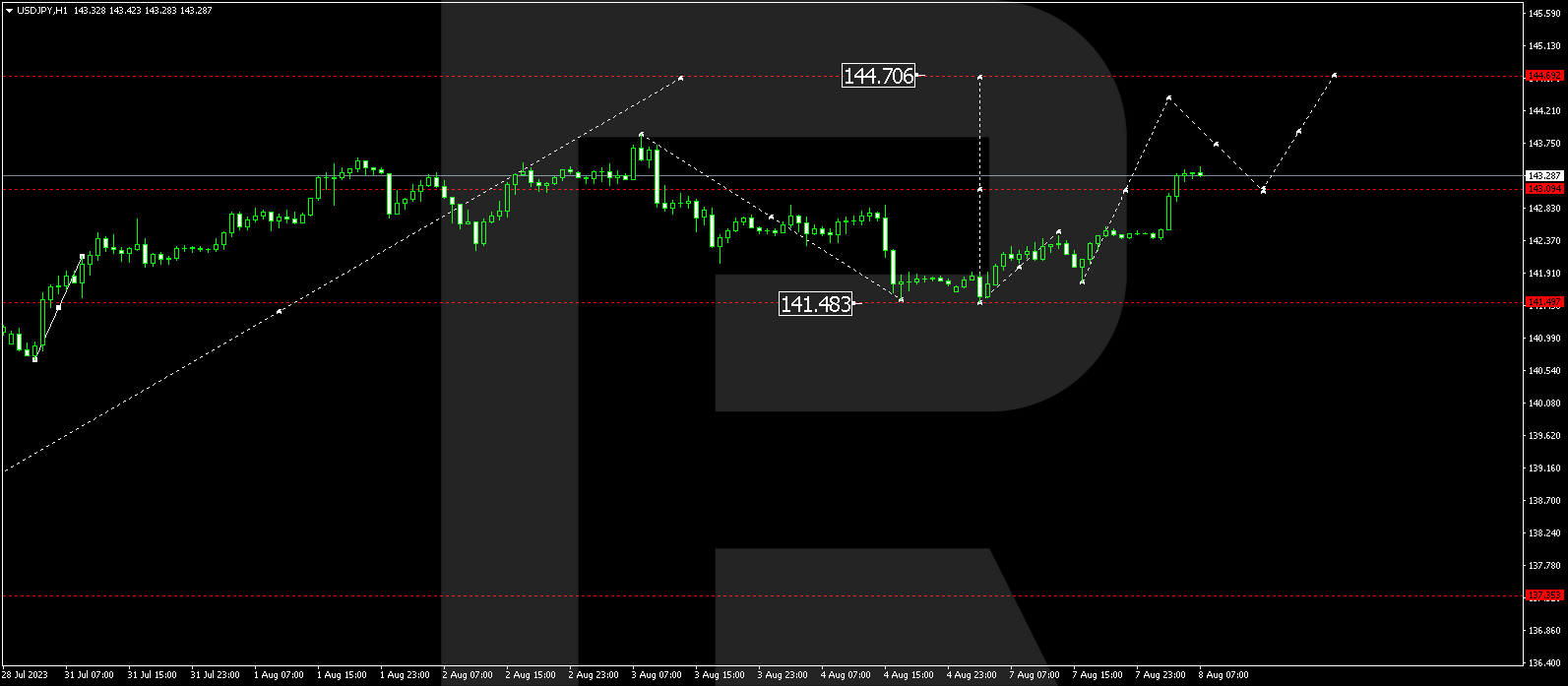 USD/JPY is still progressing in an upward wave towards the 144.38 level. A possible decline could occur to the 143.10 level, followed by growth to 144.69, constituting the initial target.
USD/CHF (US Dollar vs Swiss Franc)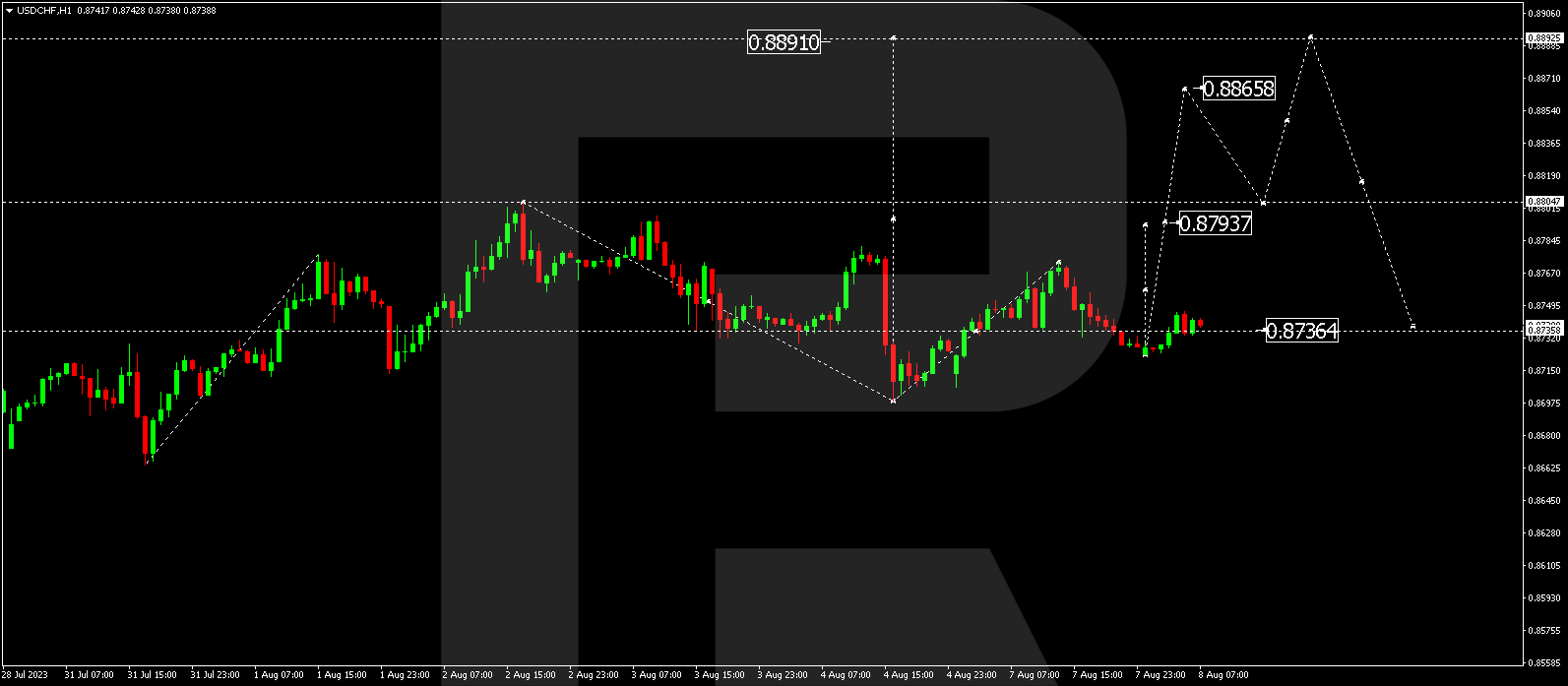 Having corrected to the 0.8732 level from above, USD/CHF is now forging a new upward impulse towards the 0.8793 level. A successful breakout above this level may facilitate movement to 0.8865, with a potential continuation of the trend towards 0.8892 as the first target.
AUD/USD (Australian Dollar vs US Dollar)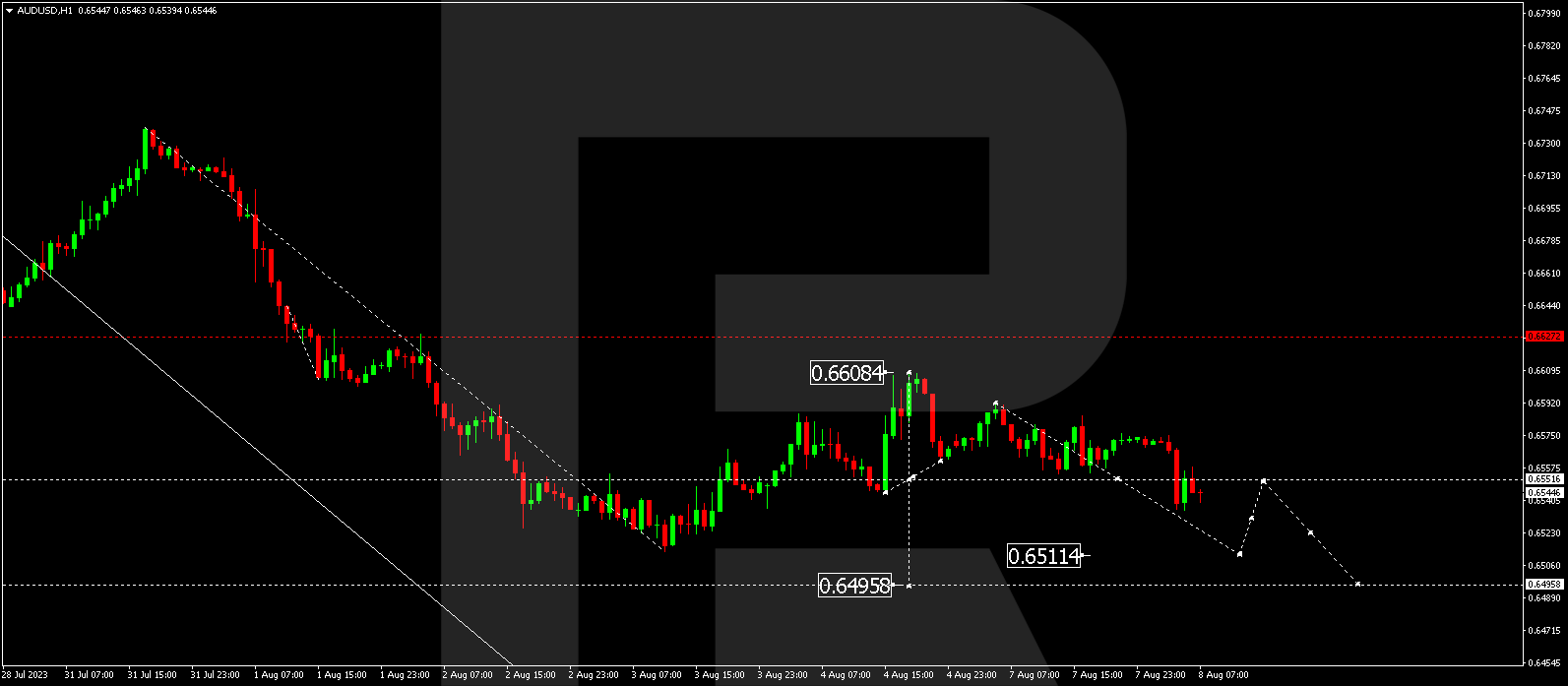 AUD/USD's downtrend remains in motion. After breaching the 0.6555 level, a decline towards 0.6511 is underway. Once this level is reached, a potential rally to 0.6555 (tested from below) might ensue, followed by another dip to 0.6495 as the first target.
BRENT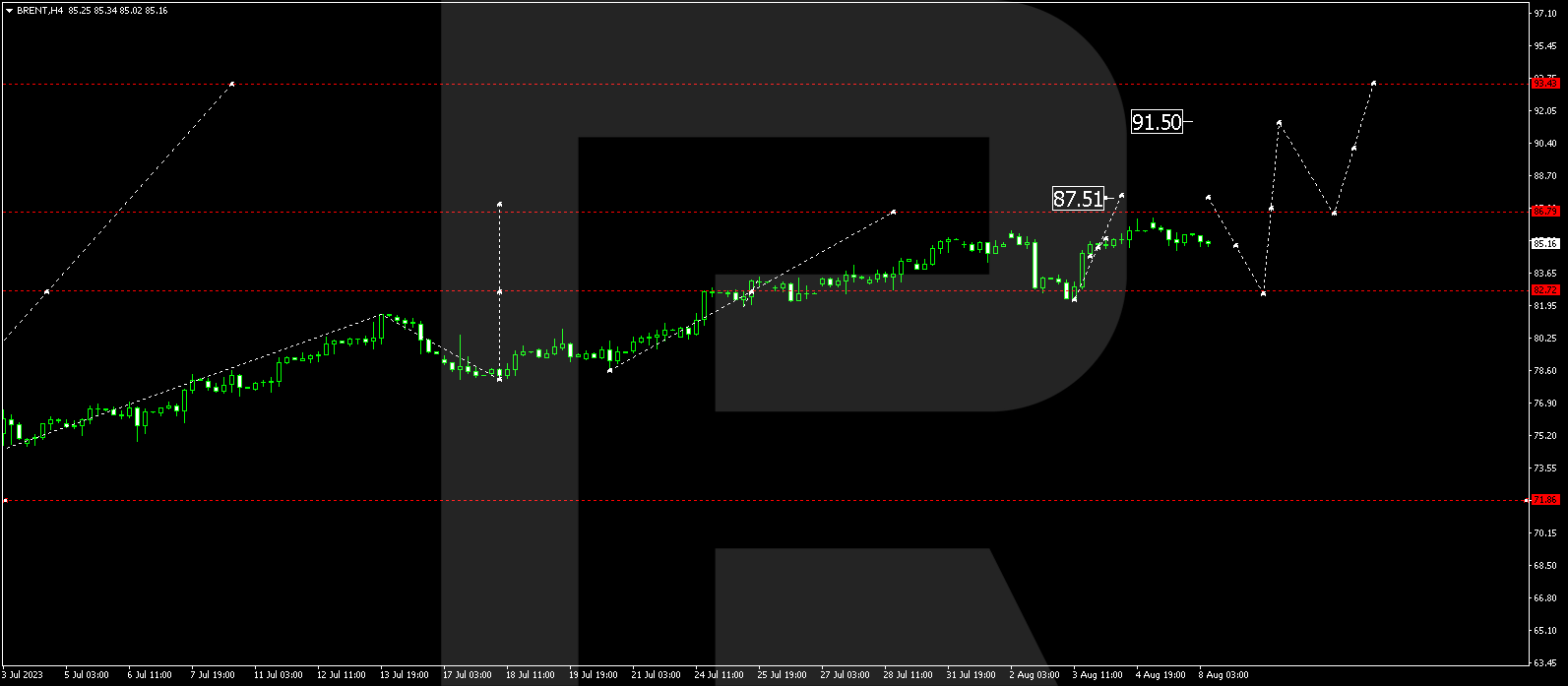 Brent continues to consolidate below the 86.47 level. An upswing towards 87.50 is expected, after which a correction to 82.72 might transpire. This could then lead to growth towards 91.50, with the possibility of the trend continuing to 93.43.
XAU/USD (Gold vs US Dollar)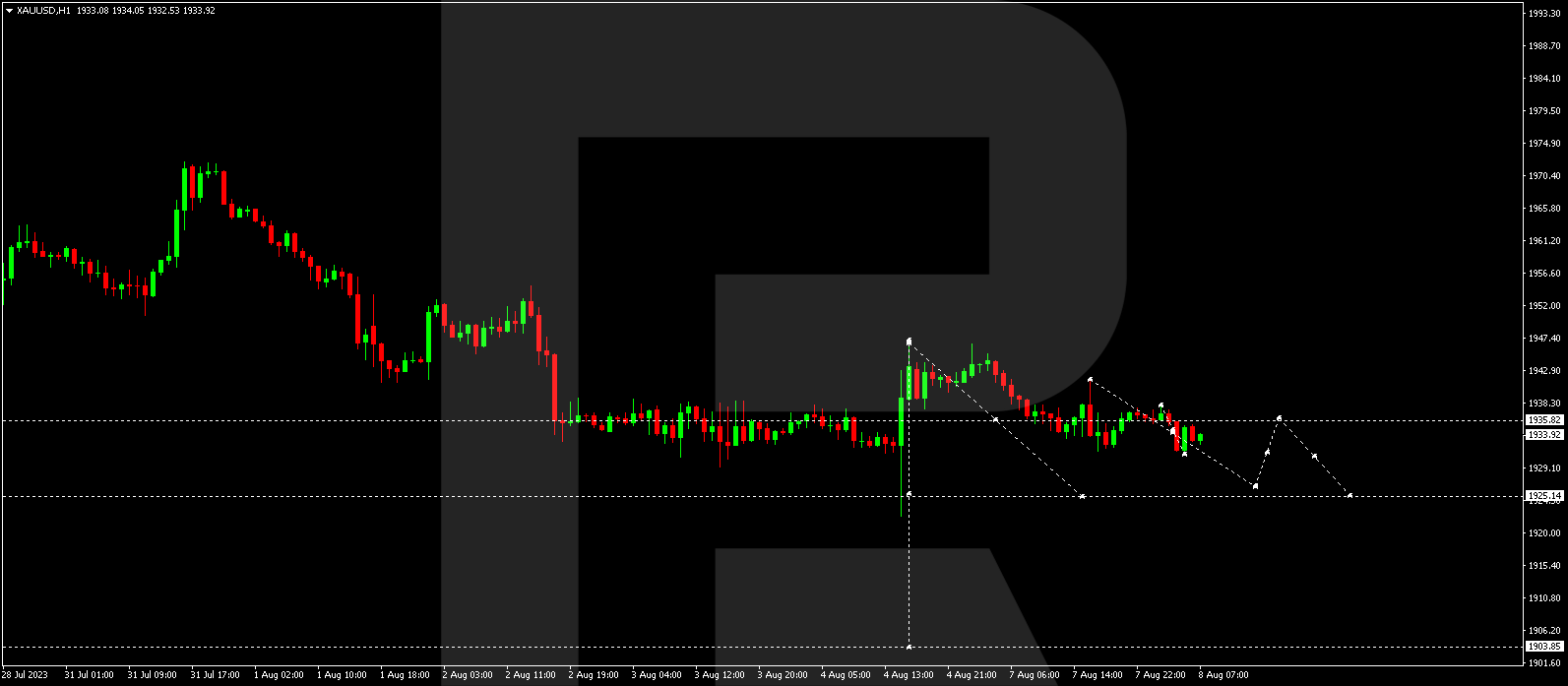 Gold is consolidating around the 1935.85 level. A downside breakout is anticipated, extending the wave to 1925.15. Should this level be breached, the potential exists for further trend-driven movement towards 1903.85, a local target.
S&P 500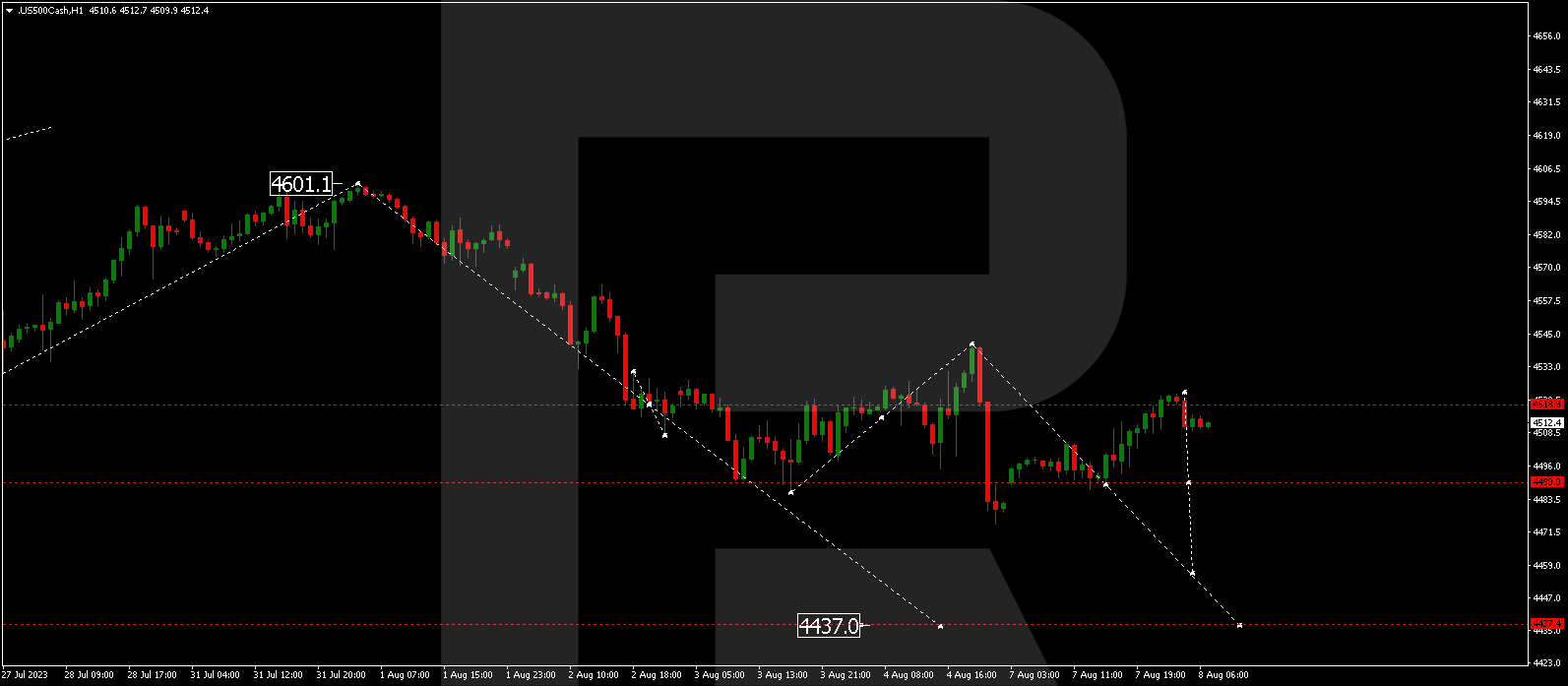 The stock index has completed a corrective wave towards the 4519.0 level. Currently, it's undergoing another downward wave towards 4490.0. If this level is surpassed, a movement towards 4459.0 is likely, with a potential continuation of the trend to 4437.0 as the initial target.