A Week in the Market: Fed Chair's Speech and the Jackson Hole Symposium (21-25 August)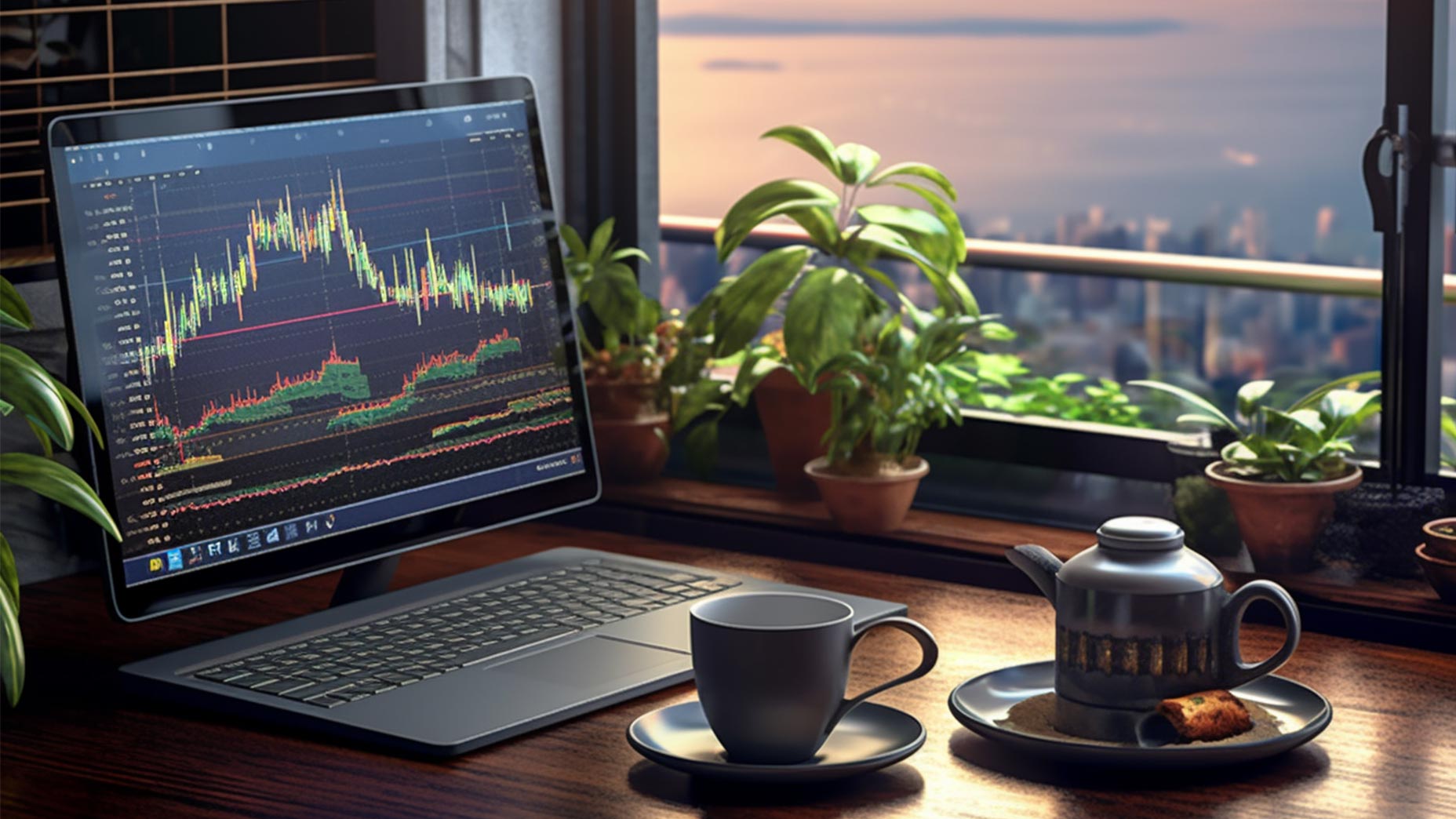 A week is expected to be relatively quiet in terms of macroeconomic statistics with the main events including a speech by the Fed chair, the symposium in Jackson Hole, and the release of data on the Consumer Confidence Index in the EU.
USD: strengthening its position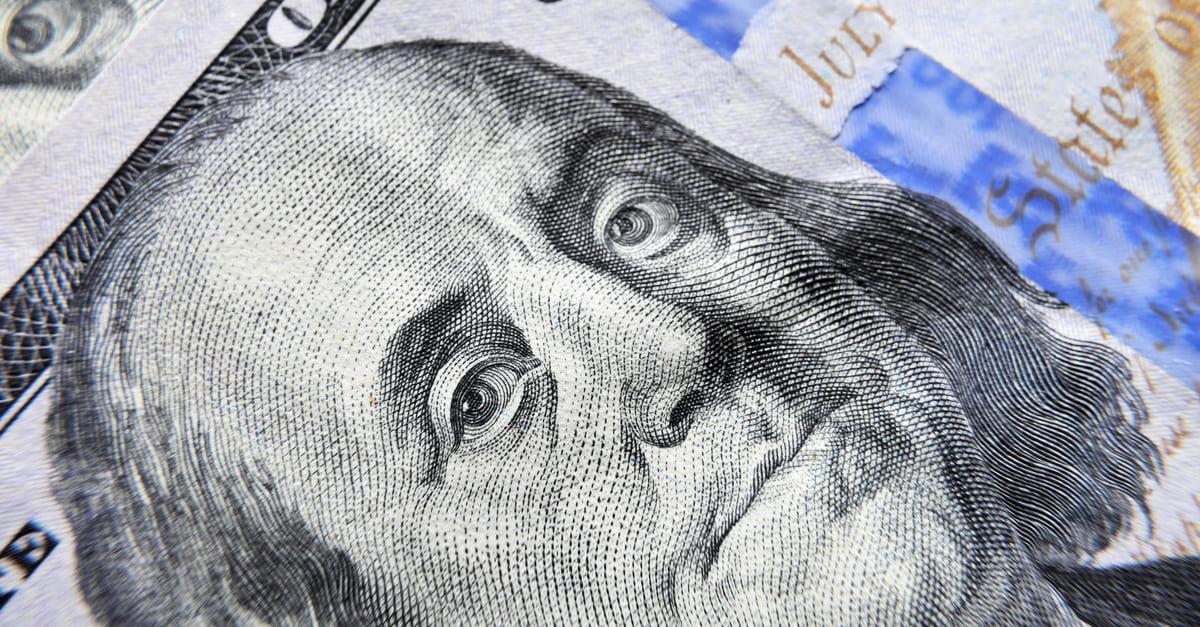 Jerome Powell is likely to address the price aspect in his speech. The USD's position in the currency market looks strong and has the potential to strengthen further.
EUR: no change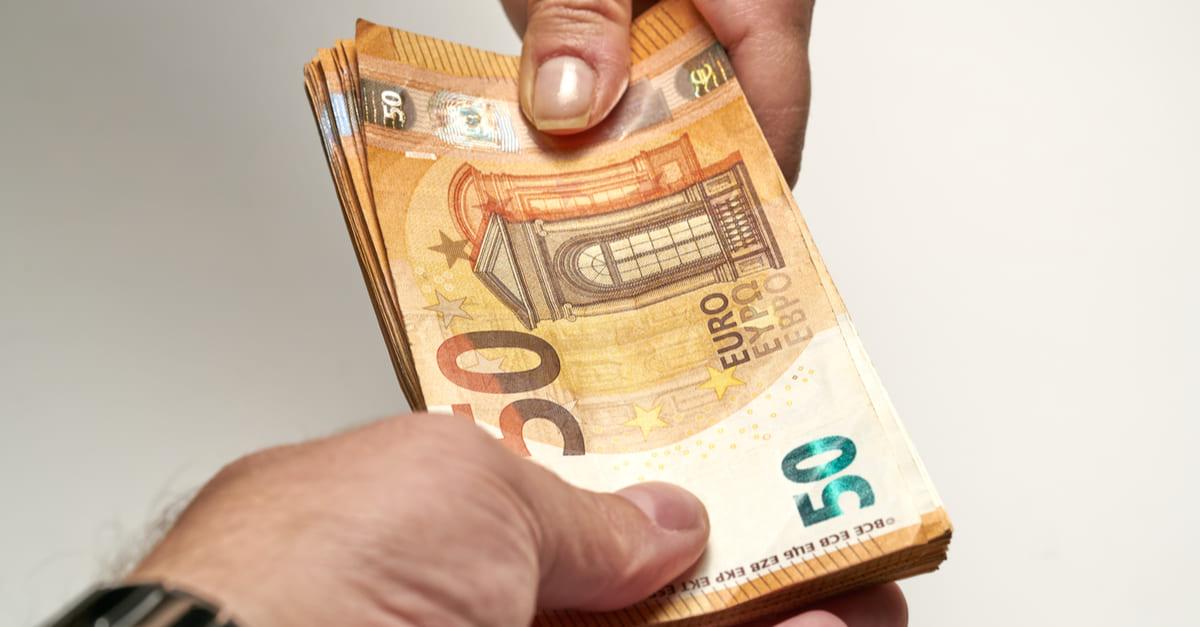 The Eurozone is to release preliminary statistics on the services and manufacturing PMIs. It is worth paying attention to the Consumer Confidence Index in the region. The EUR exchange rate remains in a weakened position and will continue to do so without positive developments to support it.
Don't miss the chance to get some of the best trading conditions in the market with a Prime account from RoboForex. Low commissions, spreads from 0 pips. Click on the banner to open an account!

China: awaiting stimulus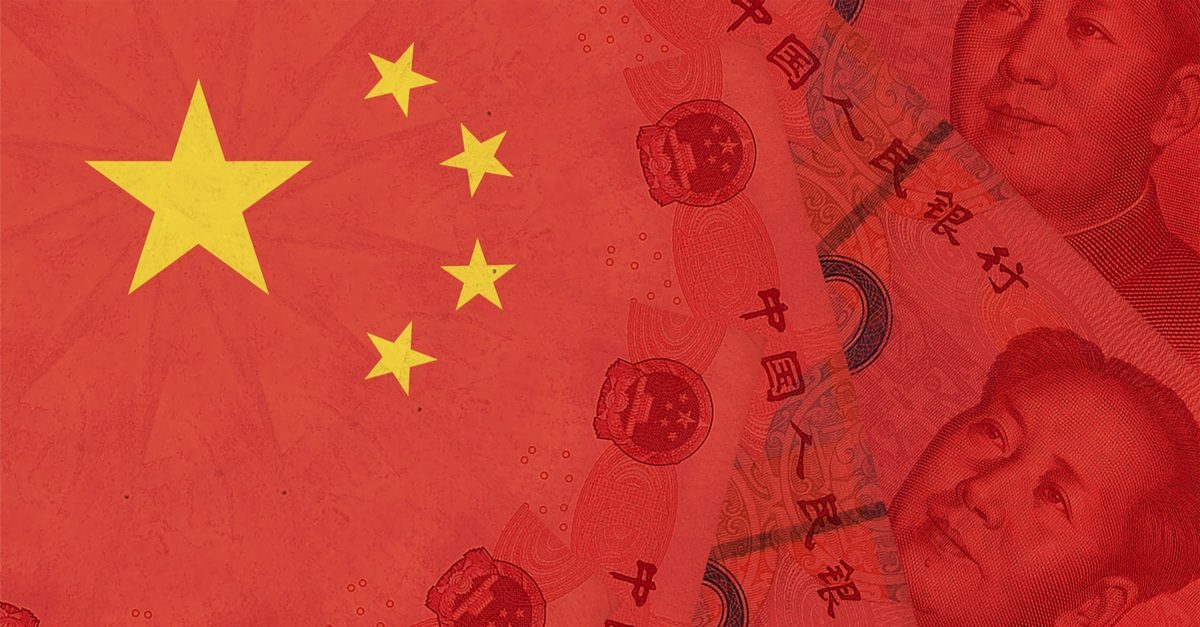 Investors are primarily concerned with potential additional stimulus, but there is no new information about this. Positive signals from China could lead risk-associated assets to recover their positions.
Jackson Hole: uneventful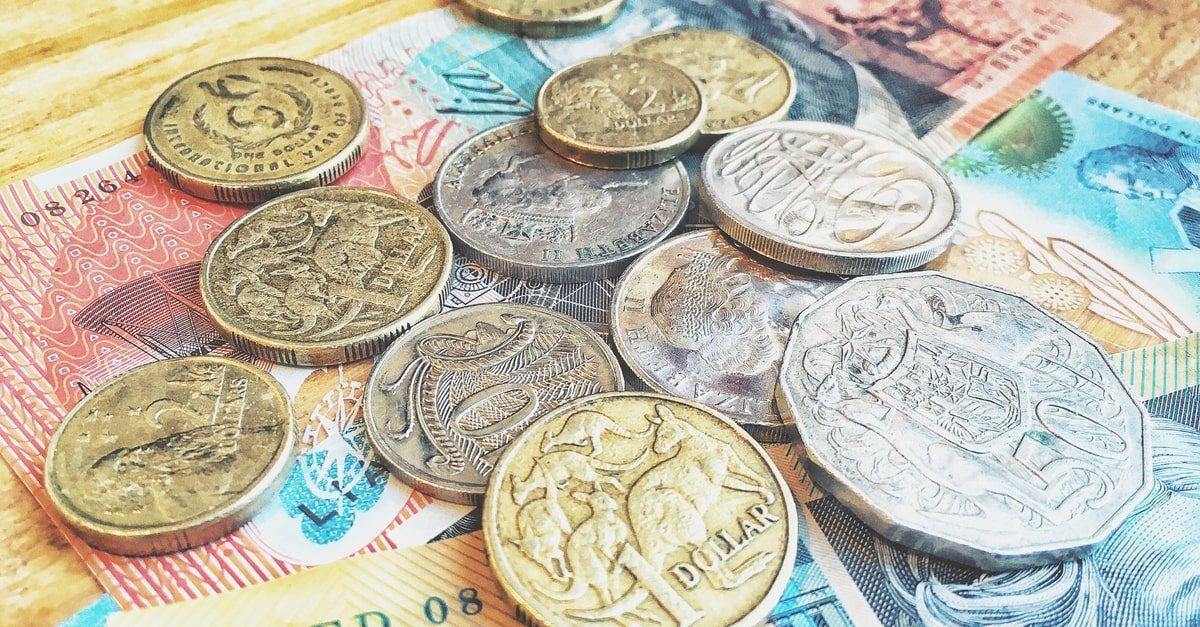 Every year, the most prominent figures in the financial world gather in Jackson Hole. The speeches are typically delivered in a formal tone. In the absence of significant news, investor focus will centre on this event.
JPY: prices in focus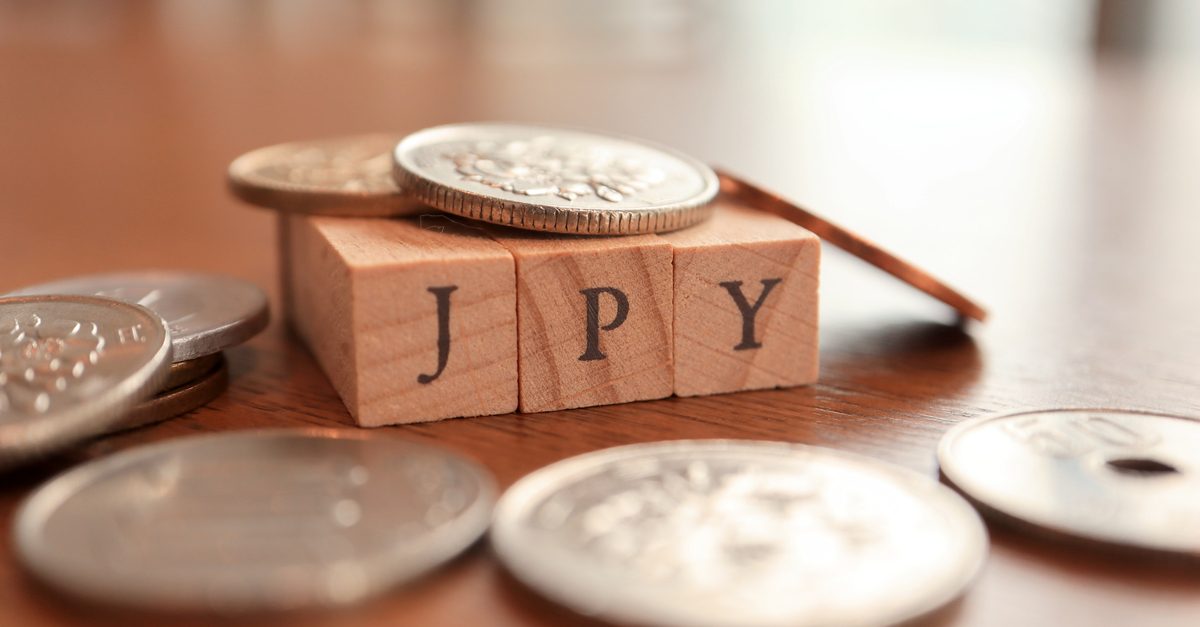 Japan will release information about core prices in Tokyo, one of the most significant leading indicators. The more robust the figures, the better it is for the JPY.