A Week in the Market: Investors Will Require Strength (28 August - 1 September)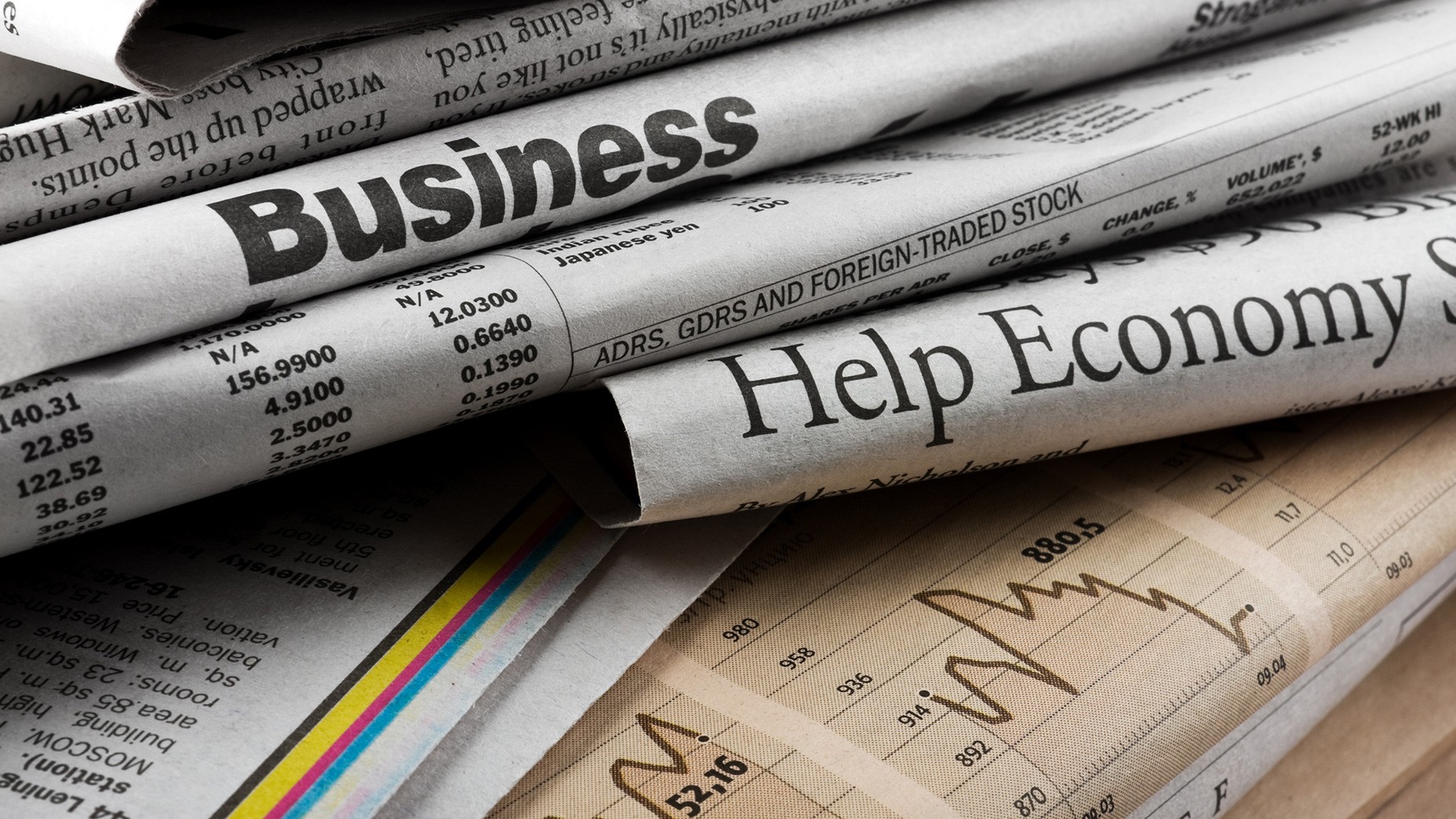 There will be little news until Wednesday this week, allowing investors time to prepare for Thursday and Friday when a substantial volume of statistics is expected to be released.
USD: employment market data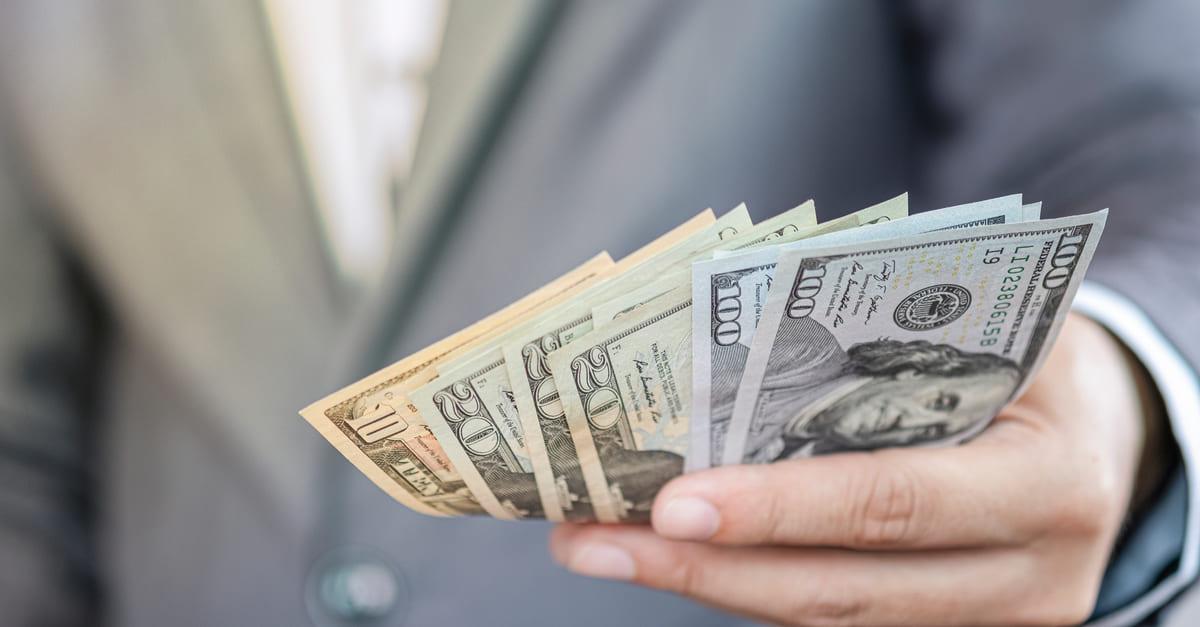 The US will publish employment data for August. Market participants typically consider these statistics as an influencing argument for the Federal Reserve to raise the interest rate or keep it at the same level. However, this time, the data is more likely to reflect the ongoing economic conditions in the country's economy. USD continues to maintain a strong position.
China: focus on risk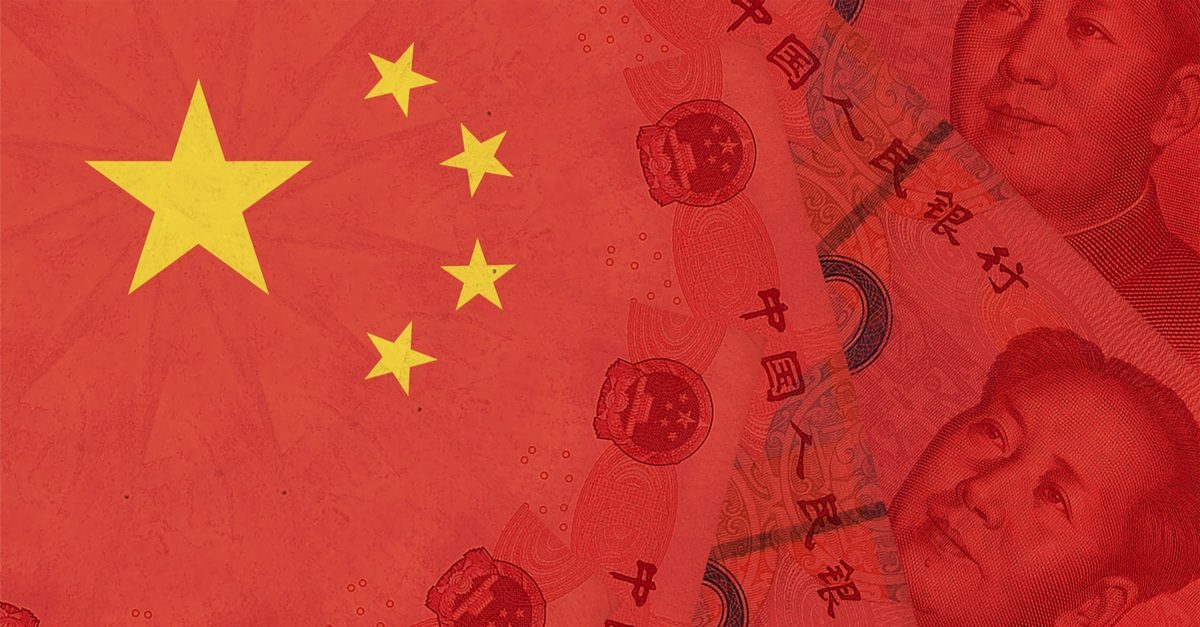 China is set to have notable macroeconomic activity. Any robust reports will bolster assets linked to risk exposure. It is worth paying attention to the manufacturing and services PMIs.
EUR: ready for a pause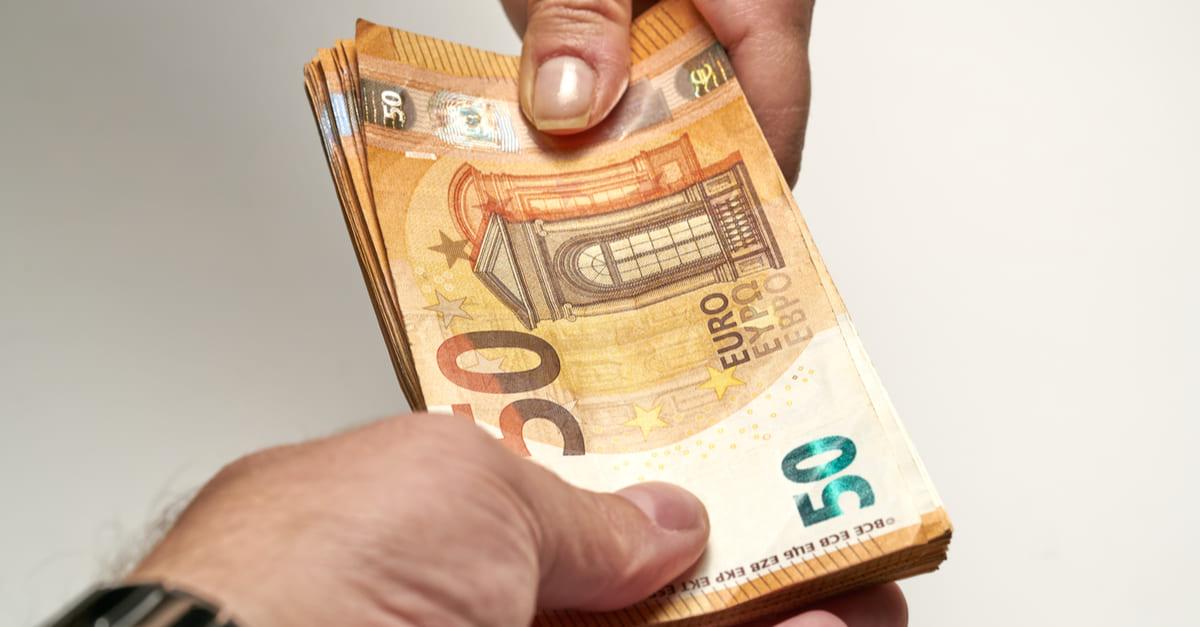 The Eurozone is preparing to release the unemployment and inflation statistics for August. The CPI is expected to have decreased to 5.1% from the previous 5.3% y/y. An improving price situation could be an argument for the ECB to take a pause in the series of interest rate hikes. The EUR is ready for it.
AUD: awaiting positive news from China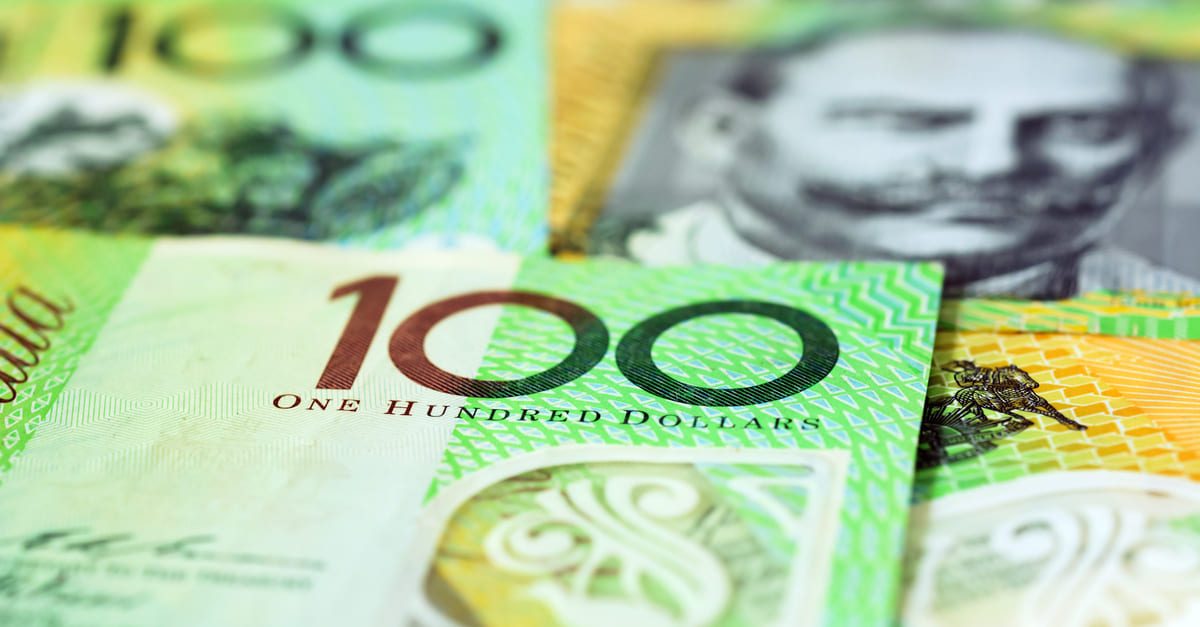 Australia is set to release information on building permits, private capital expenditure, and housing loans. The AUD positions appear weakened, and without favourable news from China, the Australian dollar (Aussie) will remain under pressure.
GBP: the downtrend persists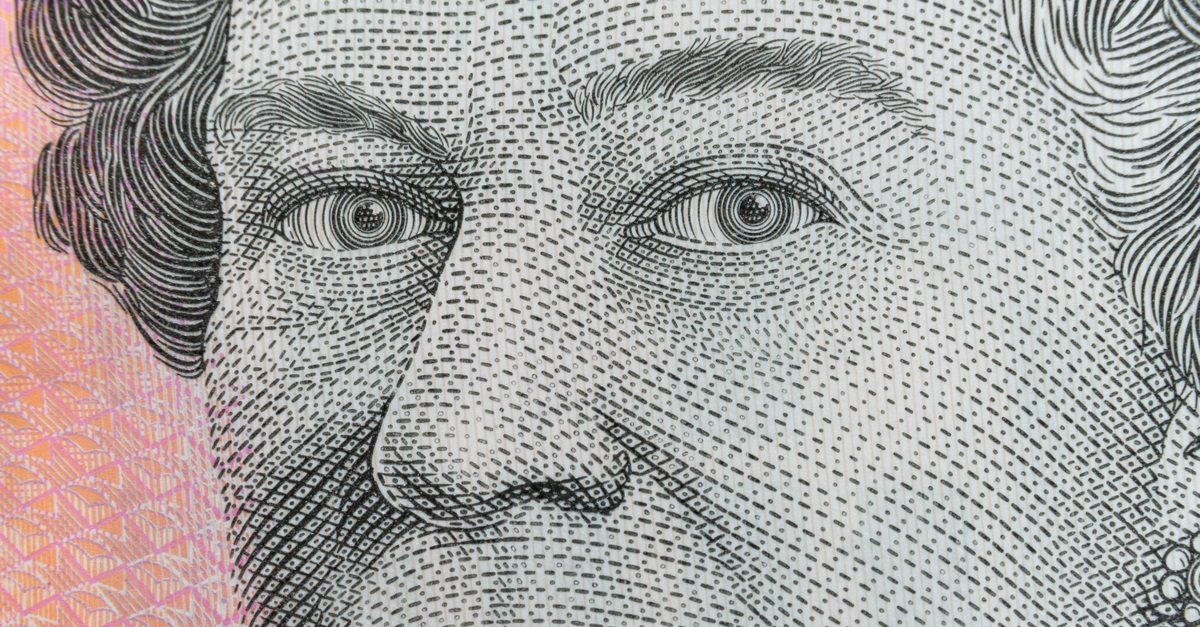 The UK is to release statistics on the Nationwide housing price index in August. The GBP is following a medium-term downtrend, lacking compelling reasons for a reversal at this stage.