A Week in the Market: ECB Meeting and an Abundance of Statistics (11-15 September)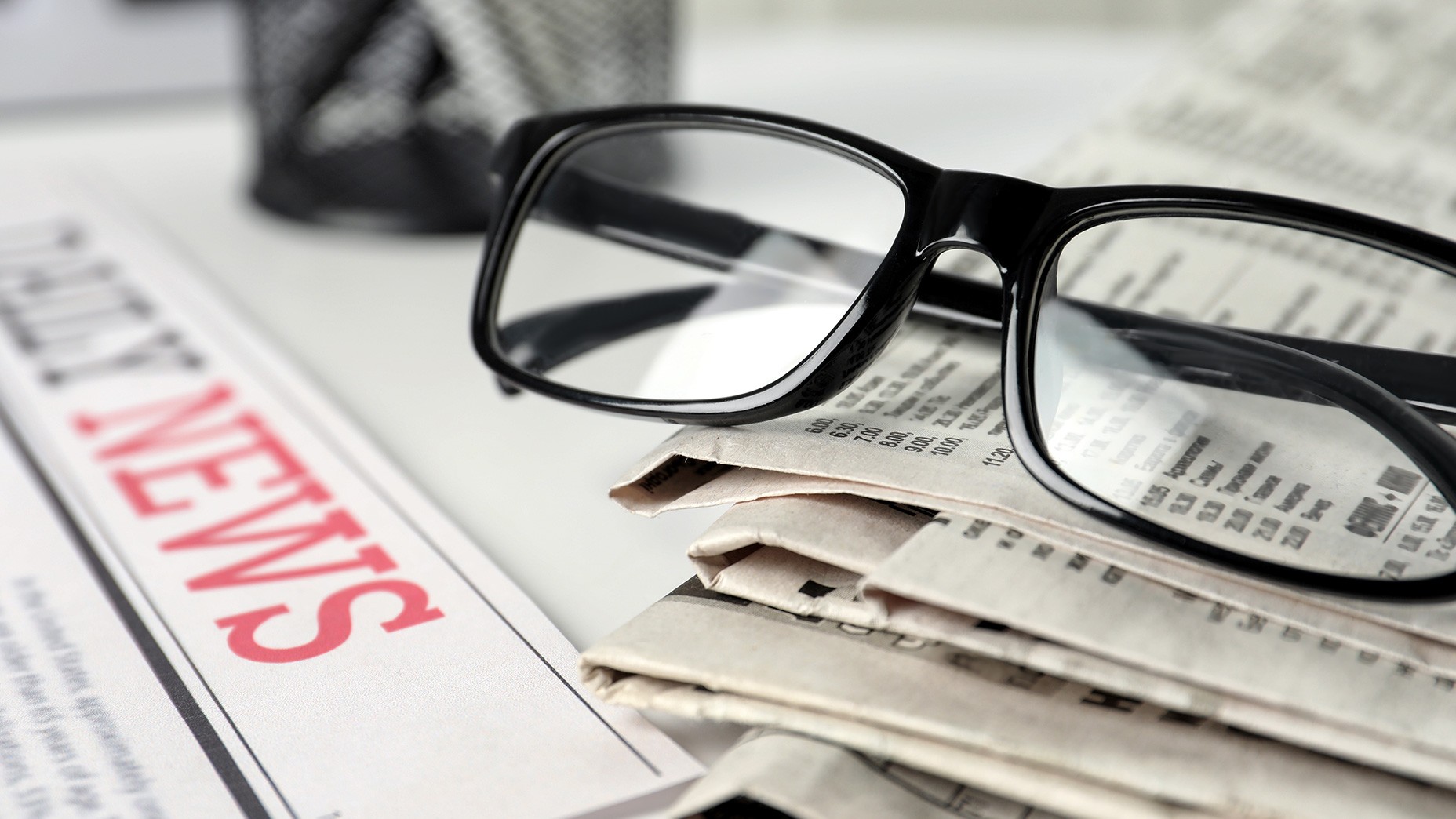 The season of important central bank meetings kicked off this week, with the ECB taking the lead. The days ahead are likely to be challenging. Is the market adequately prepared?
EUR: ECB decision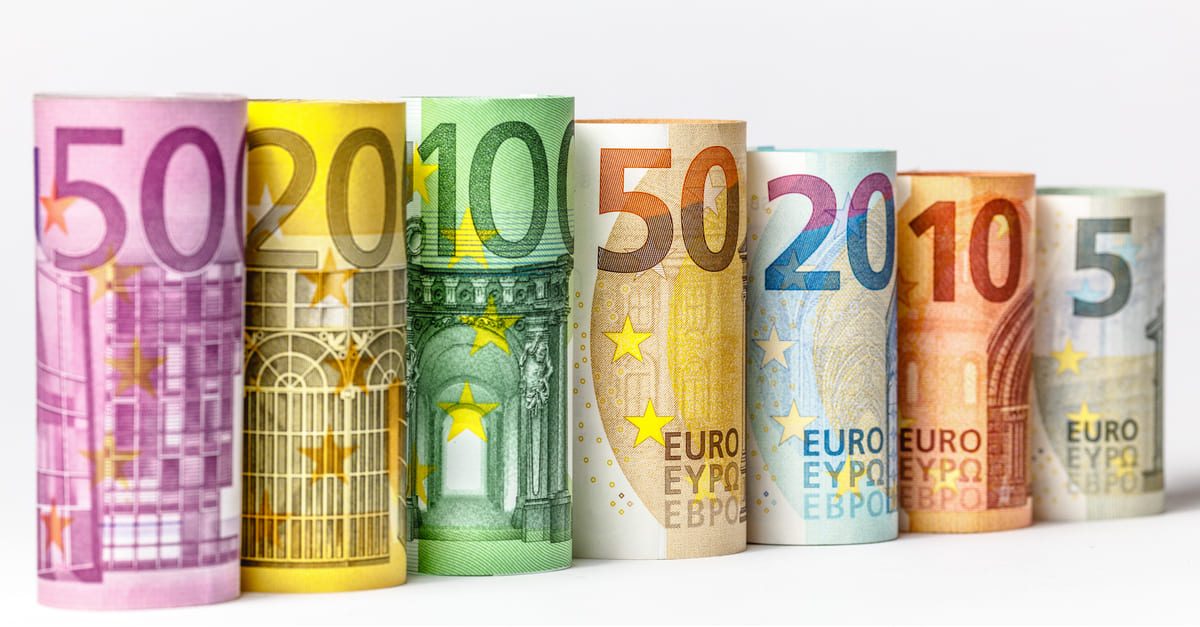 The ECB meeting is scheduled for Thursday, with the interest rate expected to remain at 4.25% per annum. All market reactions will be directly related to comments made by the regulator's representatives. The current scenario is not favouring the EUR. In addition, it is worth monitoring the data on business sentiment in Germany and the Eurozone.
USD: focus on price movements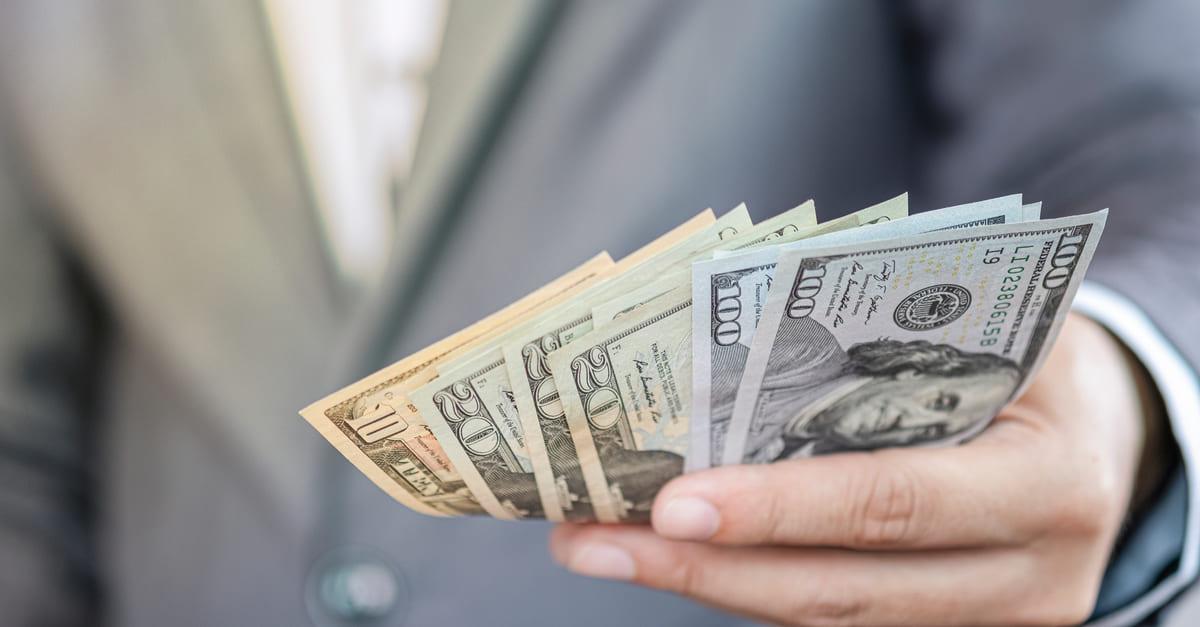 The US is to publish a report on inflation for August. This is a pivotal release in anticipation of the Federal Reserve meeting scheduled for next week. The forecast suggests that the CPI has increased to 3.6% y/y, up from 3.2%. However, core prices could have declined. USD volatility could increase markedly.
GBP: large volume of statistics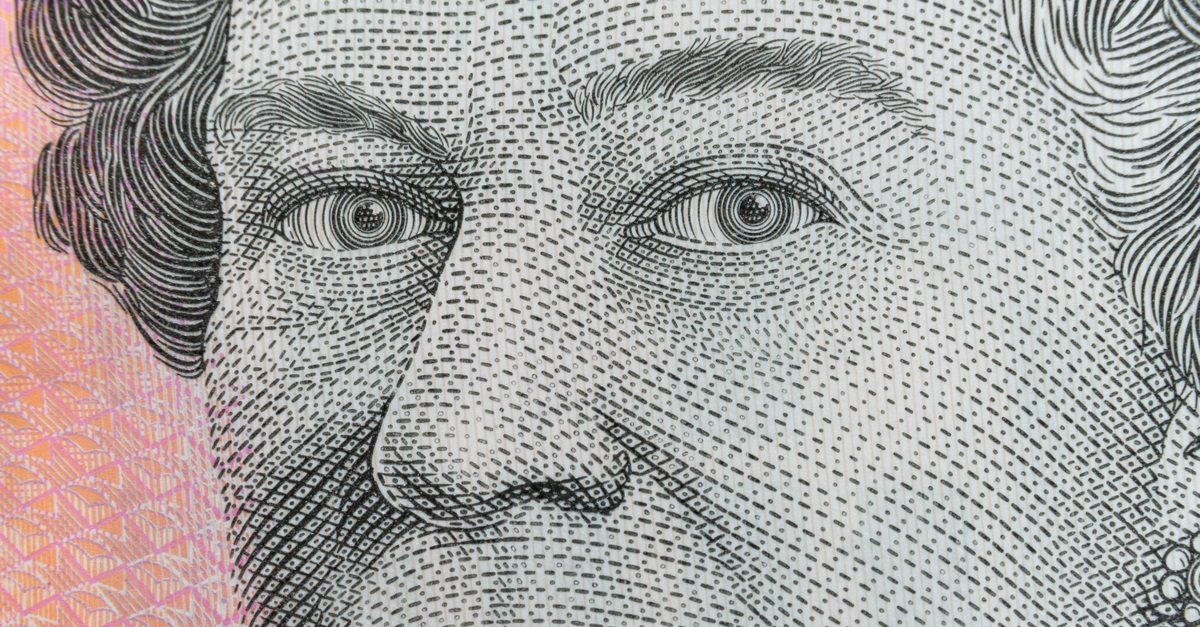 The UK will publish information on the employment sector, industrial production statistics, and GDP data. All this will affect the GBP, as will the dynamics of the US dollar exchange rate.
AUD: awaiting positive developments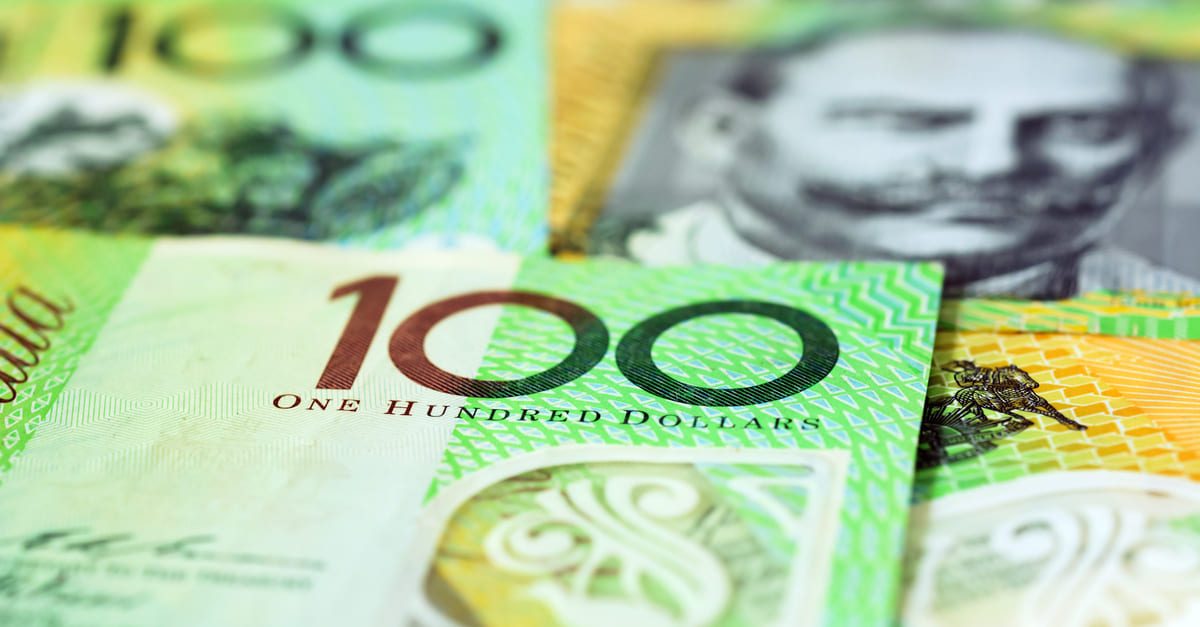 Australia will present the consumer sentiment and business sentiment indices, along with reports on the labour market. The unemployment rate may remain at 3.7%, while jobless claims could see a substantial increase. A marked upturn in the AUD would require really positive news.
Brent: growth potential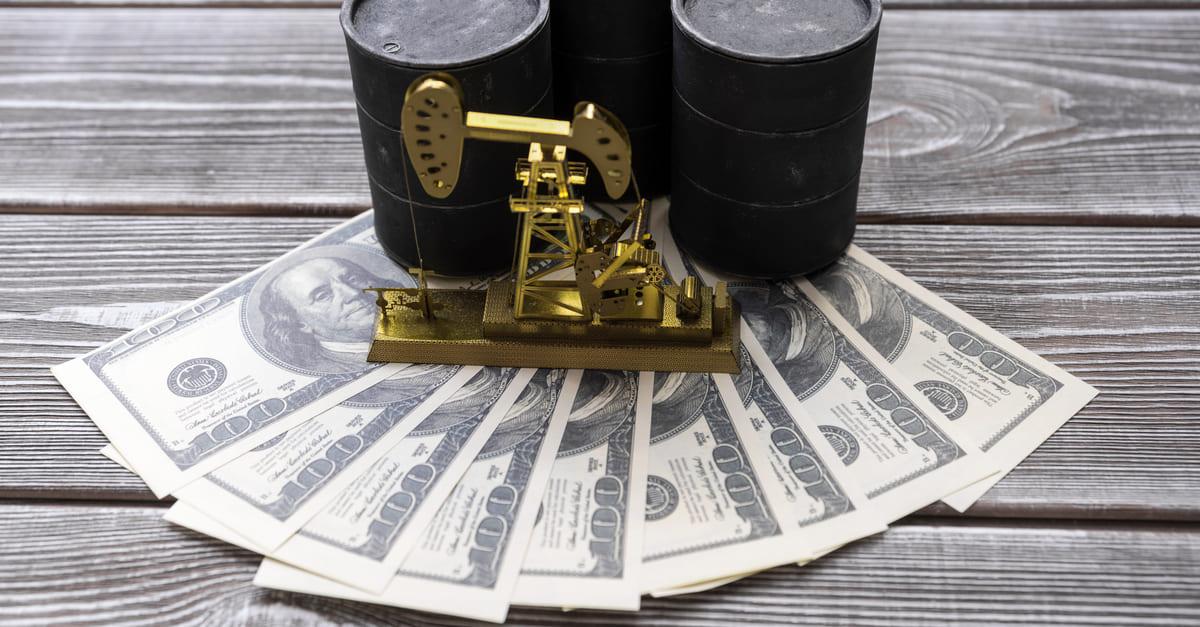 The OPEC, the IEA, and the US Department of Energy are set to release updated reports on the demand and supply of energy resources worldwide. The price of a barrel of Brent oil is on the rise and will likely continue this upward trend if the data present an optimistic outlook.