A Week in the Market: Gearing Up for an Abundance of Statistics (2-6 October)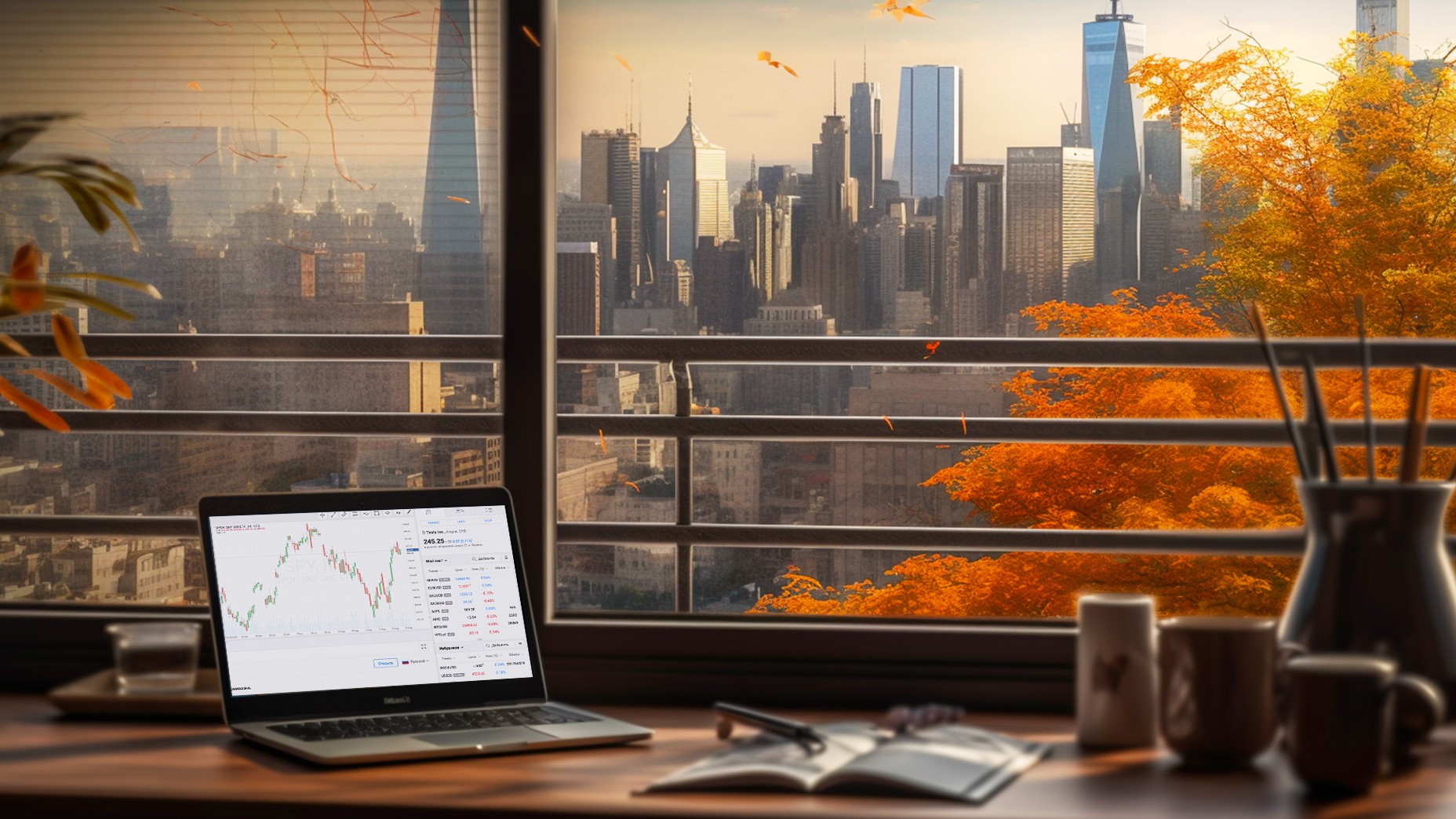 China has days off, while the US is preparing to publish employment market data, and the eurozone is set to release a substantial volume of statistics. The upcoming week is expected to be exceptionally intriguing.
USD: focus on the employment market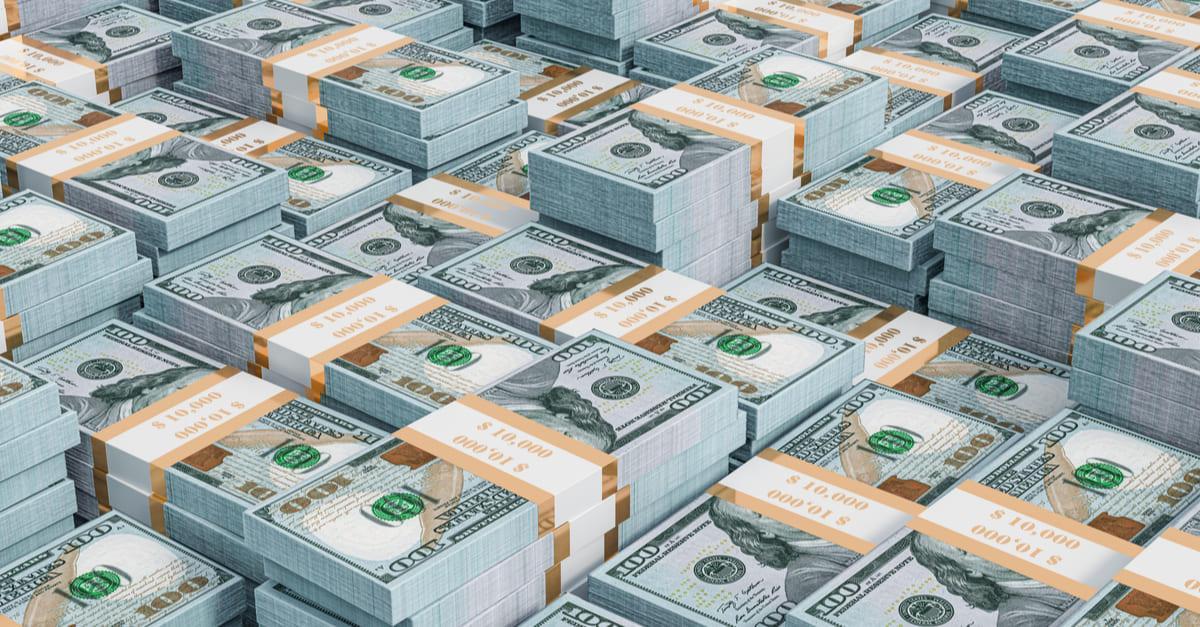 Reports will be published on the manufacturing and services PMIs for September, as well as on the volume of factory orders, trade balance, and the employment market. The unemployment rate is expected to drop to 3.7% in September while non-farm payrolls are likely to increase by 167,000, which is lower than in August. The USD has been holding a strong position so far; however, let us await the data releases.
AUD: awaiting the RBA's decision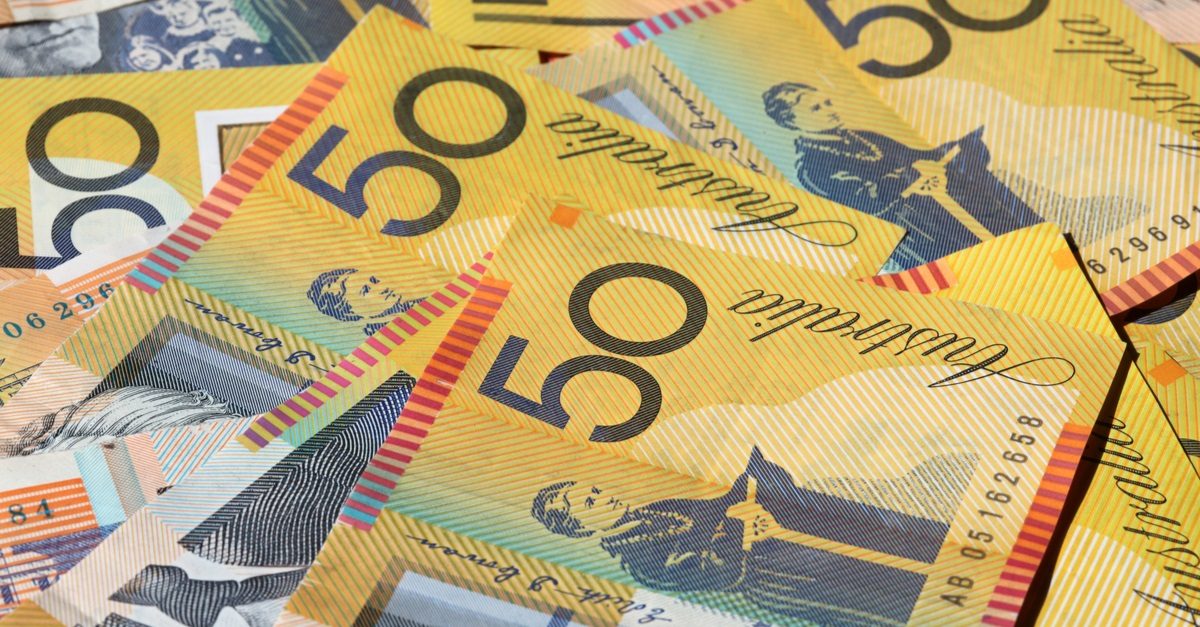 The Reserve Bank of Australia will hold its regular meeting to decide on the interest rate, which is likely to remain unchanged at 4.1% per annum. This may exert significant pressure on the AUD.
EUR: temporary neutrality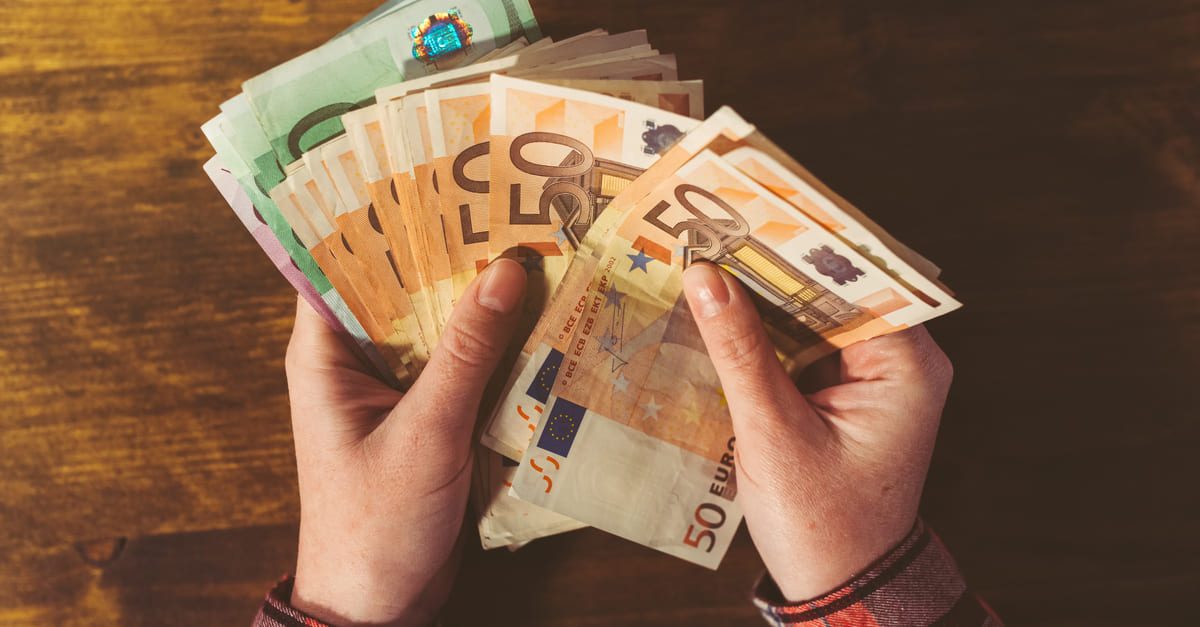 The eurozone will present an abundance of statistics ranging from the unemployment rate in September, which could remain at 6.4%, to retail sales and business activity parameters. However, the neutrality of the EUR exchange rate hinges on a pause in the USD rally.
GBP: fragile stability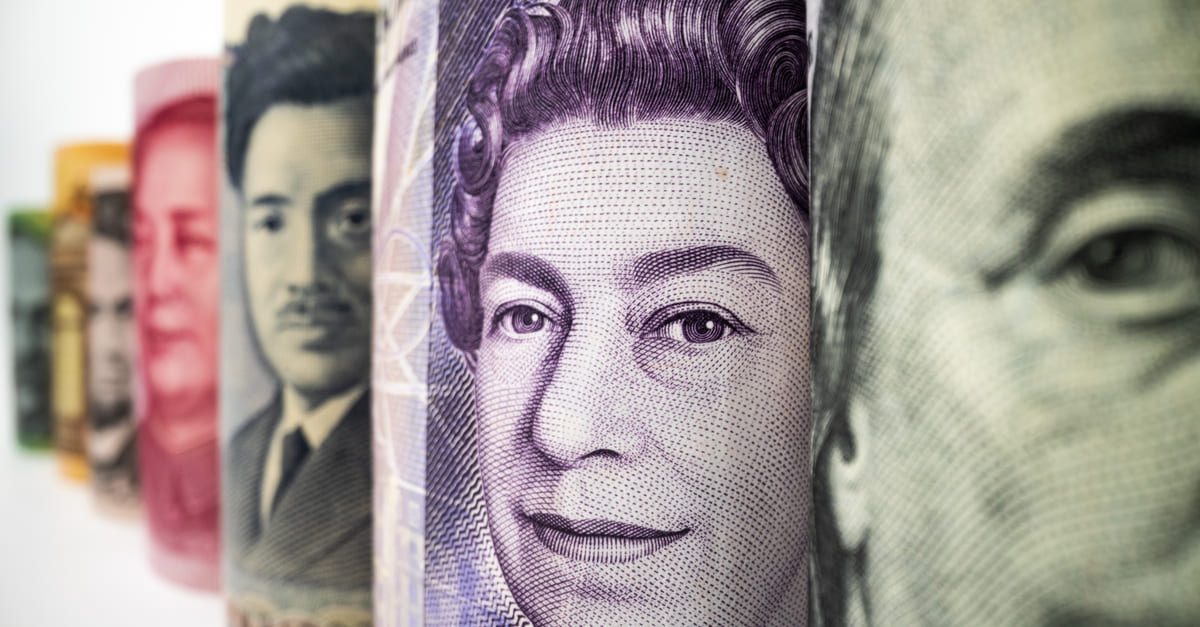 The UK is set to release data on housing prices in September and the BRC retail prices along with the construction PMI. All these factors may become less relevant for the market if the USD resumes its strengthening trend, which could compel the GBP to retreat.
JPY: still devaluating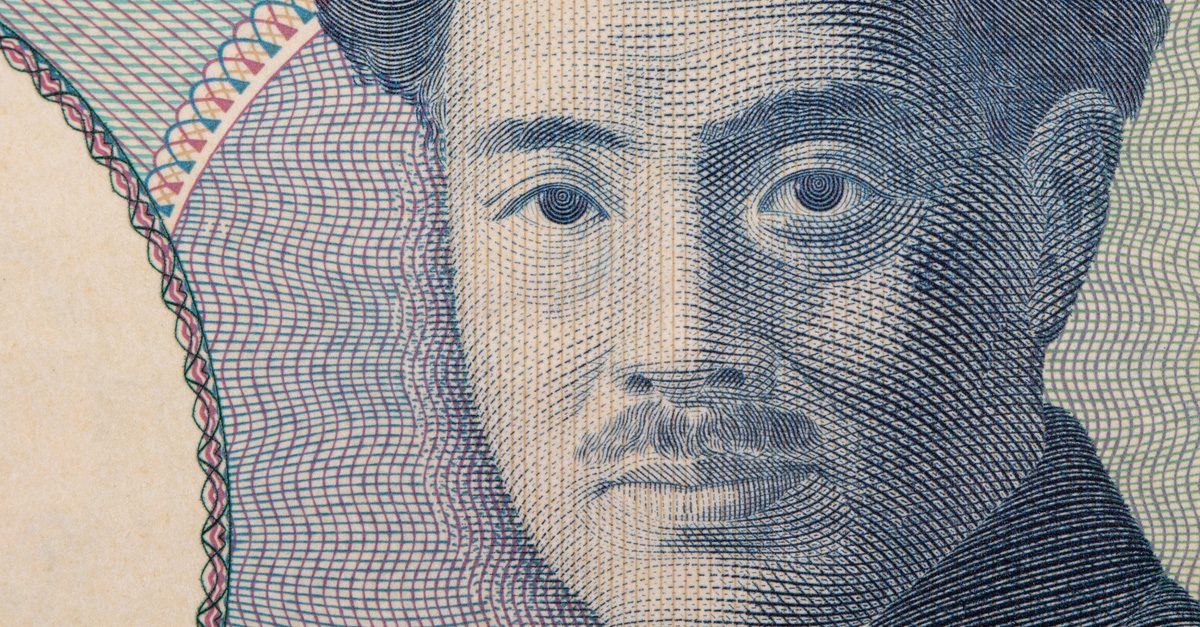 Devaluation remains the main scenario for the JPY. Nevertheless, the statistics to be published this week will show the state of Japan's economy and are therefore noteworthy. Information on the Tankan large manufacturers index and non-manufacturing index will be presented. In addition, the Bank of Japan is set to release data on inflation and the GDP.