A Week in the Market: There are More Risks (9-13 October)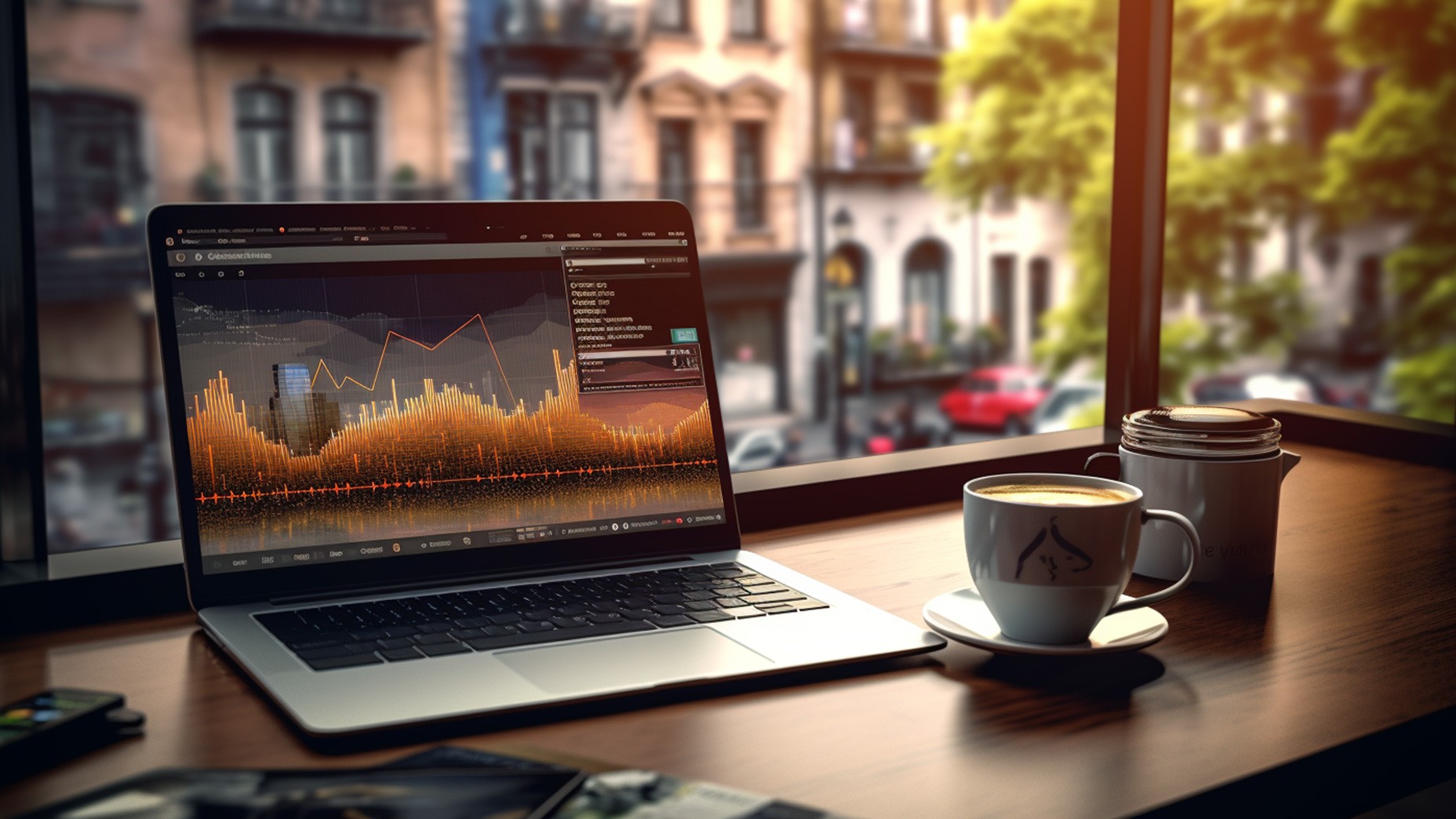 Stock market turbulence remains at a high level. While interest rate spreads caused primary concern last week, global risk aversion will add to worry this week.
GBP/USD: the pound is cautious of risks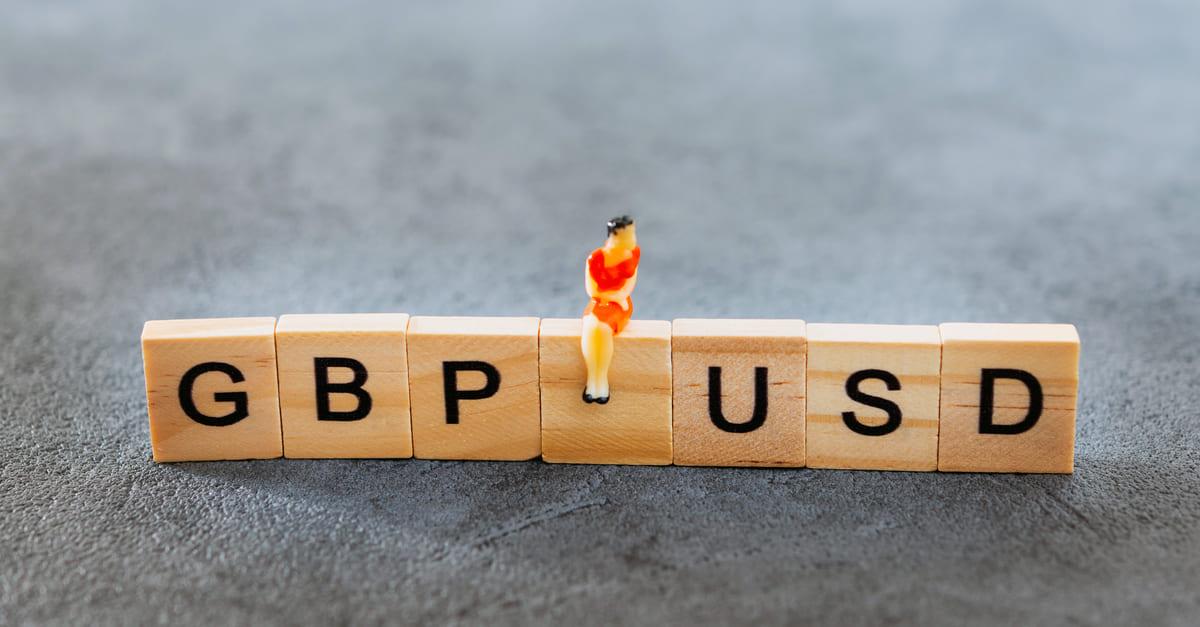 The Bank of England will release the minutes of its last meeting, and the central bank's Financial Policy Committee is set to make a statement this week. The UK is gearing up to release reports on industrial production and the GDP for August. The GDP still reacts slightly to the statistics and strongly to the risk attitude.
EUR/USD: the US dollar is on the rise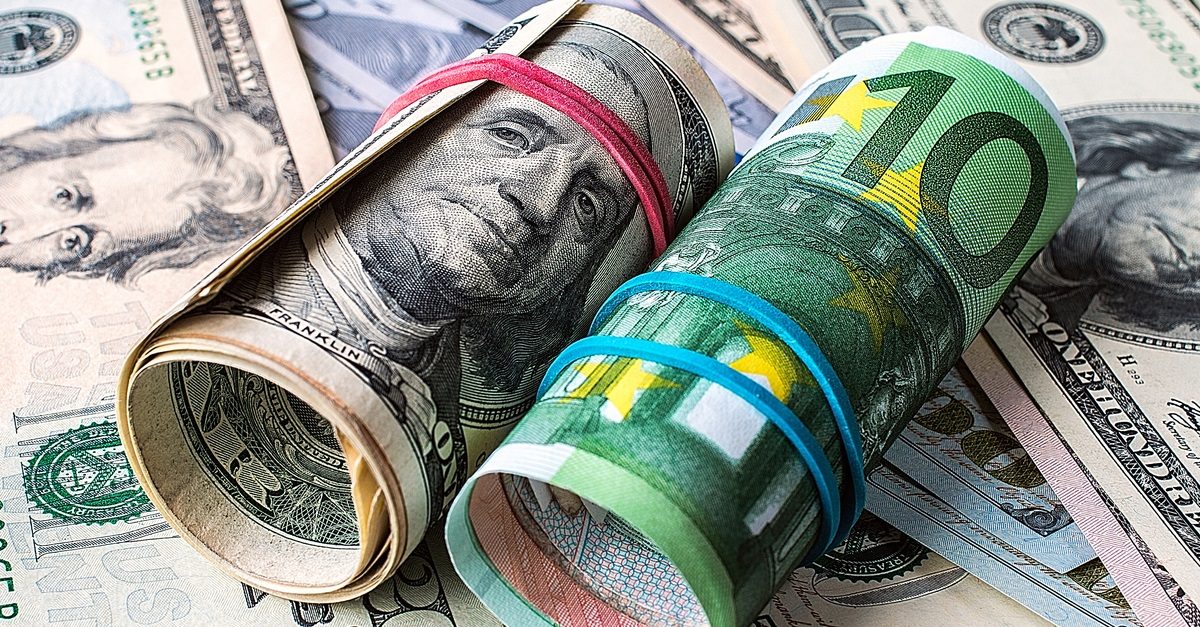 Monday is a holiday in the US. This week, the US is set to publish statistics on the producer price index and inflation for September and the University of Michigan consumer sentiment index for October. The minutes of the Fed's last meeting will also be released. The USD maintains the status of a beneficiary of a large-scale outflow of investments caused by risk aversion.
The euro, in turn, is maintaining a weak position. Along with the industrial production data, the eurozone is to publish a report on the Sentix investor confidence index for October where the indicators are expected to decrease. The minutes of the ECB's previous meeting will also be made available to the public. The EUR exchange rate remains weak due to the market's risk aversion and the interest rate differential between the ECB and the Fed.
AUD/USD: China's support for the Aussie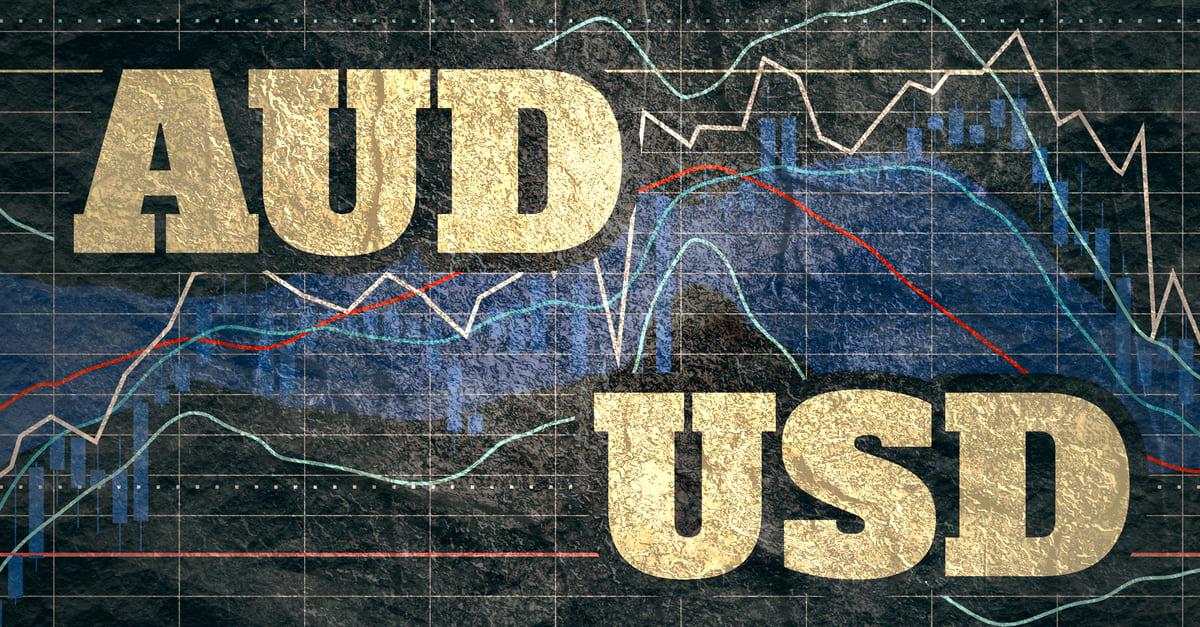 Australia is set to release statistics on consumer and business confidence. In both cases, the figures may drop below the previous values. Coming back from vacation, China may provide support for the AUD.
USD/JPY: the yen continues to weaken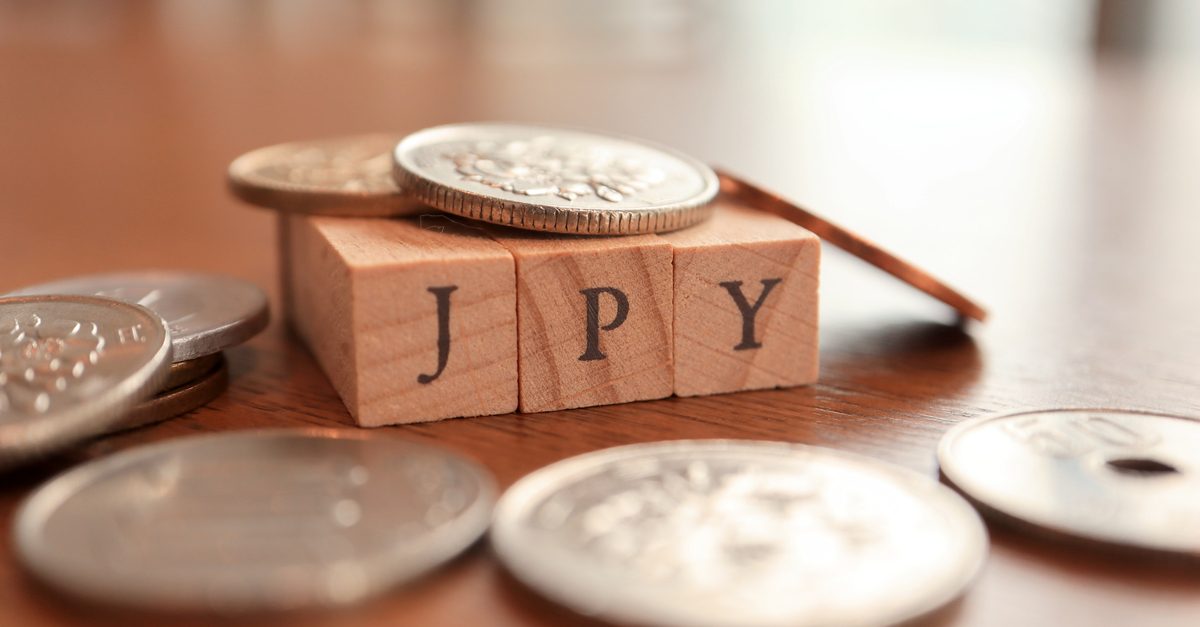 The JPY may resume its devaluation, but the market is cautious at the moment with the focus currently on data about bank lending and the producer price index in Japan.