Technical Analysis & Forecast October 09, 2023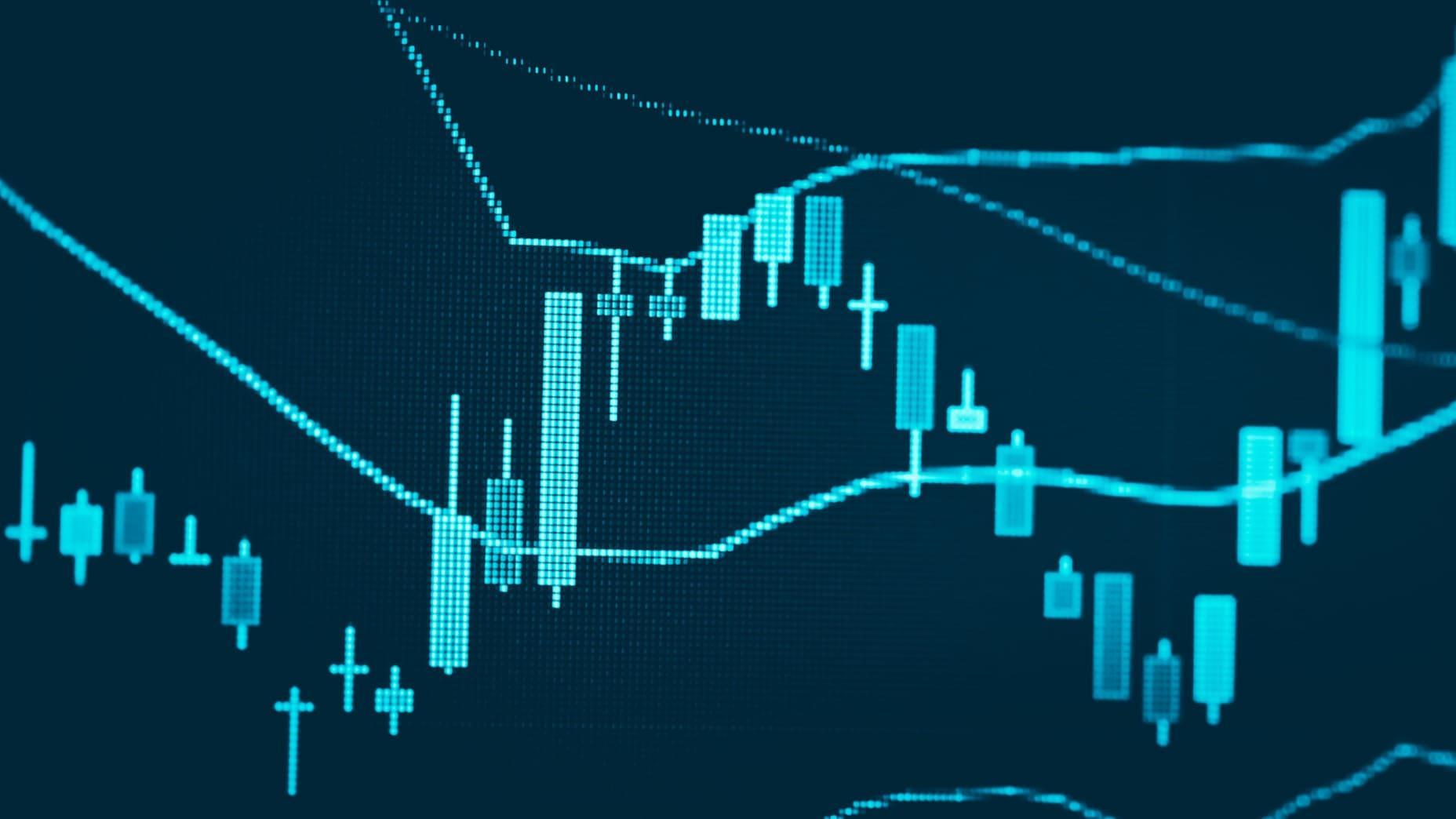 EUR Could See Further Correction: Insights into GBP, JPY, CHF, AUD, Brent, Gold, and S&P 500
EUR/USD (Euro vs US Dollar)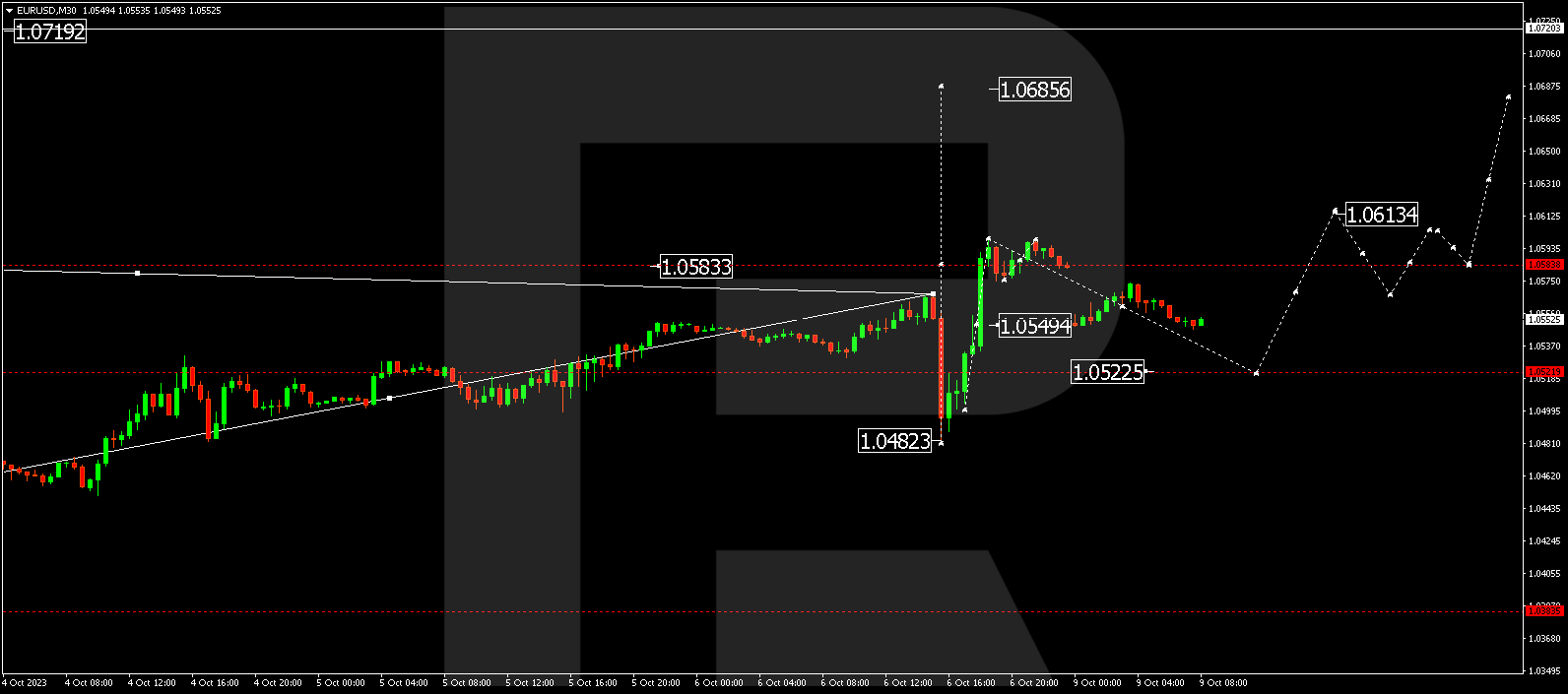 EUR/USD experienced a corrective move down to 1.0566 and a subsequent dip to 1.0482. Recent market dynamics saw a upward surge to 1.0599, presently undergoing correction. A potential downward move to 1.0522 cannot be ruled out today. Following this correction, an upward movement to 1.0685 might be anticipated. This stands as a local target.
GBP/USD (Great Britain Pound vs US Dollar)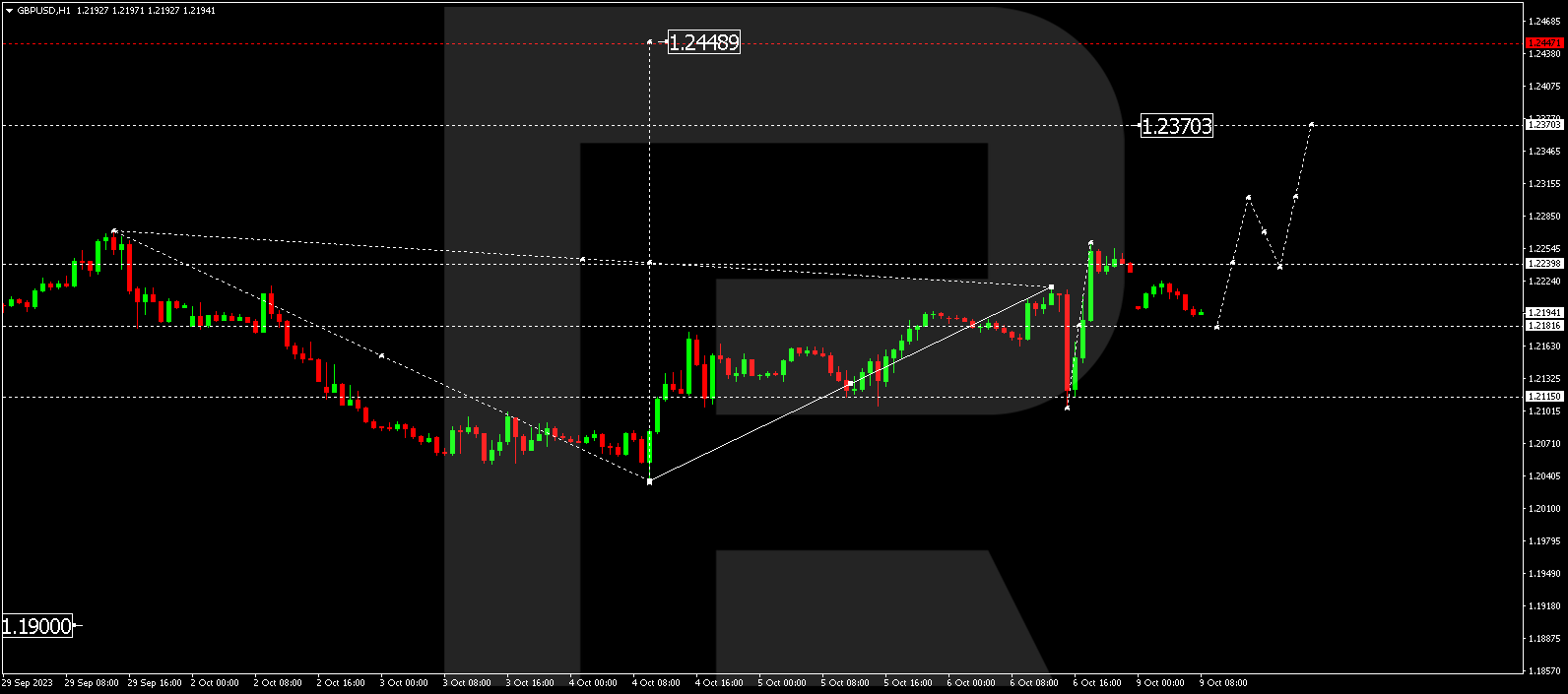 GBP/USD initiated a downward trend to 1.2105, followed by a rise to 1.2260 amid recent news. The market could potentially extend the correction to 1.2370. This is the local target.
USD/JPY (US Dollar vs Japanese Yen)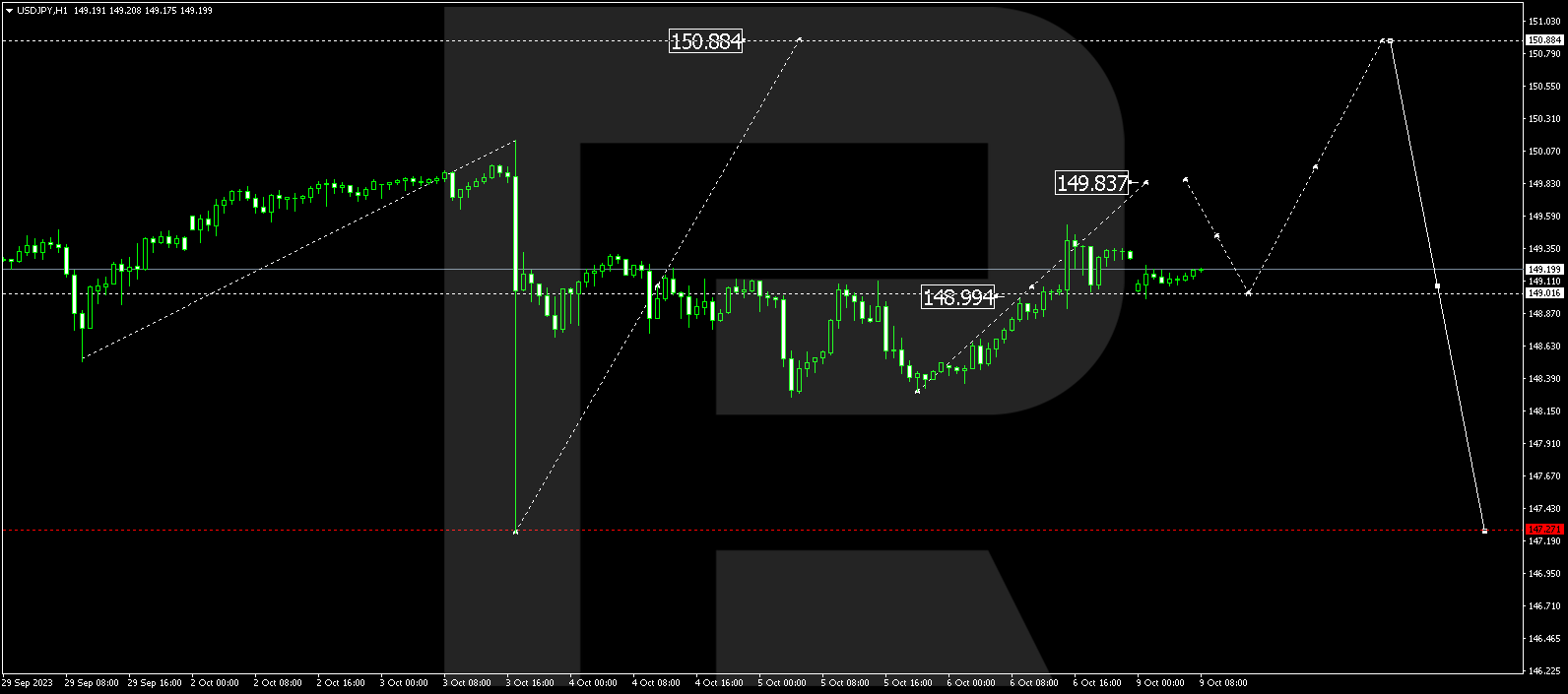 USD/JPY is currently consolidating above 148.99 and might rise to 149.83 today. A breakout at this level could open the path for a rise to 149.88, followed by a decline to 149.06 (with a test from above), and then a surge to 150.88.
USD/CHF (US Dollar vs Swiss Franc)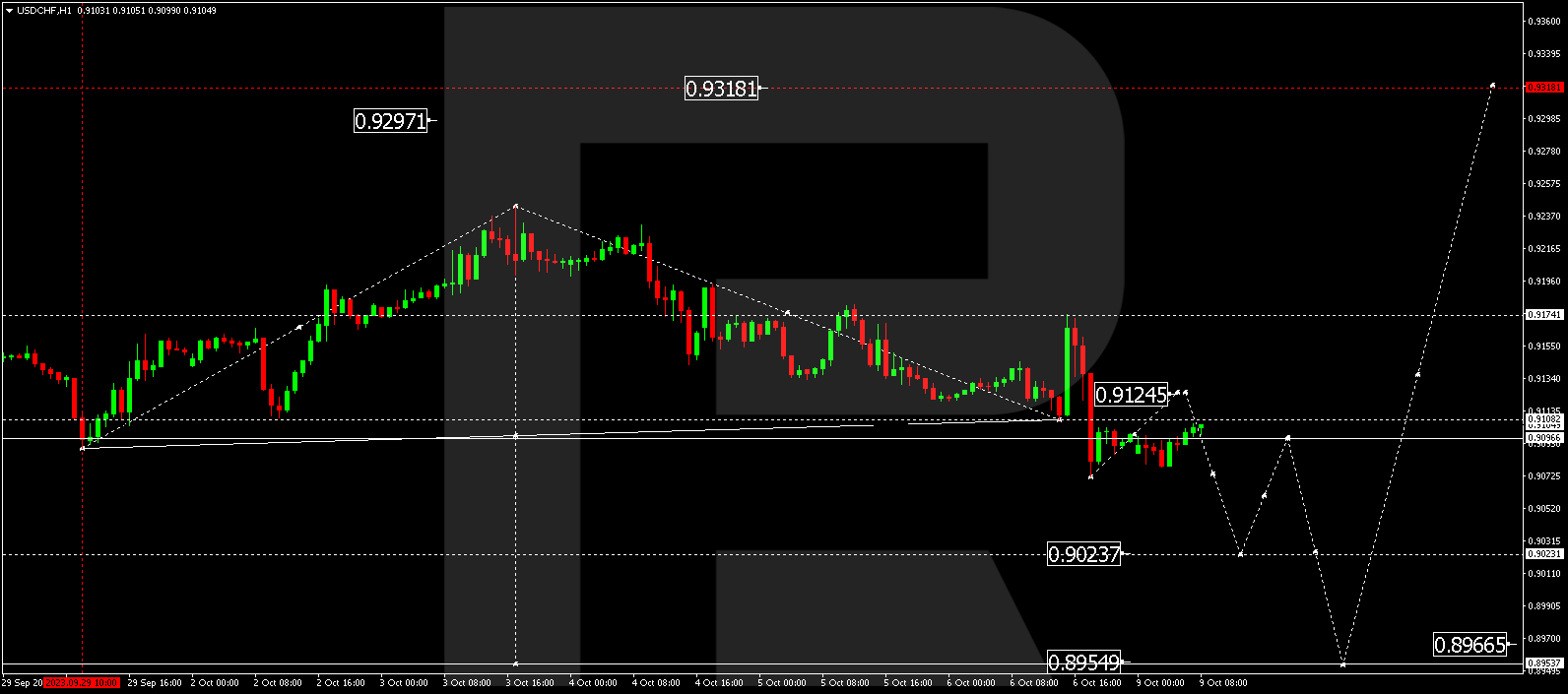 USD/CHF has shown an upward move to 0.9174 and later a downward impulse to 0.9072. The market might extend the correction to 0.9024, a local target, and then rise to 0.9100.
AUD/USD (Australian Dollar vs US Dollar)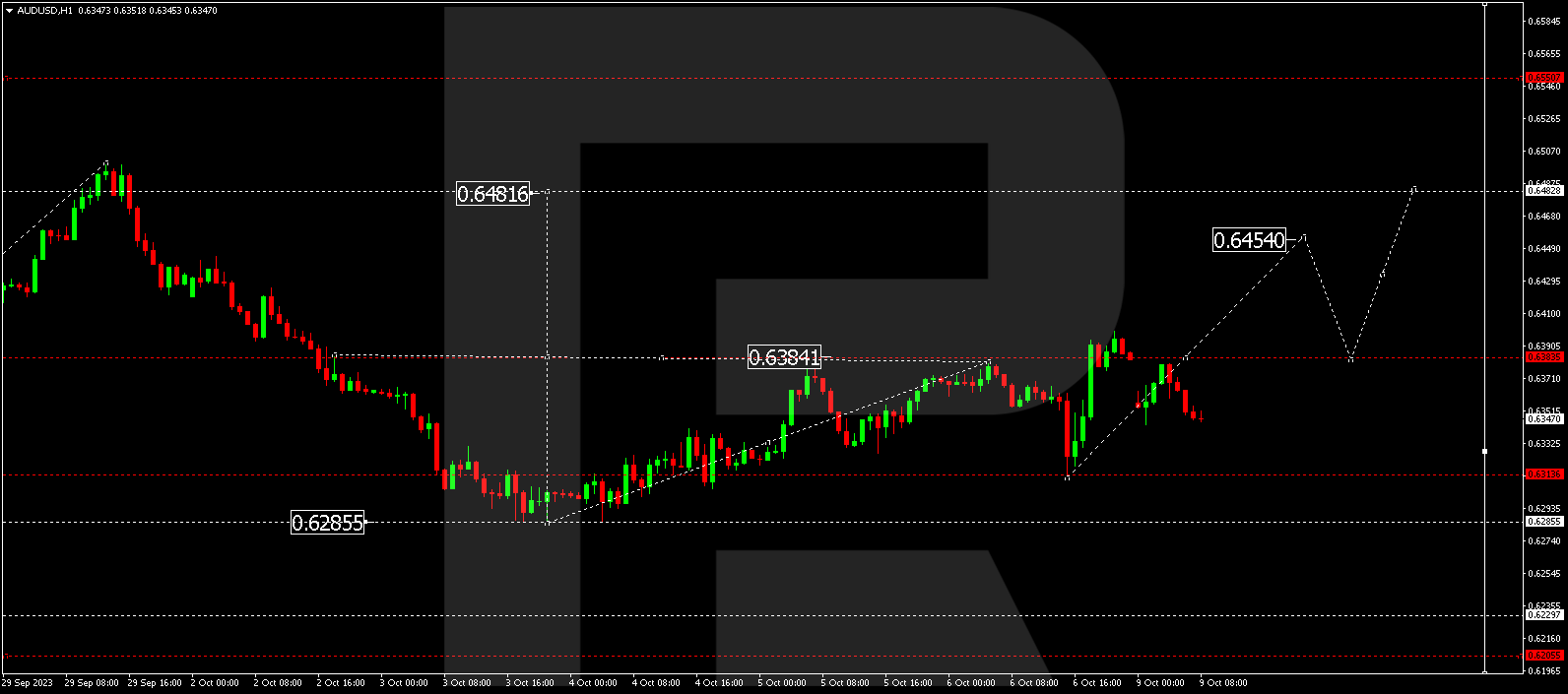 AUD/USD experienced a downward move to 0.6313 and later a rise to 0.6399. A corrective move to 0.6343 is possible. After this correction, growth might continue to 0.6454, which is a local target.
BRENT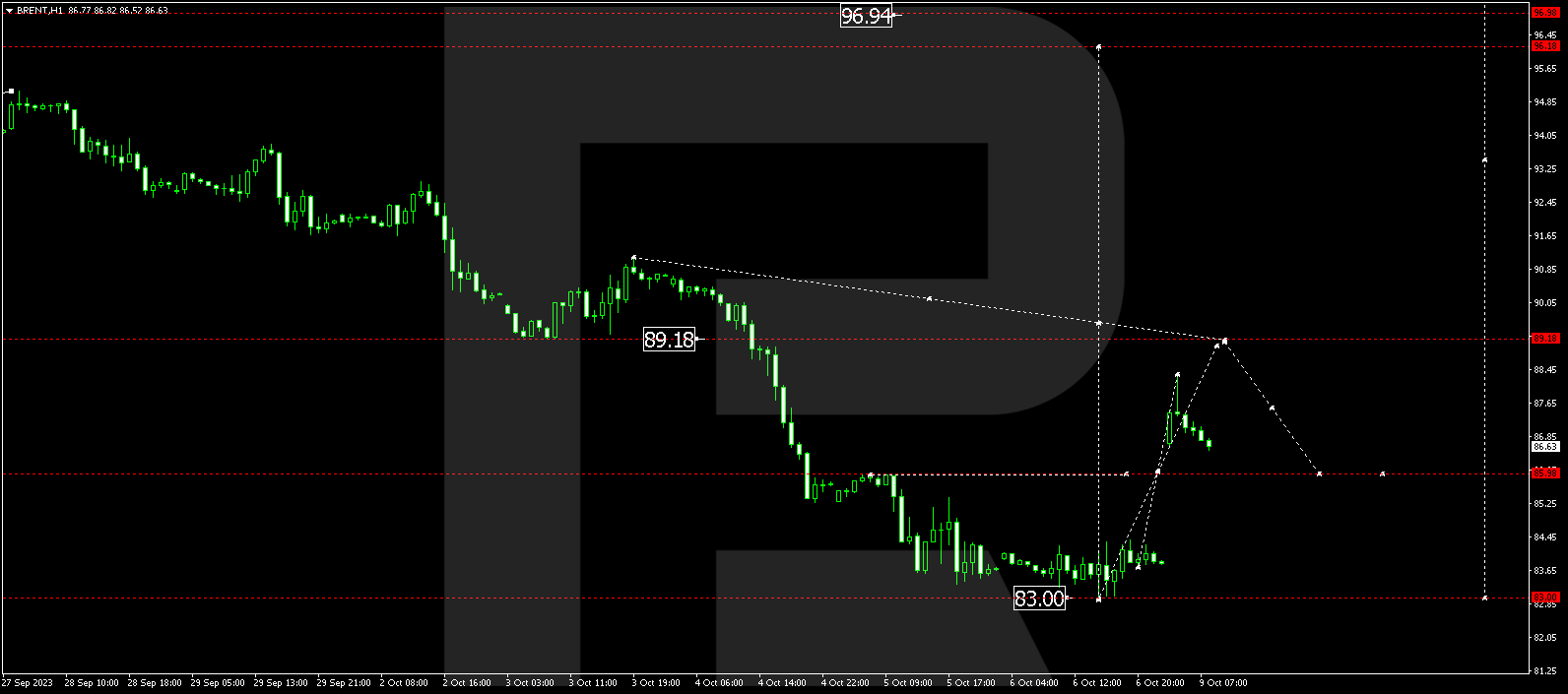 Brent corrected to 83.00 and then surged to 88.33. The market is currently in a correction phase to 86.00. Following this, the upward movement could persist to 89.20. After reaching this level, a dip to 86.00 might occur, followed by a surge to 93.25, and potentially to 96.18. This is the local target.
XAU/USD (Gold vs US Dollar)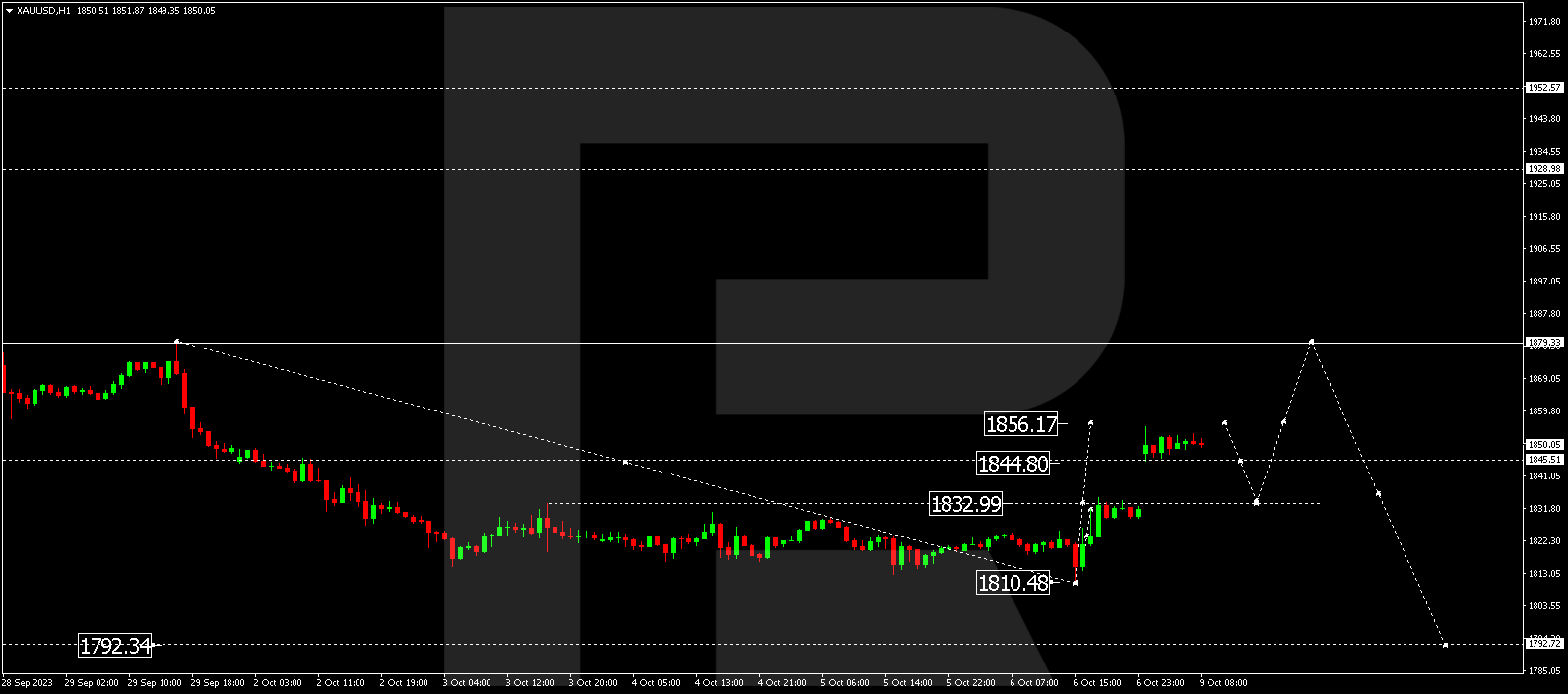 Gold completed a downward wave to 1810.48 and is currently rising to 1856.17. After reaching this level, it might correct to 1833.00 and then ascend to 1879.33. This is a local target.
S&P 500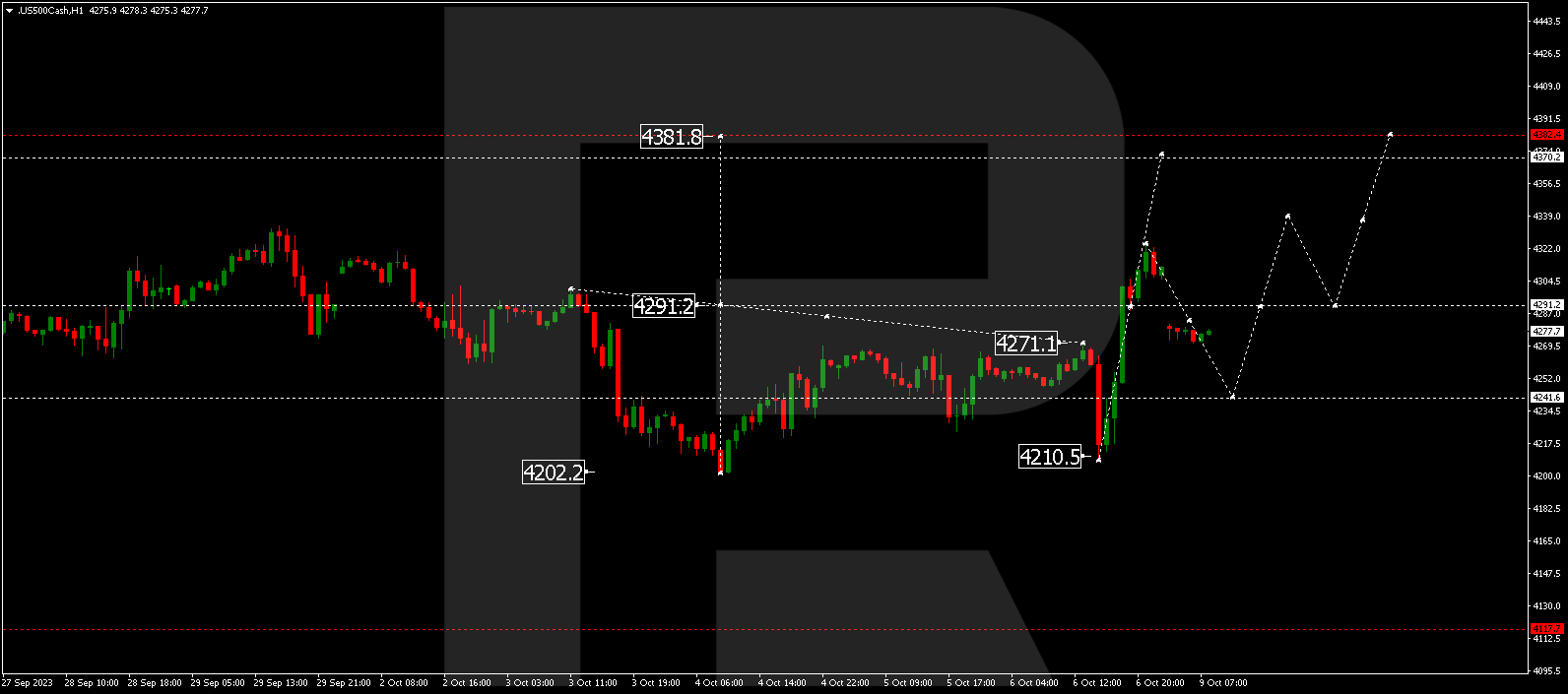 The stock index broke the 4271.0 level upwards and could correct to 4370.0. After this correction, a downward wave might continue to 4200.0. This is a local target.